Sacred Art from Cambodia: Blessing Ceremony for Peaceful Minds in My Society 👭🙏 ( Community Day )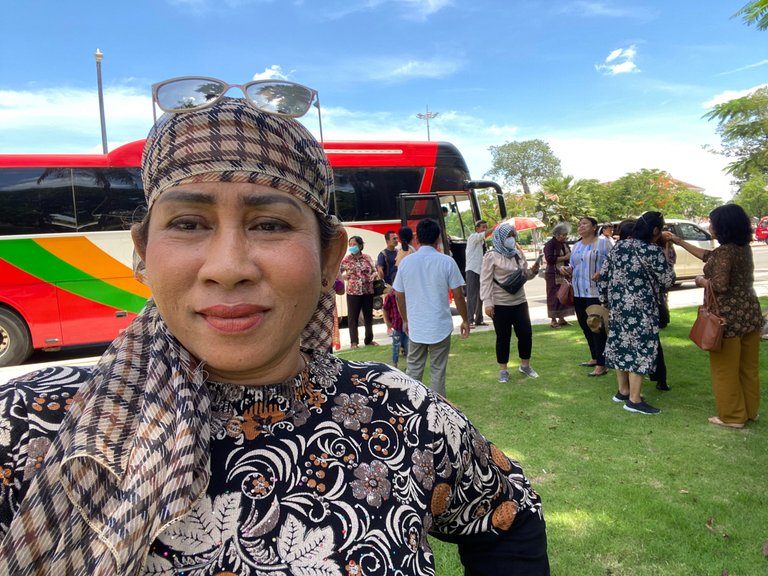 Attending to community church for a praying ceremony, I have learn a lot about new culture experience that I haven't heard before. I involve with good people, they always explain me and guide me. In Buddhist rituals, in life and at times of death, a monk plays a critical role. The monk performs blessing ceremonies at births, weddings and times of sickness. It is not unusual that a monk or monks are invited to recite sermon at the bedside of a seriously ill or comatose patient in order to chase away bad spirit and bless the sick to recover.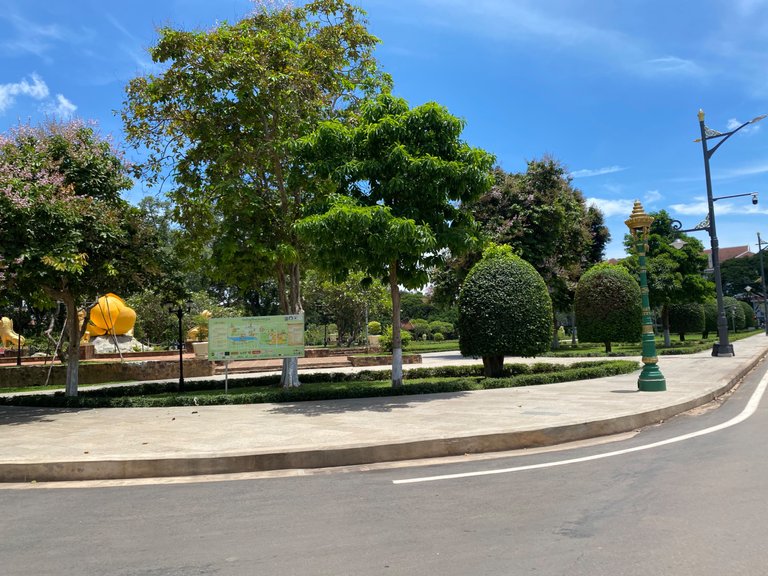 Greetings everyone from Cambodia, it got me realize how peaceful I am after visiting this traditions place. Well, today I will present you about Khmer culture, practice and rules in our country. Cambodian believes in ancestors' spirit. They often practice a ritual call Sen Daun Ta or simply "Sen" during which many kind foods are prepared an arranged in an orderly fashion at a dinning room/area. We aware that this is an old belief, but if you visit somewhere in Cambodia during ceremonies day, you will see people still practicing and respect.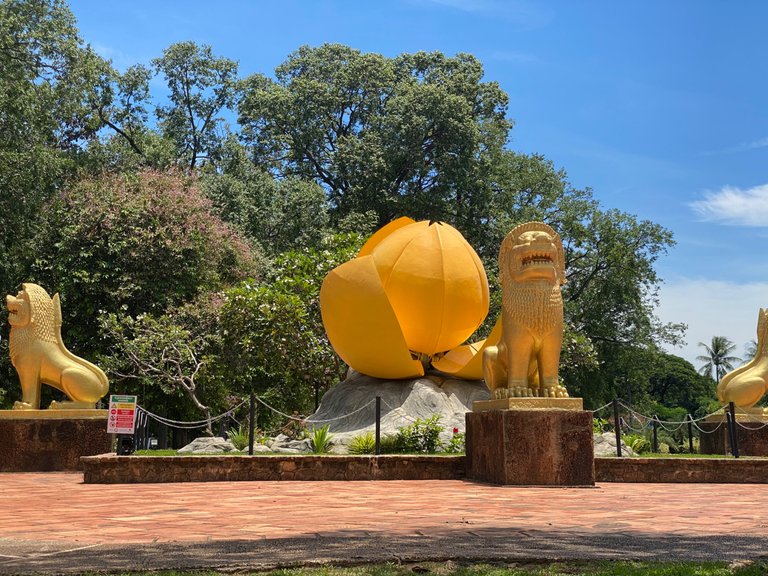 In Cambodian traditions society, men perform outdoor tasks. Traditionally among villagers, men are expected to do laborious works such as fishing, plowing rice field, threshing rice, making and repairing tools, and caring for cattle. This is Cambodian respect to men. I will share you more about Cambodian culture, the way we practiced, believe and pray.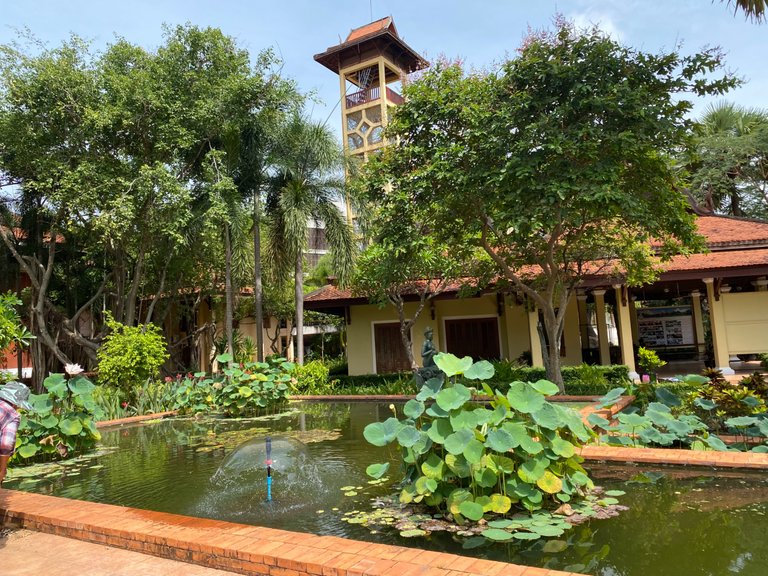 Breathing the fresh air near the garden, I was looking for some beautiful flowers near this garden, but I only find a water lily. You know, every time I visit countryside where it is a garden, I was always try to find some good looking flowers or plants.
Maybe it is due to the fact that it makes me feel relaxed and I really fascinating.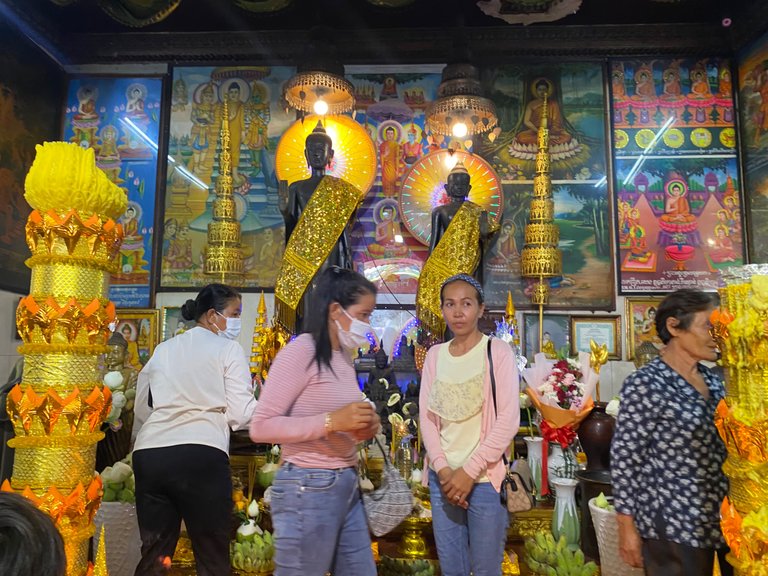 Inside of the Pagoda as well as a place for all people to start praying. When we pray, the main thing that you have to bring it with you is Incense and fire. Many people busy to buy incense in front of the pagoda to pray. Pray is actually generally mean to pray for something good. You can pray for happiness, safety, good health, peace in world. Personally, I always pray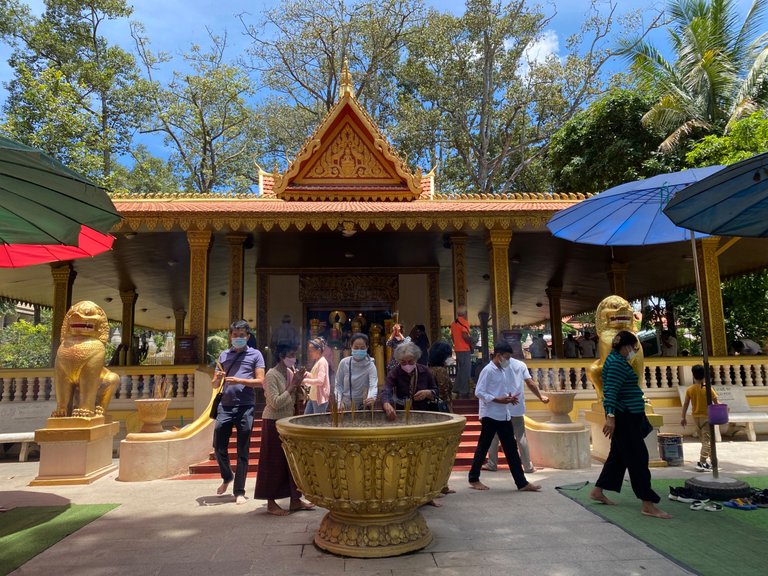 The temple complex is beautiful. Sprawling out with multiple buildings all exquisitely decorated and well maintained by the monks. About 20 or more tables have been set up under a large, covered area and a number of people are already eating.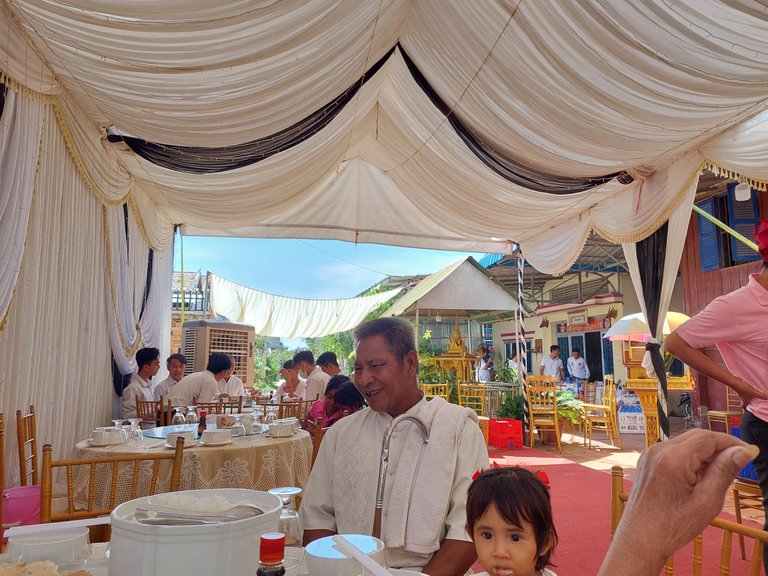 Something you'll notice about Cambodian events is that there is generally no set schedule for anything. People arrive, eat, and leave at random times. Whether it's a wedding, remembrance ceremony, or any type of event; you'll usually feel as if you arrived late because there will always be a number guest already halfway through their meal.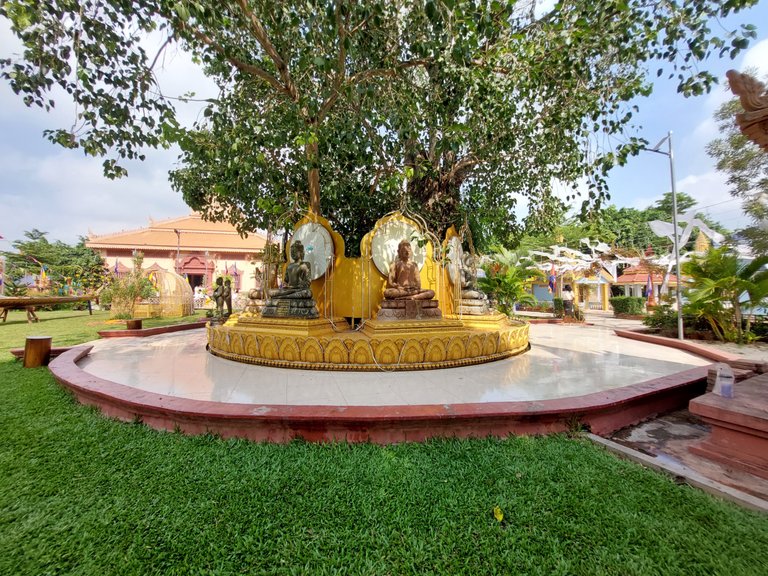 After we've eaten our full, we head into the temple to join others already inside praying. Monks are sitting lined up near the wall of the temple chanting. A hundred guests responding in equally singsong intoned voices chanting harmoniously, following the lead of the monks as they alternate turns.
After praying for roughly thirty minutes or so facing the direction of the Buddha statue, everybody shifts position to face the monks and the chanting continues. This process is repeated a couple of times. Now, we got a flowers that has left after given to Mank. It is a very cut red flowers. My friends, she is so beautiful, I ask her to take pictures with me.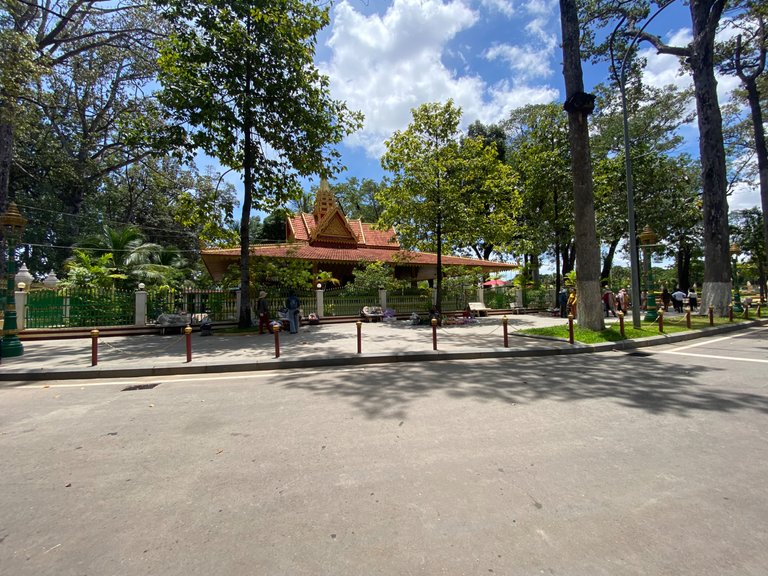 Passing this place make me realize of mother natural, it exists with many big and tall trees along the ways. About last year ago, I use to drive a motorcycle along this road. Cambodian usually drive motorcycle, both in the city or rural areas, you will see motorcyclist wait for a traffics light or they face traffics jam, but as you see today it is a great day. I came here at 9 am and I didn't expect that the road is such a empty.for peaceful world, and happiness, safety and everybody live in good life.
---
---