I went for a walk in a park and it is a beautiful place to go where you can spend some beautiful life
Friends, today I will tell you how good it is to walk. There is a park in our area which is named after the former Chief Minister and this time it is named Shahbaz Sharif Park. This park has been beautified and green here. There is also a lot of grass.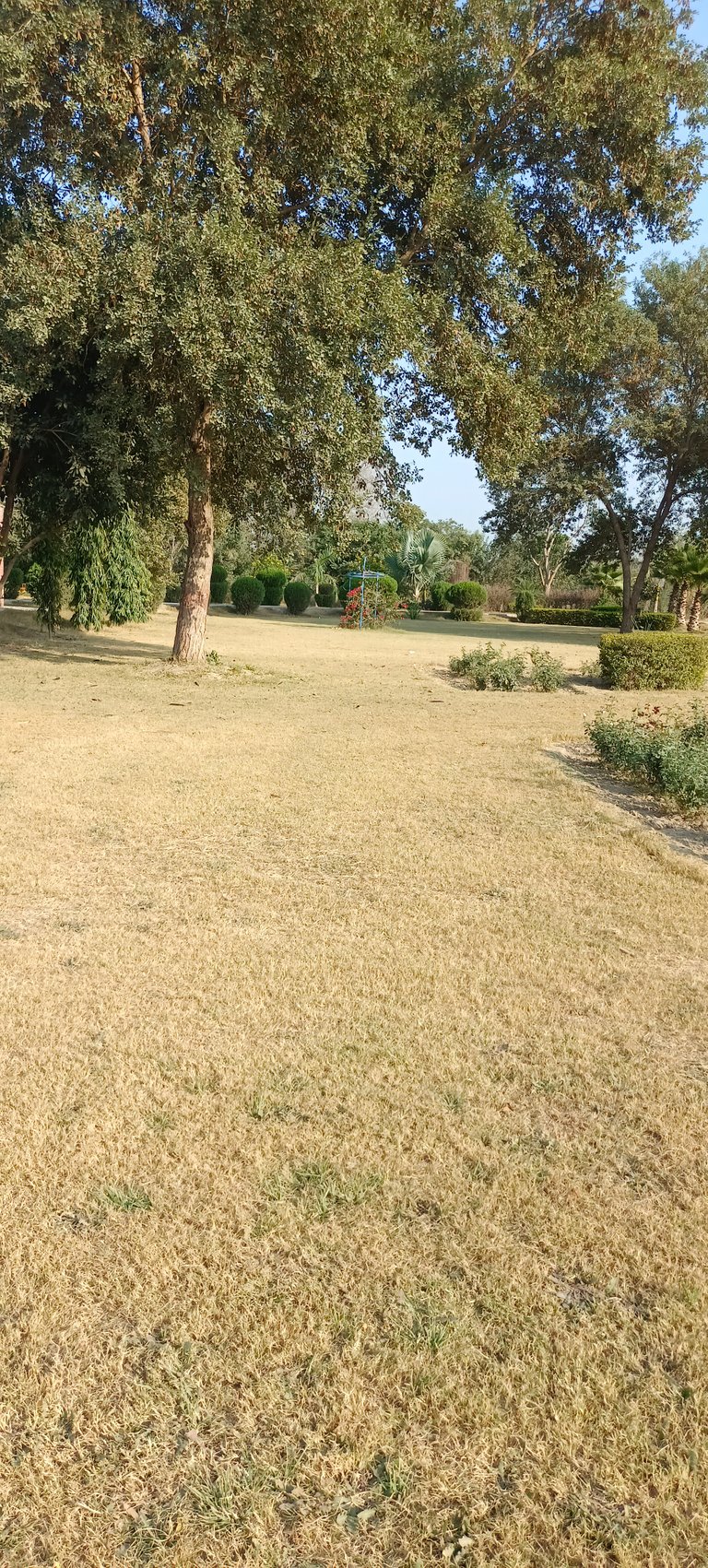 This park is very lovely. One of its features is that it is at a distance of seven kilometers from the city and its area is very large. This park covers an area of ​​more than one hundred acres and there are many The animals are also being killed but the animals are not allowed to be seen and soon the animals will be allowed to be seen and the employees work to keep this park clean and there is no gap in the cleanliness of this park. Don't leave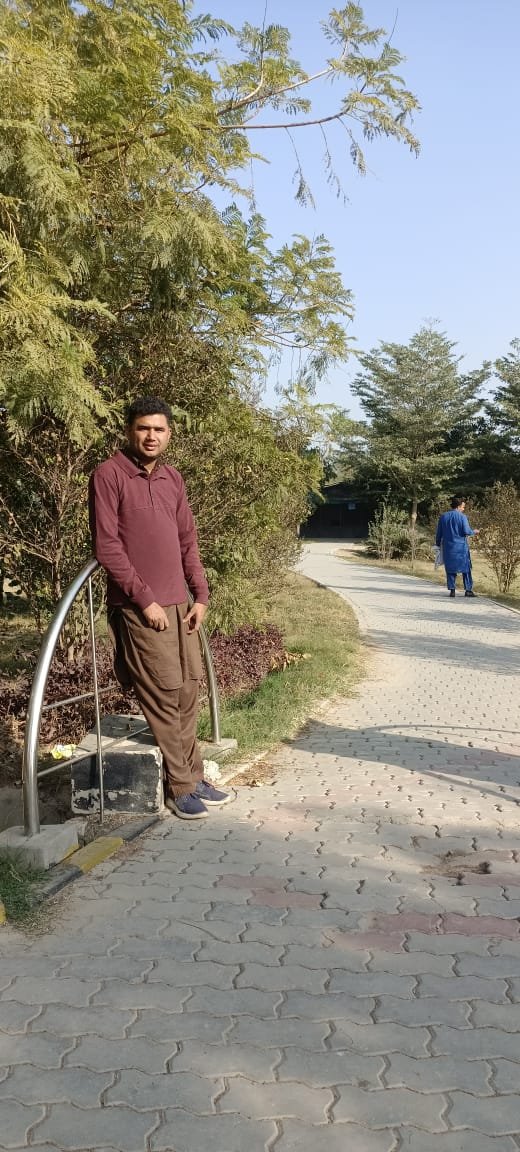 And in this Shahbaz Sharif Park there is a lot of rush in the morning, some people come here for a walk and some people are lying down here exercising and some policemen go to this park for their training and The policemen who make ten rounds of this park as a punishment also put it in the same park. There are also swings for the children and the swings are happy with the children. The parents keep on making fun of their parents. They talk sweetly and the children are happy with the swings. Both of them do their job.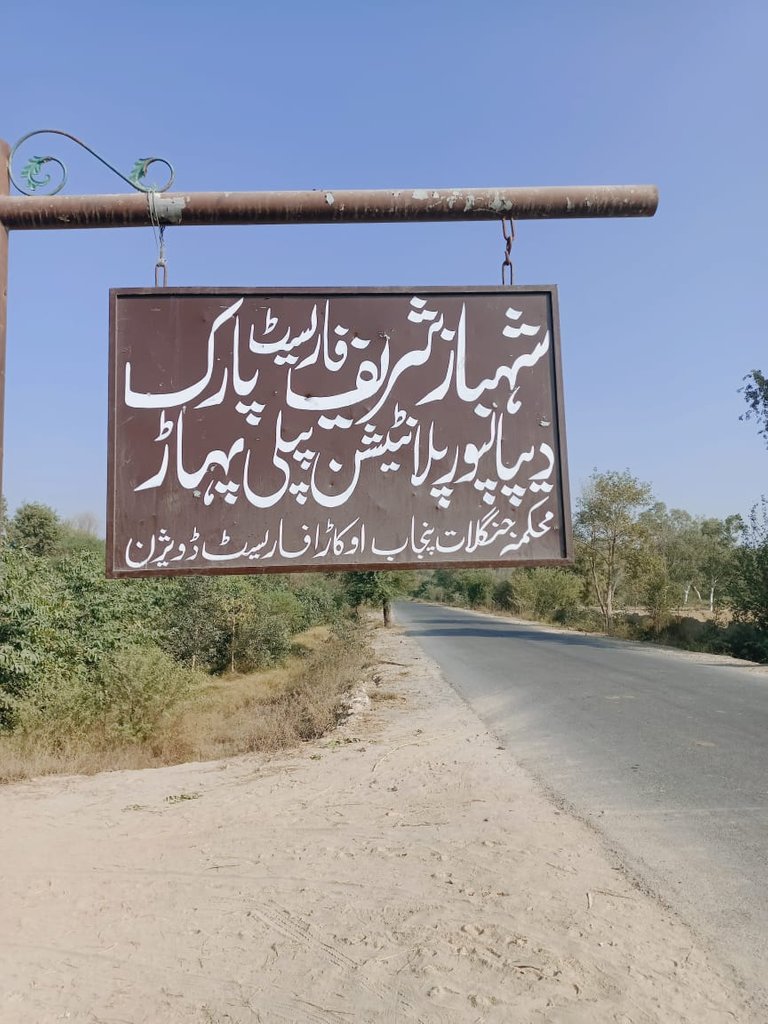 The park was planned by Punjab Chief Minister Mian Shahbaz Sharif and his advice was given by Rao Ajmal who is MNA of our area. Some footpaths have been made for some pedestrians with green grass planted on which pedestrians and walkers run. Killed faces but walking to maintain their life and health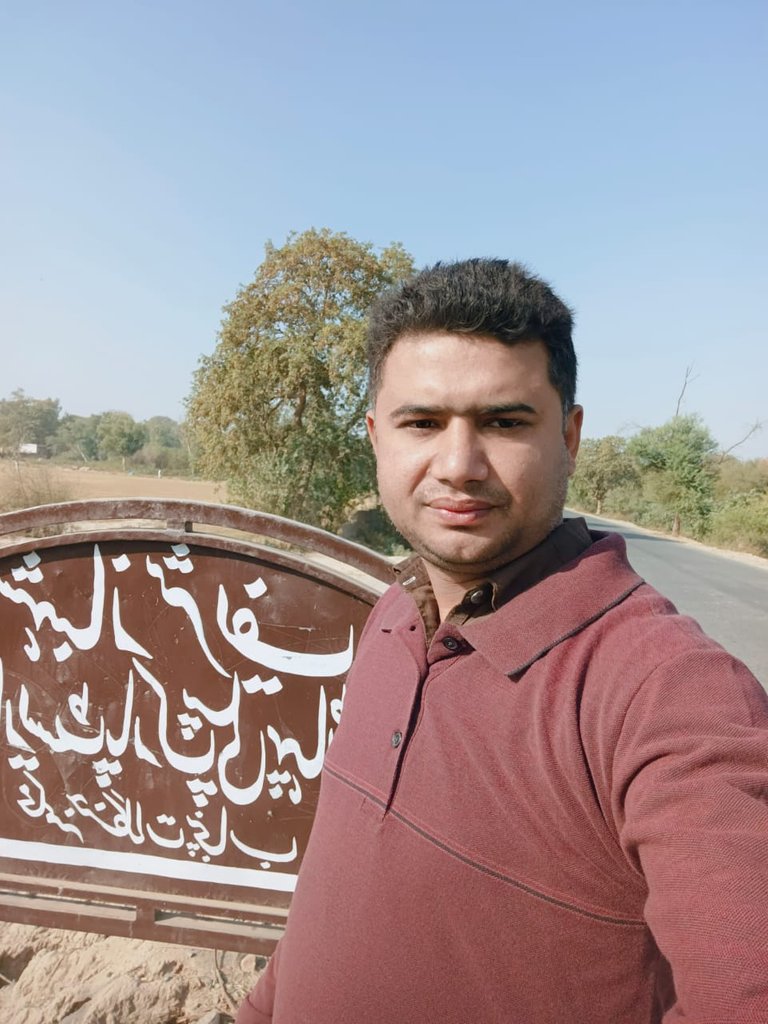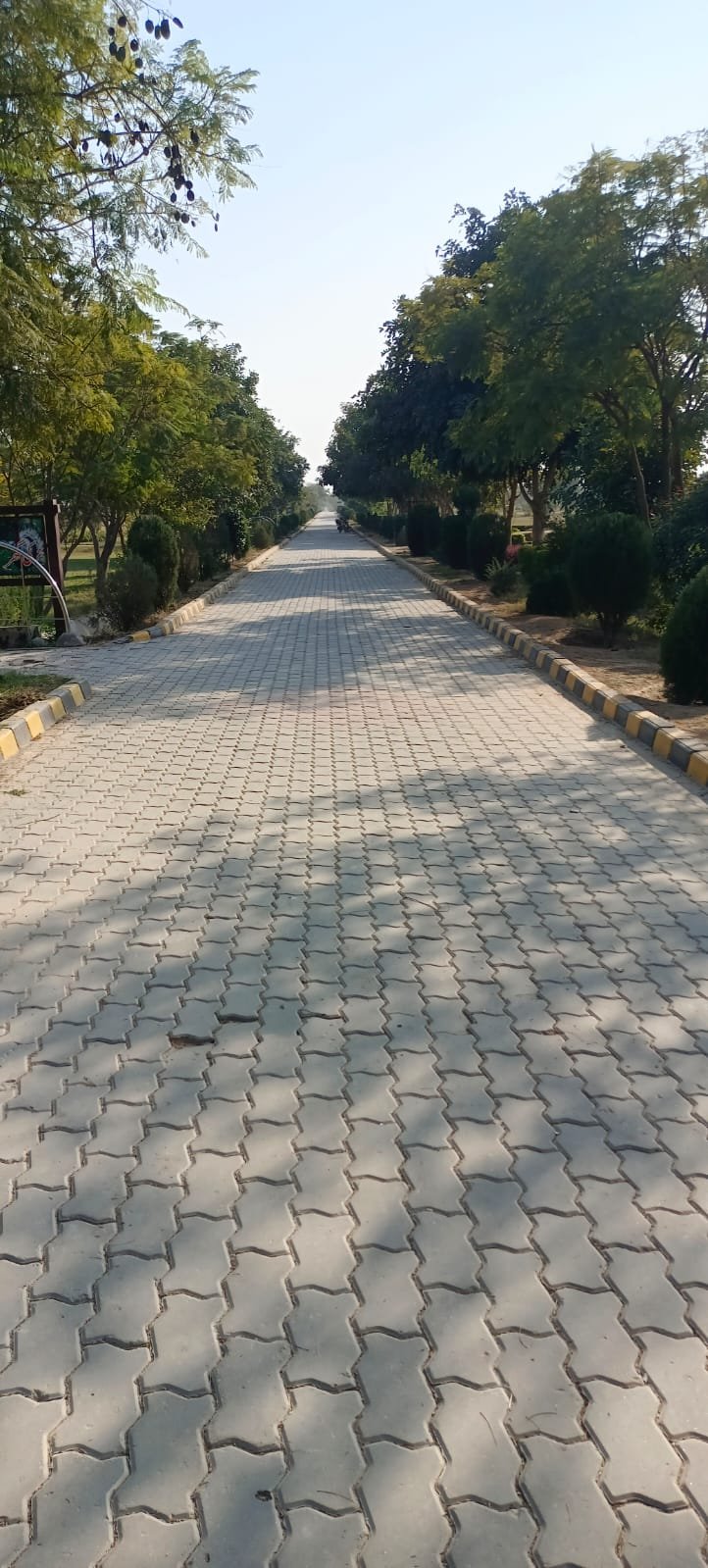 And every time I come here I meet a lot of familiar faces and I am very happy to have lunch here with friends. There are and well enjoy and all the friends eat together and come here to remember a few moments of their lives. In summer there are many trees in this park because of the cool shade and people of cool shade. They sit down and have lunch. Most people bring home cooked biryani and palao and sit here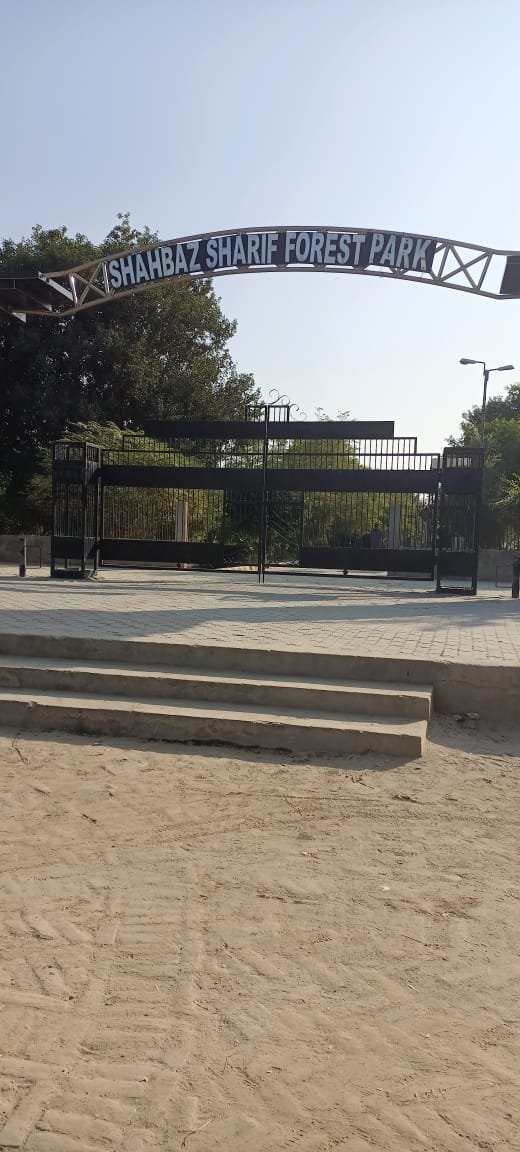 Friends, this is a well-known park in our area. Many boys and girls also come here to express their love and some girls and boys even sit here and talk secretly and many times it has happened that parents are also there. Arrive and beautify and we also head to this park to remember a few moments of life
---
---