The small flower streets look small and get bigger when they catch the eye of the camera.
There are small flowers in the world of flowers. There are many varieties of flowers in the big flower. The small flower buds look very beautiful. These are really small streets. Because of the zong of the camera, these big flowers are visible as you can see.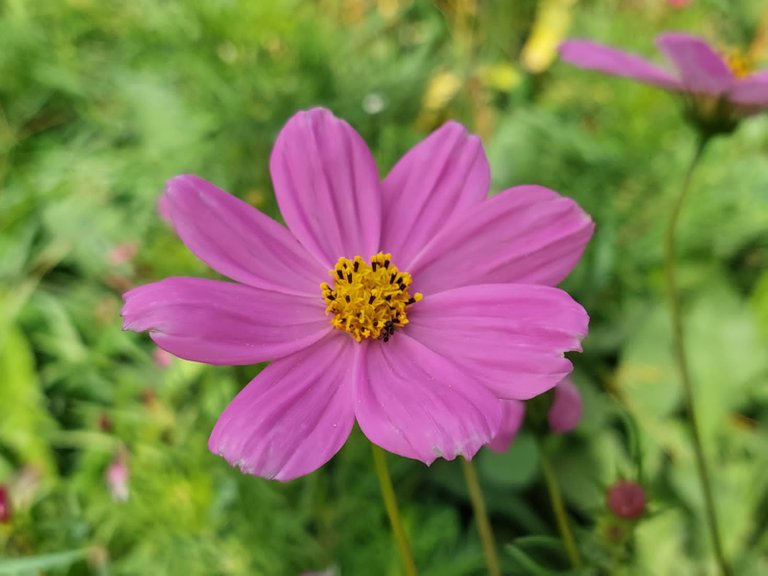 These little streets are paved in parks and they look beautiful along with the fragrance. In beautiful parks these buds look beautiful. They are planted around the parks and there are many buds in it, some red and some throat. There are also colored and some large flowers which do not give fragrance but are used as decoration. Their page is made. Which is a little different and beautiful. The world of flowers is very big.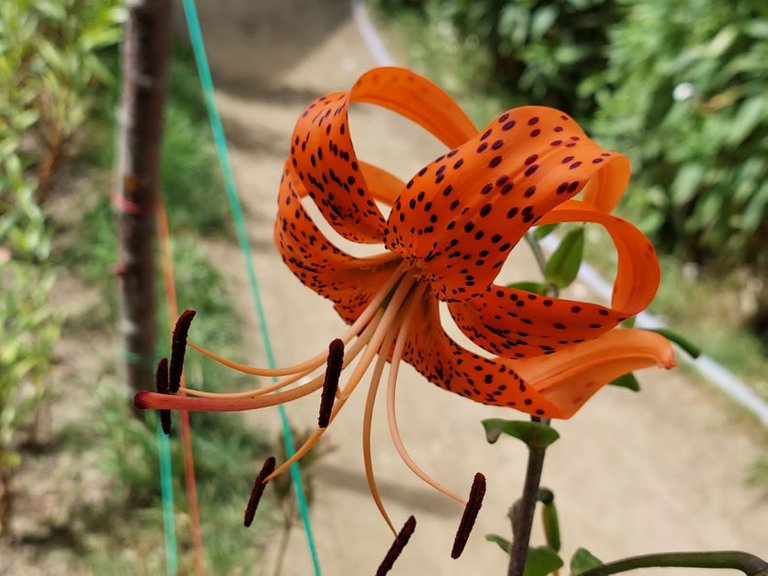 Today I went to a park I saw small flowers I started to save these flowers with the help of my mobile camera in the eye of the camera and I found these flowers and buds very beautiful I blurred their pictures Create what I think is most beautiful by focusing on a small flower and then focusing on the background.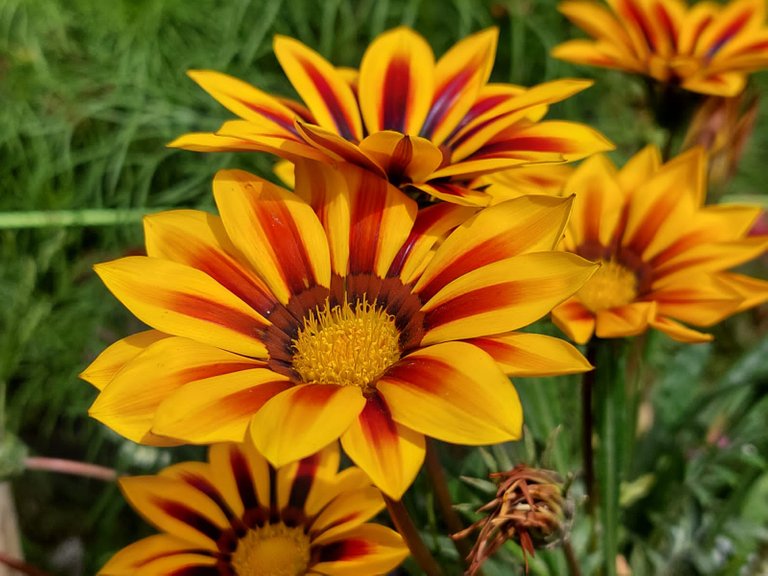 These flowers and buds planted in these parks make their home in the eyes of every visitor. Every visitor is happy to see these small flowers and buds and enjoys his life by sitting with them and seeing them. And the little ones get along very well. The little ones break the buds and play with each other.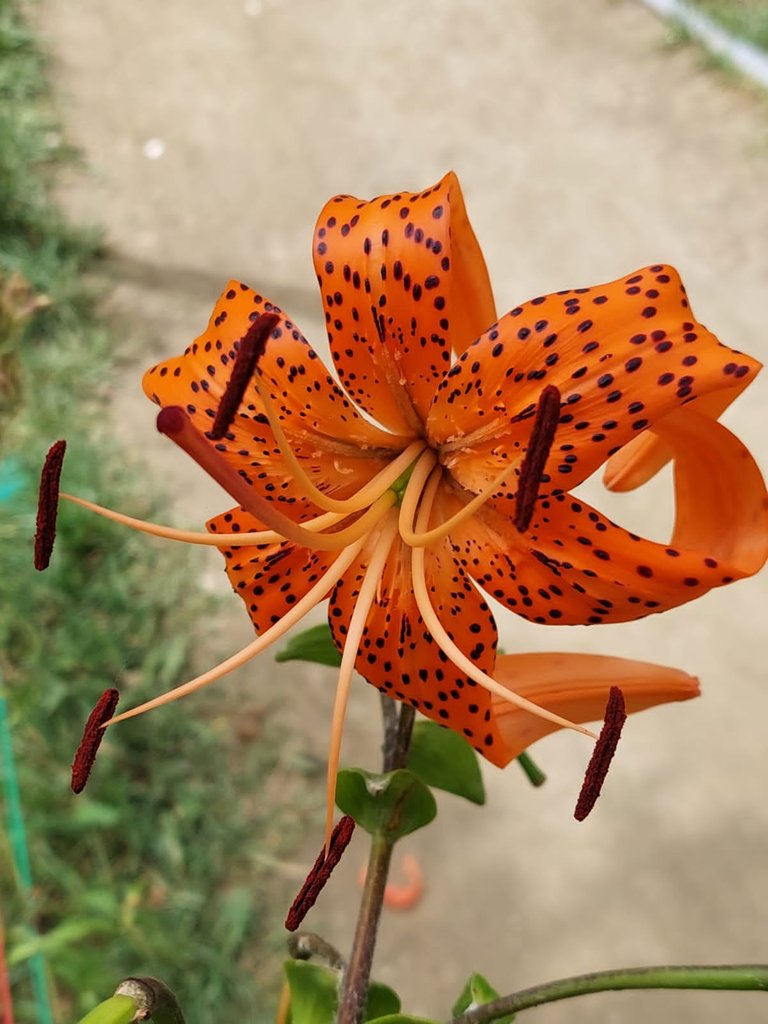 I was happy to see little girls playing with flowers Some kids are good who don't break flowers and some kids break flowers Flowers wither if broken The fragrance does not last. The petals of small pink flowers and the flowers of white color and all kinds of these flowers and buds. had lived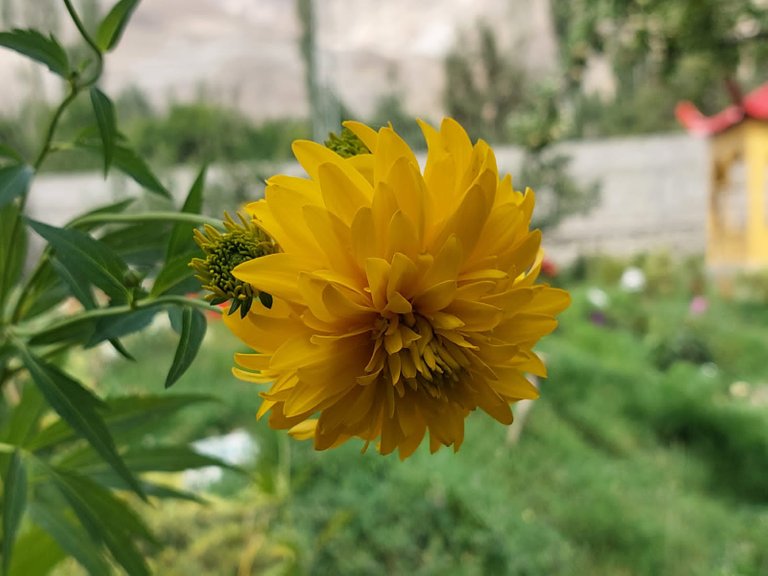 Flowers and buds are good for fragrance and fragrance is good for flowers. When a flower blooms, it breaks financially. When a flower blooms, children break it. Lions and songs are made of flowers as is this song Ask these springs Ask these flowers Ask the enclave They know my name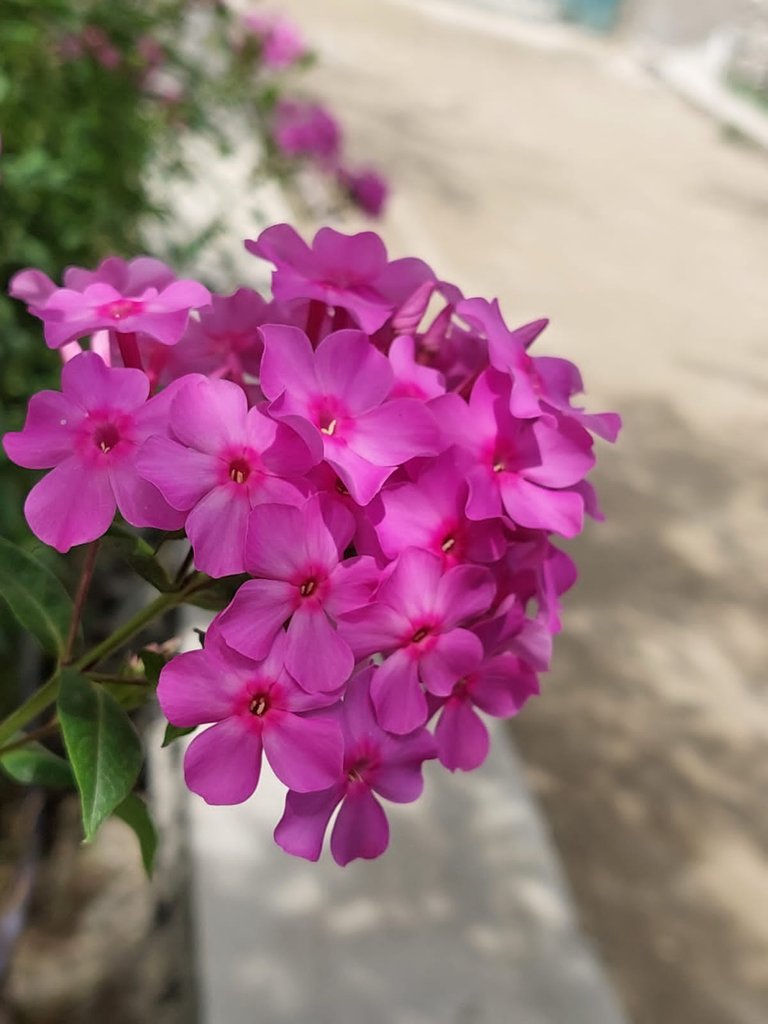 My friends, living in flowers and buds, little bees feed their stomachs, suck the sap of flowers and live their lives by sucking the sap. This is the system of nature which has been made beautiful and every beauty has to end one day The camera eye is enough to capture the moment
---
---