You should also spend some precious time of your life in the fields
Friend i am going to tell you i must ride my bike once in my life and i go out for walks in the fields if i have no work i take one day out of the week The day I have a job, I give it to him. I go to visit a relative or a friend. The wind blows in the open air. I feel good when I go out in the open air. Today my journey begins. I am going to meet a friend. This is the road you are looking at. Taken from and I am riding a motorcycle I am taking these pictures and at the same time I am riding my motorcycle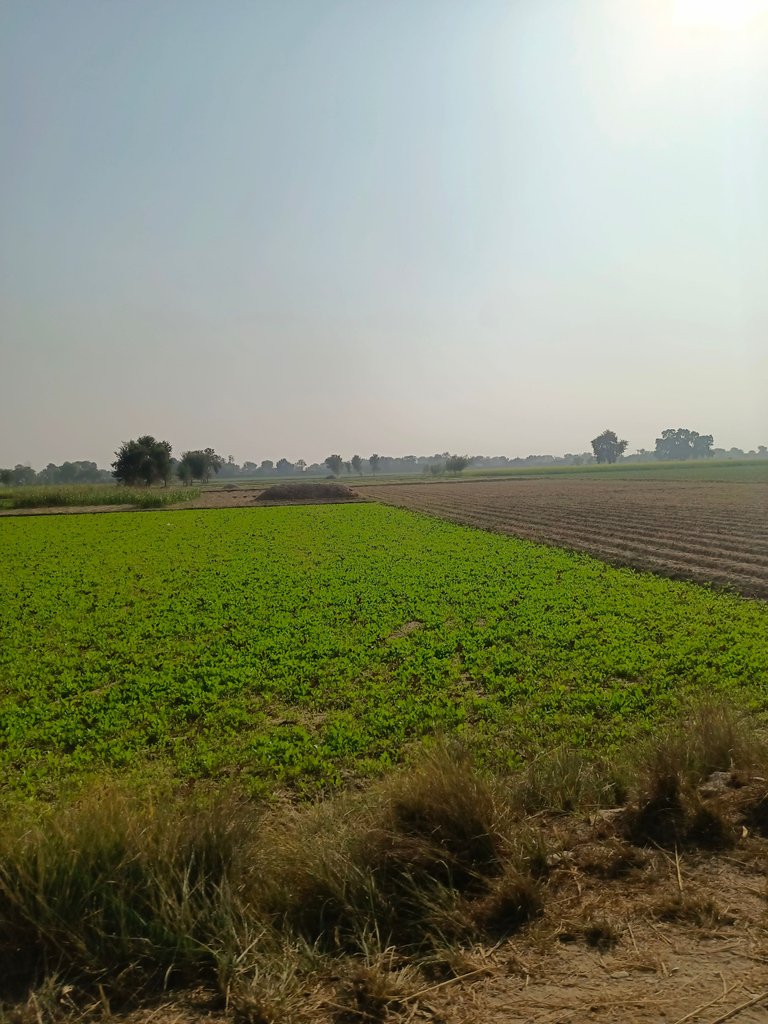 My journey today was wonderful because I left early in the morning. It is a little sunny in the morning and the weather is very pleasant. It is cold weather but winter is just beginning so when the sun rises in the morning Cold air also blows when the sun rises and touches your body, the view is very good and our body needs it anyway, you need to sit for a few minutes every day, then repent. I set out on my journey. On the way I saw and I stood in the fields for ten minutes. Should be happy with life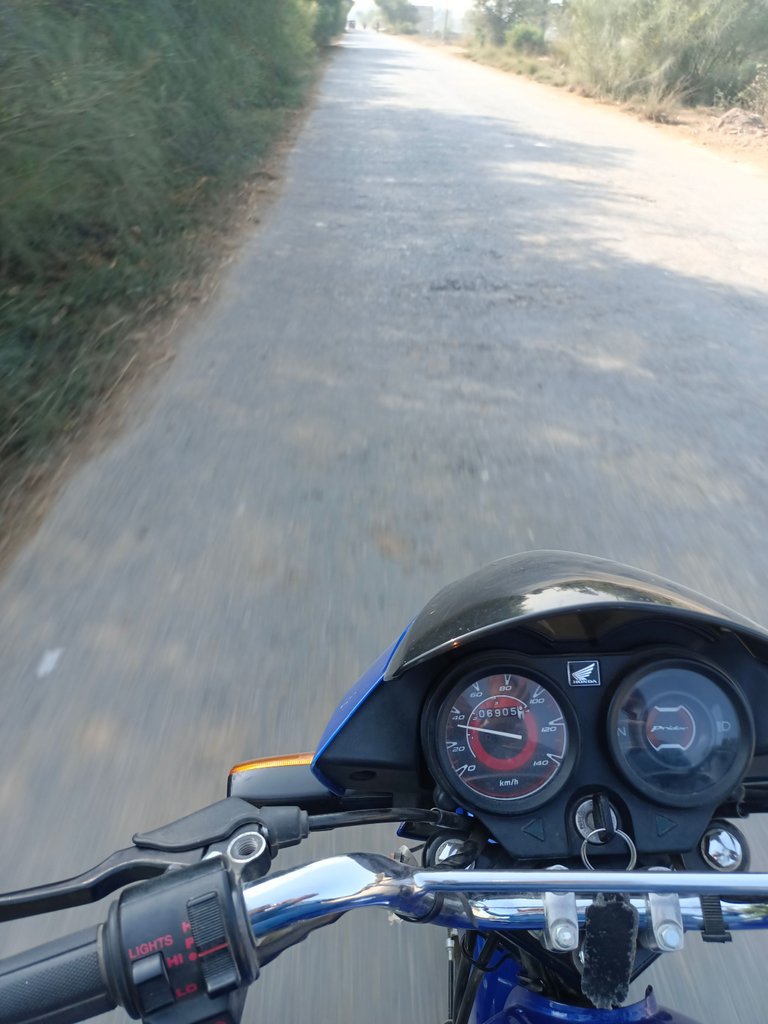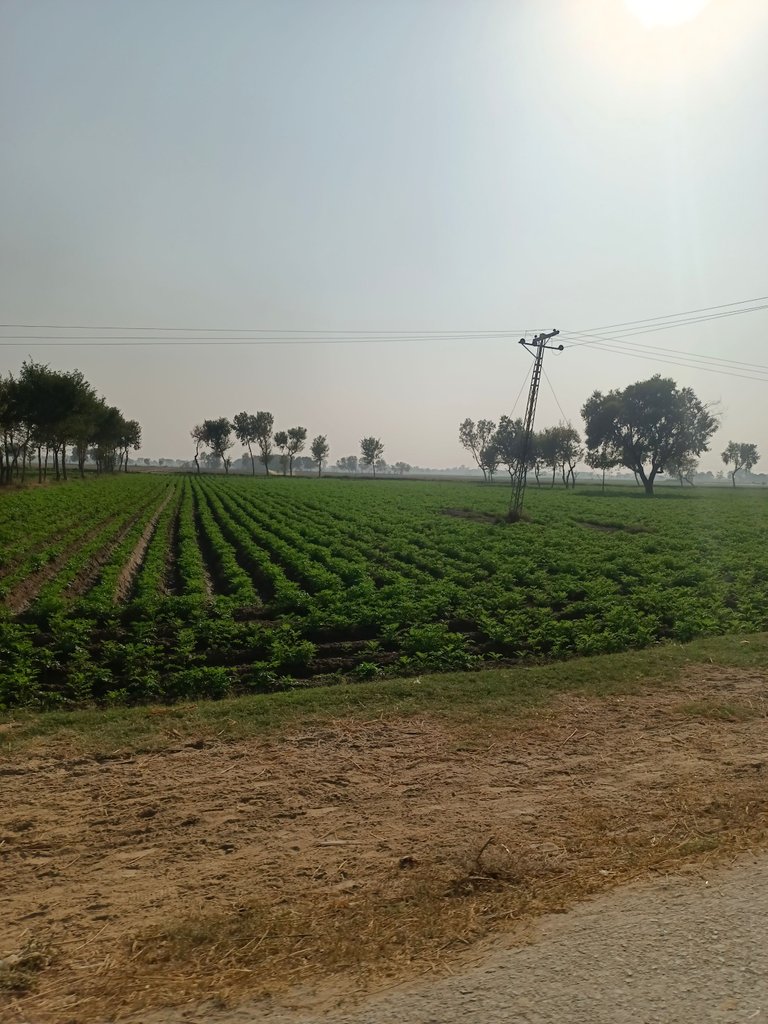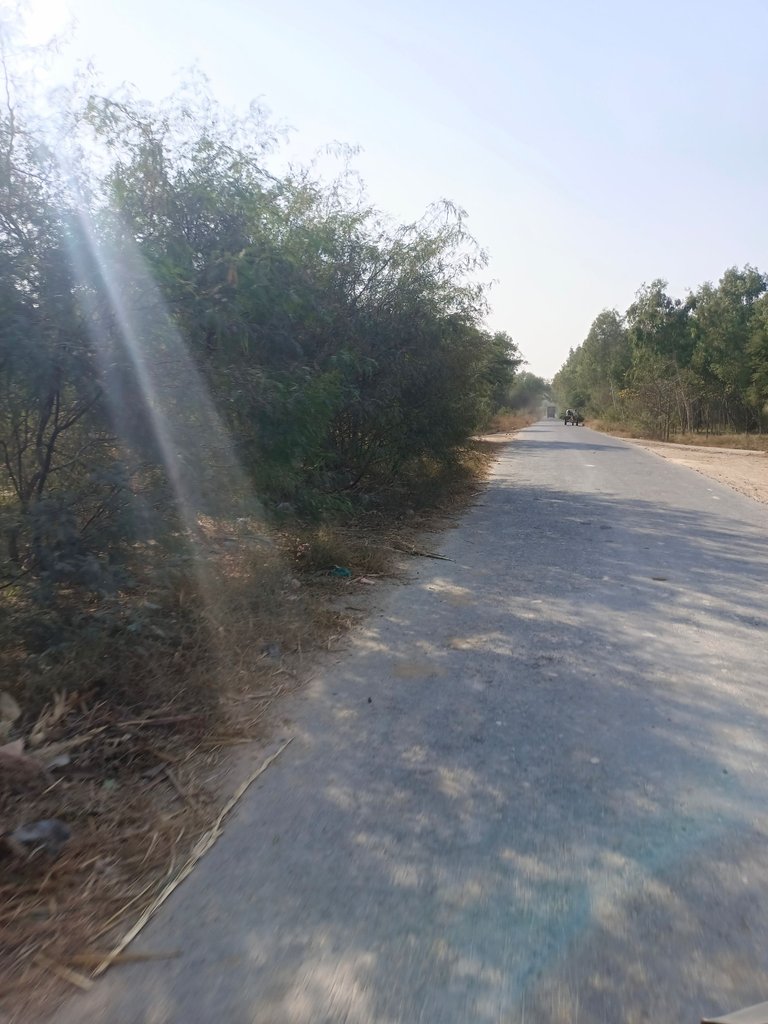 If you are going somewhere, you should leave early in the morning because the reason is that you will reach the destination on time and if you encounter any problem along the way. If you get out of bed late, if you have a problem with me, you will have trouble with it. I left in the morning because I had to take some photographers along the way. How are you and what is the style and the morning time light that is there is very cool with water and good photographs can be taken all this I made with my mobile camera and wherever I go on the way I The way I use it is very useful to me.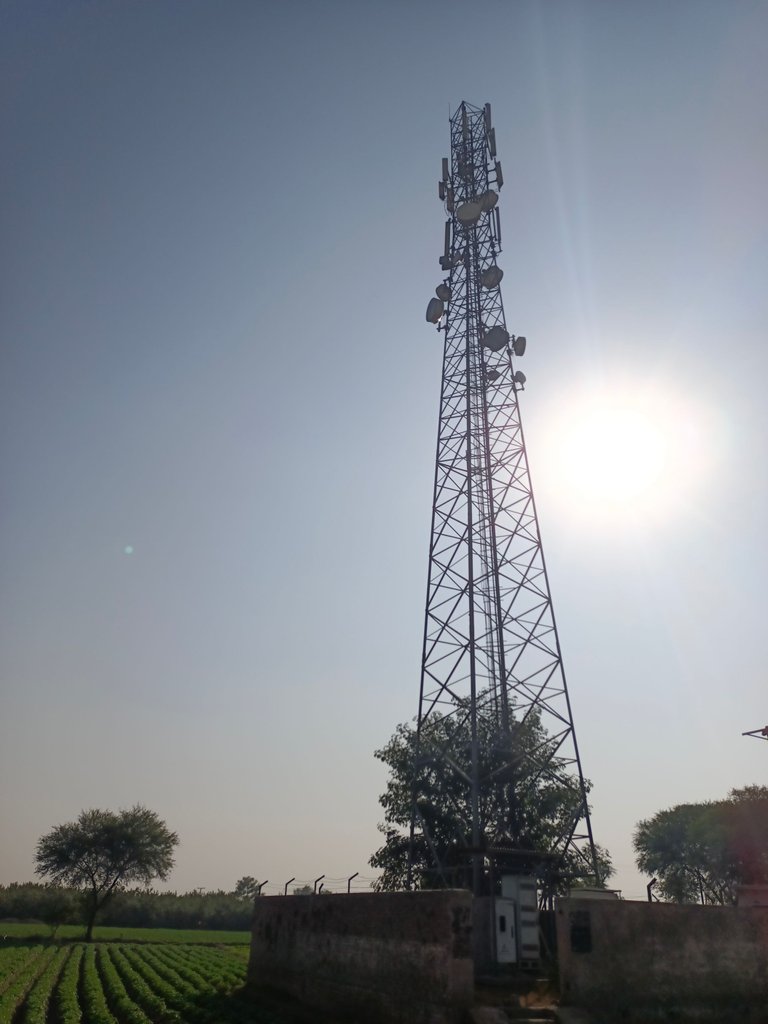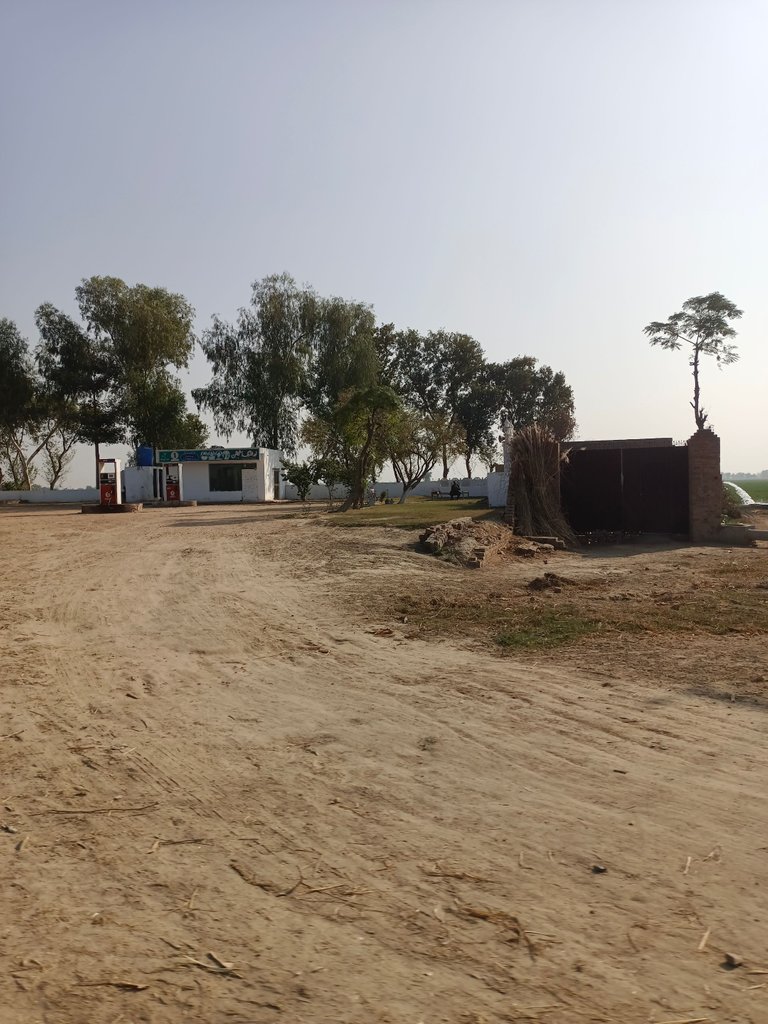 In this picture you can see that it is a rough road and there is no paved road here which makes it easy to ride a motorbike but I have also traveled on unpaved roads in this area. There are some areas where you can find difficult roads to get to. You should drive your bike slowly and smoothly, but the scenery here is worth seeing. Kar sees a different world. Man sees how people are working in the fields and how they are living their lives. And they are very happy with their life and they like to live their life that way because life should always be happy 😊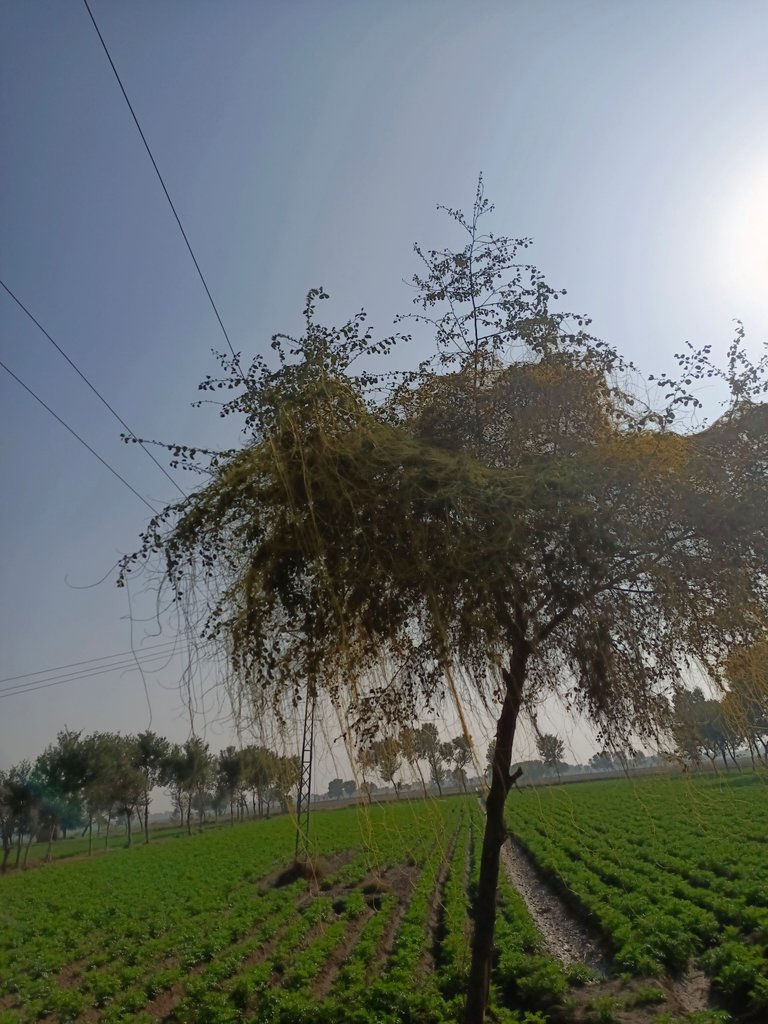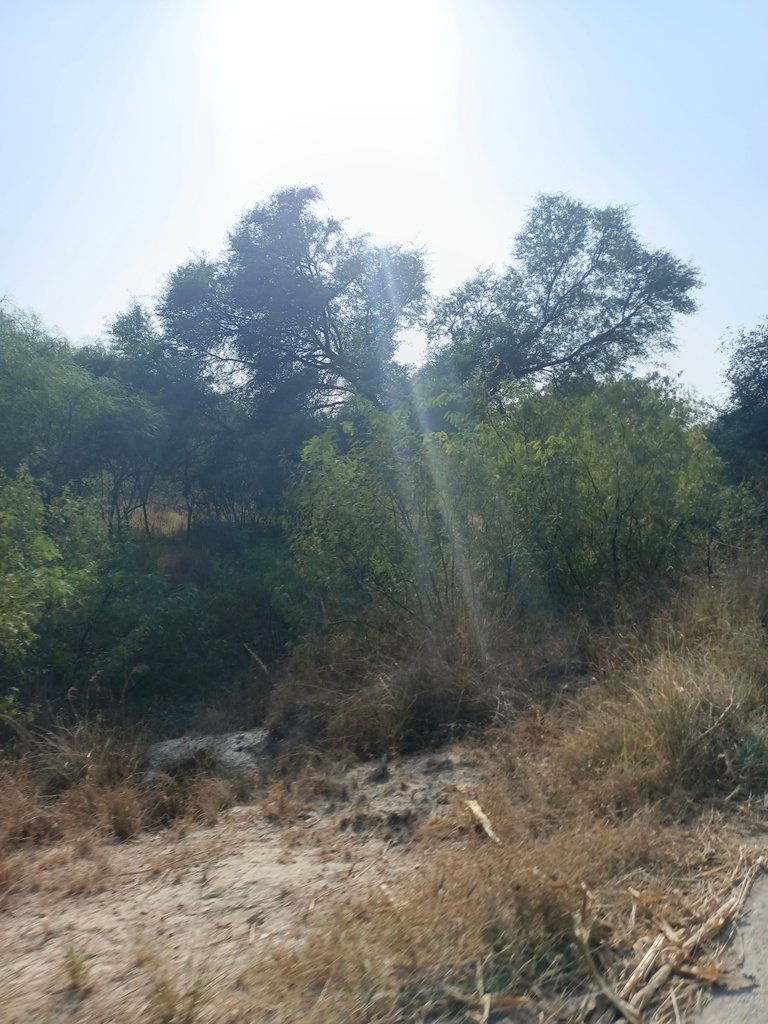 I enjoyed today's trip a lot and I hired some of these photographers and I hope you enjoyed my photography and my trip today. In each trip I get to learn something and in this trip I have learned that if you have to travel, start the journey in the morning and you will reach your destination quickly.
---
---