A Milestone as Anime Fan ~ 86 Eighty Six!
Finished the first season of:
86 - Eighty Six
The mecha war #drama anime.
The story plot twists surprised me many times! Even if we never got a second season, the finale was a masterpiece.
I hope to write a full review on 86 in the future!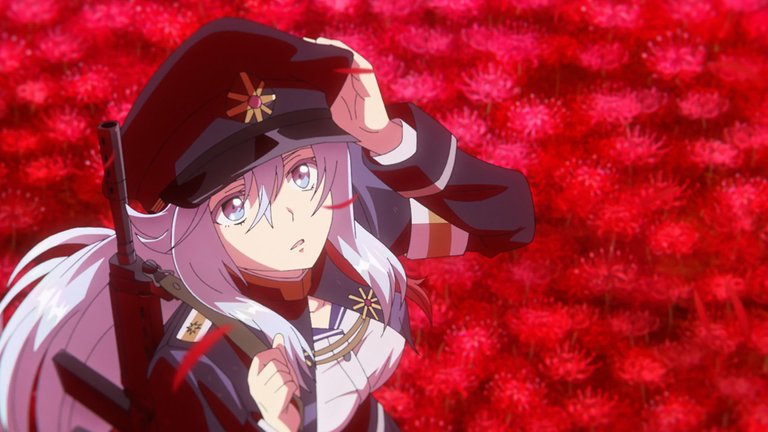 ---
---