Hive Power Up Day: January 2022 - [* ~ A New Year ~ *]
2022 is starting already. The past year went by too fast. It was a funny Rollercoaster for me. My main activity was on DBuzz and I didn't post as many long-form articles as I'd liked to do. My old friend from Facebook joined HIVE. (I'm glad you're here @diablomask.)
Outside of Hive, I started communicating with my offline & online friends more. I overcame some of my fear uncomfort of voice/video calls. Going out of the house more. I'm still basically a NEET, but I'm improving.
Some of my best articles of 2021: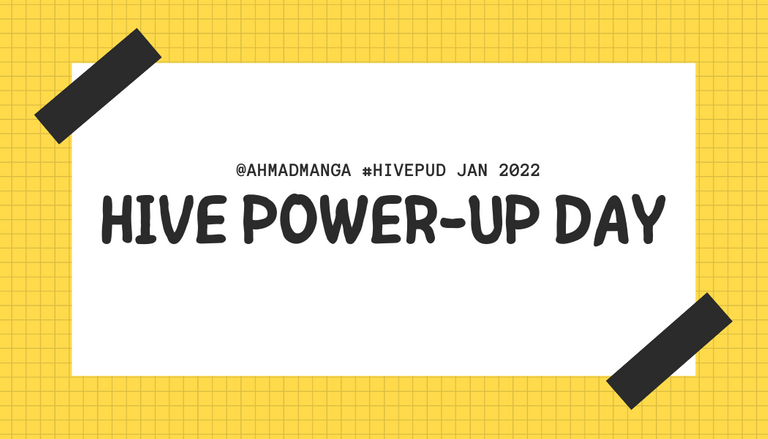 #HIVEPUD is is a monthly event on the first of each month to Power Up some HIVE. There are prizes for following a set of rules too. The event is managed by @traciyork and you can read more about it in the Announcement Post and this month's post.
---
My Power Up Activity:
I started scheduling posts for #HIVEPUM which is a challenge by @Hivebuzz to Power Up every single day of the month. There are two ways to participate & I decided to do it by publishing a post a day, (they're in fact scheduled posts,) while checking the 100% Power Up option. You can read more about it here.
---
Previous Year Posts:
Thanks for reading .~
---
---