Every photography shootsalways bright your mind
Hey whats up?
Hope you are okay
And also i am so fine...
Some emotions always bright your mind and also some bright photography colour your eyes with heart.it mine uncle new home inside decorate photography. This house is really looking so smart and amaizing. if you need refreshment you should capture gorgeous scenary for your self style.its always bearing happy and glad.
Today's bright day. I am Going to share my capturibg bright photography for my beloved friends. So lets go i am going to share with this bright and colourful photography.
Lets i going to share with you my experting and capturing photography uncovered with you.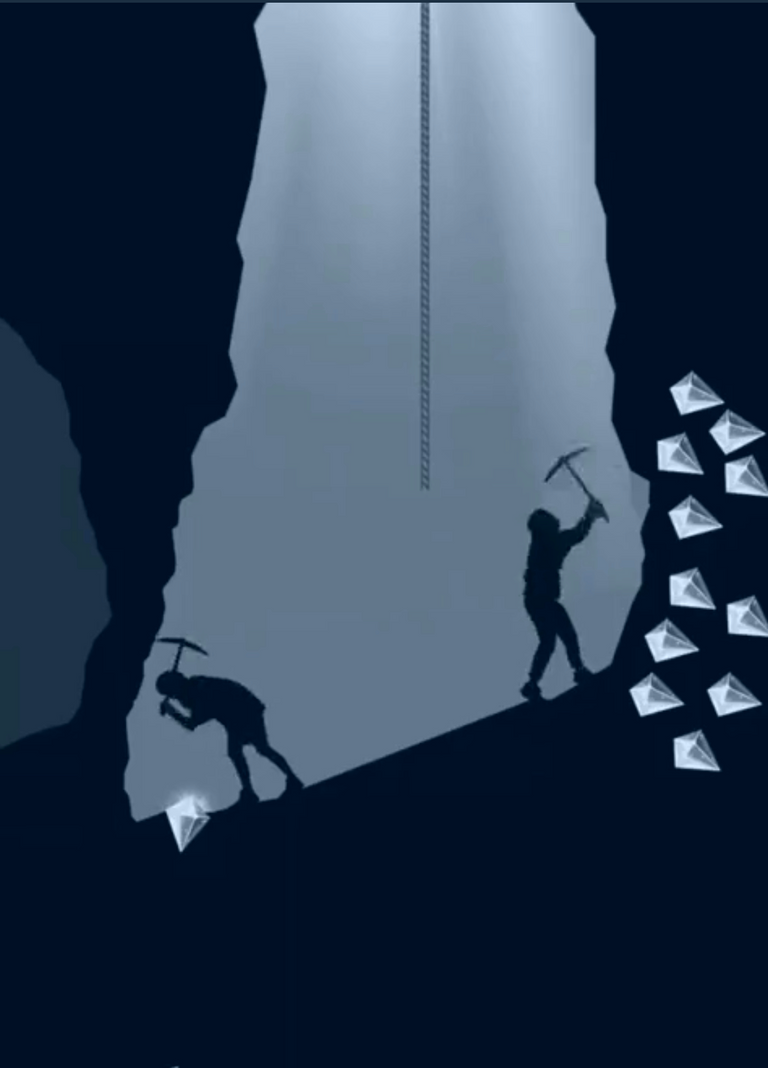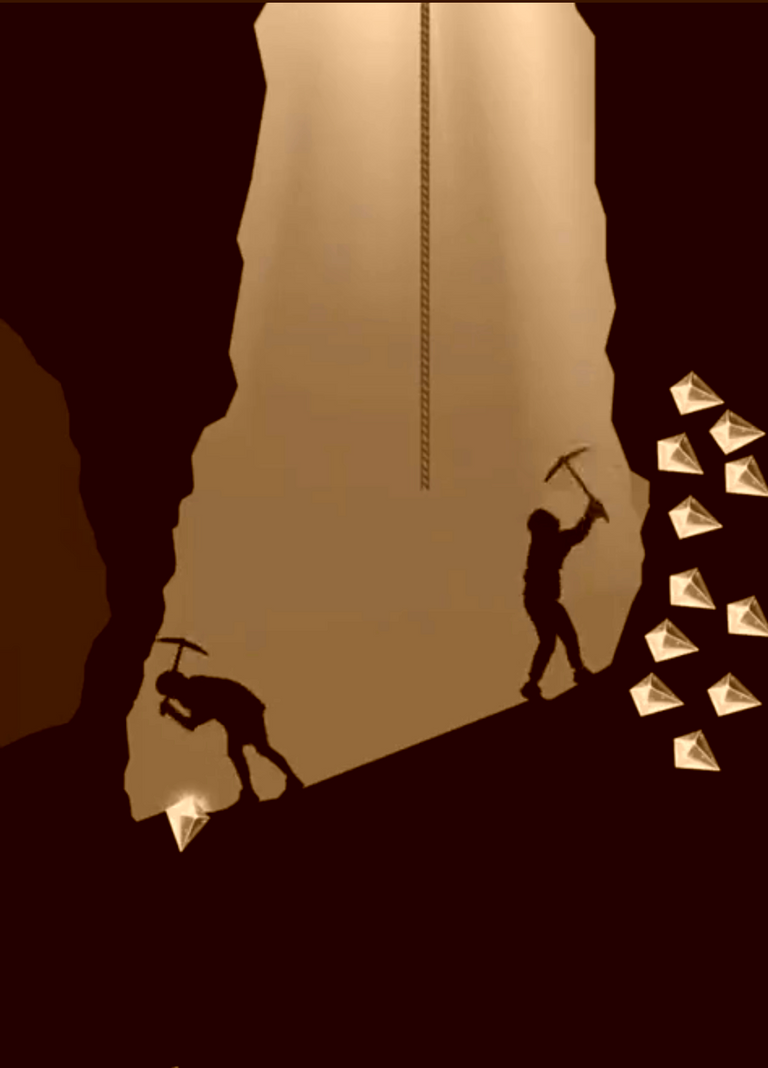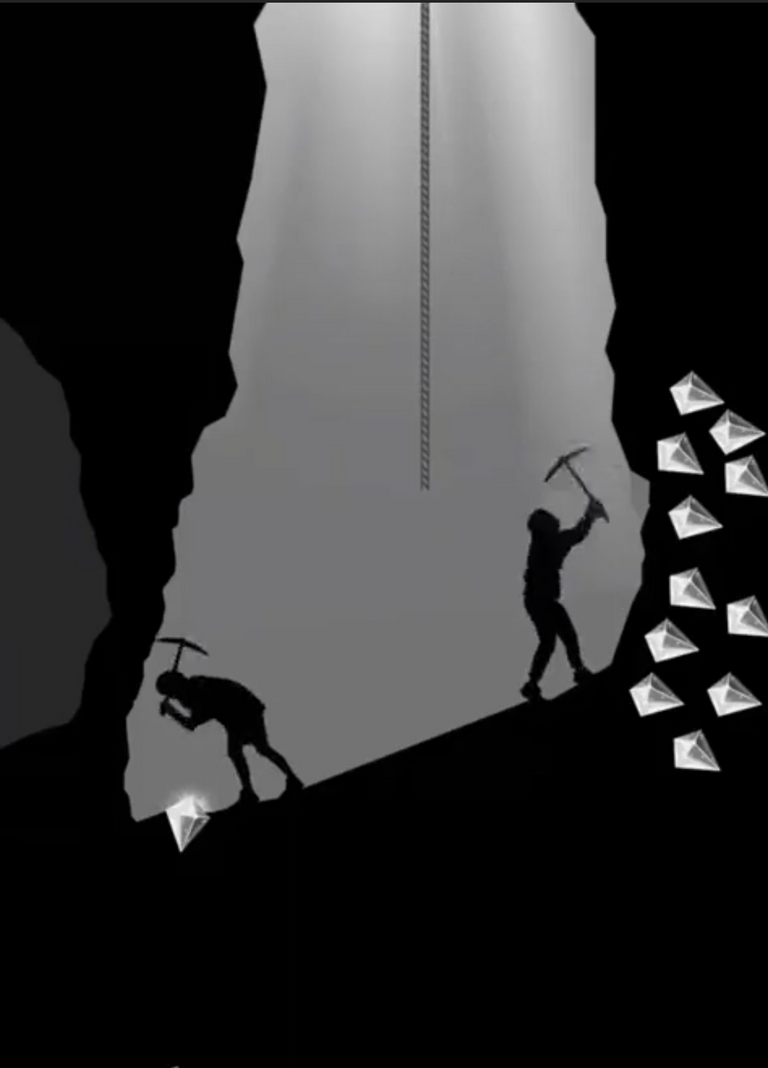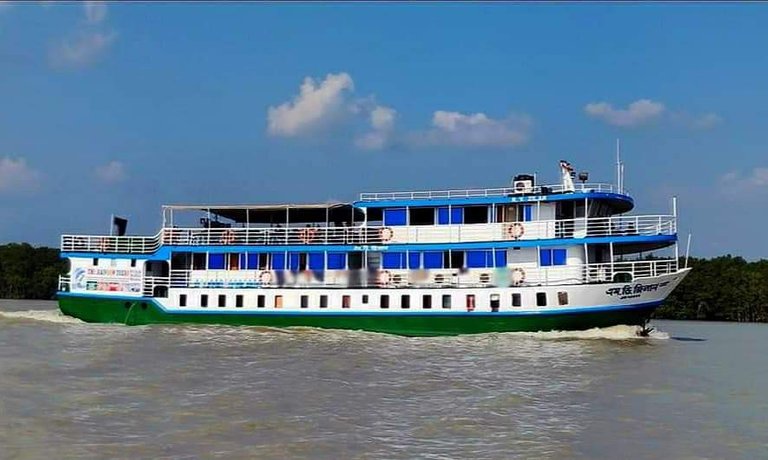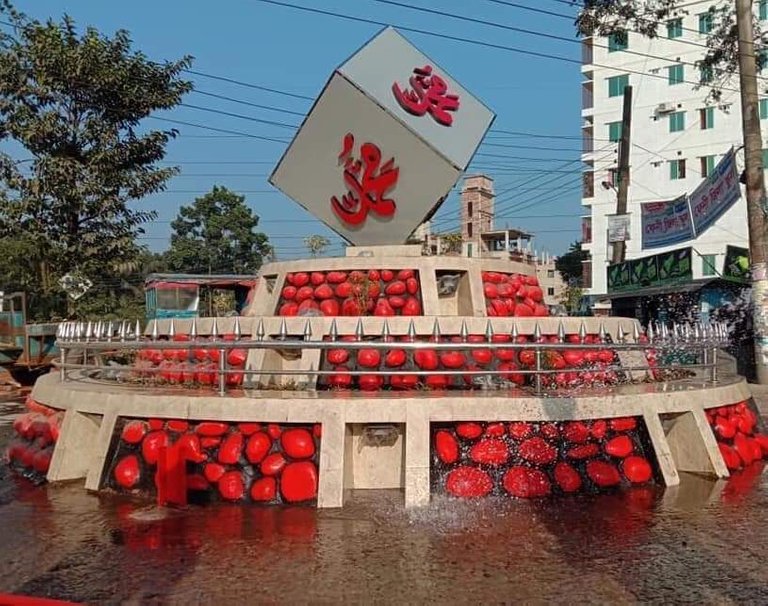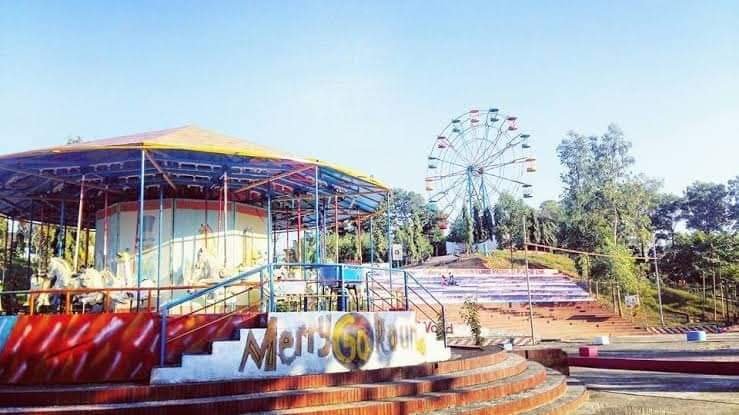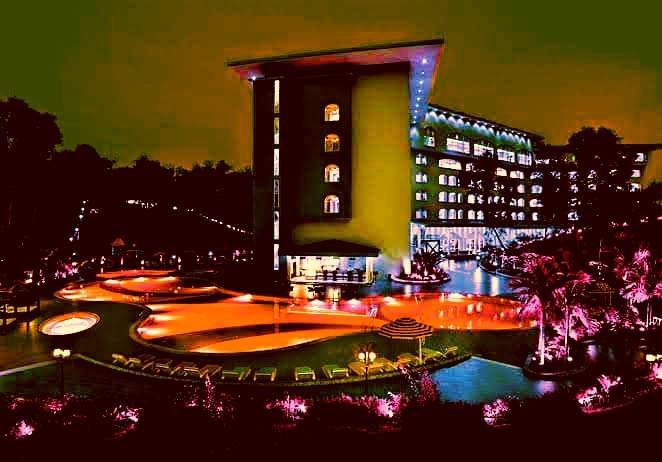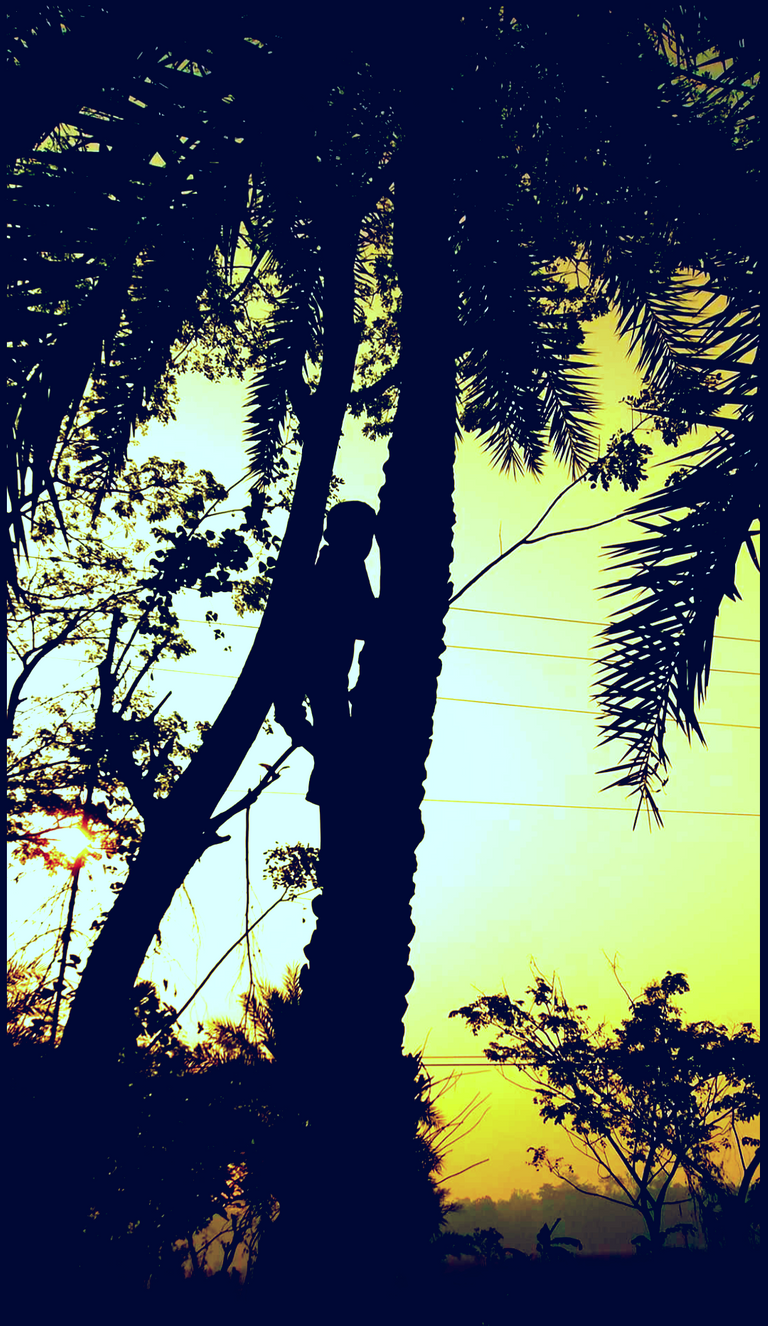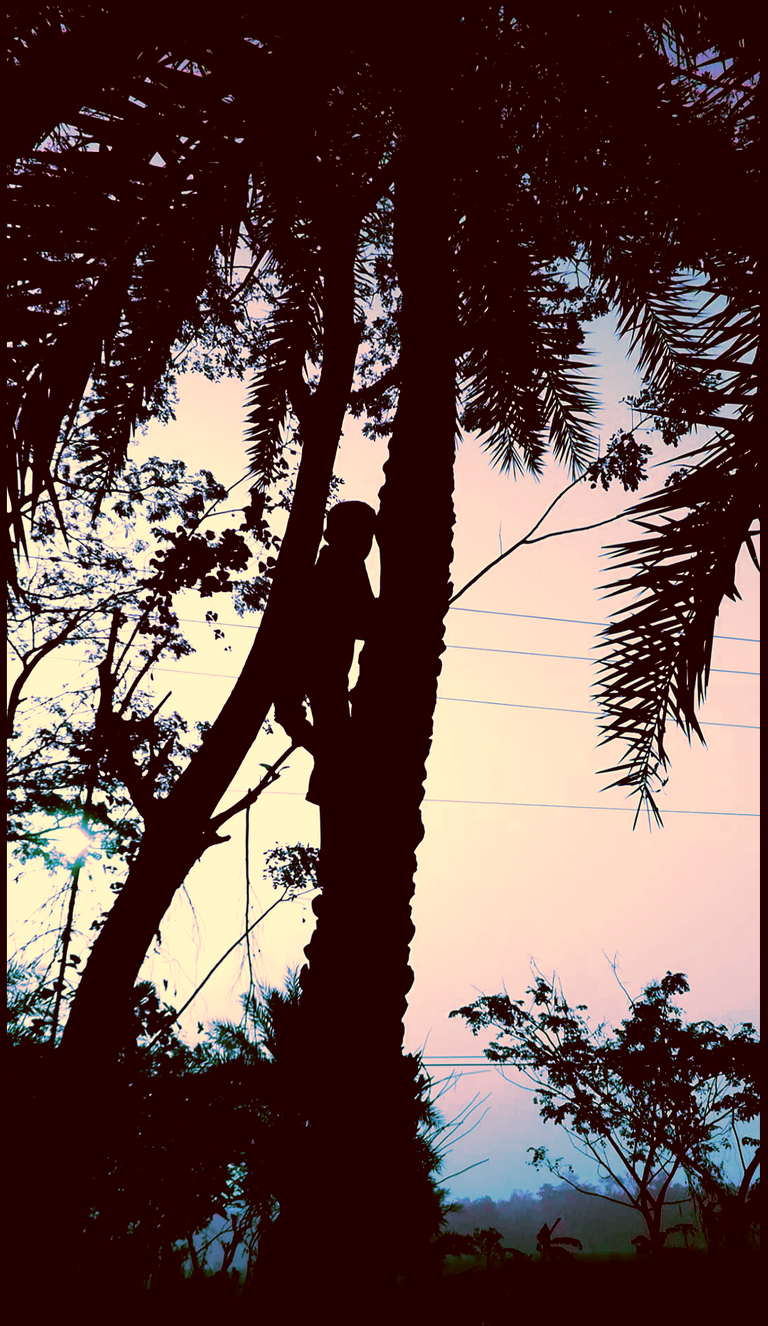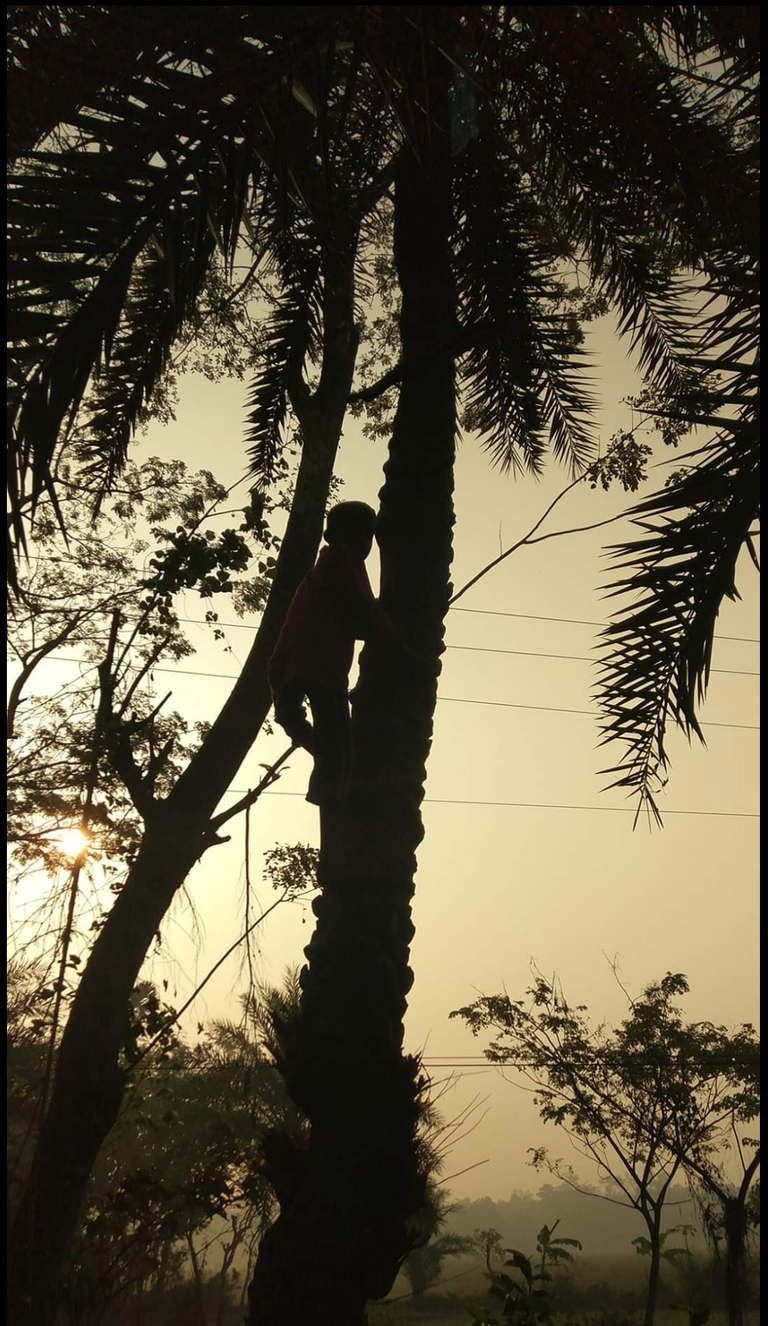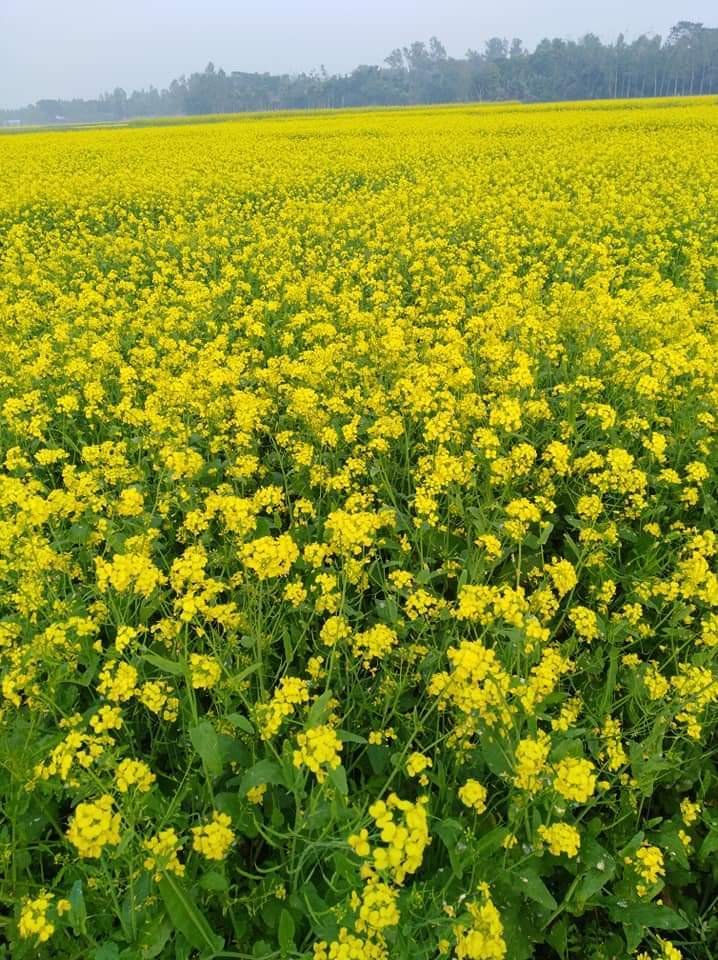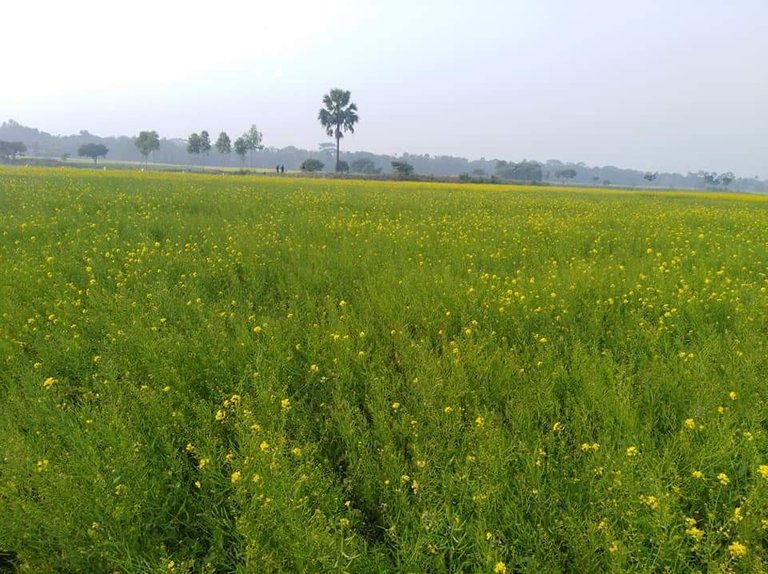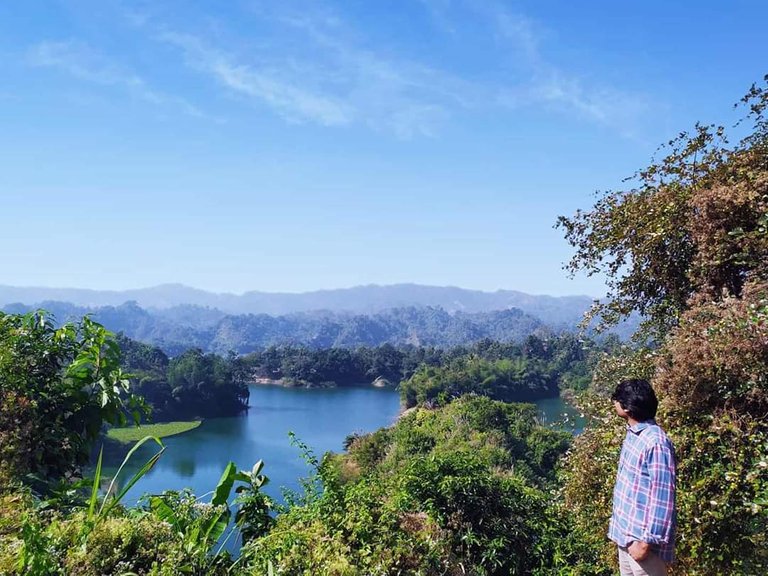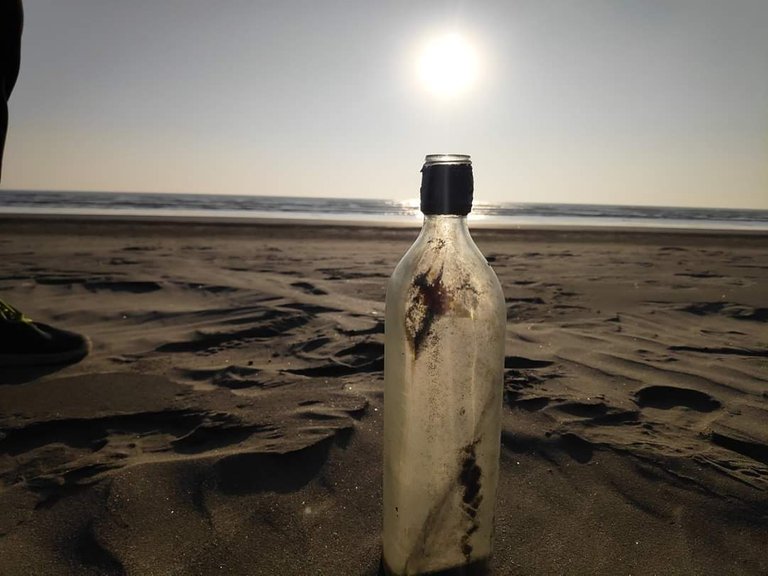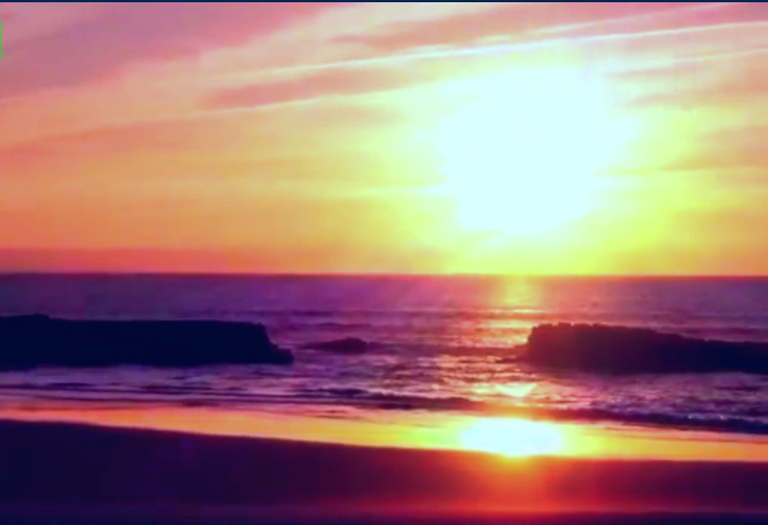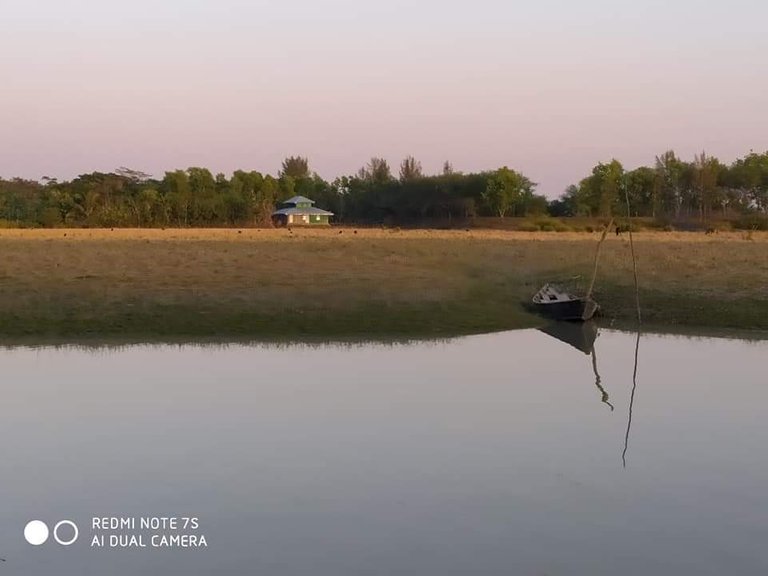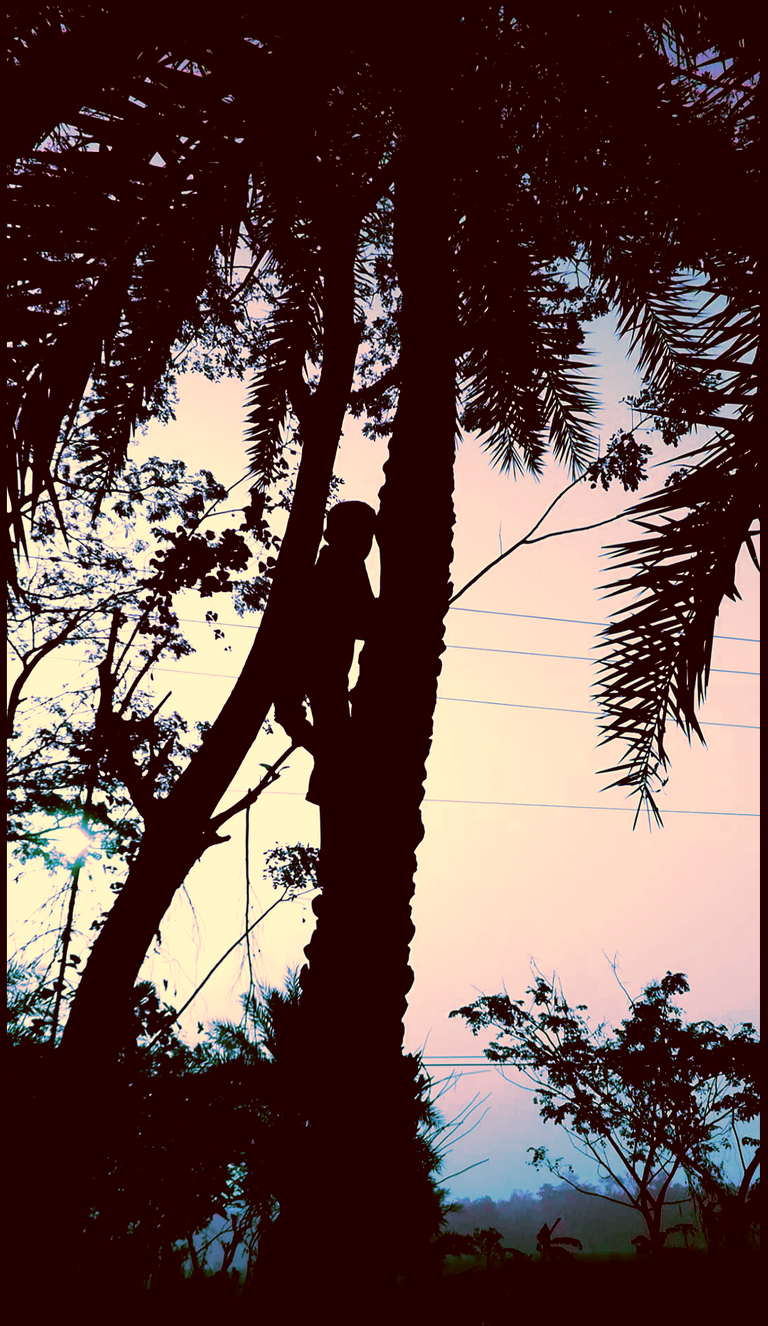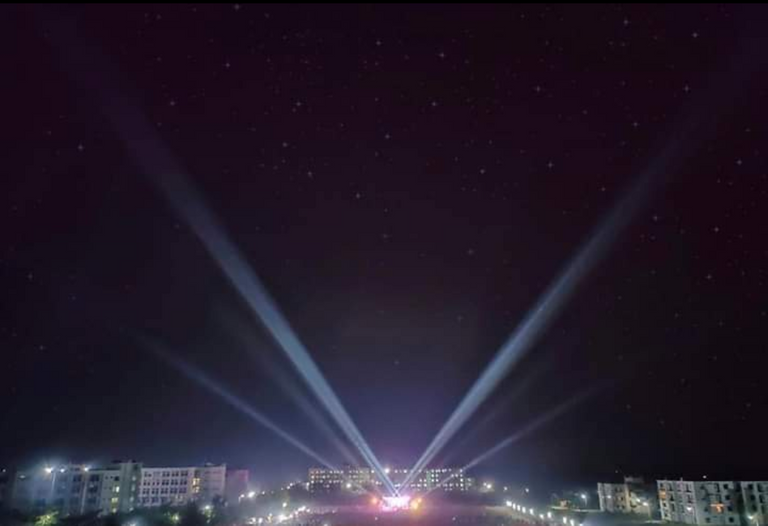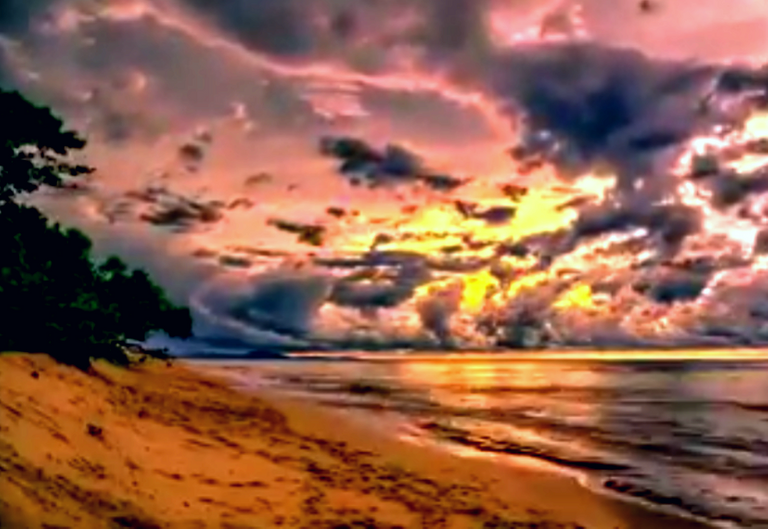 Photo taken from Art by @ahmanik47
Device- samsung GalaxyNote5
life is beautiful when you Feel your life meaning. One proverb have expressing man face.
Life is not bed of Roses.
If you set your life goal you should success your goal one day.

Hope friends you are join with us
Thanks
Best regards
@ahmanik47

Are you using Esteem app and install @esteemapp?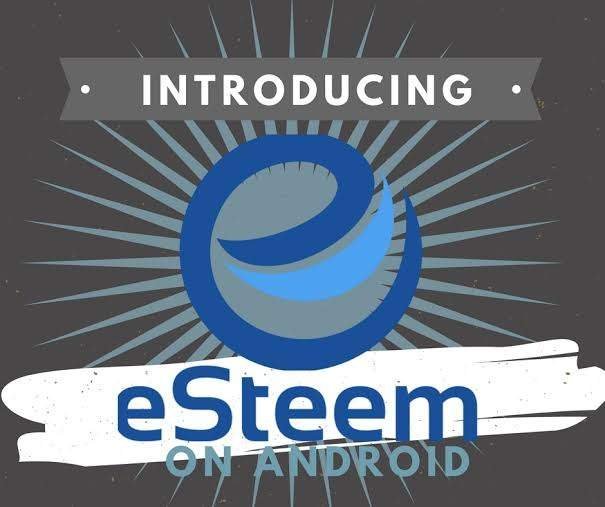 If you are not yet join with us please install now esteemapp and enjoying with us. I hope its a best platform to established in steemit to you. I a so glad to using it. Cause you can get lots of experience with lots reward from this platform. Hope enjoy with us.this @esteemapp going by @good-karma

Let's give it a try.
Join eSteem Discord & Join eSteem Telegram
This my #originalcontent thanks for @ocd@ocdb and @curangel for always support the original content) Read my word and Enjoy my shot. After this I will share my post on my twitter here @ahmanikdu47 please let #steemonboarding like @anomadsoul recomendation.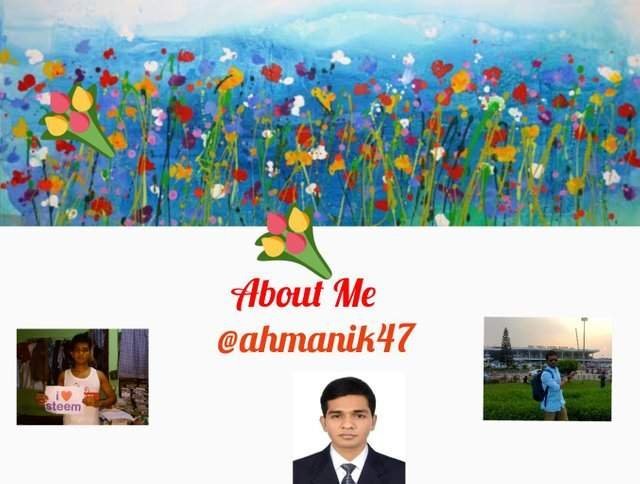 My name is Abul Hasanat Manik. I am from Dhaka,Bangladesh.its a north asian Country. my steemit name is @ahmanik47 i was start my steemit journey from September 2019. I am a student of dhaka University. now i am studying M.A (Masters Of Arts). I am always try to make gorgeous photography vlog and also try to make video vlog in this here. I couldn't able to lots of time in here but i stock my everyday some hours for steemit.

Why have i join on steemt?
Steemit is a great platform to make vlogging.Any kind of vlog as you like you can create and also you can post on this platform. Like as photography,travelling, article,blockchain and cryptocurrency etc.when i was started my steemit journey this time i was working so heart and soul to shine my image in this platform. When i see if i make Vlog and get lots of reward from this place than i was so inspired to join it.
Honestly i tell you that i am a student so i need money to bear my study expense. So i was search lots of platform where can i earn a lots Money and lead my life.finally i find out this @steemit platform and also join.and earn some reward by writing vlog not only reward but also done make a good community with some steemian.
If you like my photography Please upvote comment and Resteem my vlog and also follow me..
---
---