Turkey: A worth living country.
We all here are living with some kind of complains from our homeland and are not totally satisfied from our own countries. Reasons might be the inflation, bad people, corrupt government, not having natural beauty and the list goes on as every one has their own perspectives and way of seeing things.
But things are same everywhere, if we here are seeing somethings a curse, that can be a blessing for some other countrymen. And the thing goes on, so you people cant find a perfect place to live in. But i can , and actually i already have found one.
---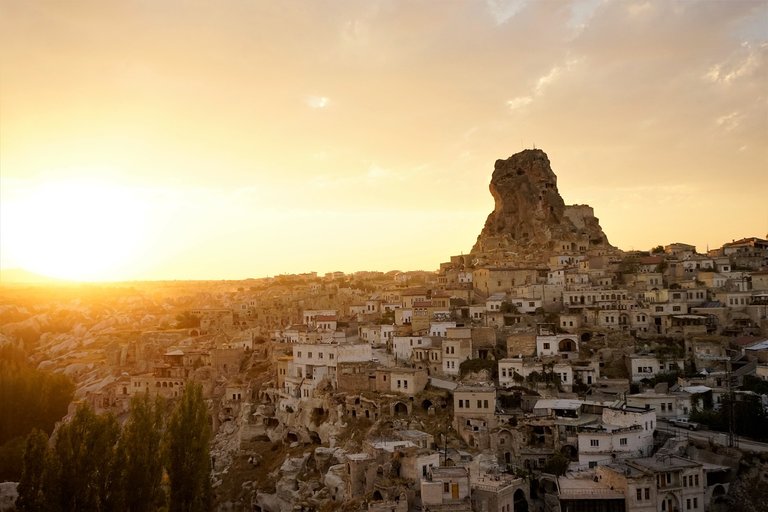 Image source
---
I will be discussing my reasonable statements about why i consider this country worth living and i am hopeful if you people are gonna read this one completely you also will be convinced.

Reasons for liking turkey
Well, if i start writing about every single thing then my fingers might get tired but the reasons to like turkey will be there, so i will be writing in a moderate manner.
Main reason
I have been a fond of turkey dramas and movies which is the main cause of liking this country. I always got impressed after watching their streets and different beautiful places. Their dramas and movies are always so much interesting that one gross into it completely and feel like he/she is really living in there. I think this is the reason that i started liking turkey so much for my living place.
Beautiful places
---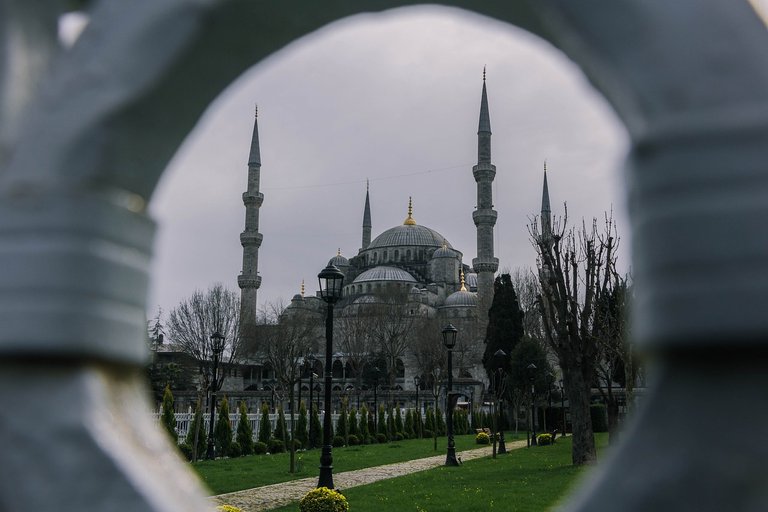 Image source
---
Well, a main point here. Every country has a lot of beautiful places but the one turkey got are un matchable. First of all i would like to discuss about ayasofia which is commonly known as hagiasofia. I read about it in my one of books( in 8th grade) and literally i searched about it on the same day. I was impressed so much from its beauty.
Well, you people might say is this the only reason, hey no! Come on. There is much more to come..
---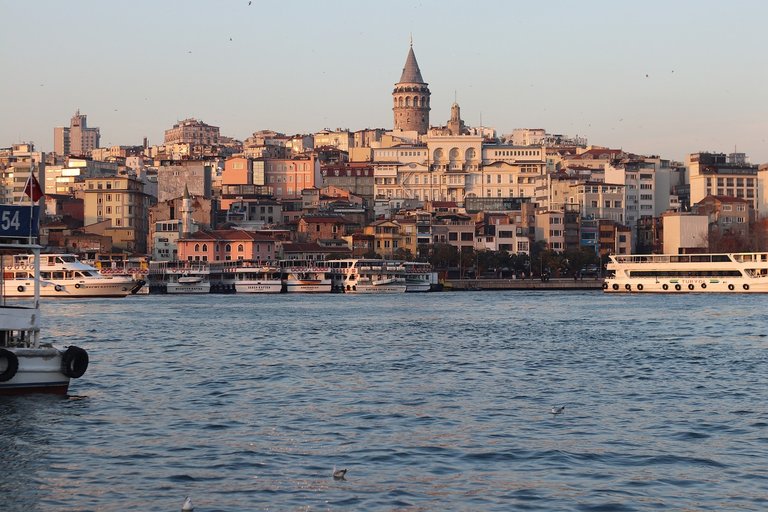 Image source
---
I am not sure if you people have heard about Galata tower in turkey. It is worth looking in there. I am really jealous of people of turkey who daily enjoy such amazing scenes and dont have to wish for it. How lucky they must feel (but actually they dont because they are a resident and must feel nothing new in it).
The big thing
Guys! Here i am going to mention the most important thing in Turkey and i personalised have looked so much into it. And this big thing is Turkey's capital ISTANBUL you all must be knowing why this city is so much of importance.
---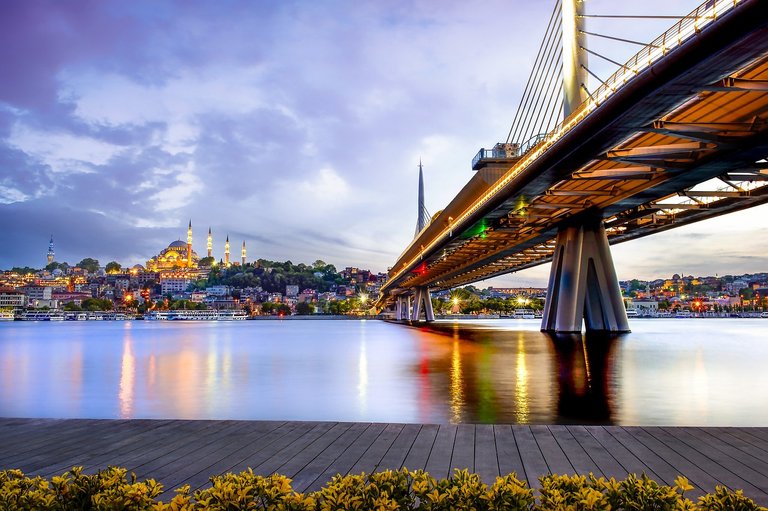 Image source
---
I dont if i am adding this to your knowledge or it was already there. Turkey is the most diverse place i ever know cuz it has effect of both the Asia and Europe. The famous bridge is the connection between Asia and Europe and for this thing Istanbul is famous world wide. People from far just come to pay a visit there, how blessed the people there must feel on this. This is another reason for me to Live in a country like Turkey where people are dying to just pay a visit.

Unity of Turkey people
Guys here i am going to mention a great incident which is going to be a mark on you people brains. In 2016 there happened a military coup in Turkey which everyone was thinking to be the most deadliest coup ever but a strange thing happened.
---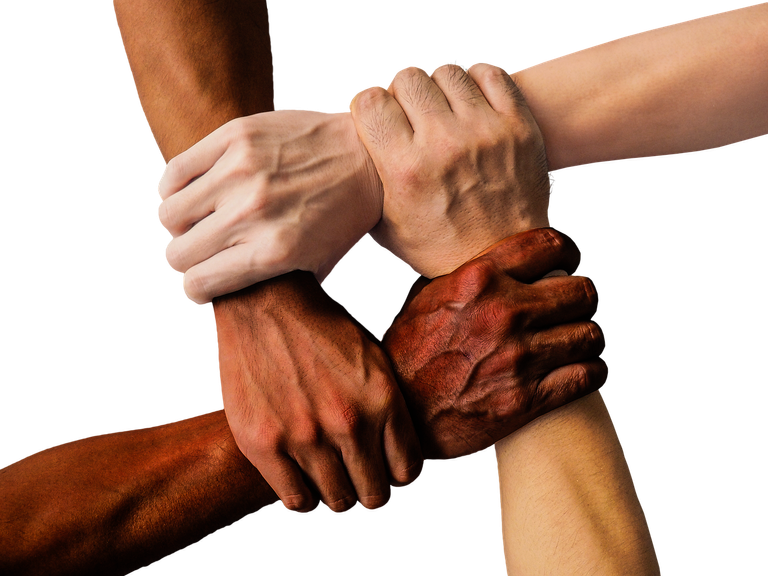 Image source
---
The native residents just with nothing in hand or most probably a stick or some kitchenwares came out in huge amount and stood against the military, i wont be digging up details but the end result was that their unity brought fruit and the military coup came to an end. Ah man, i was melted that way in the love for Turkish people. I wish i also have been living in between such brave and United nation.

Turkish language
You people might find it a bit weird or strange but i do like Turkish language. I just love it, whenever i saw there dramas or movies i always preferred Turkish language with subtitles in my own language or the English language so that i can understand.
I really love the expression of their people in that Turkish language. It really is a beautiful language if you ever listen to it. I also have learned alot of words (which i forget often) but i regularly learn those words. I know the basics of Turkish Language.
Even when i was in school i do recommend my friends to learn Turkish language as i wanted to speak it with them but they always denied it. Sad.

Conclusion
Well, i have dream of visiting many countries but Turkey is the one i want to live always in. I have provided with some necessary things which really make turkey worth living for me. I also have some other things which if i set to explanation, the post will be going so lengthy. Thats why i chosen only the important and which i thought are the most good one.
It was all my opinion and my side of view. Some may agree and disagree with it. I earlier stated that everyone has their own views so my views are here and if you people come with some opinion my comment section is open and i always respond to my dear readers.

Well, that was all from my side.
IF YOU LIKED MY CONTENT DO FOLLOW @ahmedhayat.
    GOODLUCK AND BEST WISHES 👌

---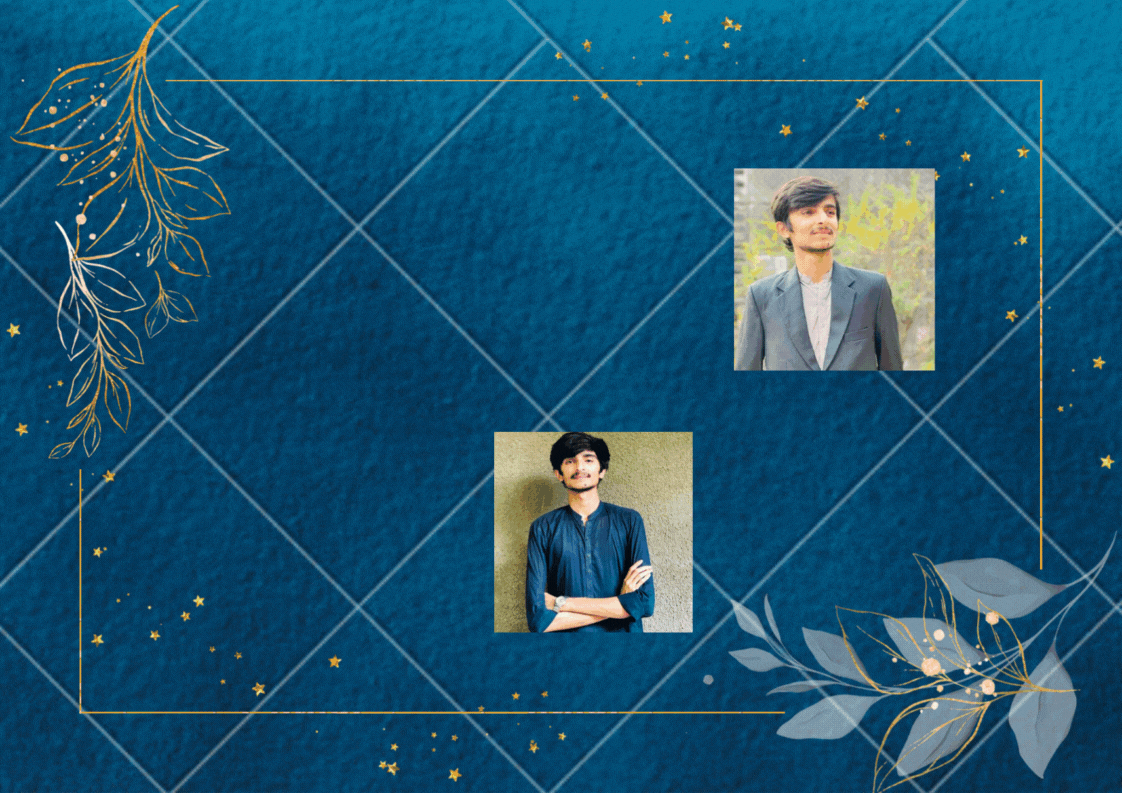 ---
---
---