ASEAN hive community challenge #74: Favorite local places/My Entry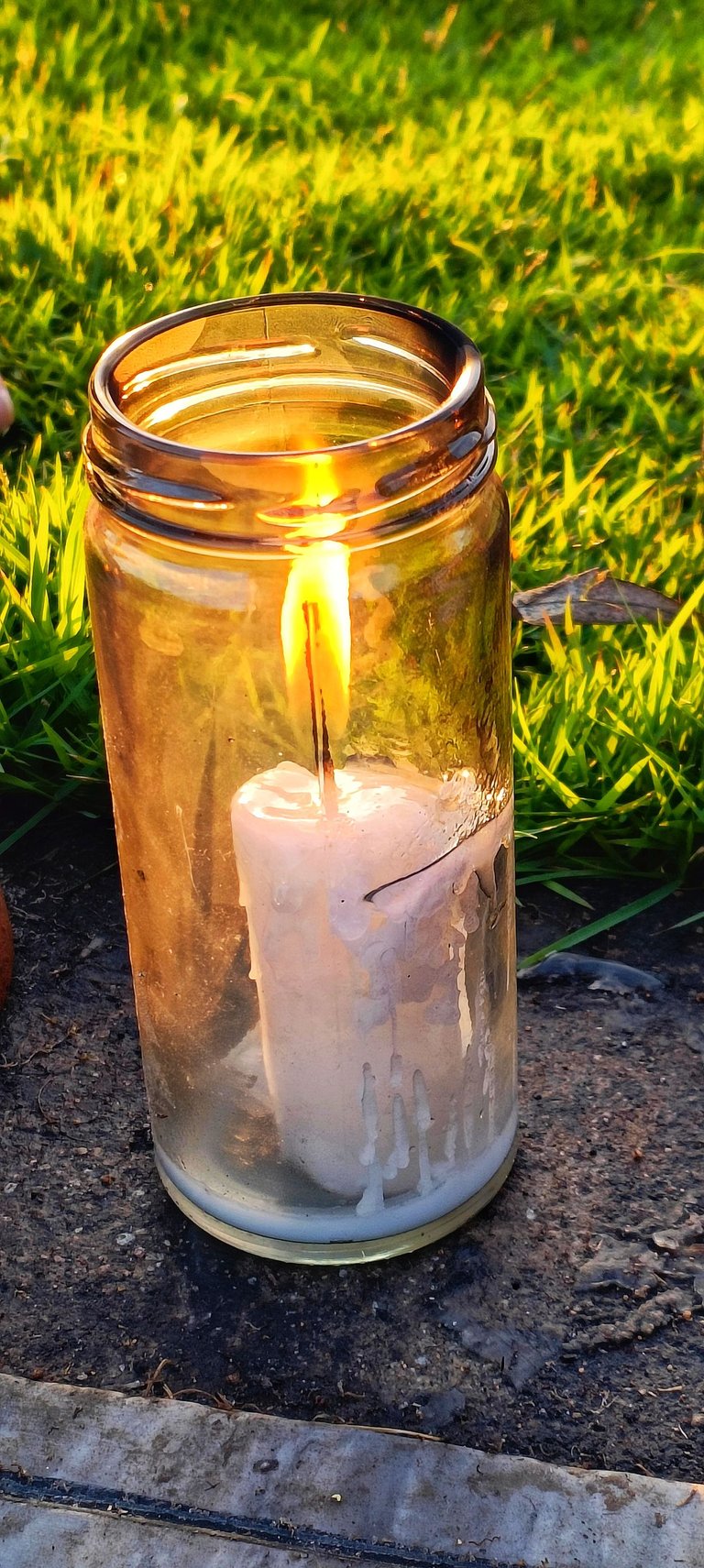 Kumusta Hivers!
Kumusta meaning "how are you?" In our native language in the Philippines.
You might be wondering why I have a candle on my entry post. Well, this is our favorite local place to go to.... Do you have an idea where?🤔
Okay I'll give you a hint, it's a place where a lot of people feel so sad and melancholic, a place where horror films
usually take place specially where Dracula, vampires and ghosts can be seen. A seen where it is so foggy, dark and eerie and with lots of tombstones!!! Yikes! Creepy! Haha.
Yeap, you guessed it right, The Cemetery! 🪦💀 Are you afraid of going to cemetery's? When was the last time you visited one?
Well, our cemetery is far too different, there are no horrifying feeling when you visit our cemetery because it's a very spacious garden. There aren't any odd looking figures, old tombstones or headstones or crosses on the ground instead you will see a vast green garden with just a two feet by one foot head stones on it. It is like a big park with trees and fresh air.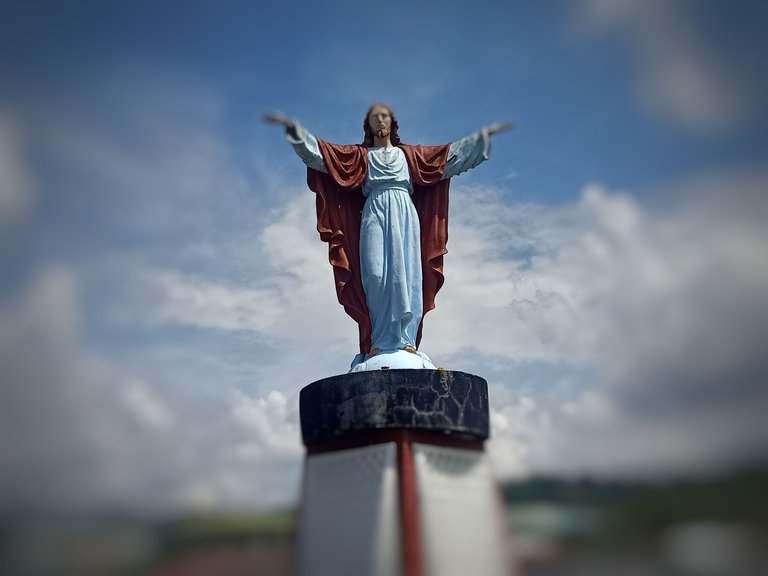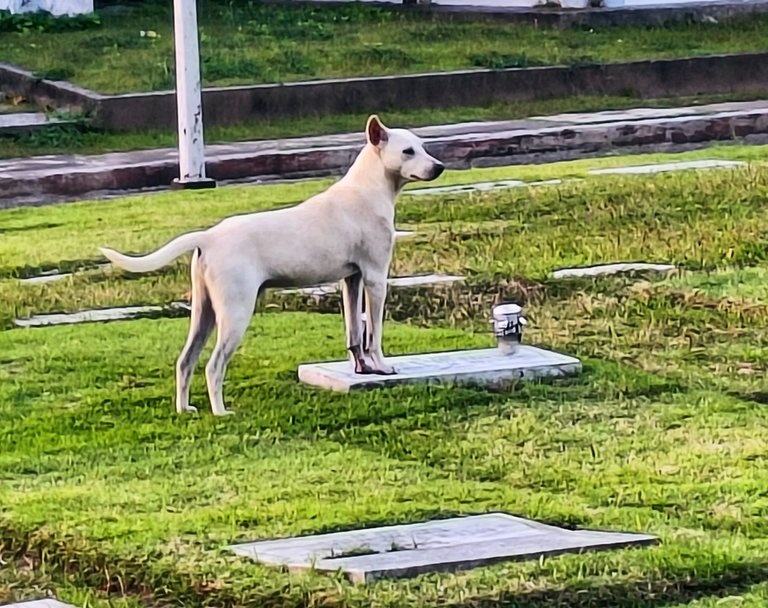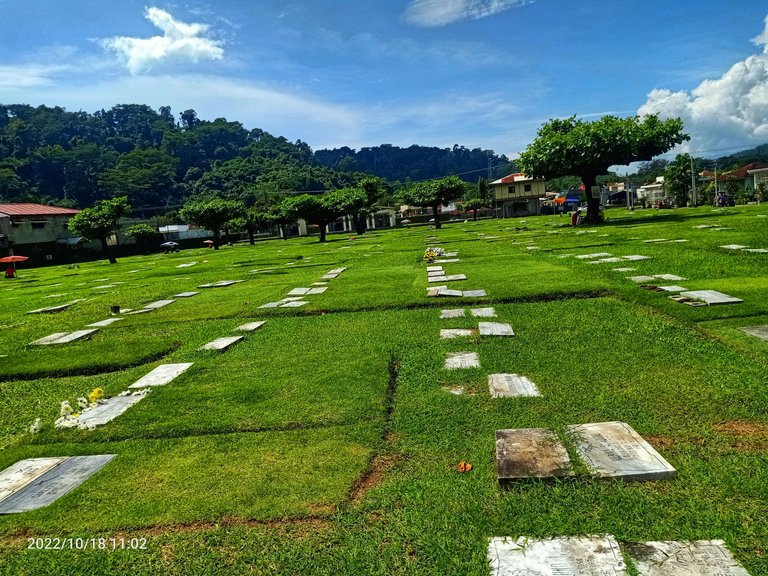 Usually on Sunday's the place is packed with families having picnics with their dead loved one's.
So, why is it our favorite go to place?
Well, I will tell you the story.
The Sudden Passing
It has been twenty-eight years since my father-in-law passed last August of 1995. He worked in the Kingdom of Saudi Arabia for 16 years during the late seventy's up until the day he died. It was so hard working as an OFW or overseas Filipino worker abroad. During those times where communication is done on snail mail, you can't just contact a love one you need to go to the telephone company to place a call and they can only go home for their home leave every two years for a month's vacation. I haven't met my father-in-law before his scheduled retirement her daughter who already lives in the States that time had petitioned them both my father-in-law and my mother-in-law so everyone was so happy that finally he could go home and they could go to the US and can visit their daughter there and you know he doesn't have to work anymore since all of his children have graduates college except for the youngest at that time who was still in high school.
The sad part was when they meaning Tatay ( a term used to call a father in our language) and his colleagues who were on their way home to the airport had a mishap because Tatay was so happy that he can finally be with his family had a heart attack in the van so instead of going to the airport they went to the hospital that's why the whole flight got delayed because there were 12 passengers who were bound to have that flight but got delayed because of the emergency. Sad to say Tatay was pronounced DOA in the hospital.
Meanwhile in the Manila International airport all of Tatay's children where waiting for him to arrive excluding my mother-in-law who did not go with them to the airport. They were all wondering how come it has been two hours already and the flight hasn't arrived yet after four hours the plane arrived. Tatay's colleagues where there and they did not tell my sister-in-law anything they just told her to call their head office. They were all bewildered and wondered what could have happened to their father. So they travelled back home for four hours late at night past midnight then my sister-in-law went to our city's telephone company to place an international call to Saudi Arabia and that's where she knew what had happened to Tatay. When she got home she was shouting outside the gate, crying, sobbing and just crying so loudly in pain. I was not there because that time Joseph and I were not married yet.
Joseph just told me what happened the following day.
Everyone was in shock including my mother-in-law. The happy feeling of having to see their father vanished. She just came home from the states just so she can be there when their father arrives.
Good thing my sister-in-law was in the US Army that time and she asked help from the US government to expedite the return of her father's cadaver in the Philippines. It was truly a blessing that she was connected with the army because they get to process it for two weeks and that Tatay was brought home as a whole meaning not chop-Chop. During the 80's and 90's you cannot bring home a dead person's remains as a whole they have to chop it down so it would fit in a small box because the airline companies back then won't allow caskets together in the passenger airlines.
For more than a month after my father-in-law was buried Nanay (a term for a mother or an older woman) was still in shock that she did not speak or talk for more than a month. She will just nod if being asked. She was in so much pain, she can't understand why it happened, why finally she will be with her husband they have many plans but they all vanished in an instant.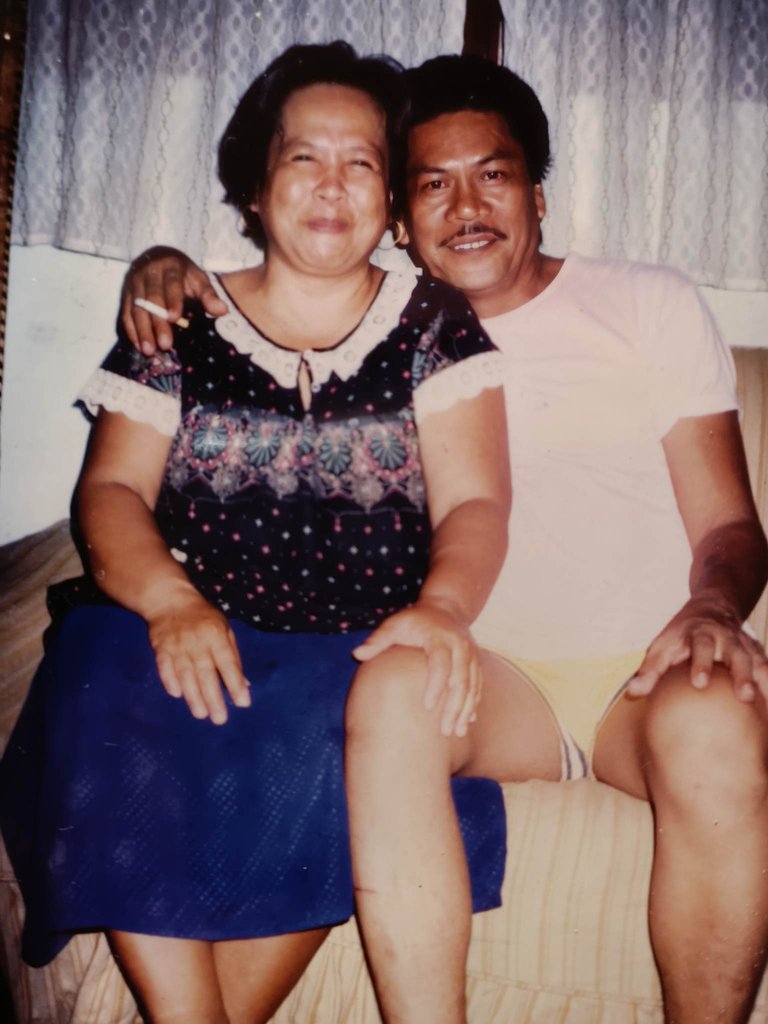 That is why since his passing we always gather and hold our special celebrations in the cemetery to be with Tatay. Even during Christmas, New Year we would pitch a tent on his grave just to be with him.
Now, after twenty eight years we still go there regularly. Every Sunday we have our get together in the cemetery.
We tell stories, we laugh, we play games. It's like going to the beach but to a grassy one instead of seeing the sand. Haha
Any occasion, birthdays, Christmas, Nee year, special days or even just on ordinary days we go there.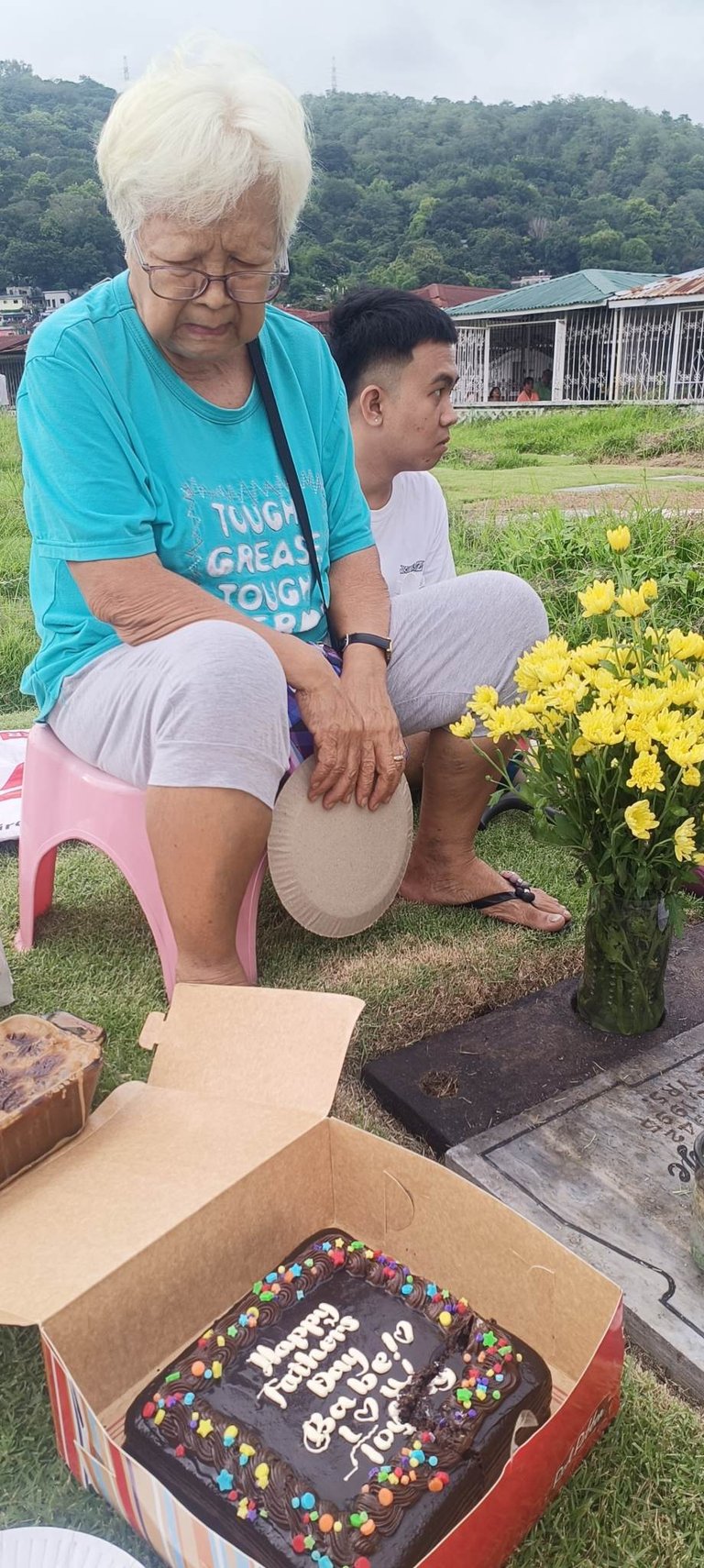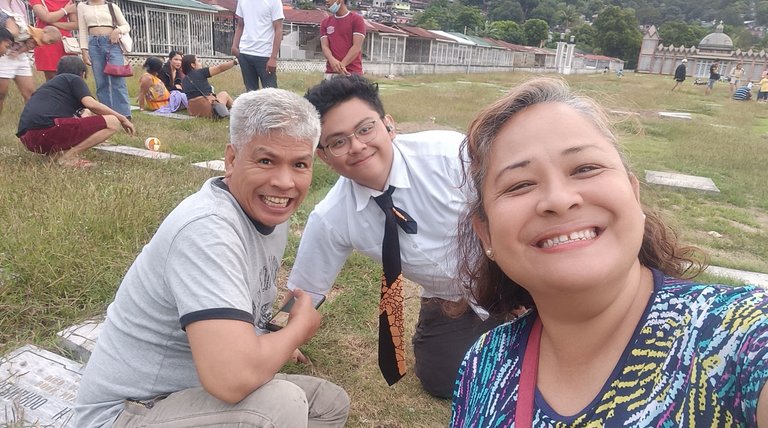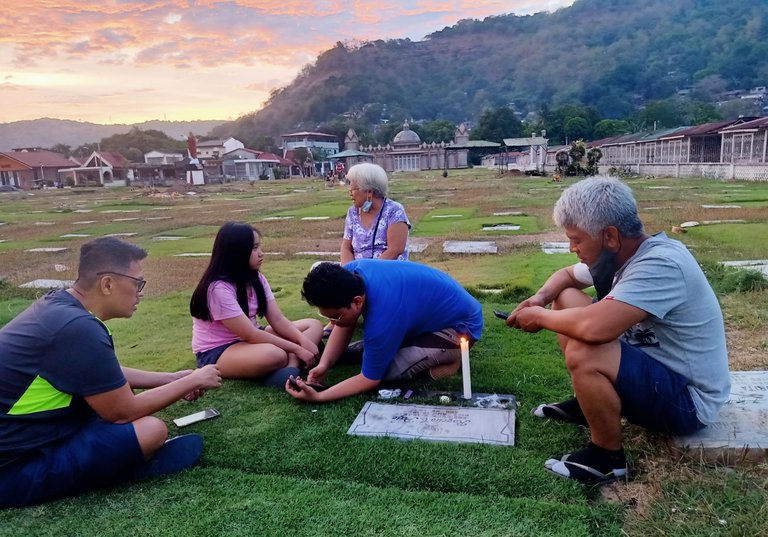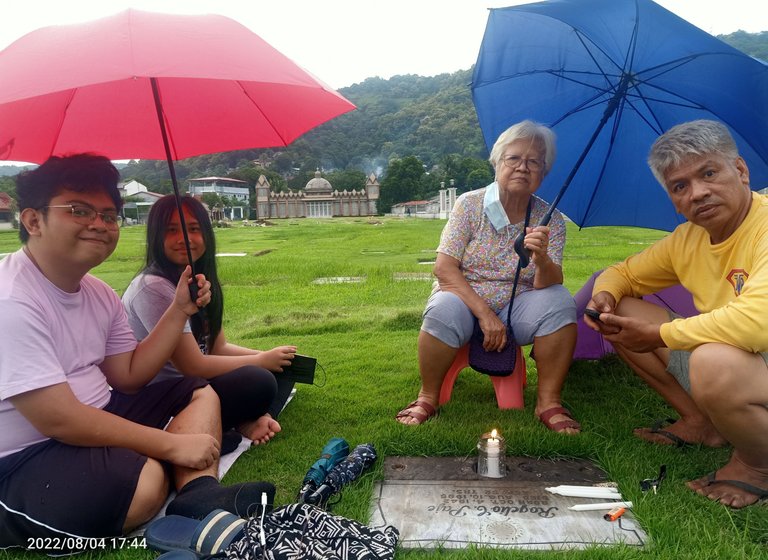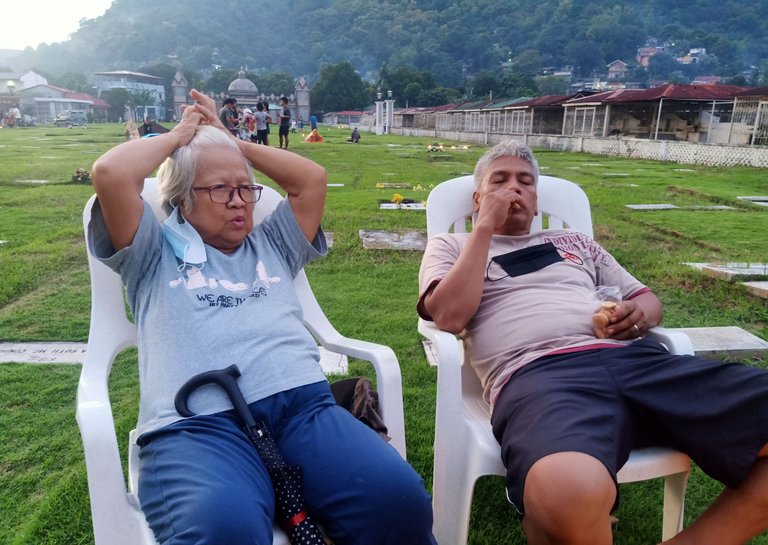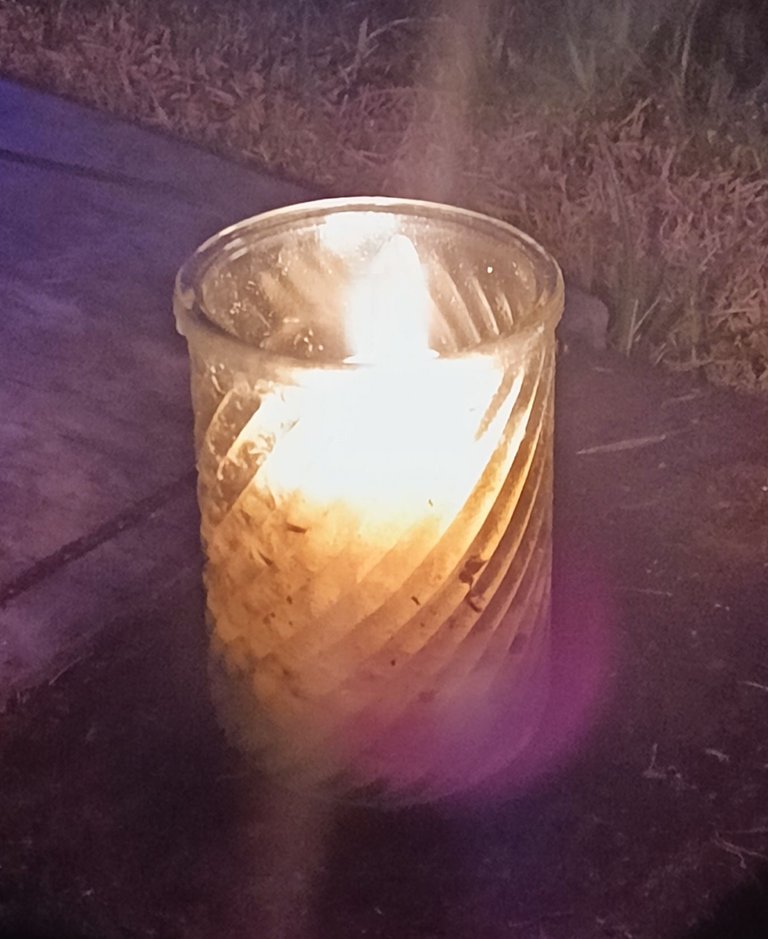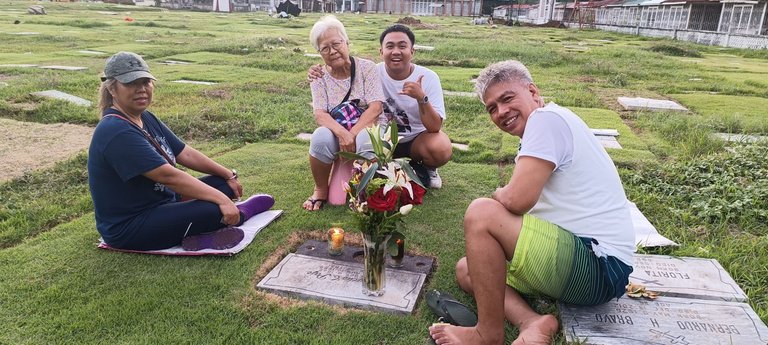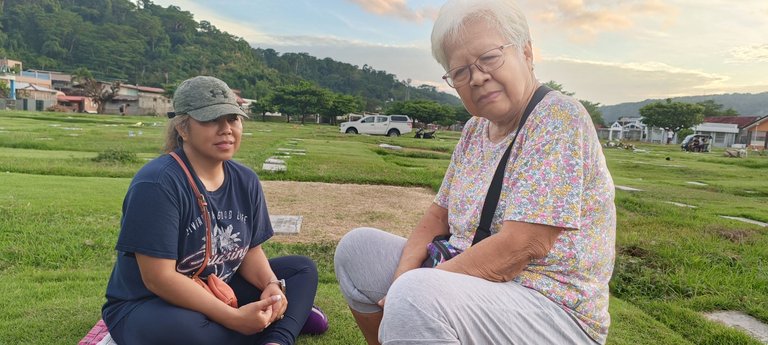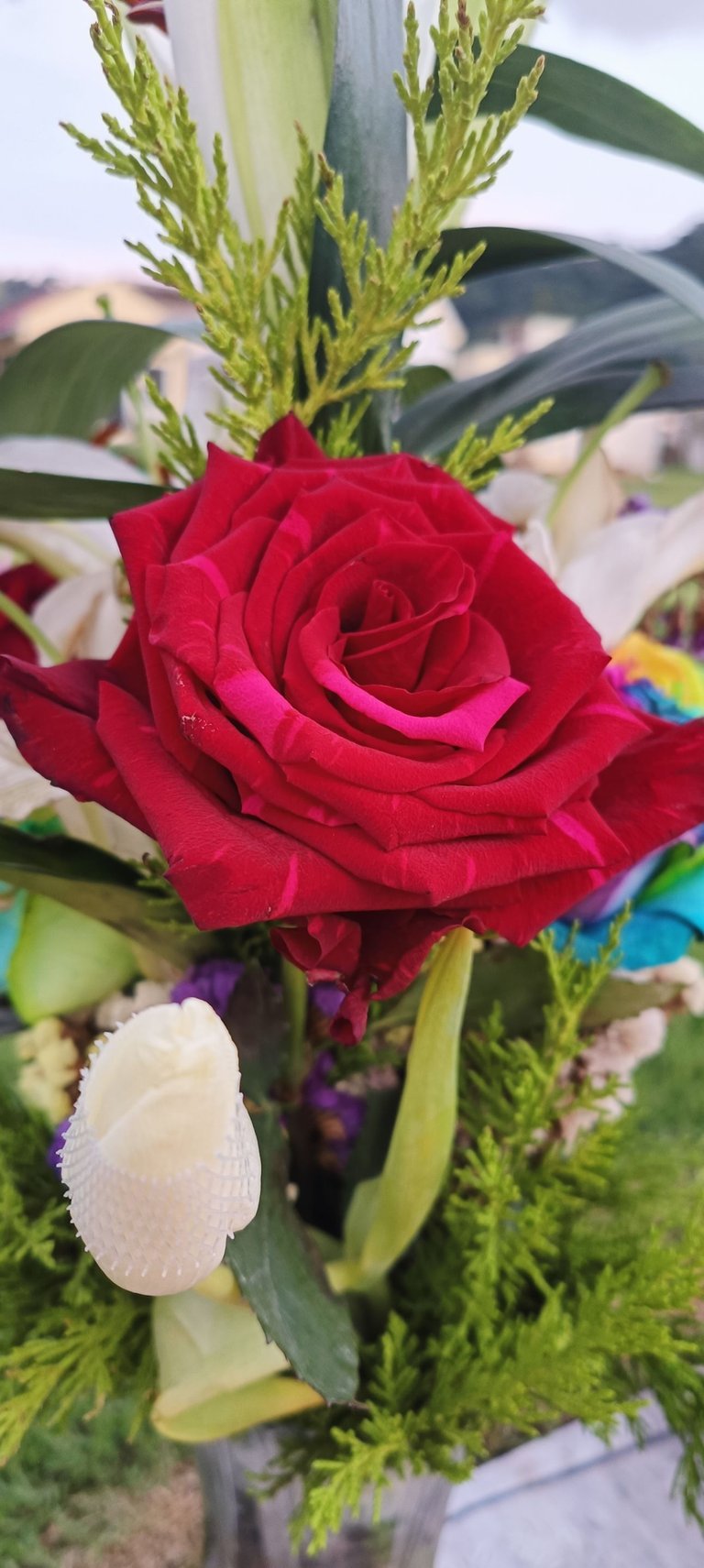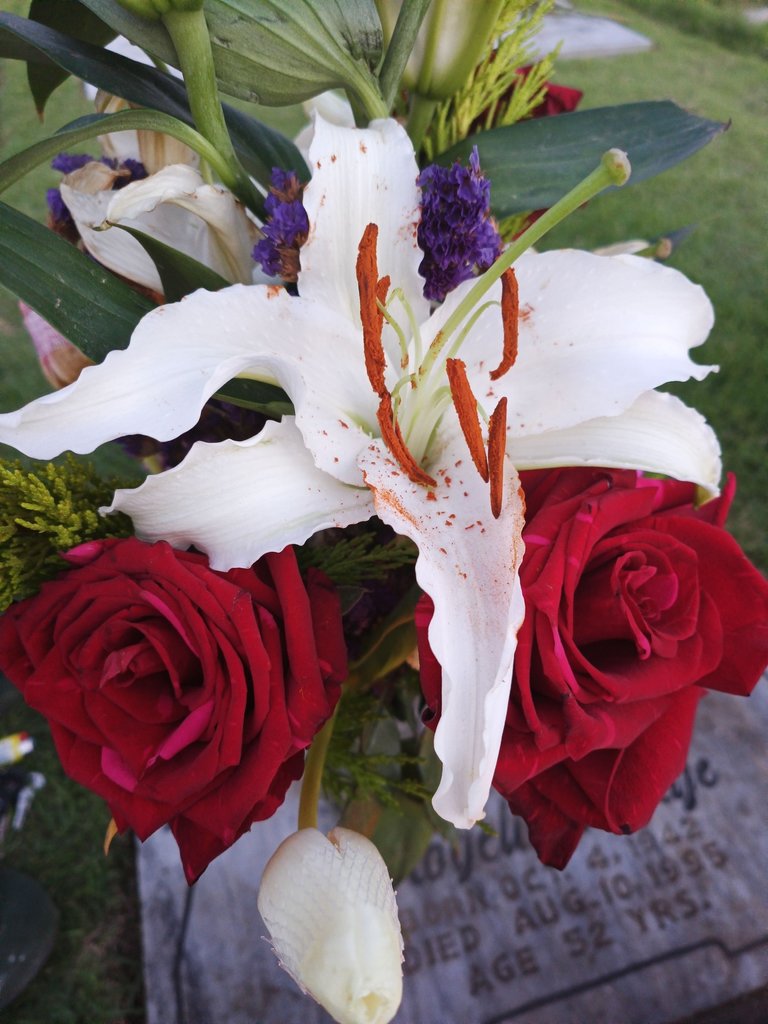 When my son comes home for a break in the University we would often go there first before going out at night for a dine out.
We even stay up there up until night time just before the cemetery closes at 7pm.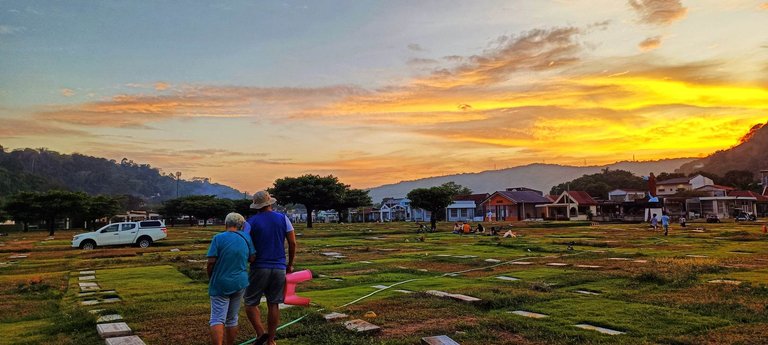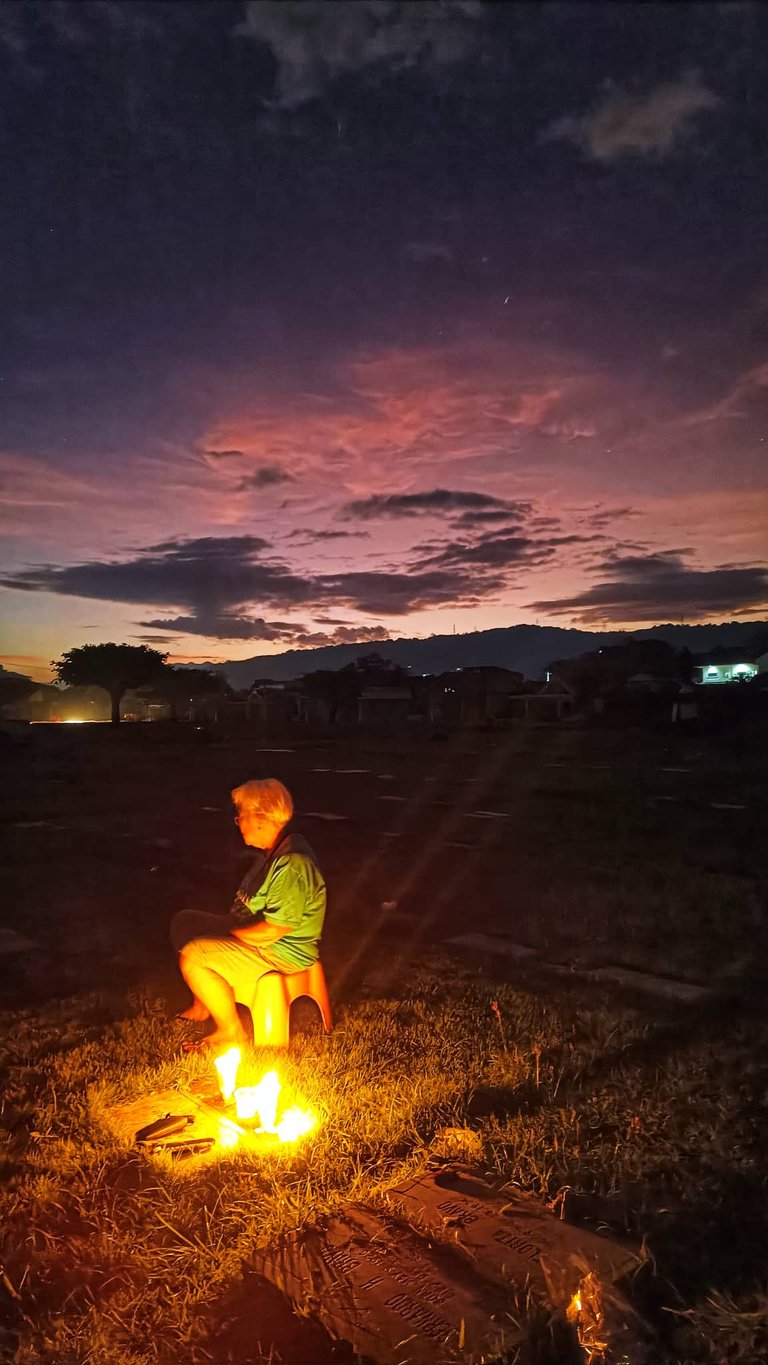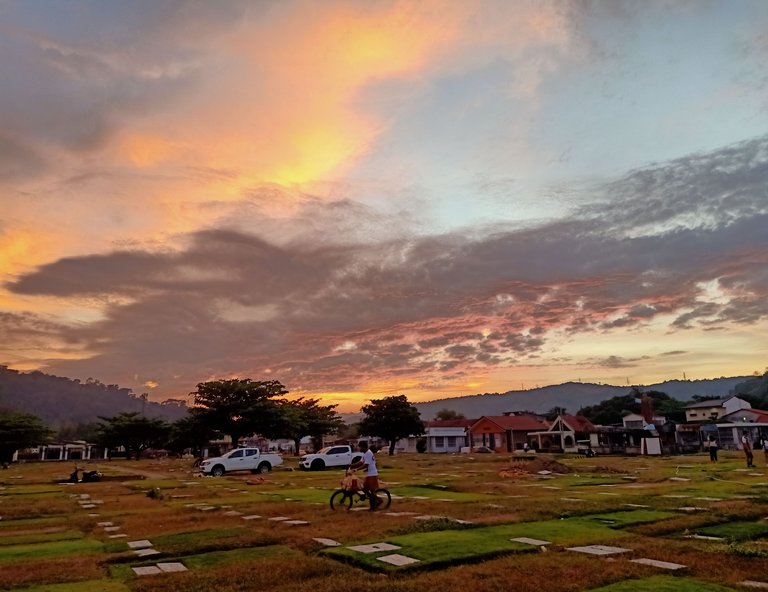 What I love the most aside from our family gatherings are the amazing sunsets that I get to witness. This is the place where I get my photography for the Lovetheclouds community. I have witnessed a lot of amazing clouds. The many different colors of the horizons. Just makes me feel ever so grateful.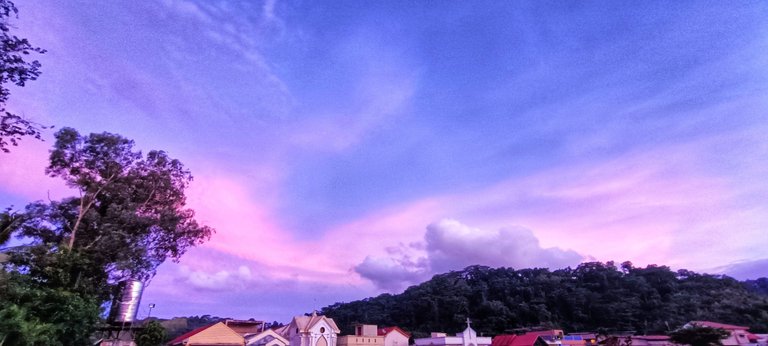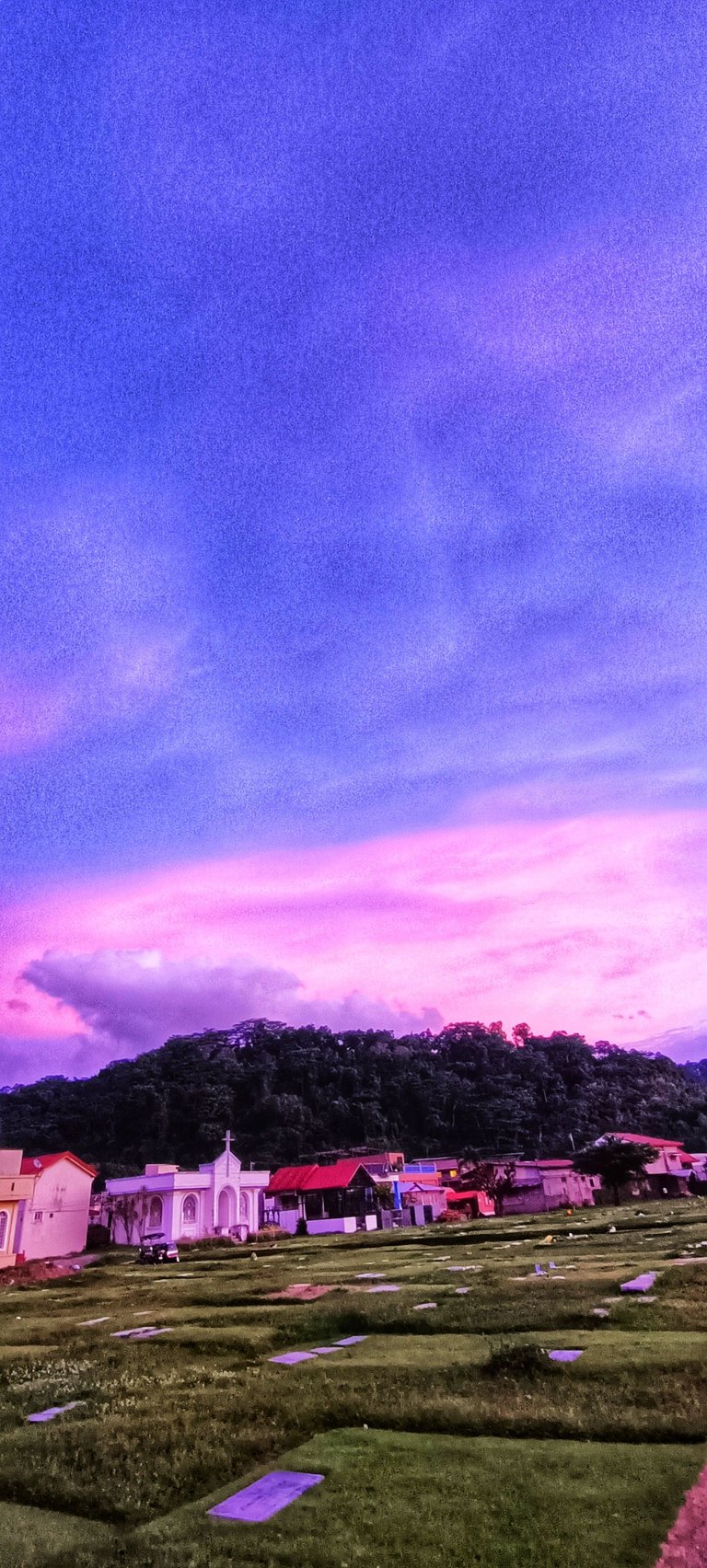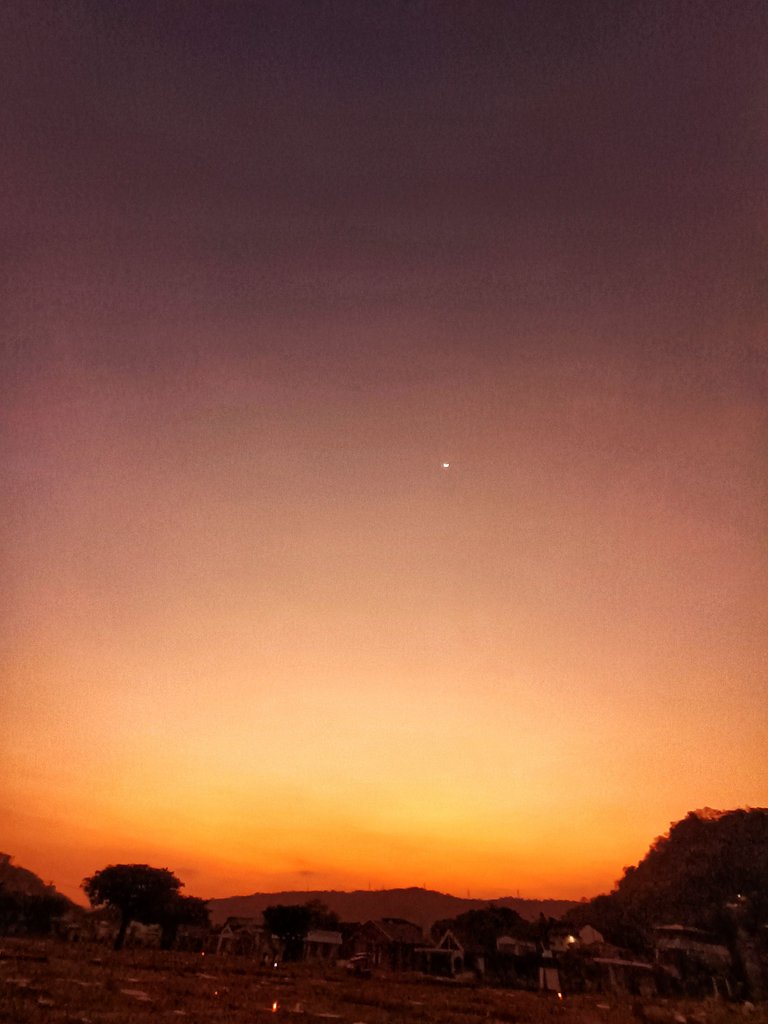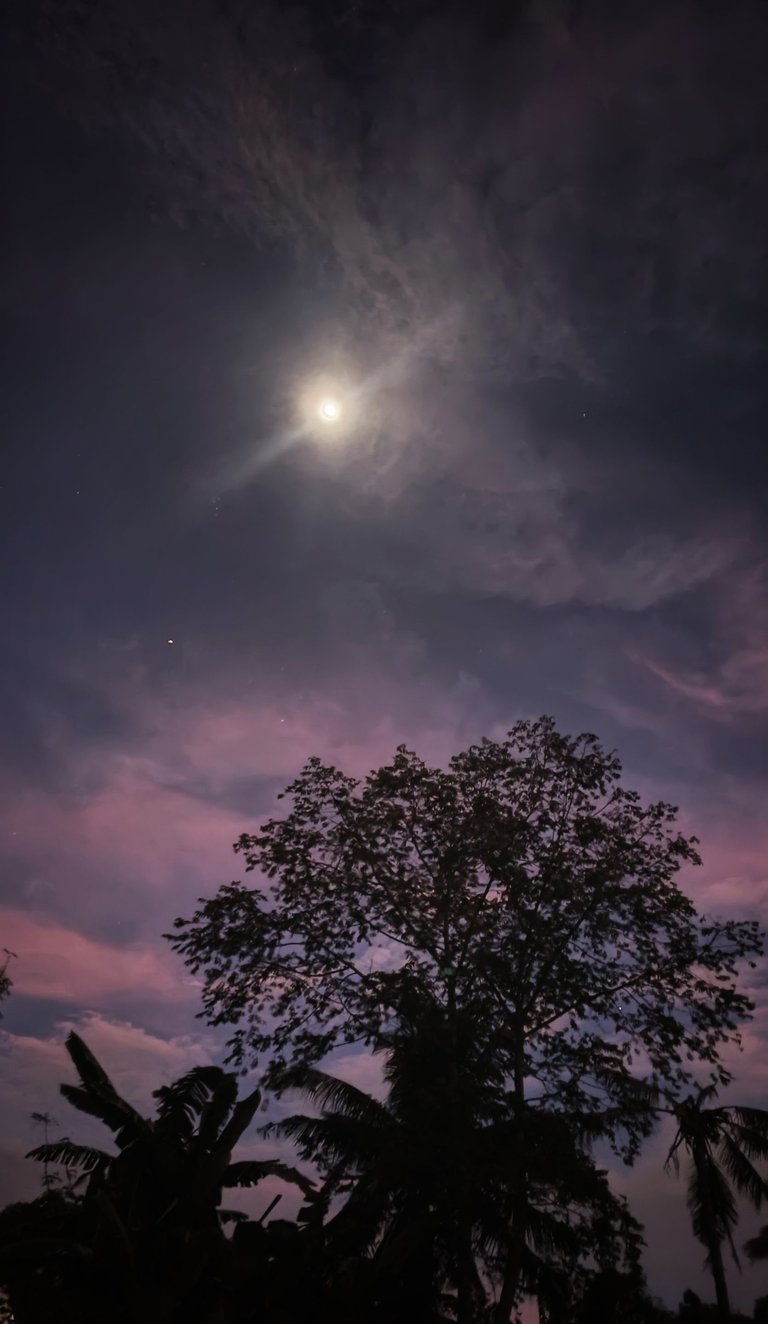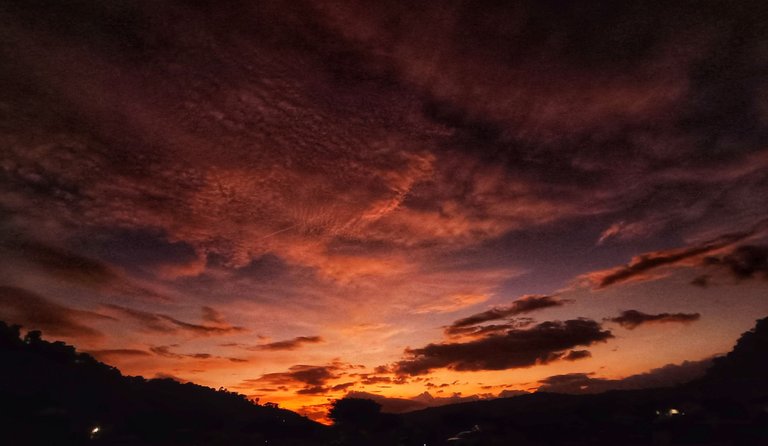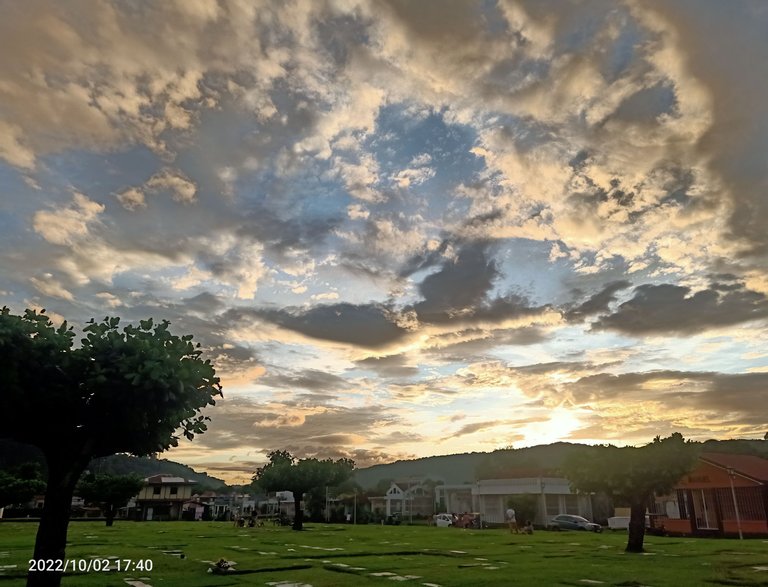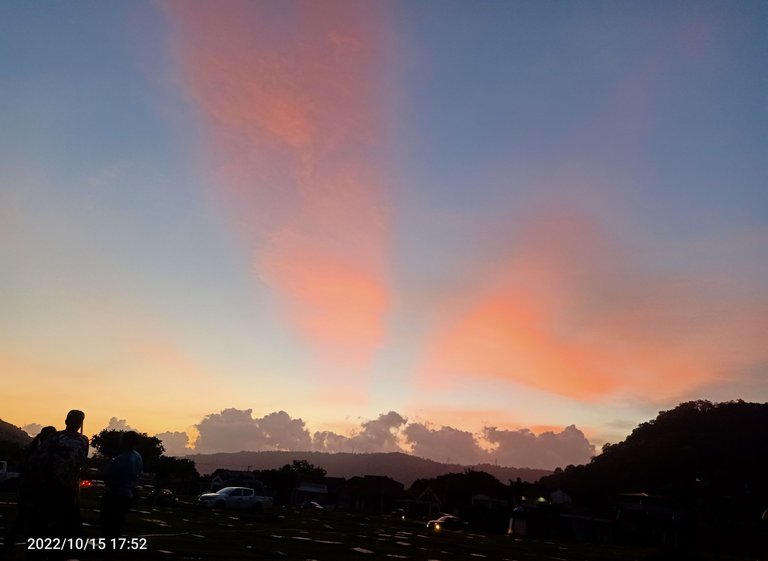 I believe to honor the living we should also honor the dead.
This is my entry to @justinparke @aseanhive community challenge.
I hope you had fun reading my story.
Til my next post.
You are loved, always!
@aideleijoie
---
---