POBphotocontest : round / My Entry
Ever since I became a human all coins are round. Have you ever Wondered why they are round why not make it a triangle or square or perhaps a haxagon or octagon or even rectangle right?? Why is it circle?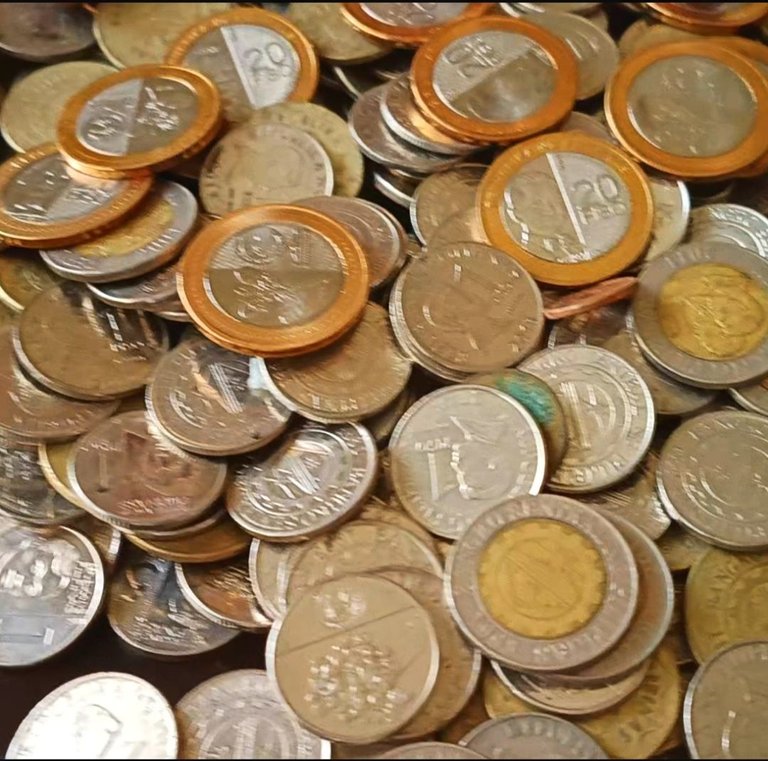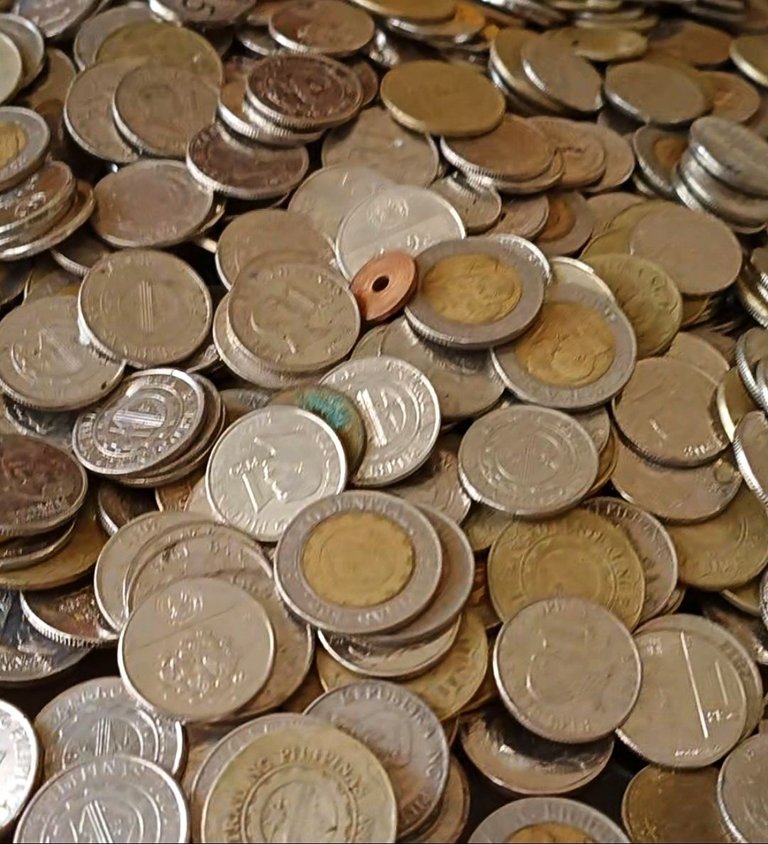 Well I don't know the answer too. Perhaps I need to do a research why coins are shaped round.. haha
Anyways, the coins here were our savings. Hubby made a piggy bank for all three of us in the house, my son's, for himself and myself. Our piggy bank is not your ordinary plastic made or porcelain made coin bank but rather a used up freon tank. So it could not be opened easily. You have to use an acetylene welding or a grinder to open it.... Haha. Because over the years we've had a lot of coin banks but if I needed some cash like I need coins to buy from our neighbors store I will just open the coin bank from the can. So this time when. It's inside it will be there forever so long as you will not cut open the freon tank. My husband is really very clever.... haha
Guess who would have lots of savings??? The Patriarch of course, right! Look at his happy smile.
We counted all the coins and he was able to save four thousand pesos within I guess for eight months because we then placed all our coin banks upstairs last year due to the flooding. Summer, I stumbled upon them so we opened his because mine is not as heavy as his yet sme with my son's.
I brought all the coins to Jollibee our local fastfood burger chain the competitor of Macdonald's here in the Philippines because they have free meals depending on the amount you will exchange because they needed the change. But unfortunately their gift expired already they no longer give out free meals. The last time we had It changed we got a free burger and fries because the amount was six thousand pesos.
Now we only had four thousand pesos.
That would be $71.37 in US Dollar.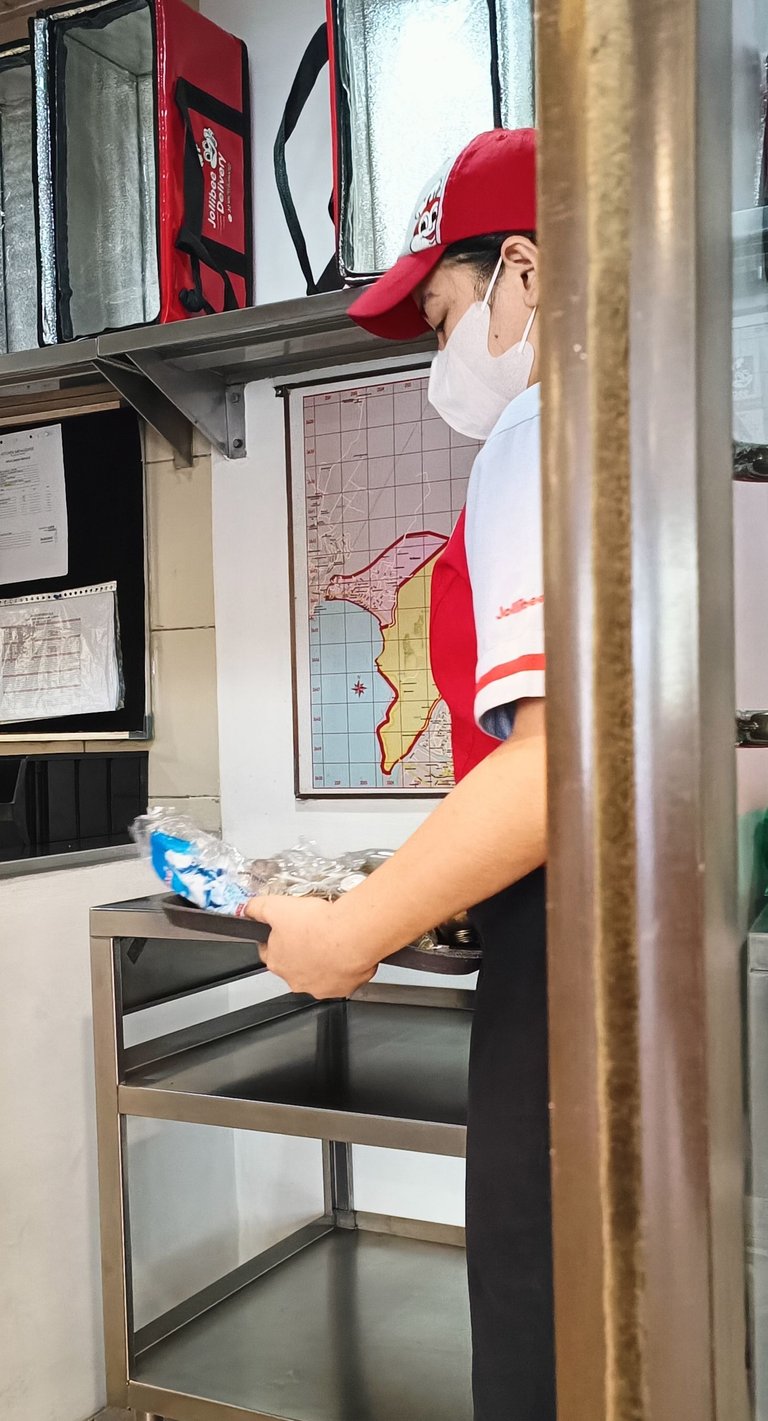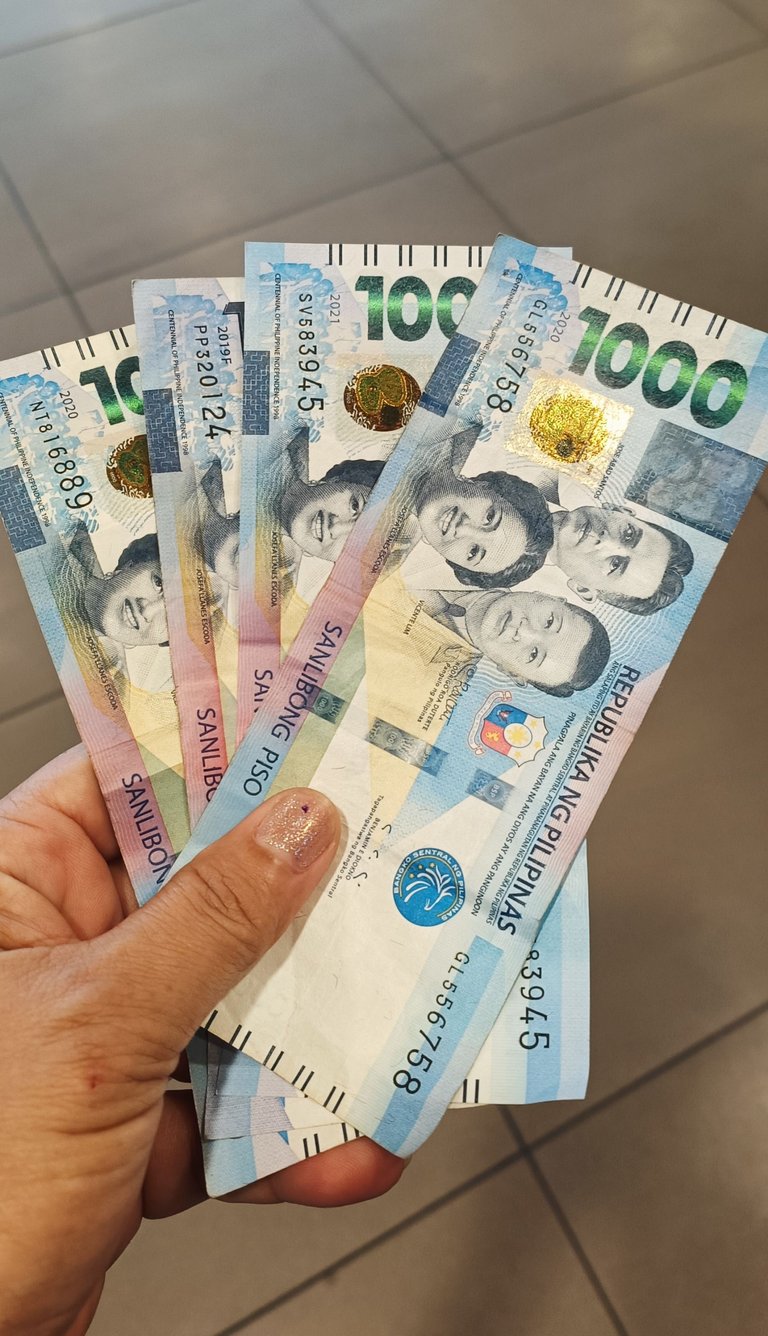 This is my entry to @friendlymoose #POBphotocontest with the theme #round.
Happy to know that our admin is back for some very exciting pobphoto contests.
Hope you liked my entry.
Thank you.
---
---