Aihtnyc's 4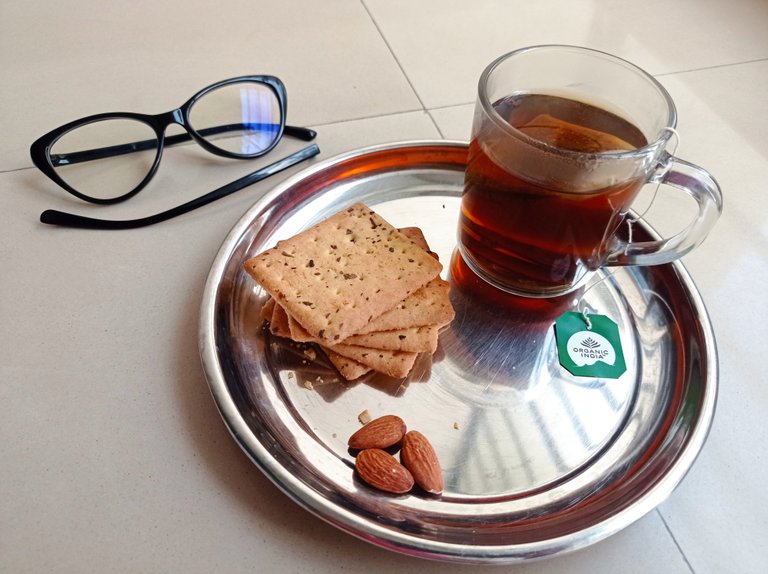 I can't breathe! Trust me! I'm not joking. I can't breathe! I'm shaking ! I'm crying! I'm begging for help ! But in silence…
Right now my life's falling apart. I don't even know what the fuck I did that my life sucks that much . I mean seriously! I never did anything wrong with someone as far as I remember. Then why should I deserve such pain ! Why is my life not getting any better ? I mean what is wrong with me ?
Is it because I am too available to everyone or just I'm capable of so much love that man cannot understand?
I'm a very lovable person, at least I think! When I love someone I can die for him ! I take care of him from the bottom of my heart ! But somehow most of the time we never received the same treatment we gave . And it's alright! Not everyone is the same .
I loved a person so much in my life. We had a 7+ years relationship. But day by day our relationship was getting bitter . We had a lot of fights. Then one day he decided that was enough and he broke up with me ! This is a very short summary of my love story. After my first break up, I kind of became suicidal. But since I'm the oldest in my family I couldn't end my life . My whole family depends on me .
Then I came to hive to share my feelings with everyone. Things were going ok . But then a man came to my life again . He wasn't my boyfriend. Wasn't my friend either. I'm a very conservative person, like I don't usually touch other boys except my boyfriend type . Or I consider him as my brother. So technically in my opinion what I feel now is that he was more than a friend . Because I started to like him and he gave me so many hints that our feelings were mutual. It's not like we talked too much . No. But when we were together everything was better than before. I was finally happy after my horrible break up. Then some days ago suddenly without any notice he started ignoring me .
I don't even know what happened. Everything was good between us. Till now I don't have any answer.
You know when you broke up with your boyfriend or girlfriend you know that a relationship ended. But I don't know what to call it in this case . It's like after some horrible mental pain you found peace, then boom ! Again that pain ! 😂 Lol.
That's it. Just shared my emotions 🙂
---
---