My Online Market Purchase for the Market Friday!😇
-Hello everyone! How are you all? I hope you are all doing well and fine together with your friends loved ones and family!❤️😇🍒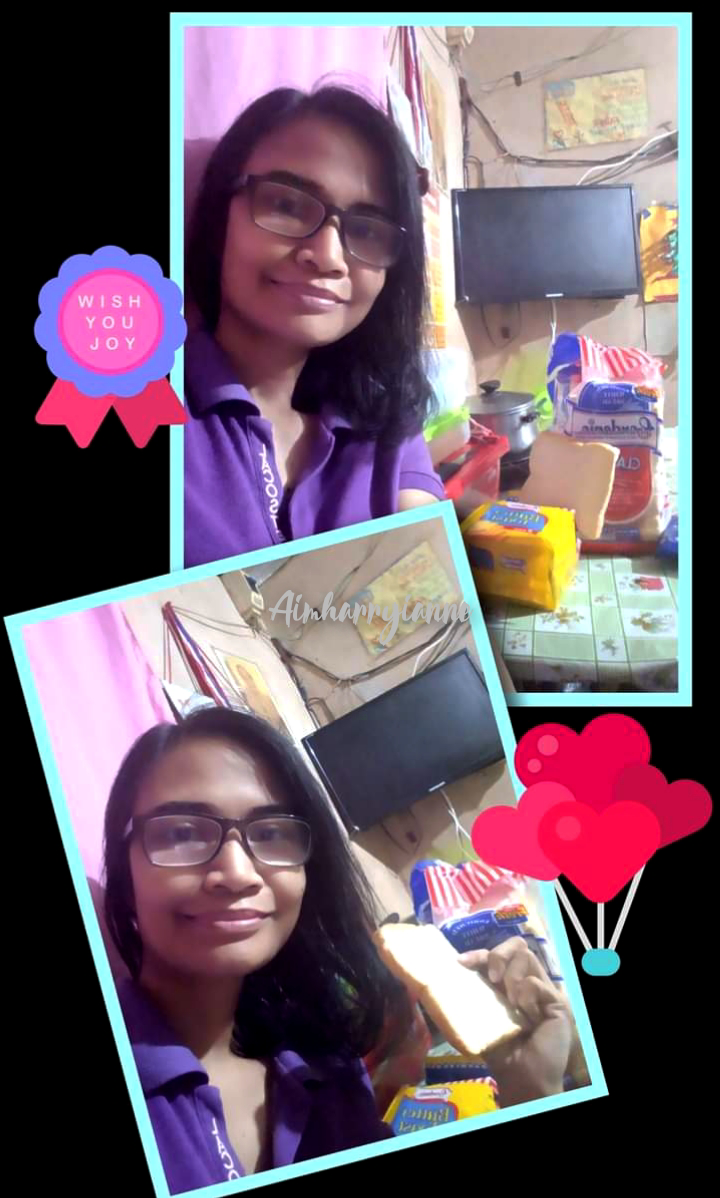 Buying our necessities for our daily consumption is very important to our well-being
I love to buy in the local markets for the fresh products, but there are times that our time and situation is not allowing us to do so!. Thank God for the modern technology, hehe I manage to bought the things I needed through online.
I found it very economical and practical thing to do now a days, hehe there were times that I also bought my groceries online and some other personal things.
I want to show you one of my purchases online, hehe we bought our breakfast through Food Panda Services online, I use the PayPal Payment Method because I converted the perks I got into Paypal money. It only took 20 minutes and my order arrived, in good condition, food are of best quality and the expiry date was best too. The delivery crew was also kind and respectful. The service was great because I can monitor and tracked the delivery process, they even call to update and deliver the food safely and fastly Infront of our house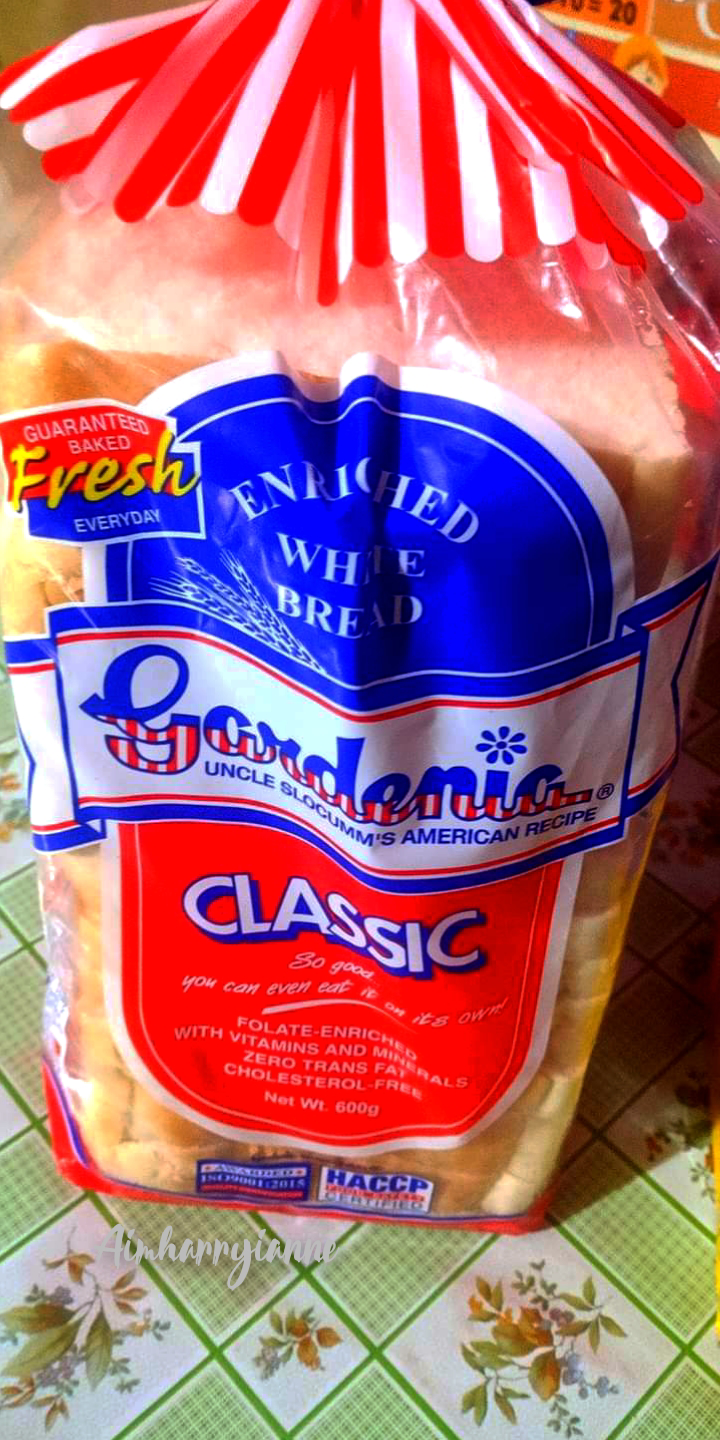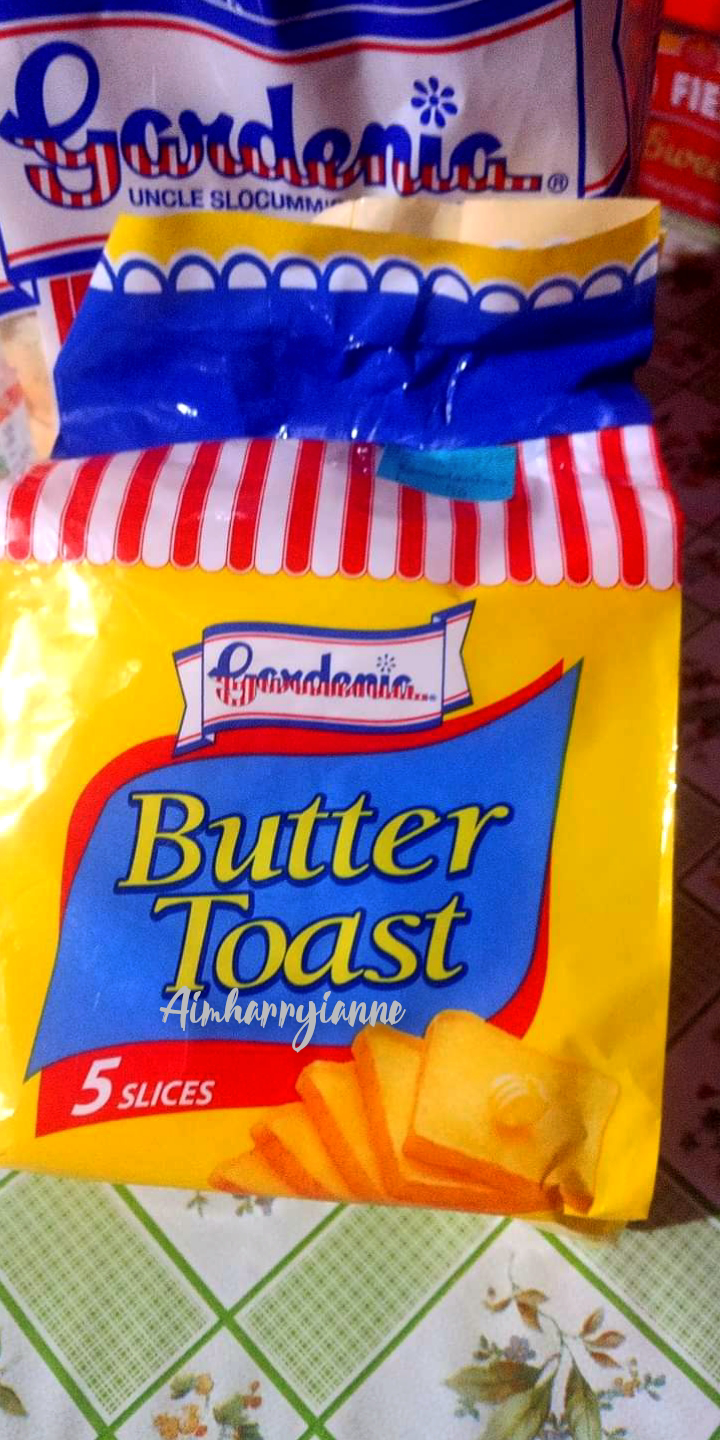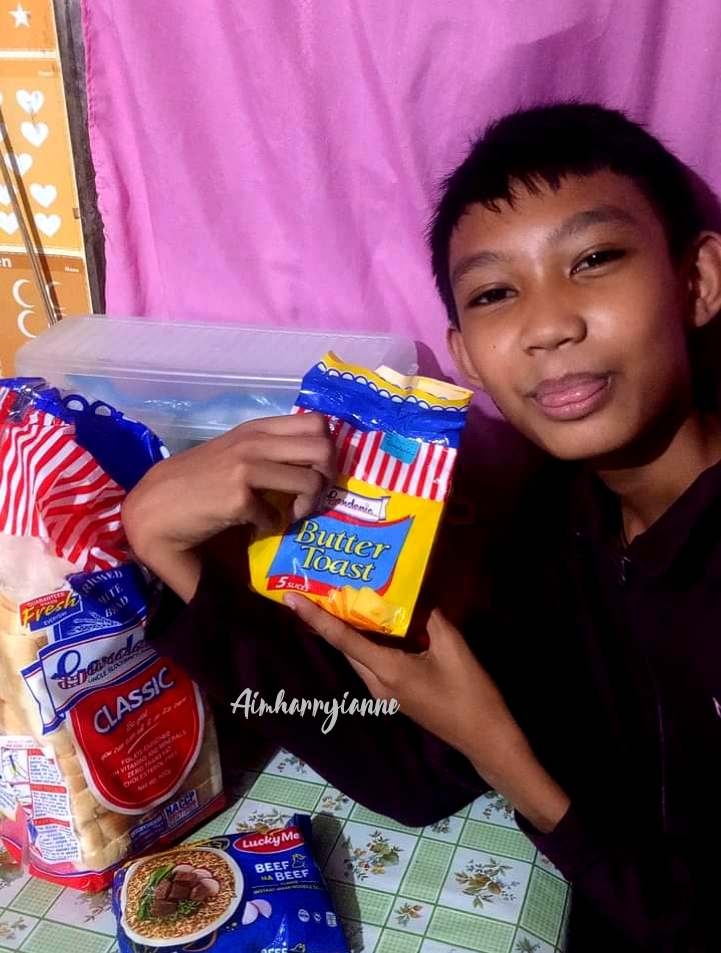 Those are the things I bought, the loaf bread, Toast bread and the Instant Noodle soup. Here is the official receipt of the items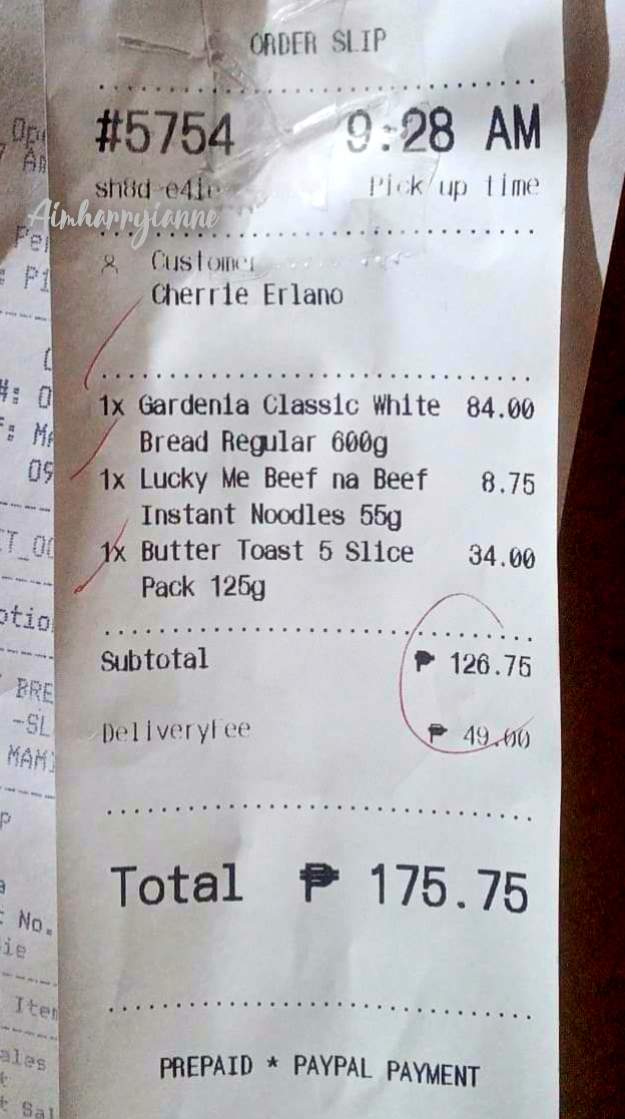 The delivery fee of Food Panda is very economical and reasonable, less than 1USD only (49 Php), compare to travelling and buy it in the grocery store, It will cost me about 1.25 USD, plus the effort, time and the risk during the travel.
They also have limits and set amount in order for them to deliver your items at the comfort of your home, different stores have different minimum amount limit. I ordered that in 7/11 Convenient store, their minimum limit amount is 122 Php that time (Around 2.50 USD).
Doing the online purchase for me is so helpful, the market online apps are very user-friendly because it is like you are there in the grocery store but the difference is you can do it in anywhere in the comfort of your home and will only wait for the appointed time, so if you feel lazy too it's best for you hehe!😂in this way I don't need be with a lot of people inside the grocery, especially now that the COVID-19 is still present. Some apps also let you choose which time they will deliver them to you! And if God pour you more blessings, there are also some freebies and discounts! We can also be of help to the delivery staffs, you can also give them some amount of tip to appreciate their good service Hehe..God is good all the time, for sending us the people and circumstances that makes us safe, and happy!! ❤️😇.
This is my participation to #marketfriday by the kind-hearted Ma'am @dswigle. Thank you Ma'am! God bless you more!.
Always keep a beautiful smile like this 👉😁 and let God be the center of life forever and always!❤️🙏😇🍒Please don't forget to pray!😇🙏
All pictures are mine
---
---