😇🌷💕One Fine Wednesday Walk at the Mall with my Family!💕🌷😇

-Good morning everyone! How are you all? I hope you are all doing well and find together with your friends loved ones and family!🌷💕😇
Being with my family is always a happy moment, aside from the beautiful moments that we shared, our laughter and joyful talks and walks are unforgettable!
One fine day My Mom and my son had our walks at the mall in our city. And I want to share it with you here at the #wednesdaywalk by Sir @tattoodjay and #makemesmile by Ma'am @elizacheng.
Come and let me show you the Robinsons Galleria South here in our City! Where the place is nature inspired!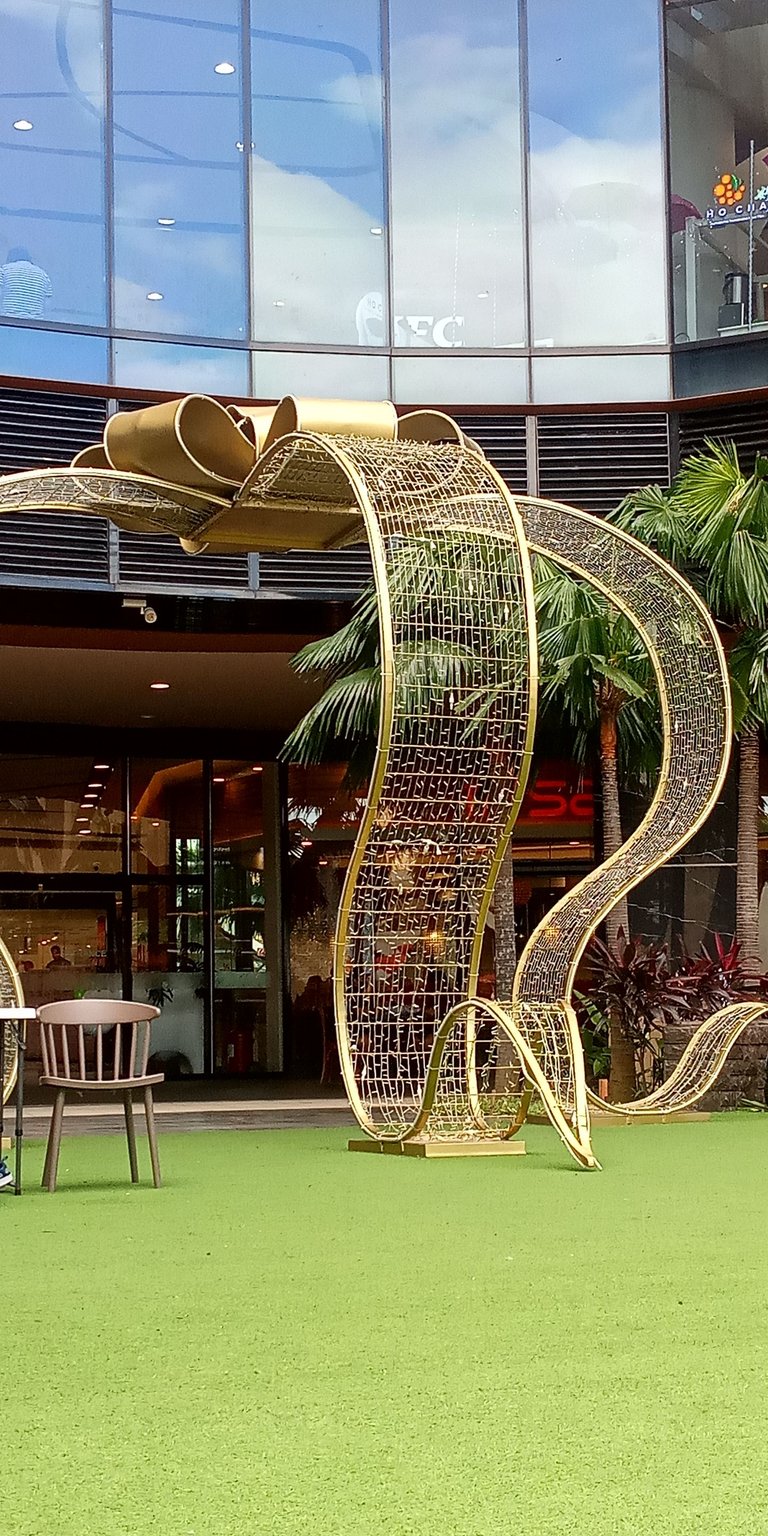 You can see this in the open area in front of the mall! Where you can see the artificial Bermuda grasses, the green color that is so cool and refreshing to the eyes, plus the big gift gold ribbon design made of metal too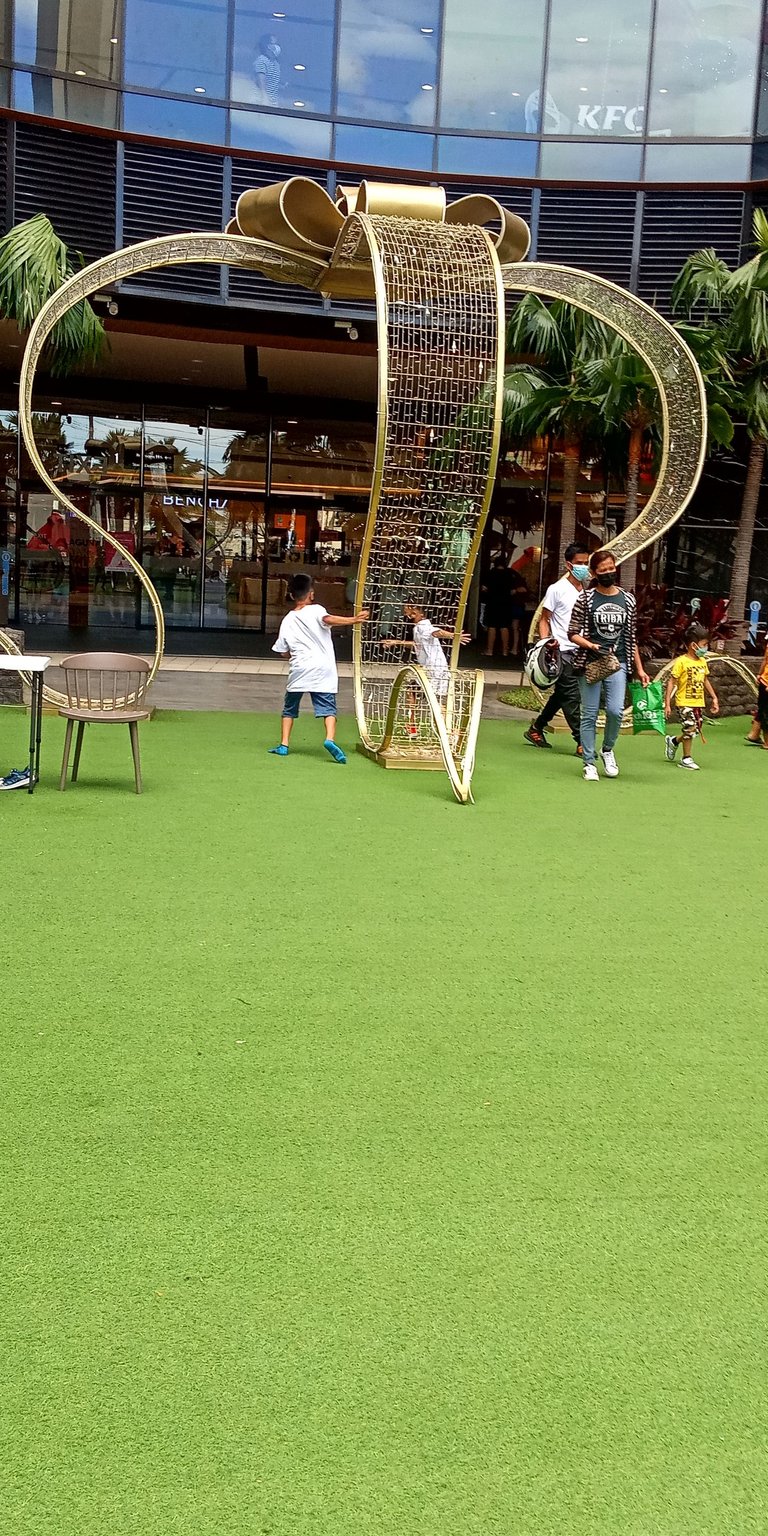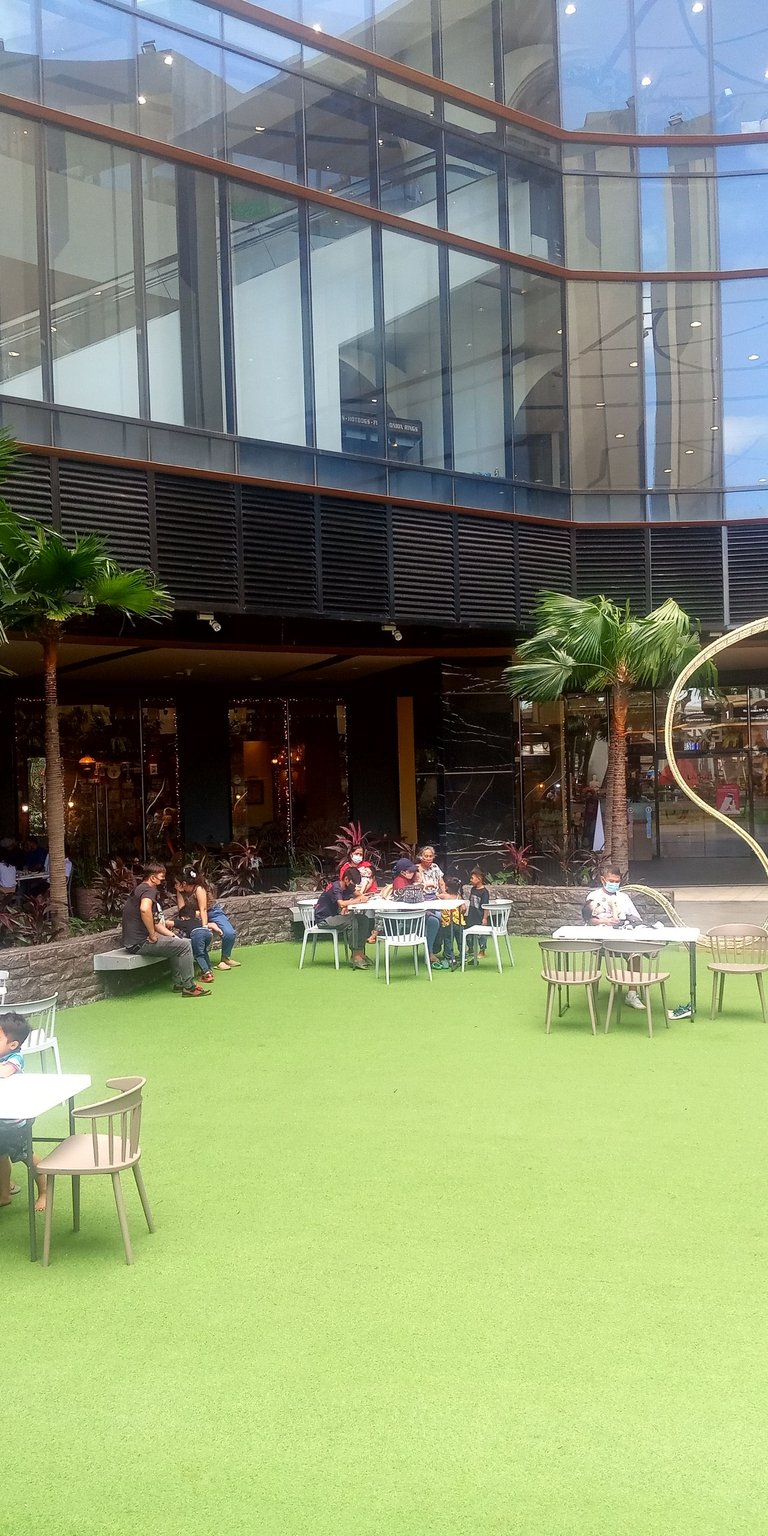 In this place you can sit and feel the picnic mood, children can play too we have our sandwiches with us, and Mom was comfortably sitting on the Bermuda grasses. Where the wind blows never stopped.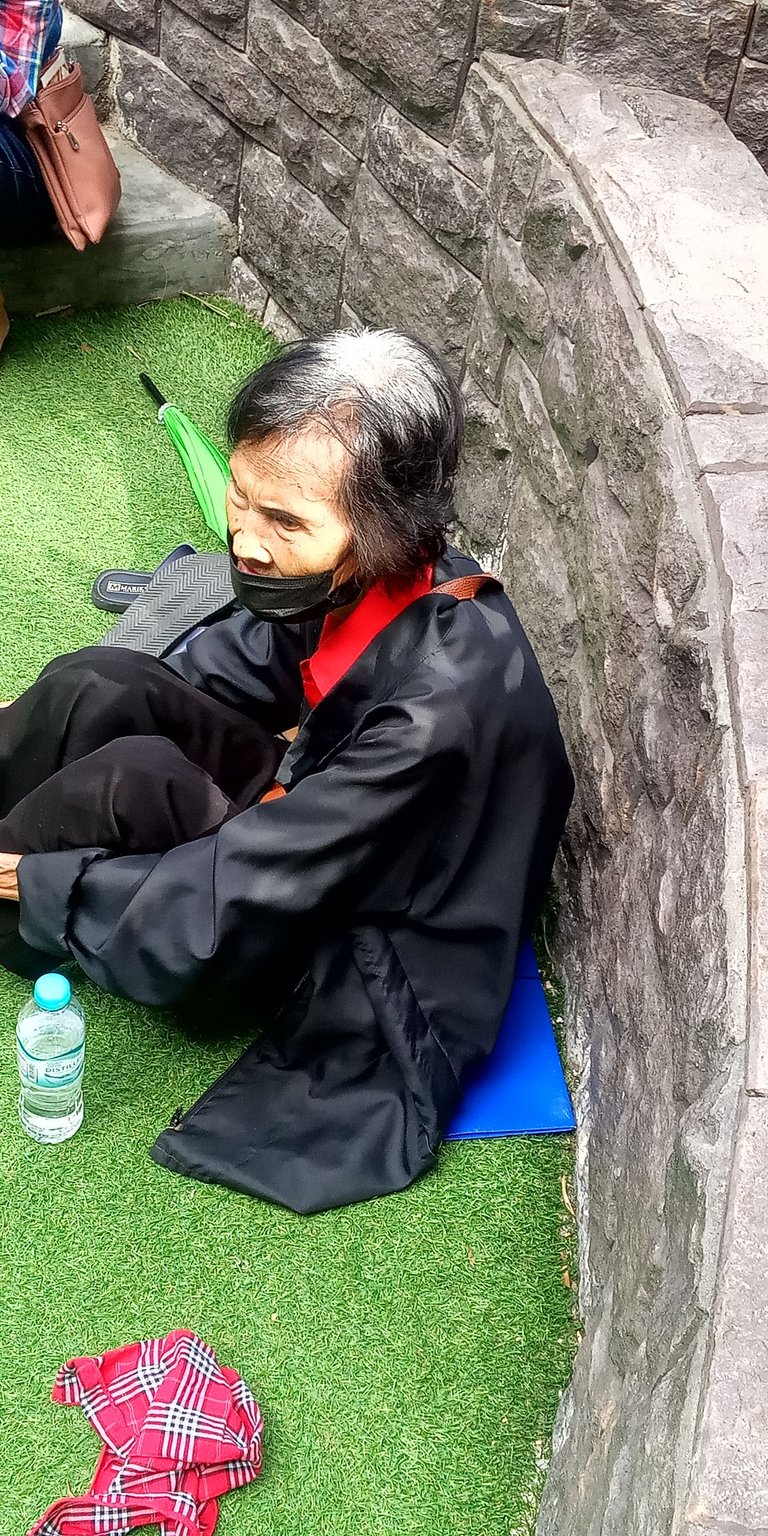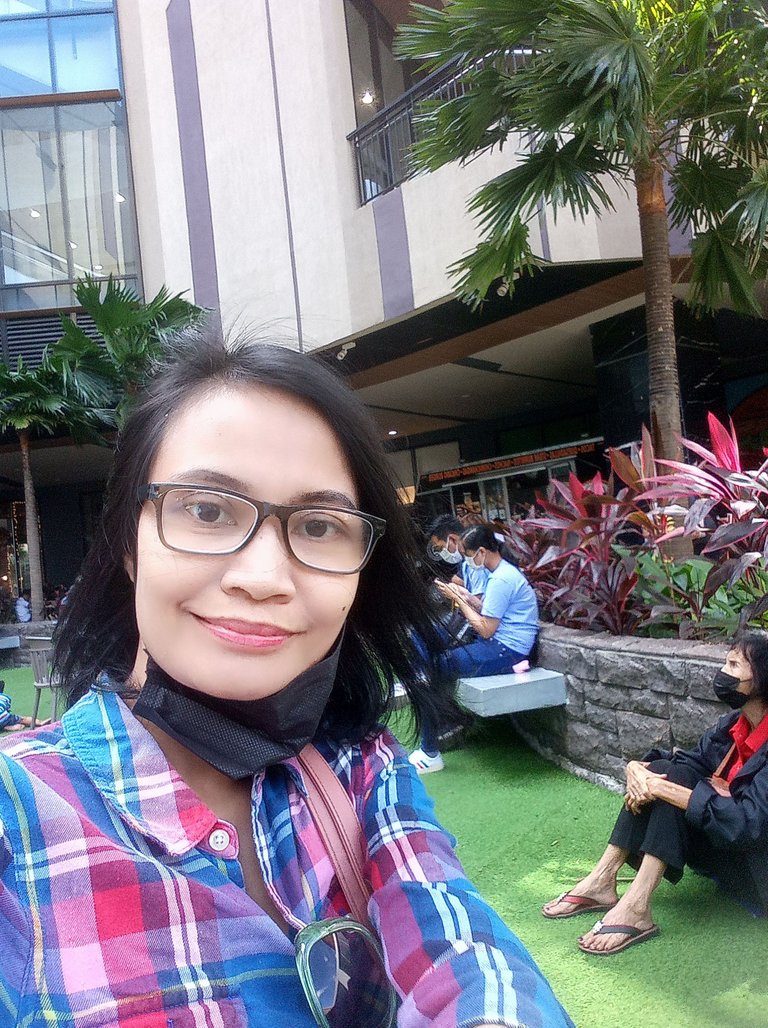 Beautiful ornamental plants are beautifully planted around the place. While the wind blows freely, you will never feel that you are in the city mall because of the nature-inspired ambiance of the place.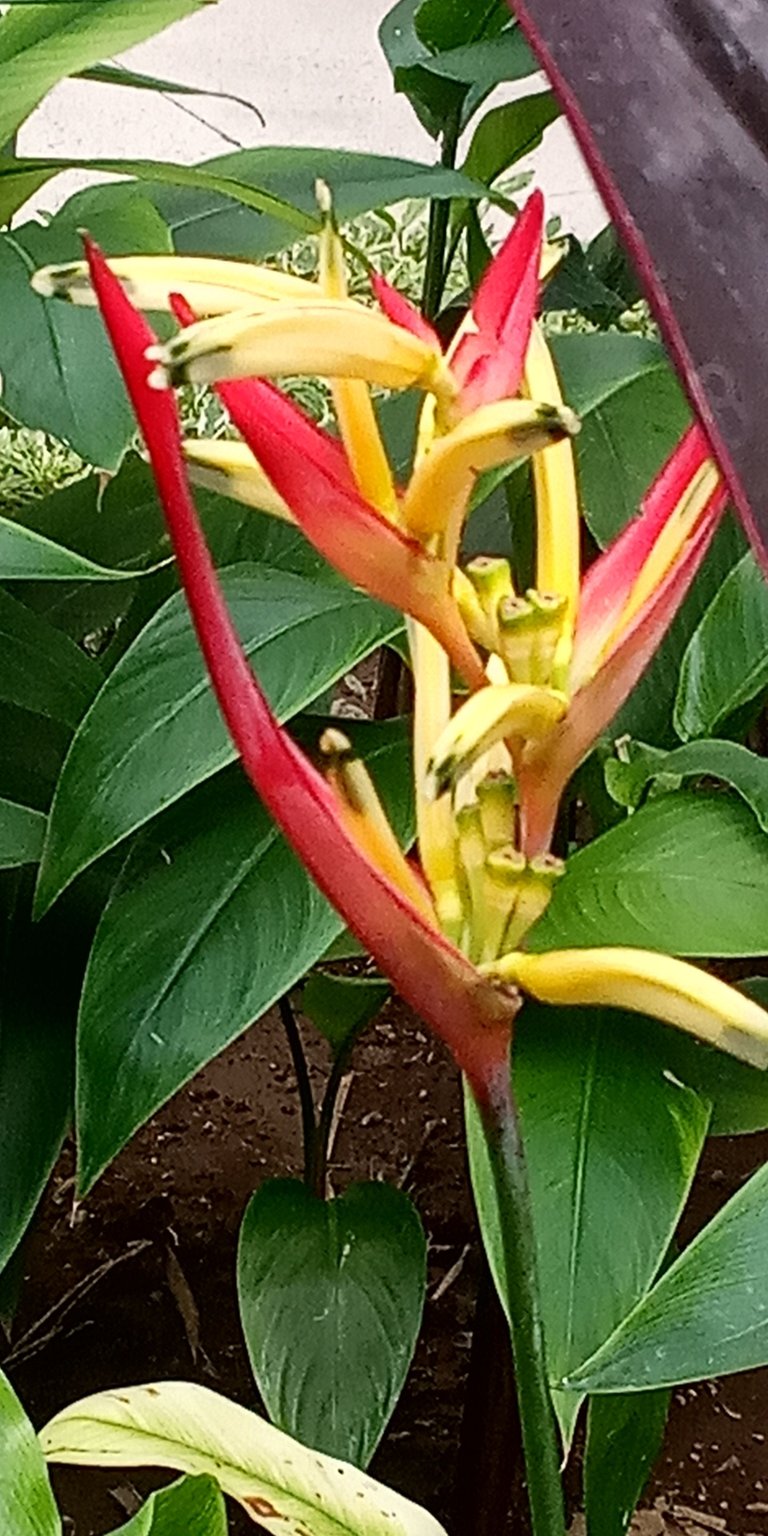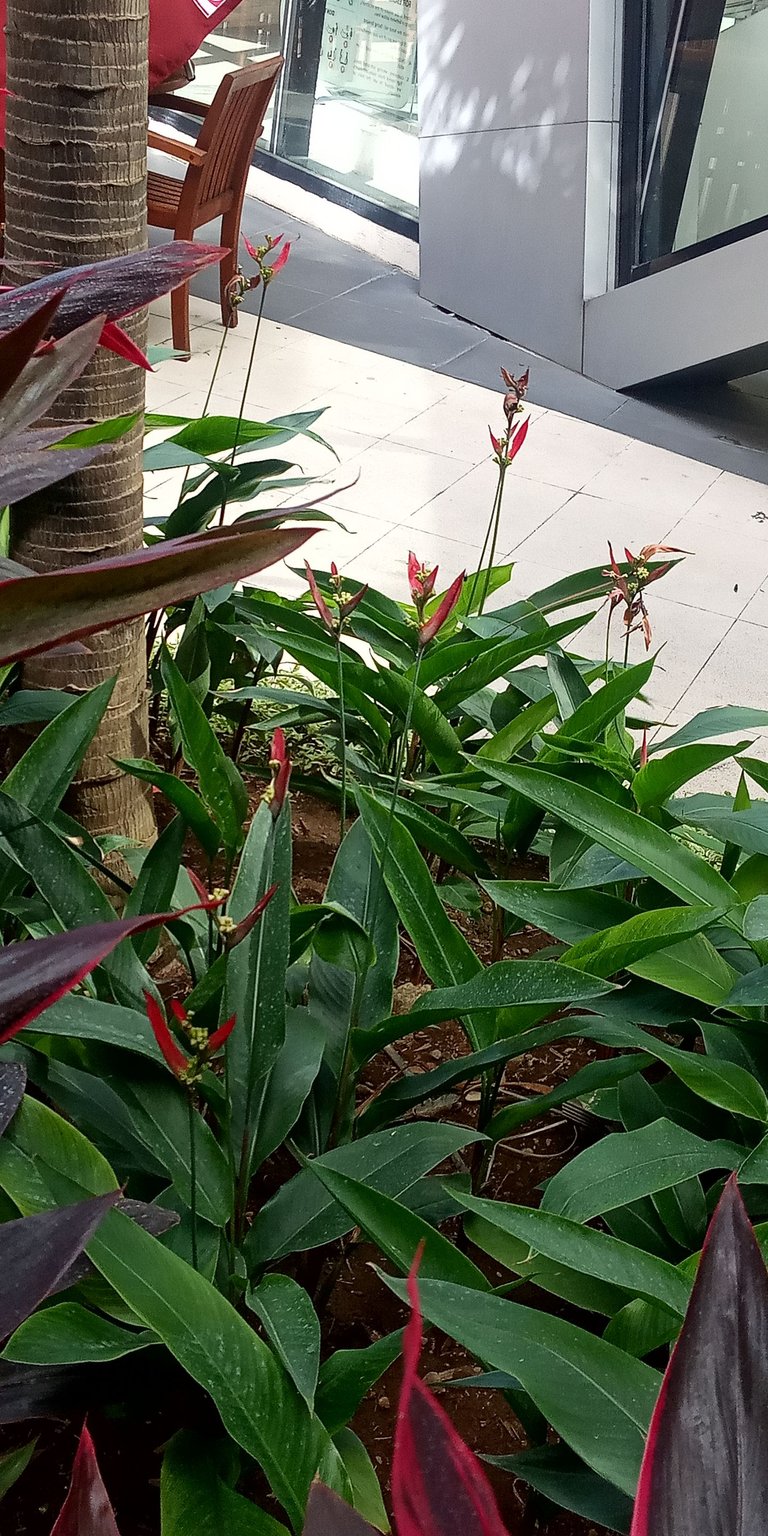 There is also an escalator available outside to enter the higher level of the mall where there is also a palm tree beside it.
The building is also beautifully designed with a cool design.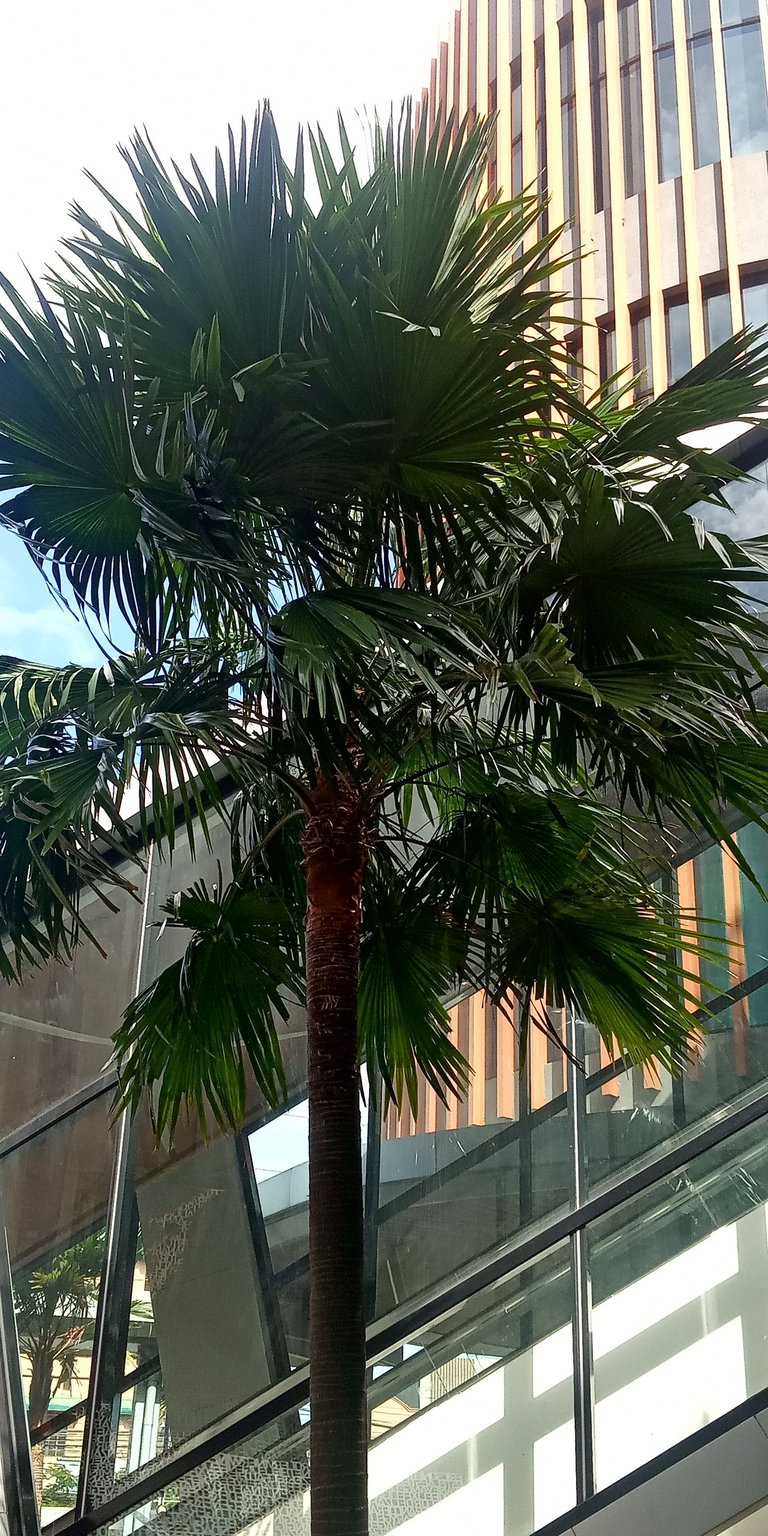 We went inside the mall for our lunch and we chose to dine at the Chowking where noodles and special Chinese dishes are being served.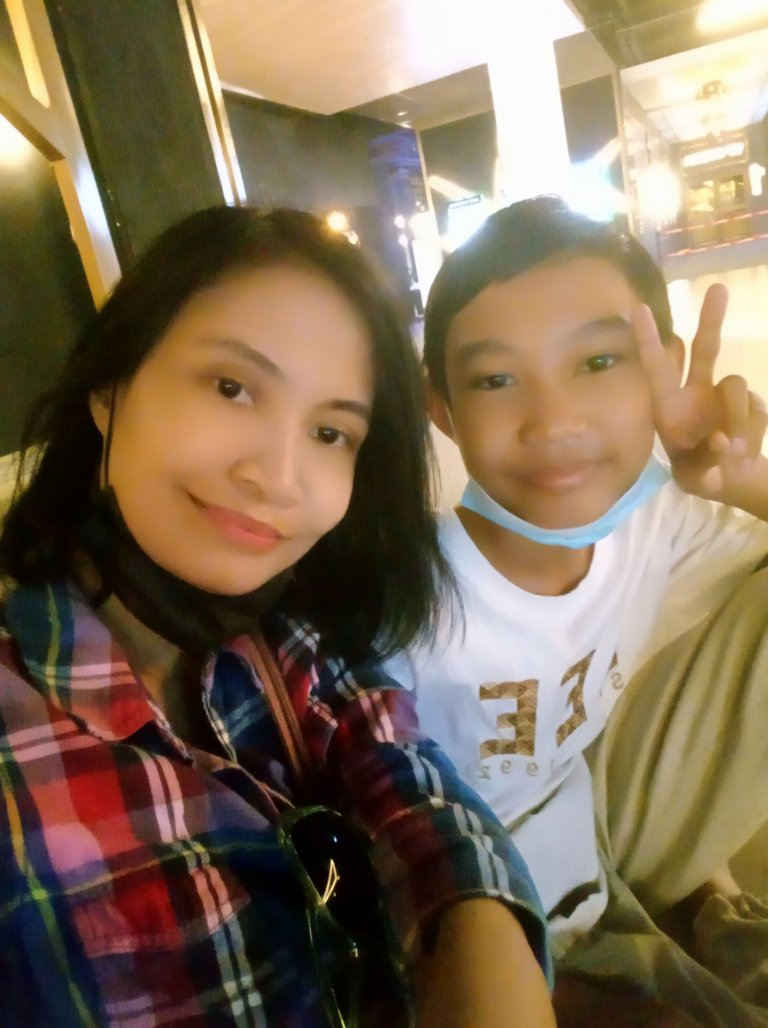 Thank you for reading my post and I hope you enjoy the views of the nature-inspired mall here in our City!
Till next time! Have a beautiful smile always! And let God be the center of life forever!
Have a blessed Wednesday!!!💕🌷😇🌹💝
---
---