Ngozi - (A pen drawing on paper)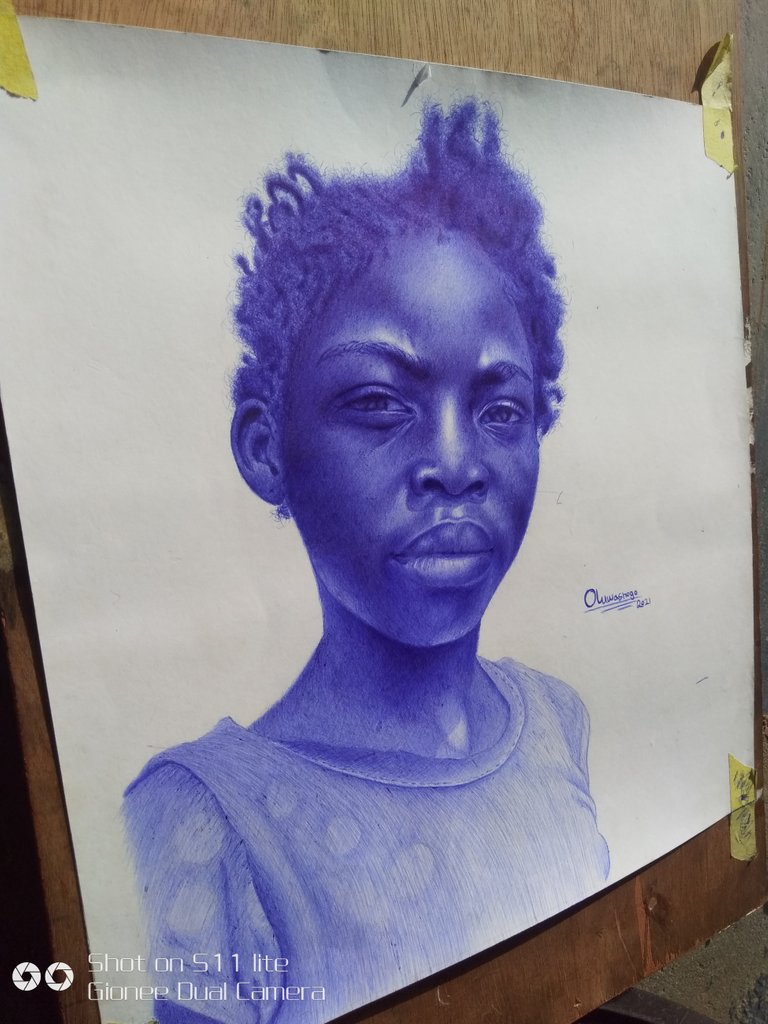 Good morning guys. Today, I'm particularly excited to share with you my pen drawing I titled Ngozi.
Ngozi is a very indigenous Igbo name given to the girl child in southern Nigeria.
I made this piece at a time when I needed to explore my Nigerian childhood, the innocence that comes along with freedom on the street and all. So I used this pen piece to capture that mood of the typical Nigerian child. I placed much emphasis on her hair and her facial expression.
It is one piece that is so dear to me. I hope you like it.
Thank you so much for always being supportive, do have an amazing day ahead.
Below are proofs of ownership as well as progress shots.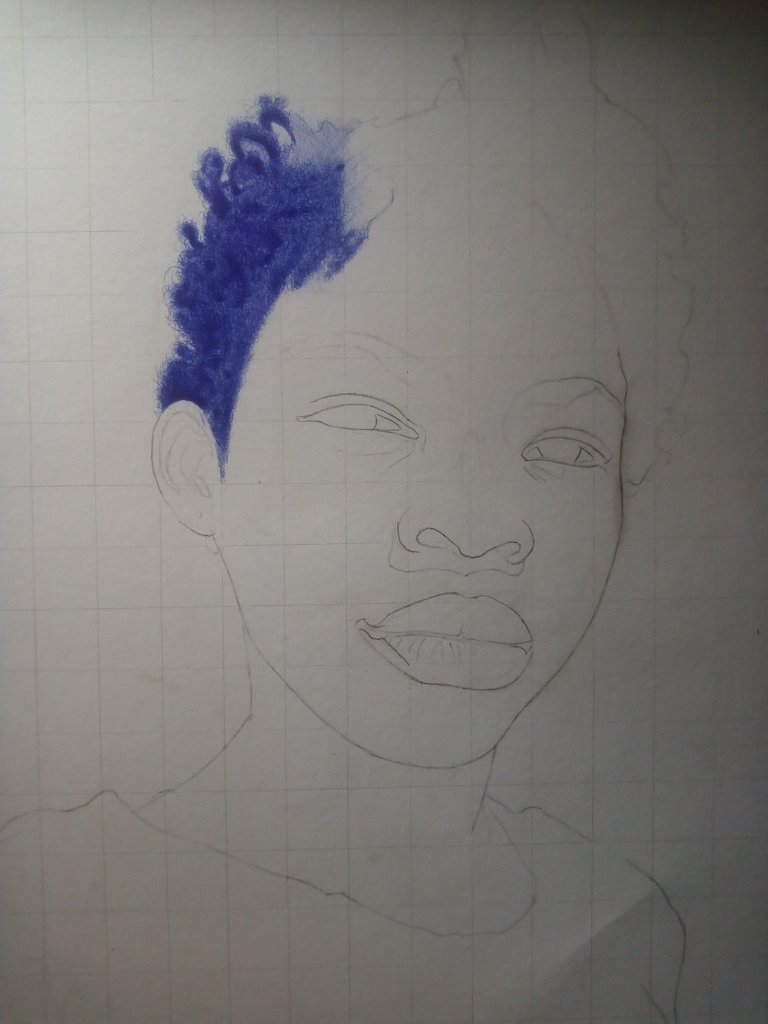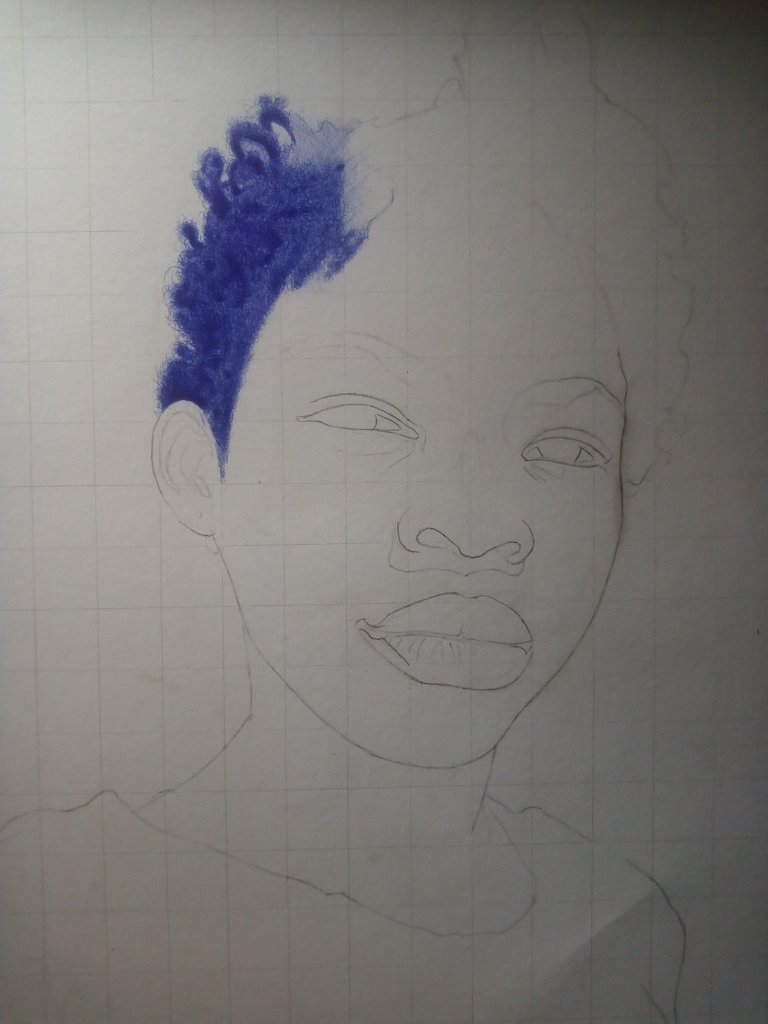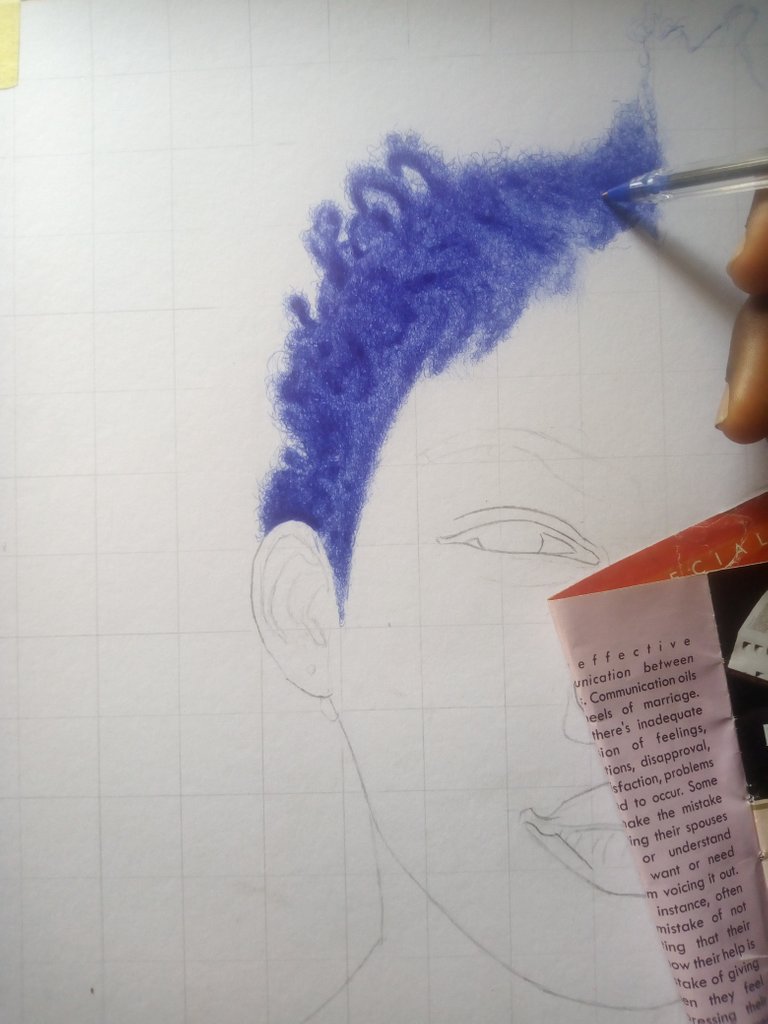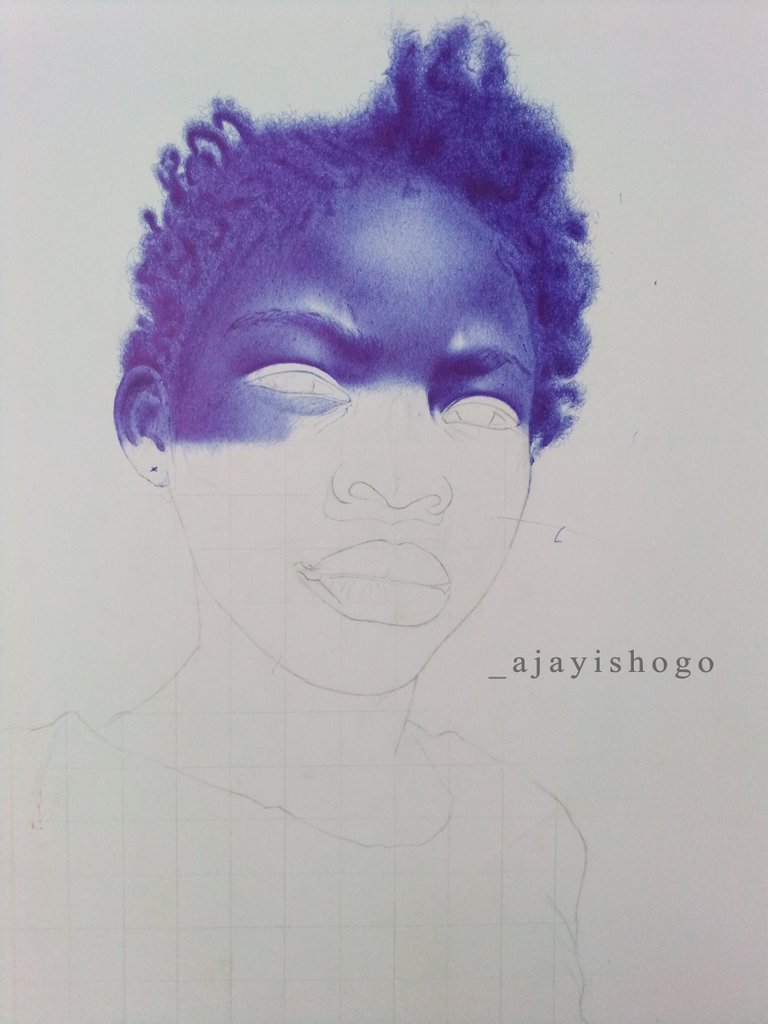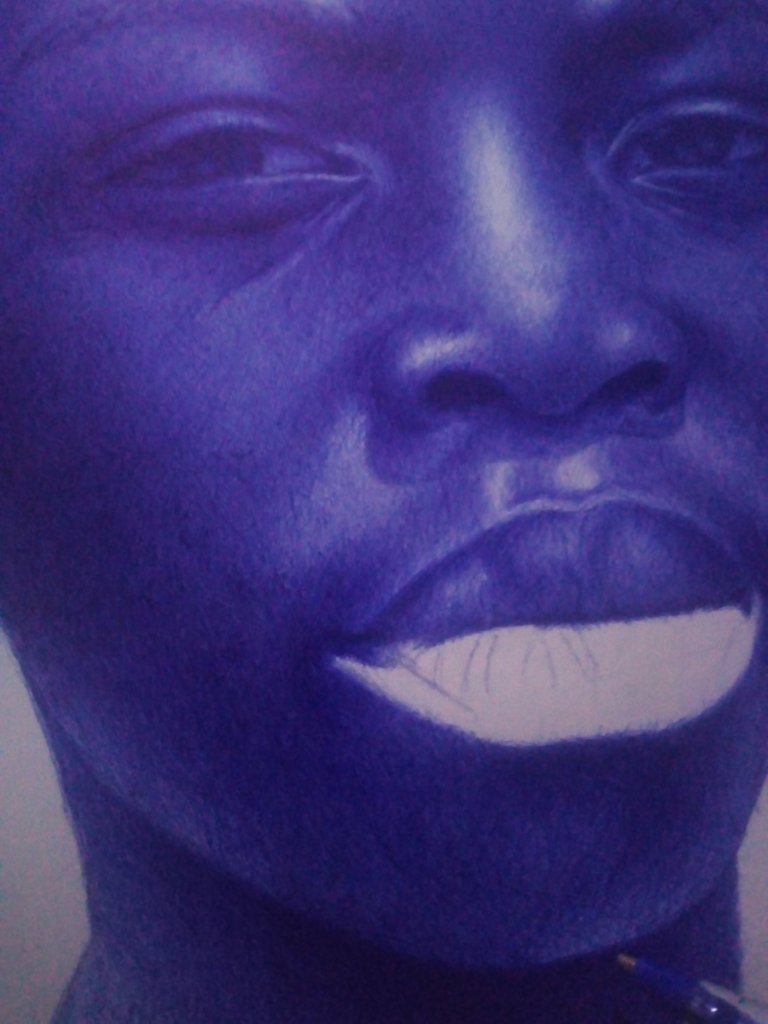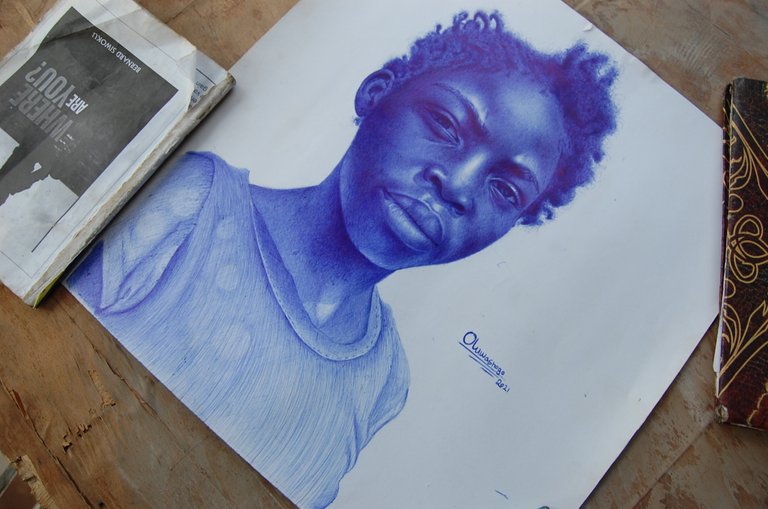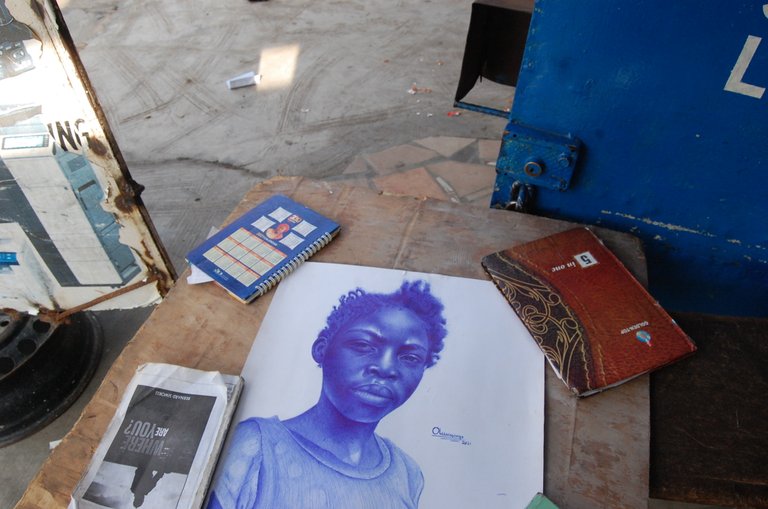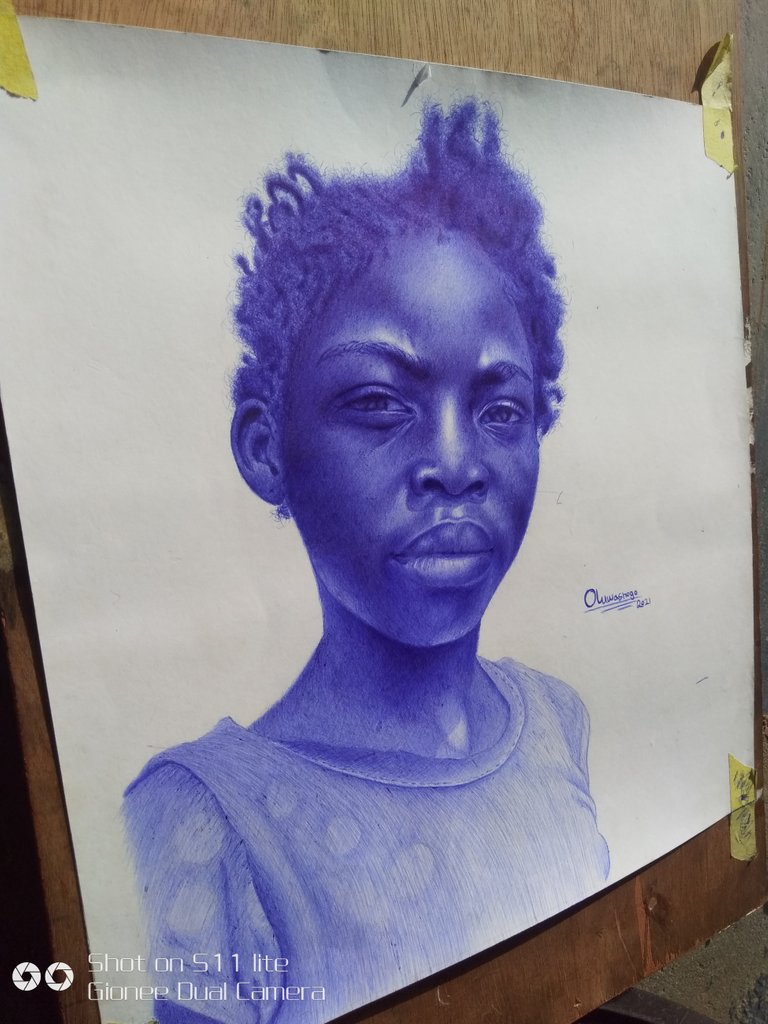 Thank you for stopping by ☺️
---
---