Rubber prices decreased. Farmers are disappointed.
Hello friends, wherever you are, I hope you are in good health. And I'm back again in this beloved kemonitas.
Every human being must have activities or jobs with expertise in their respective fields in achieving the right economy. Economic life is an activity carried out by humans with the aim of being able to improve the welfare of life. We can manage these activities or manage the available resources so that they can be used optimally.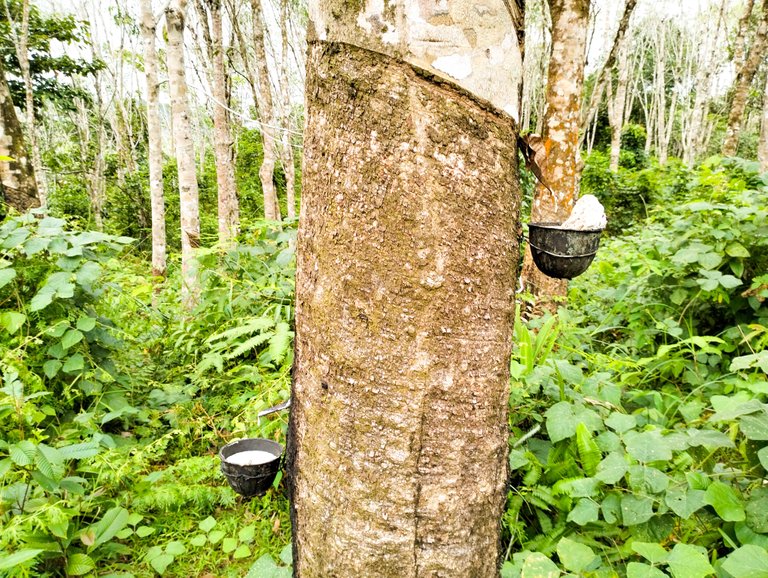 On this occasion, I am still in the same place, namely in this beloved community to share or display some pictures about my work, besides I work as a village secretary. I also have a rubber plantation of about 200 rubber sticks. Every day I go to collect sap water, sometimes what I get per day is 10 kilos per day.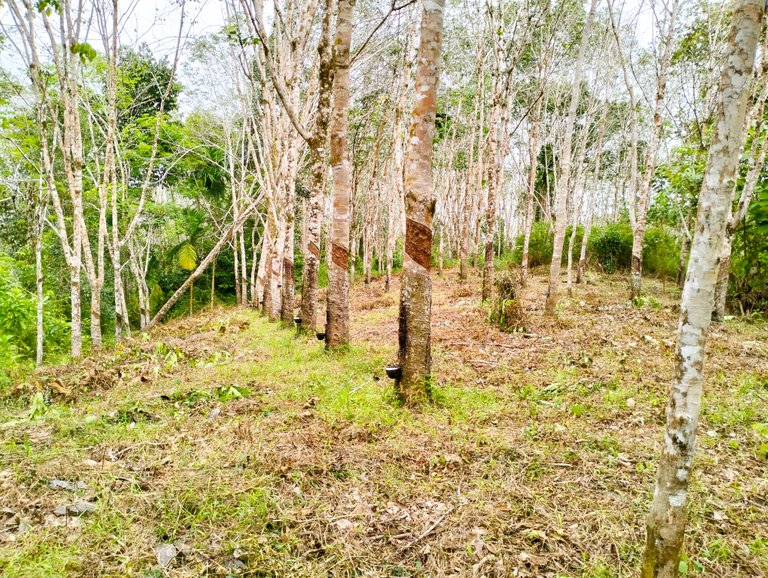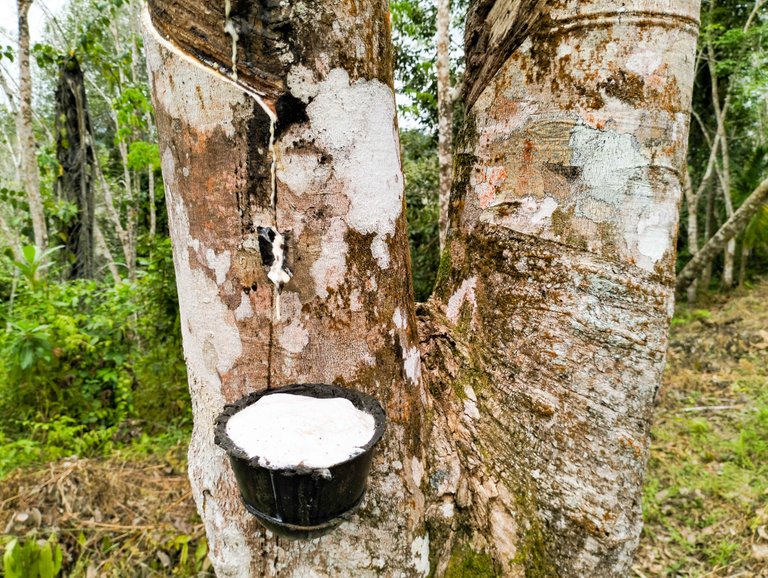 It's just that I don't sell it per day, but I usually sell the sap that has been collected and has hardened and then sold it once a week, sometimes the results you get once a week get 50 kilos or 60 kilos. If you add up with rupiah, it is around 420,000 thousand rupiah.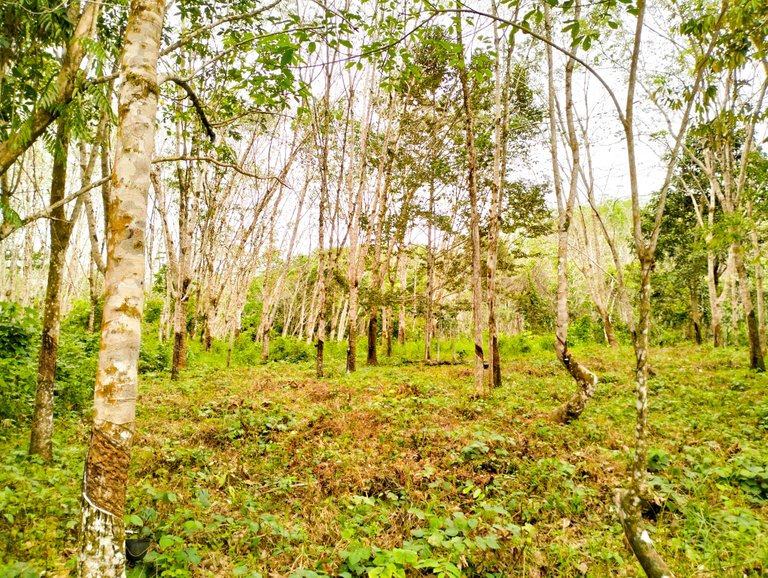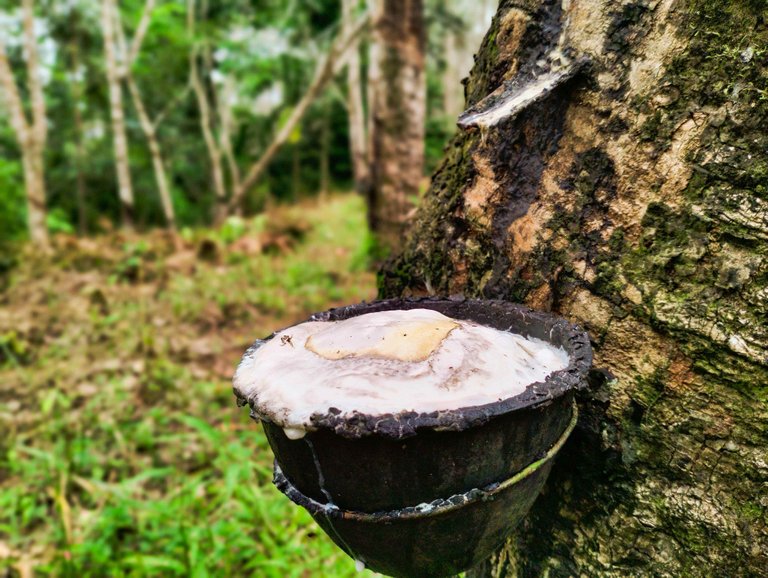 Maybe when compared to other people, this income is not much, just a little. But for me, this comparison is not what I want, but no matter how big or small what I get is what I have to be grateful for again...
And I earn such a large amount not in a full day of work. But only 2 hours work in one day. Goes to work from 07 in the morning to work at 09 in the morning. After arriving home, taking a shower, then wearing neat clothes, then going to the village office to work again as a village secretary.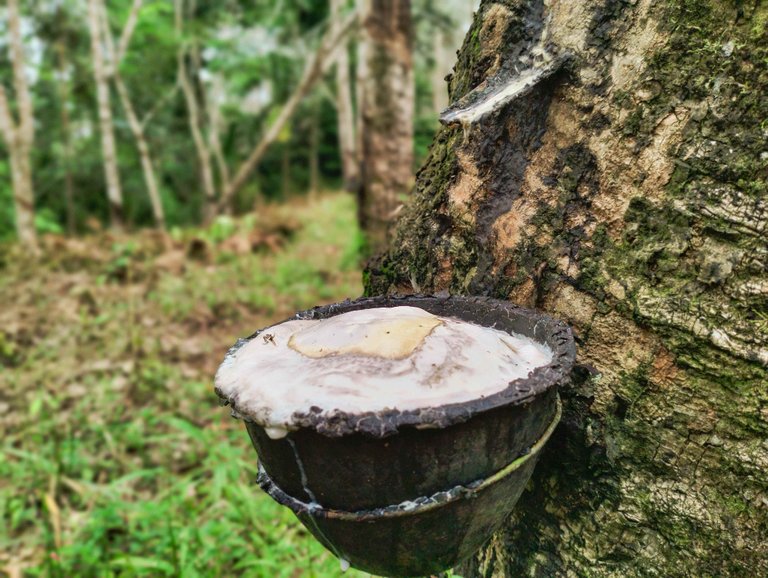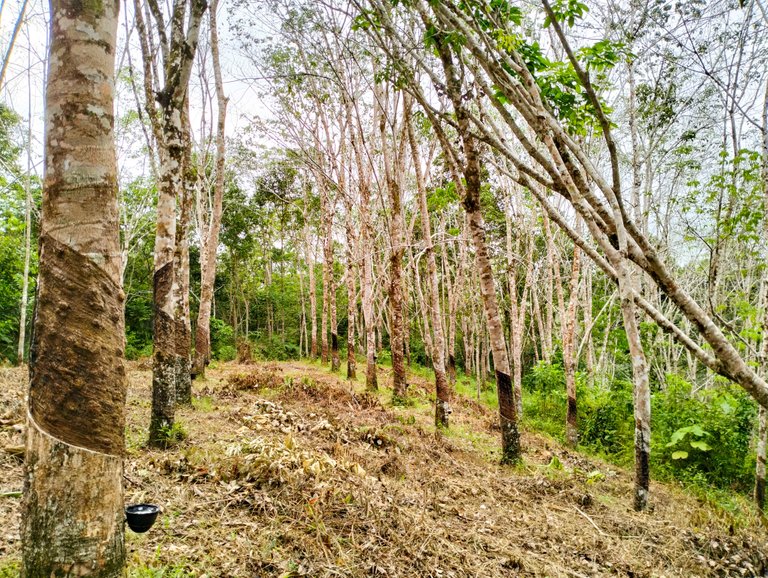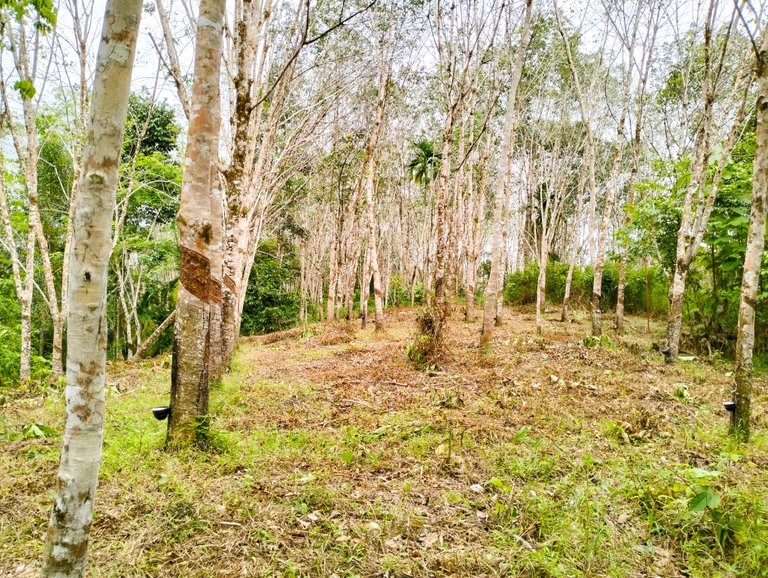 So, it can be said that working in the rubber plantation, although in small amounts, is said to be a side job to increase the capital needed for the household economy.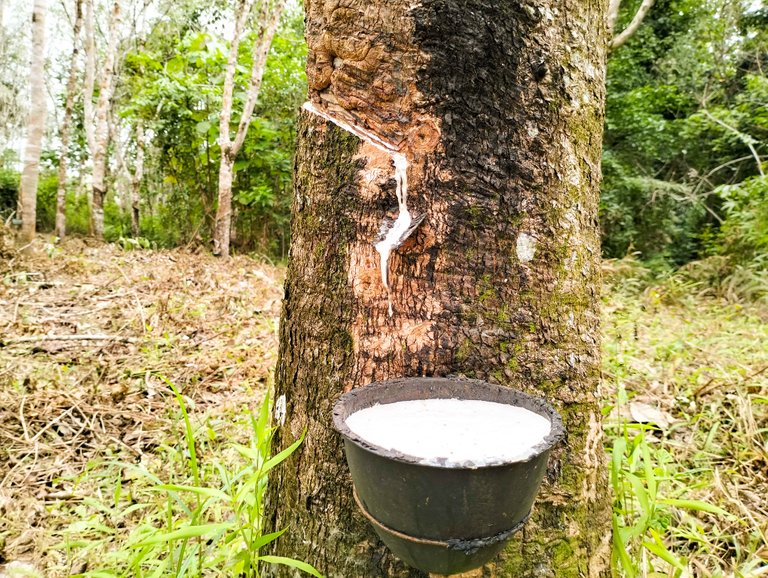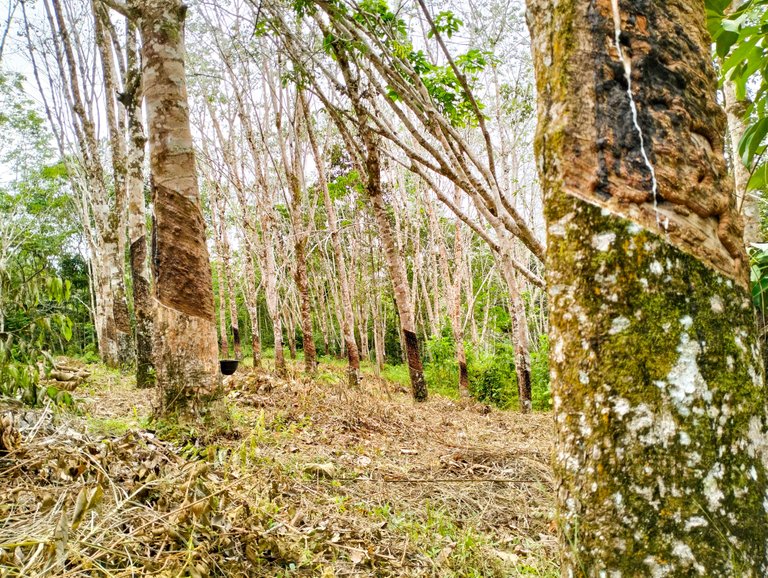 Unfortunately, for those of us who have a rubber business, when we sell the price, the price is very low. The low price of rubber in the past few months until now has had various impacts on the socio-economic conditions of rubber farmers, which has disappointed and many have complained from our community because they do not fulfill their household needs.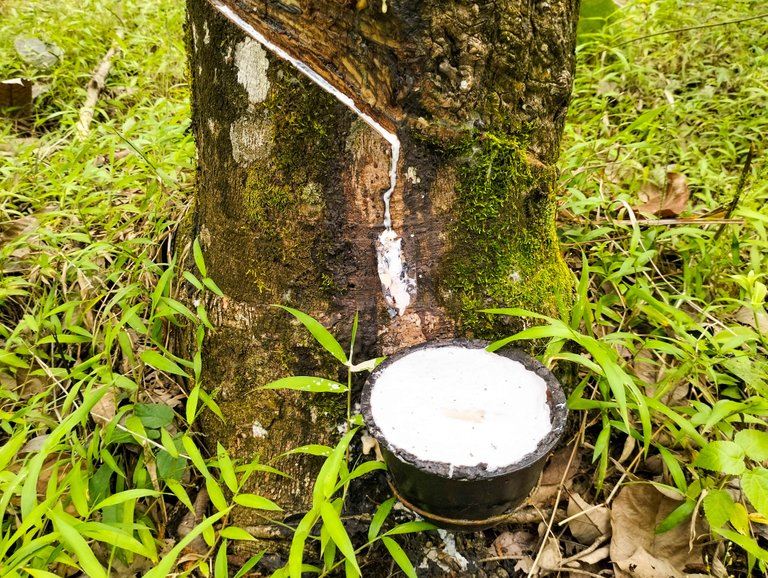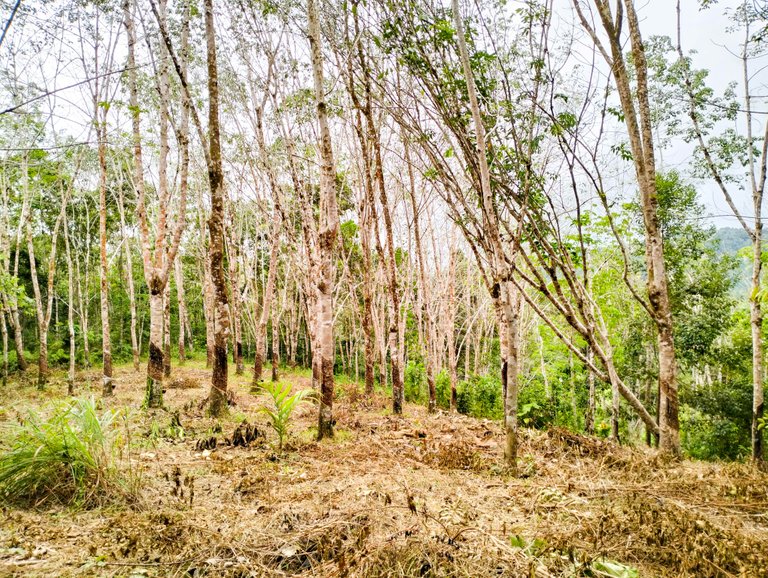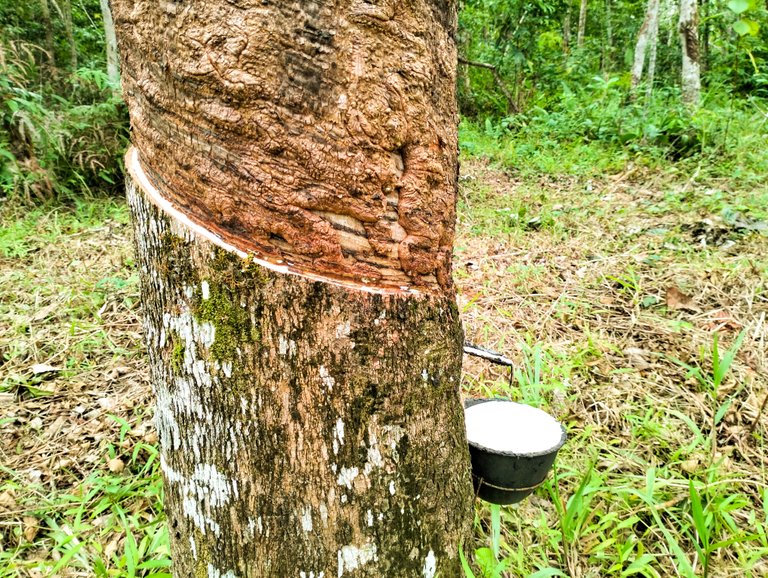 Because the majority of our village community's economic livelihood is in rubber plantations. And only a few people own oil palm plantations.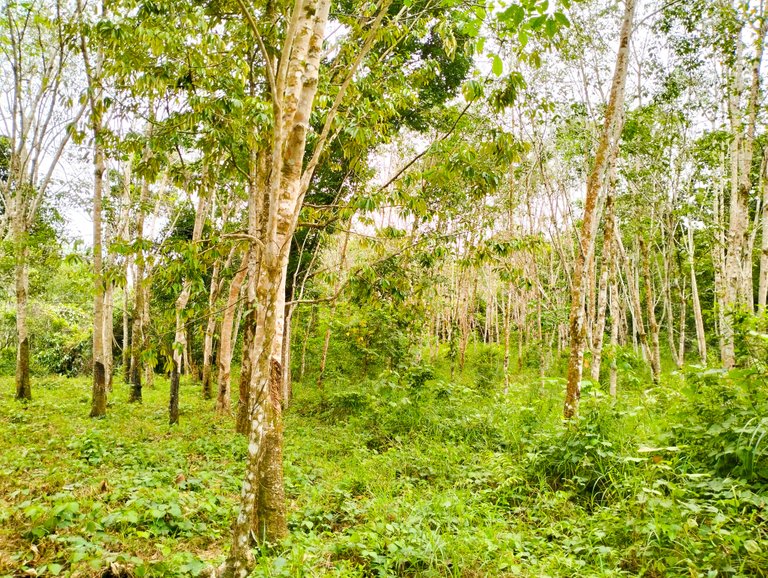 The people's hope for the government is that the rubber price will be increased to at least 10 thousand per kilo. Because the current price is 7 thousand, if the price is still 7 thousand, it is clear for rubber farmers that they cannot work and are not sufficient for their daily needs.
Moreover, there are some community members who work on other people's rubber plantations, the results obtained must be divided by 2, for the owner of one section and workers of one section, this is quite unfortunate for our community, who work every day to go home in the afternoon but still not sufficient.
That's all and greetings from @ajirdeal to all my friends who I love, may we always be blessed.
---
---