The presence of the Village monitoring and coaching team
I hope that all my friends are always in good health, smooth in their activities and quickly successful.
On this occasion I was surprised by the arrival of the internal audit team from the sub-district, they went down to the villages to see how far the implementation of activities in the village was carried out using the Village Fund budgeting provided by the central government of the Republic of Indonesia. There were 4 people present. governance, development, sub-district PLD, and village PLD. In the past year's custom they had scheduled audit activities to the village by sending a letter to the village head,
Then the village head gathered his Village apparatus to participate in the scheduled audit event at the Village Office. So what surprised us was that without being told that suddenly they had arrived in our village, so many of the village officials were not present because they did not know about it, only a few of the officials were present, but enough to represent all.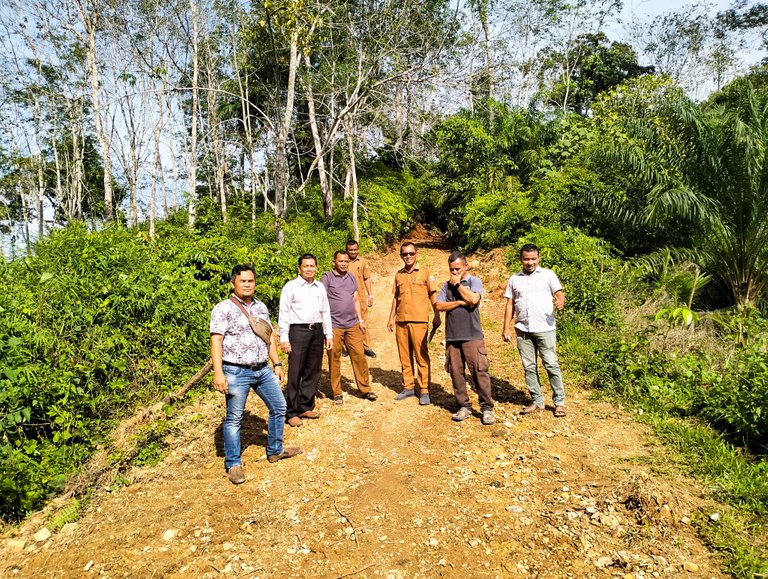 So when they got here, before bringing them into the Village office to check the financial reports. We drank coffee first at the small kede, because of the habit of the aceh people wherever we go and whatever activities are carried out without coffee it's like a stressed person. So after that, he immediately moved into the Village office to see reports from the financial side from January 1, 2022 to November 23, 2022.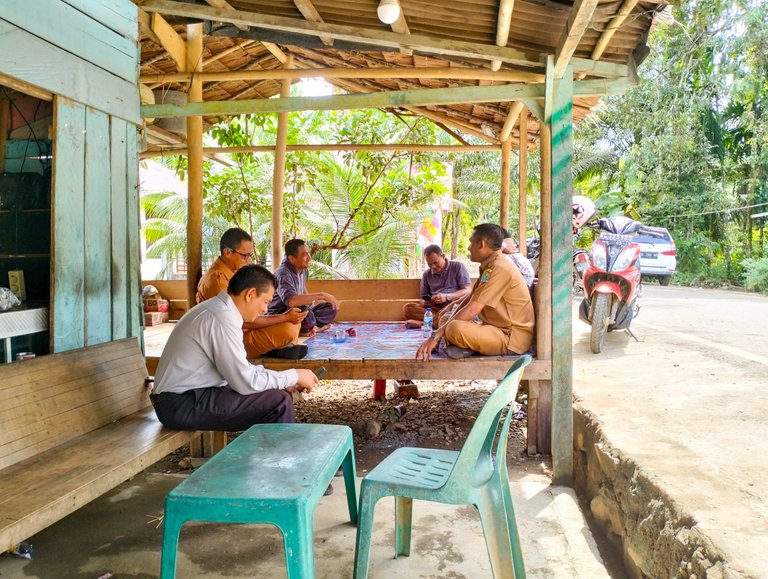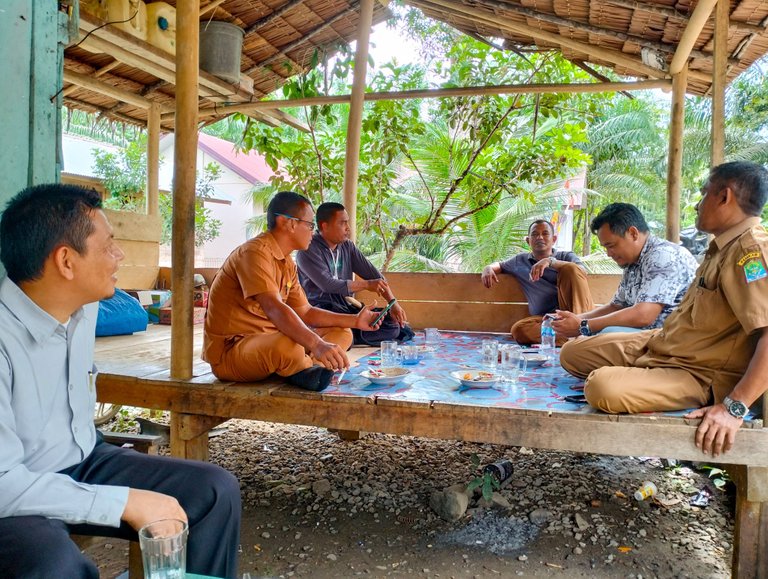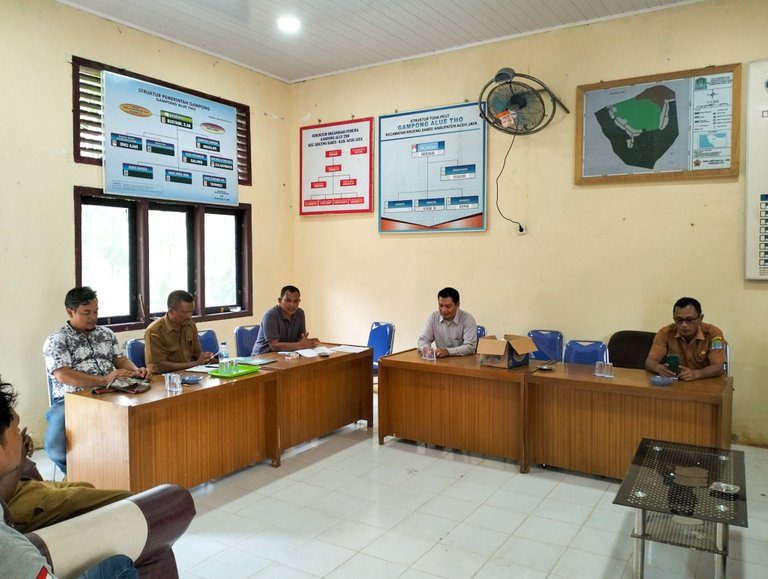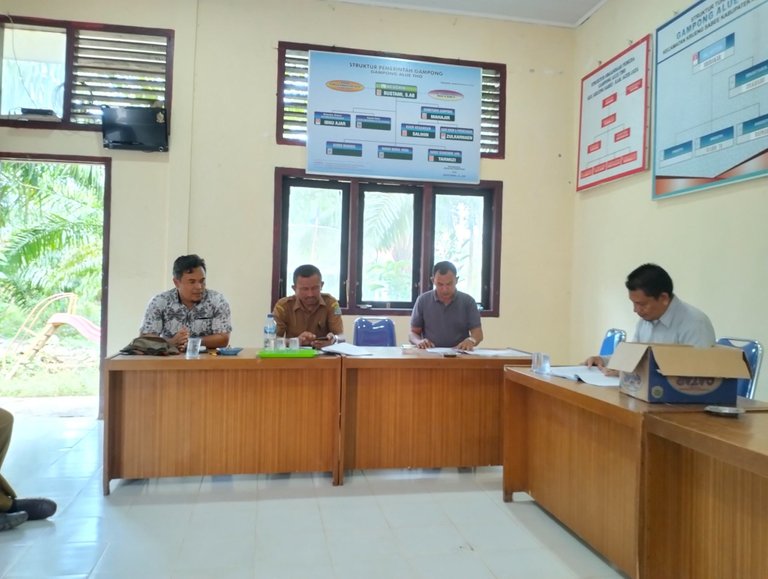 And they asked us from the village apparatus, especially me as the Village Secretary, which physical activities will be this year?
The physical needs in 2022 in all villages in Aceh, especially Aceh Jaya, are less than last year.
Because remembering to do other things that are more important to do and that must be completed immediately. According to what has been set in the regulation.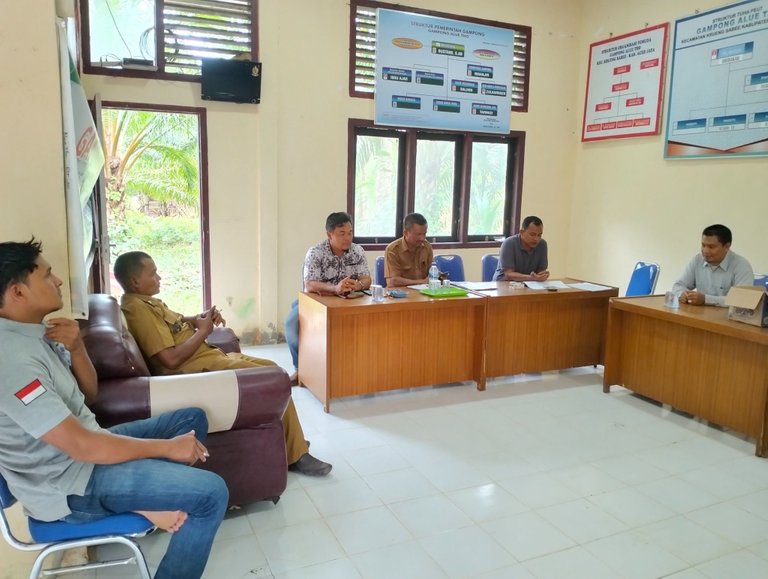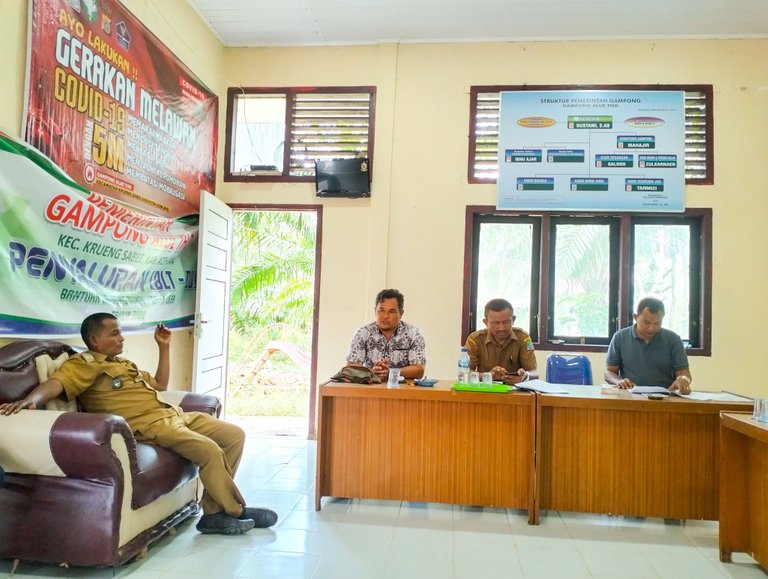 So we are the only ones who do physical work. Yes, it makes garden paths easier for farmers to do their activities. As I featured in a post a few weeks ago.
The financial report has been checked and we are determined to directly review the field or the location of the workers who have finished working on it. They do it like that as supervision and responsibility so that it doesn't happen in the village in terms of violations dealing with the realm of law.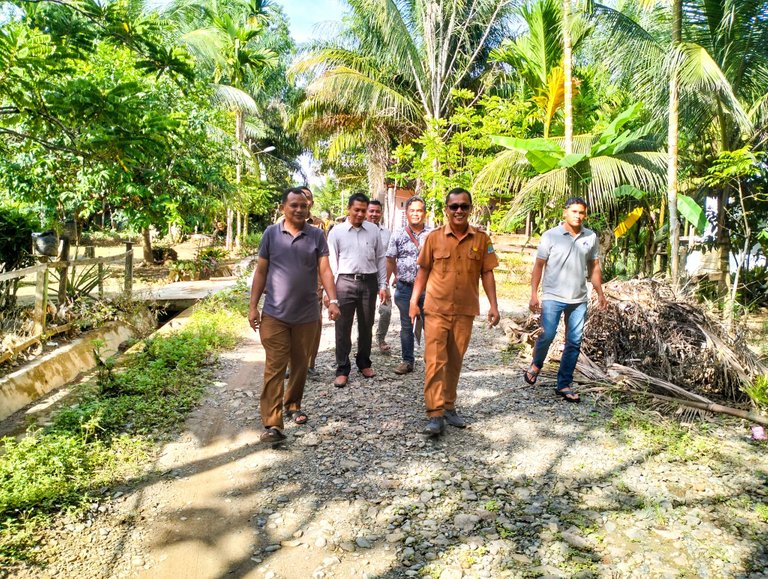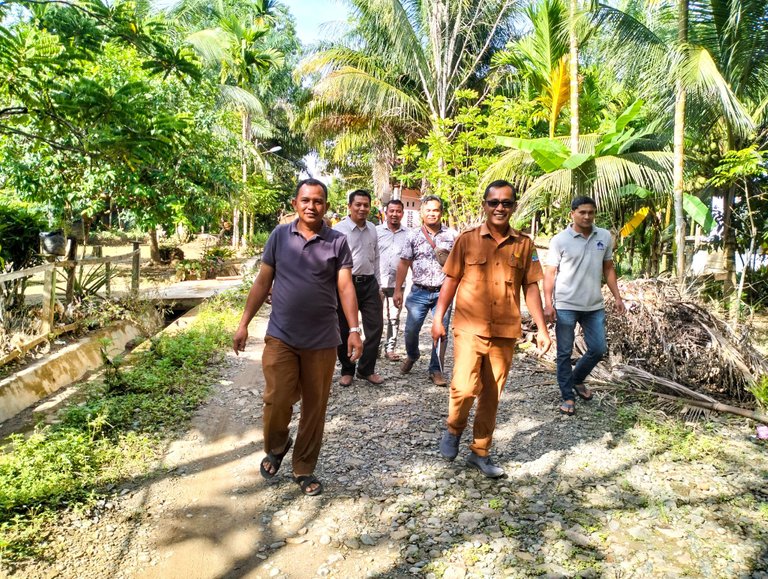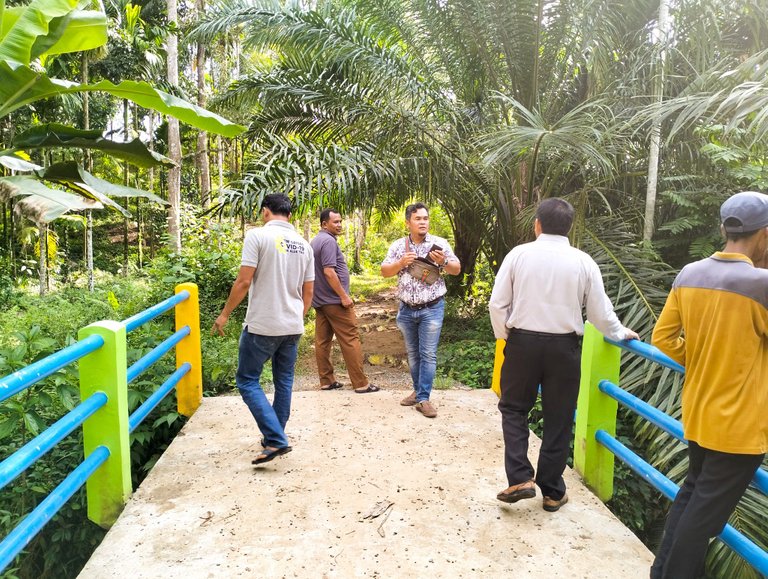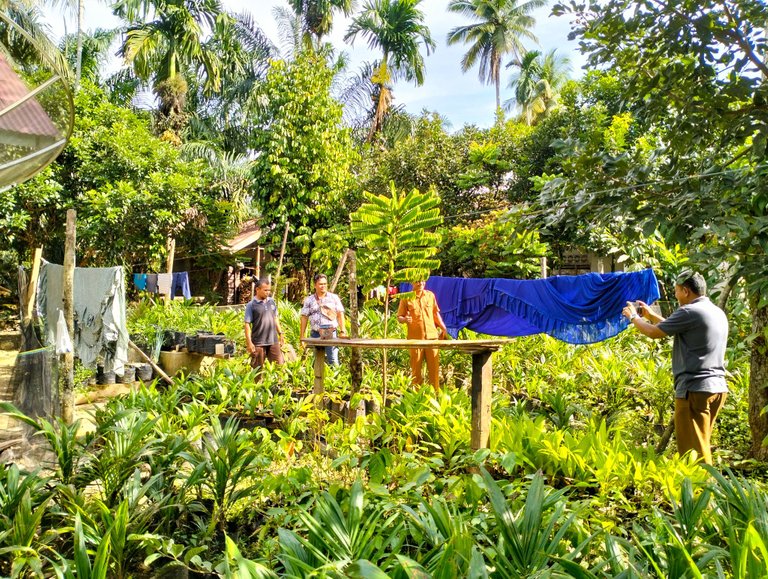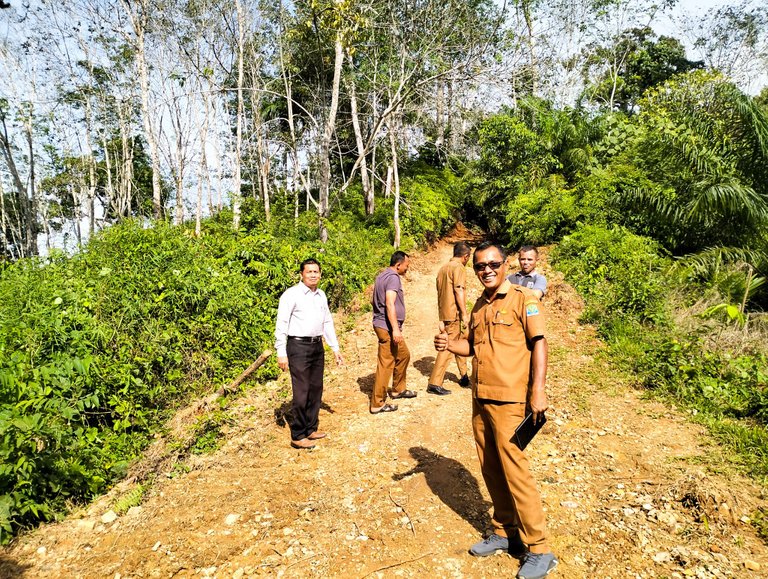 That's enough and thank you friends, see you next time
---
---