Avatar's sketch with a touch of digital work..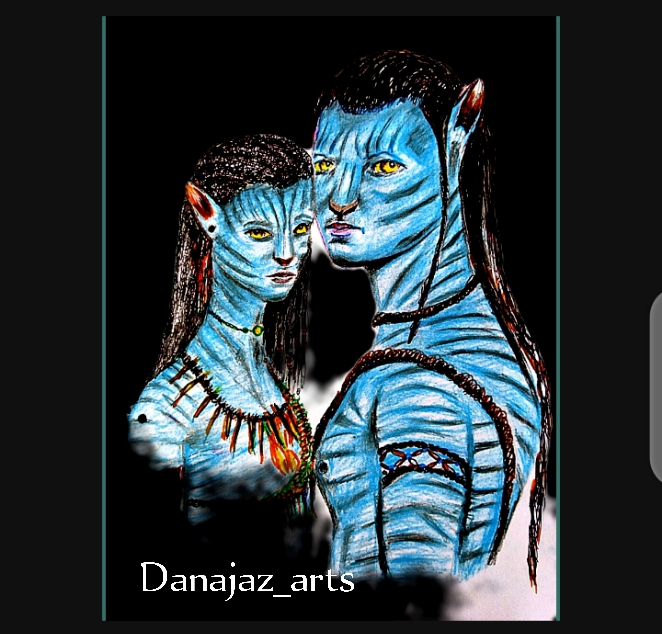 Greetings fam 💪
Trust you're doing great?
It's another day in Hive and I'm glad to publish a post here. Due to some activities I engaged in recently, I've not had the time to do any sketch, though I'm working on a pencil portrait which will be out in December. To me the feeling of not posting here for days feels like a million years away from Hive and I can't stand it at all, that's why I've decided to rebrand some of my works, creating a digital effect, so I can keep your eyes busy till I pick back my pen.
The above image is a picture I drew some months back using pen and colours on a piece of cardboard paper. It happened that lately I had a deep thought to create something different from my usual sketching and drawings and I came up with the idea of adding up some digital touches either to the background of my pieces or the entire artwork.
So I present to you the outcome of my new piece with a digital touch, I do hope you'd love it 🥰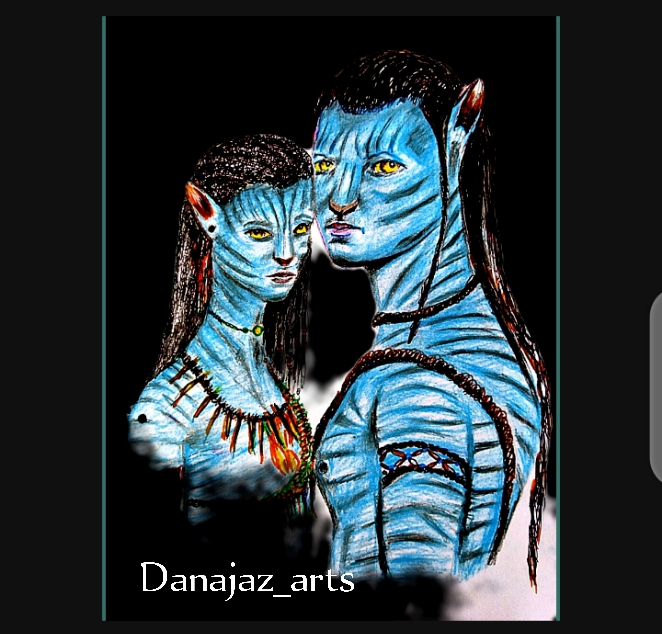 ❣️Thanks friends for stopping by ❣️
---
---