My pencil drawing of a beautiful middle aged African woman wearing a native attire.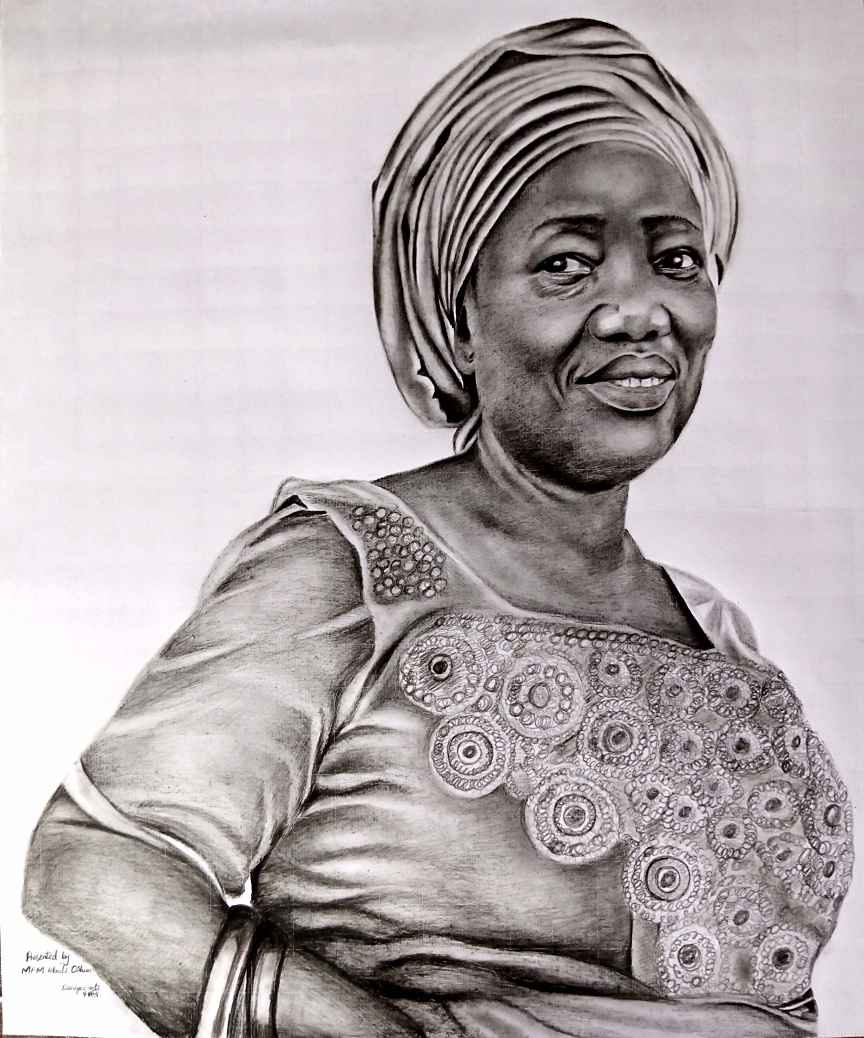 Greetings fam.
Trust you're doing great 😊
Happy New year to you 🎉
It's been awhile here and I'm glad to have my first post of the year publish today. Before anything, I would like to appreciate everyone for their support the previous years, you all have a place in my heart ❣️
Today, I'm sharing a graphite and charcoal pencil commissioned drawing of a beautiful middle aged Nigerian woman. I was contacted by a church in December to make the drawing which was presented as a gift to her.
I used charcoal to create the dark areas and graphites for the areas exposed to light. It requires a lot of discipline to really combine this different texture to form some really unique. I do hope you'd love it.!!
THE PROCESS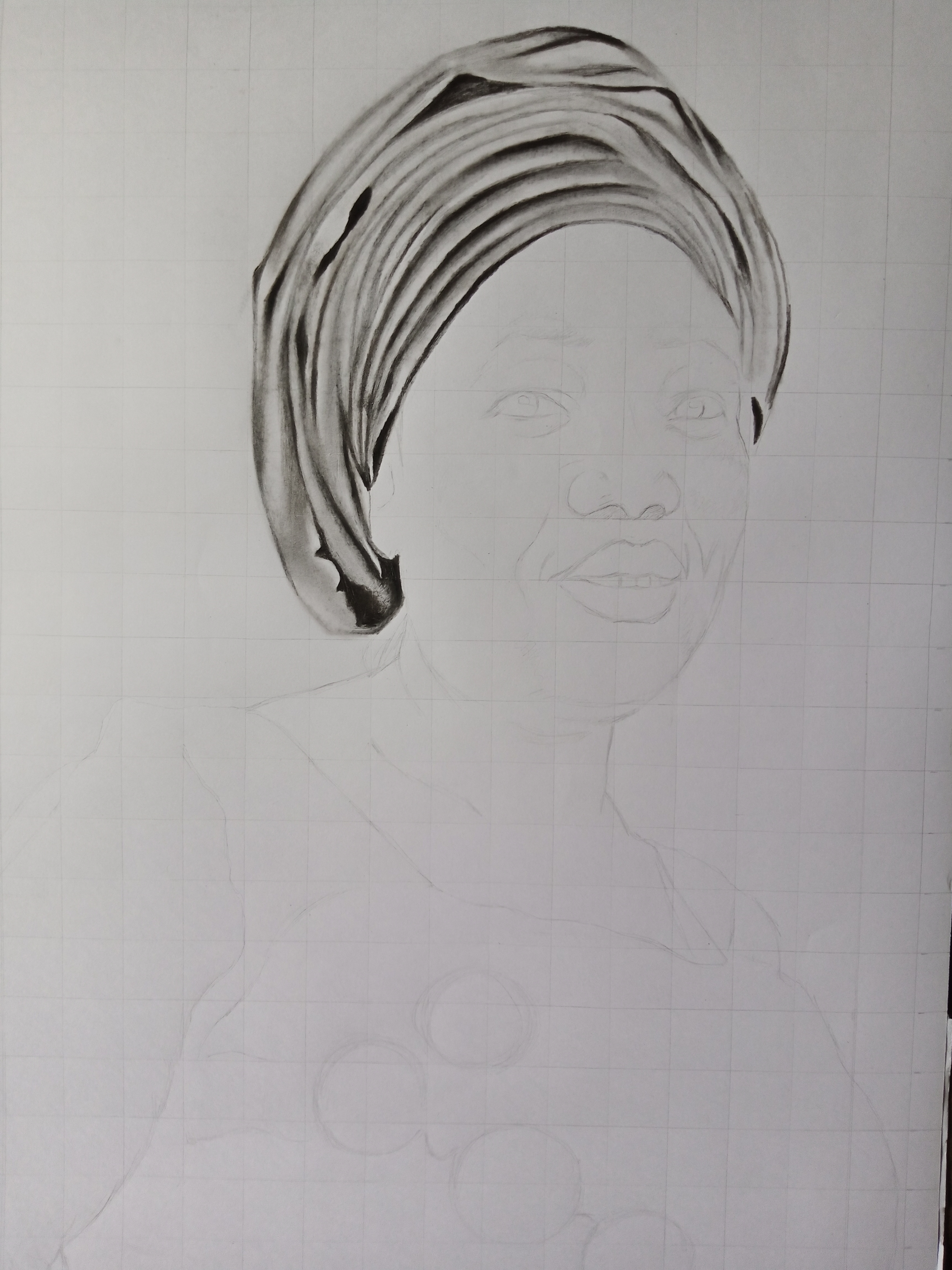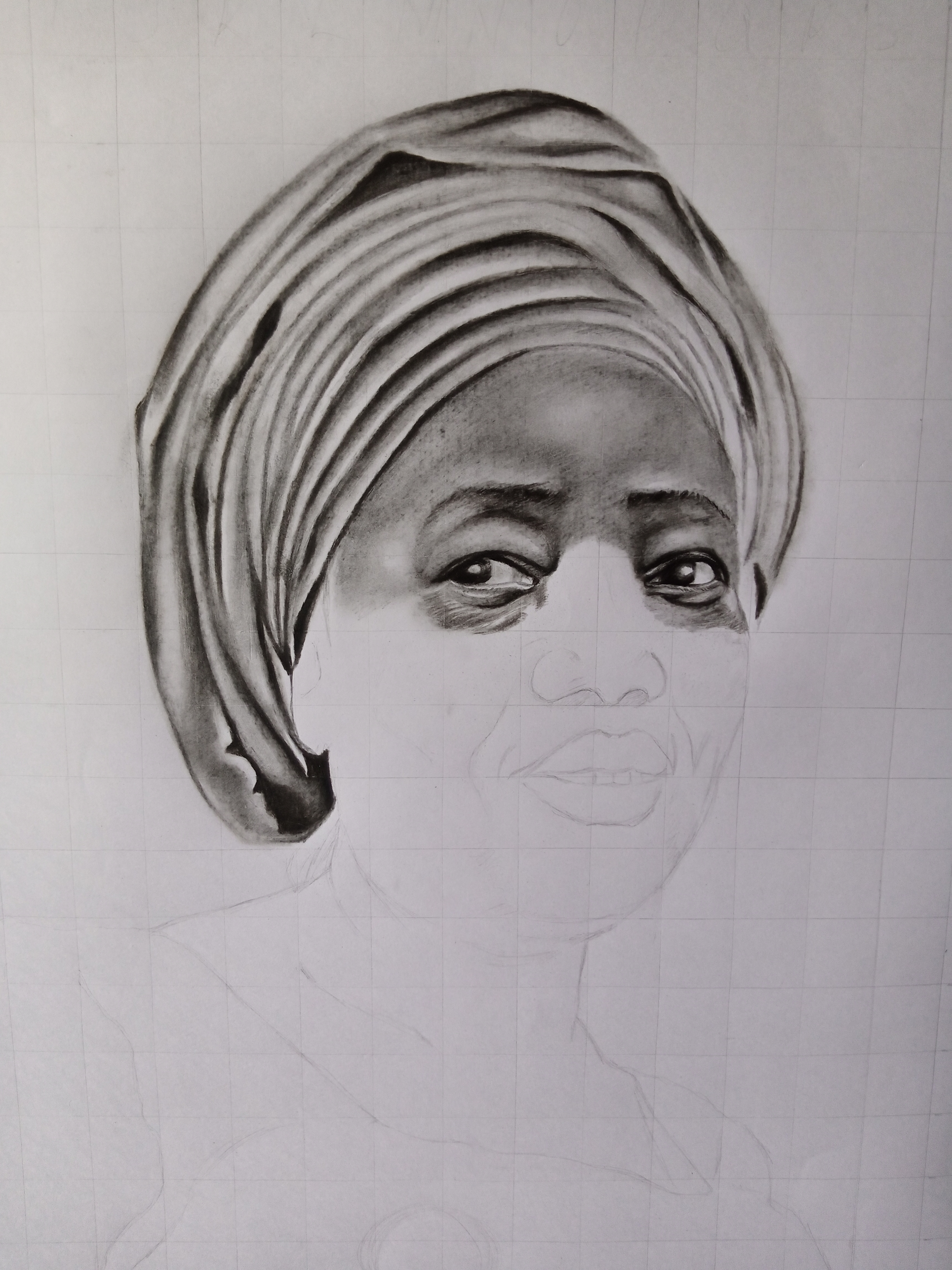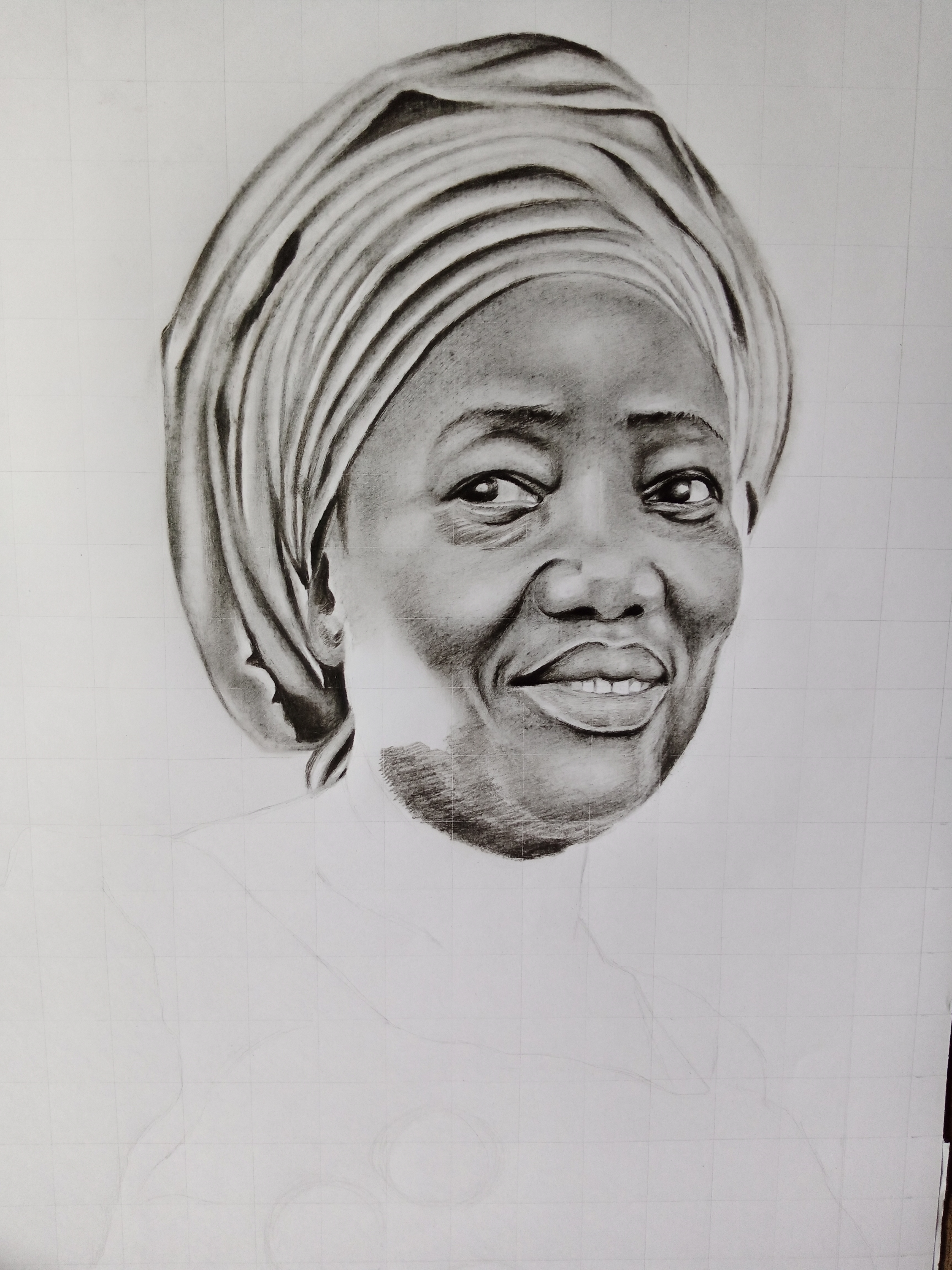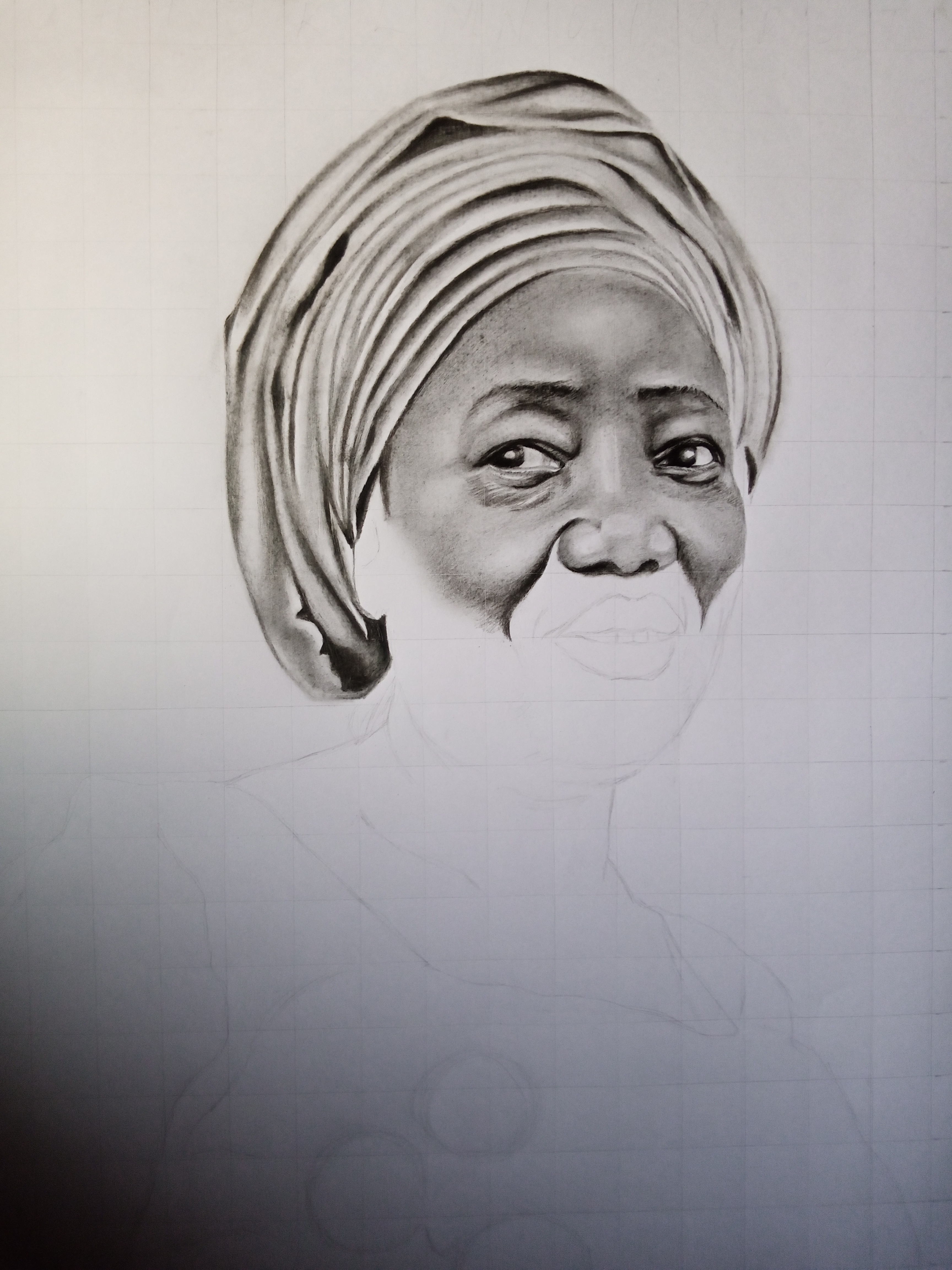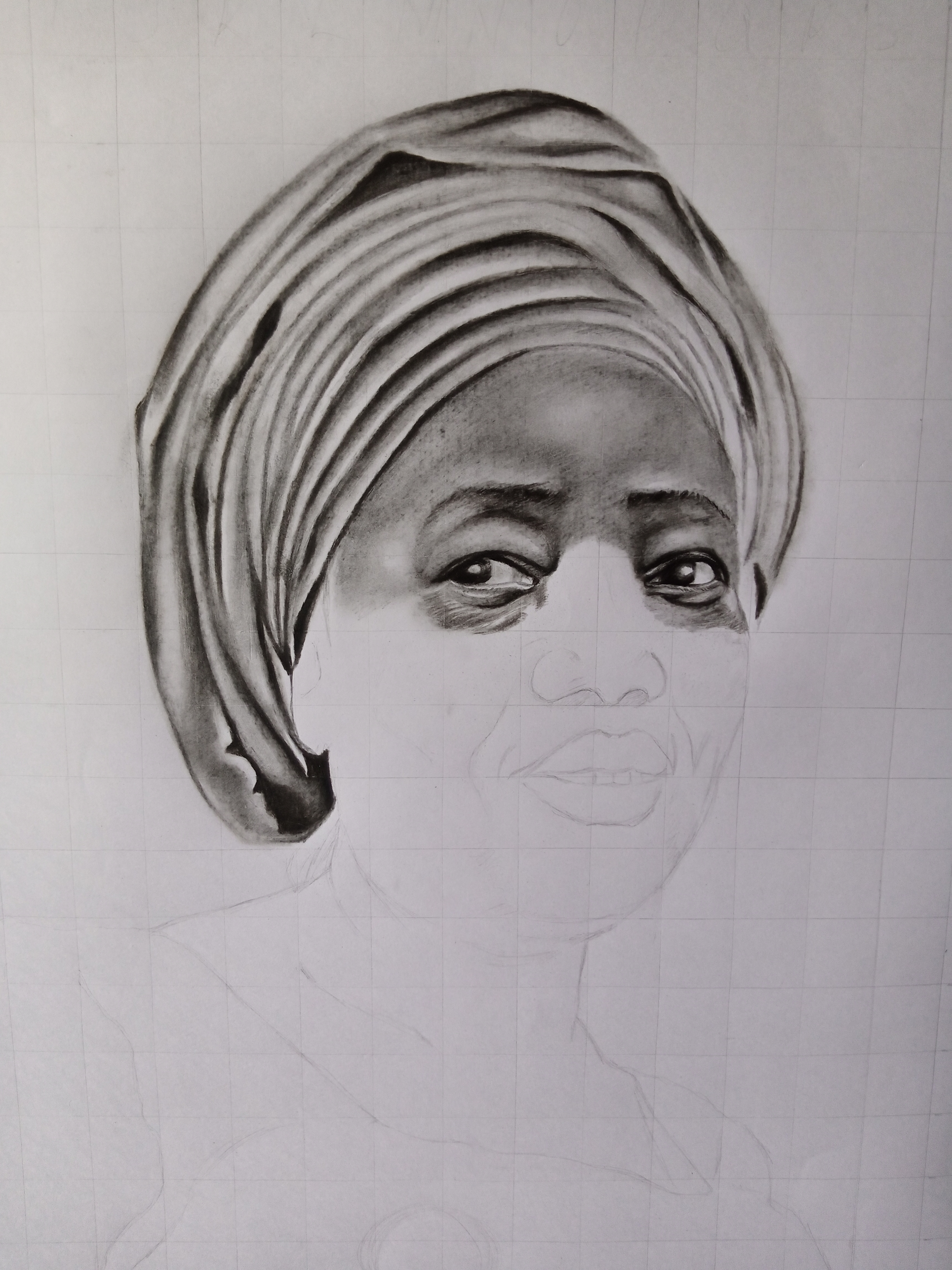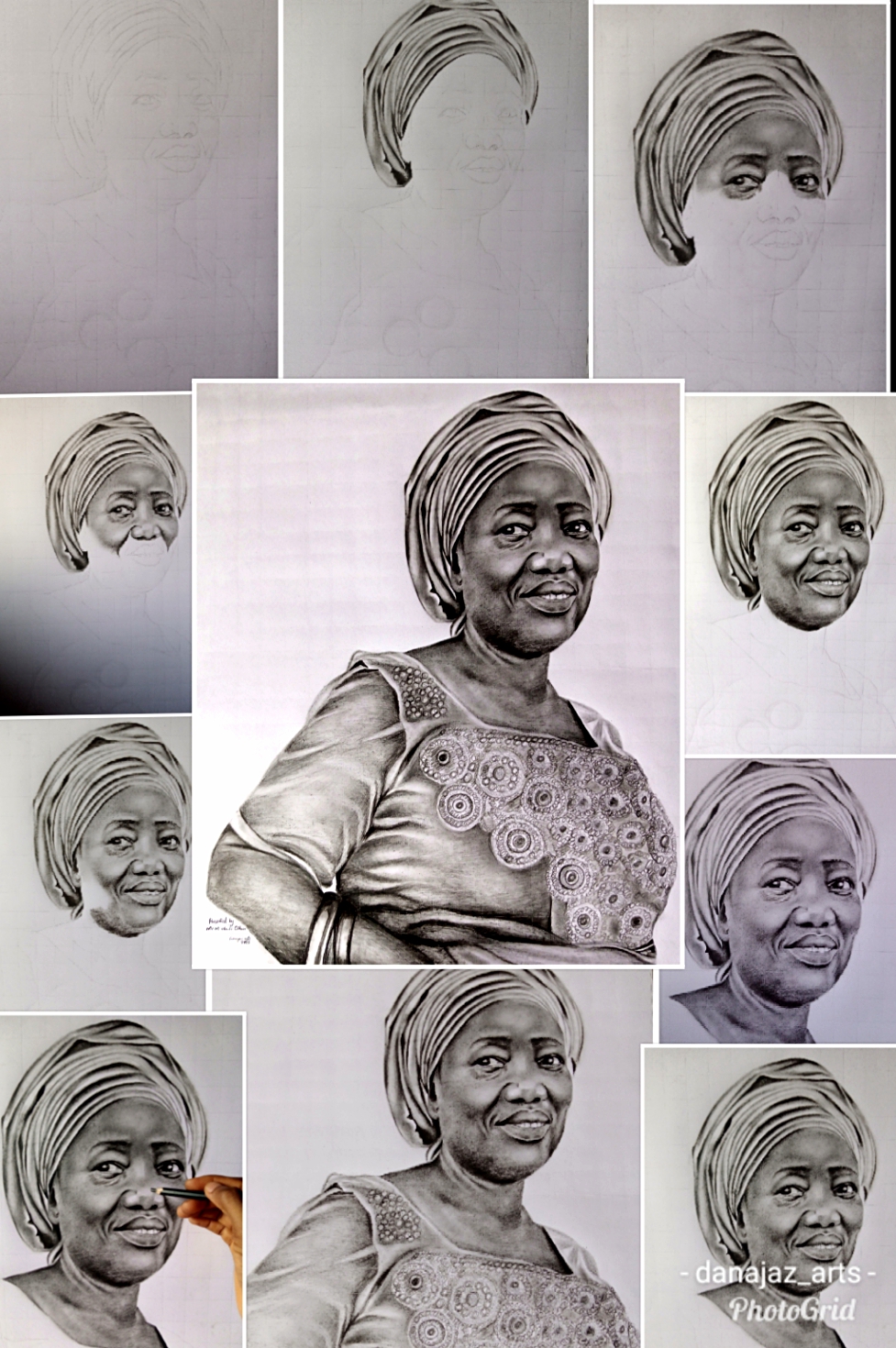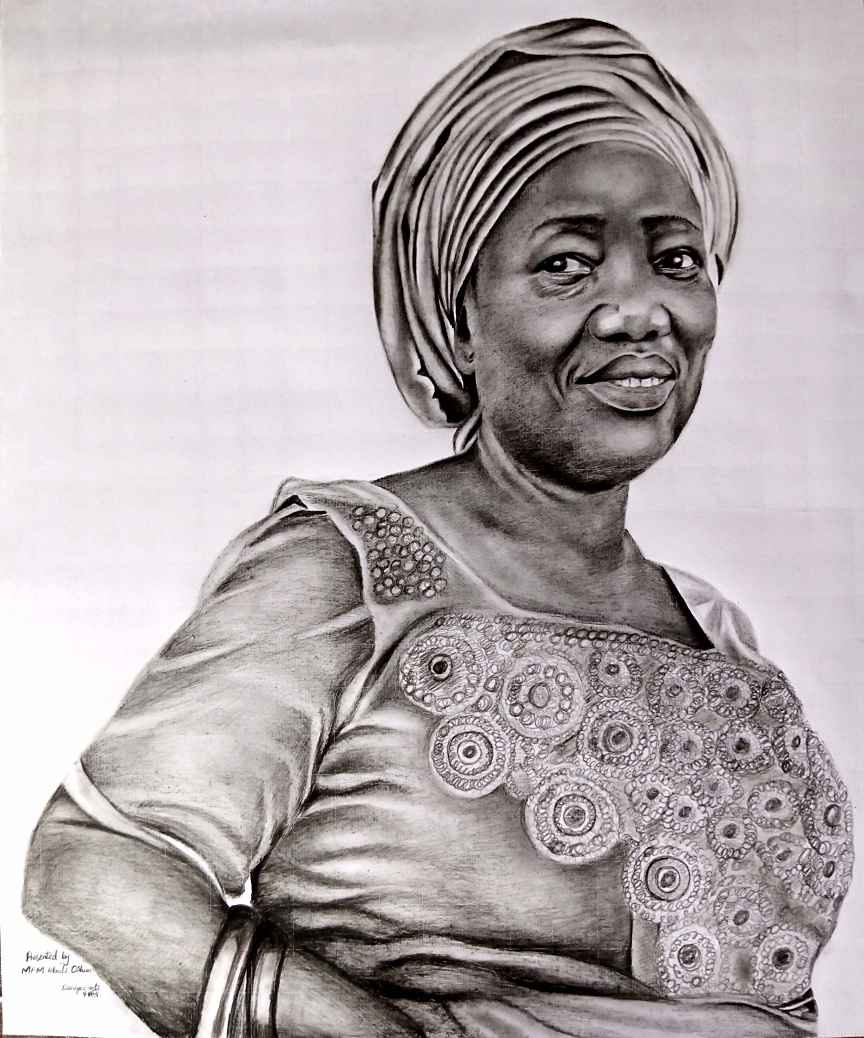 THANKS FRIENDS FOR STOPPING BY ❤️
---
---