My sketch of the ancient Igbo tribe..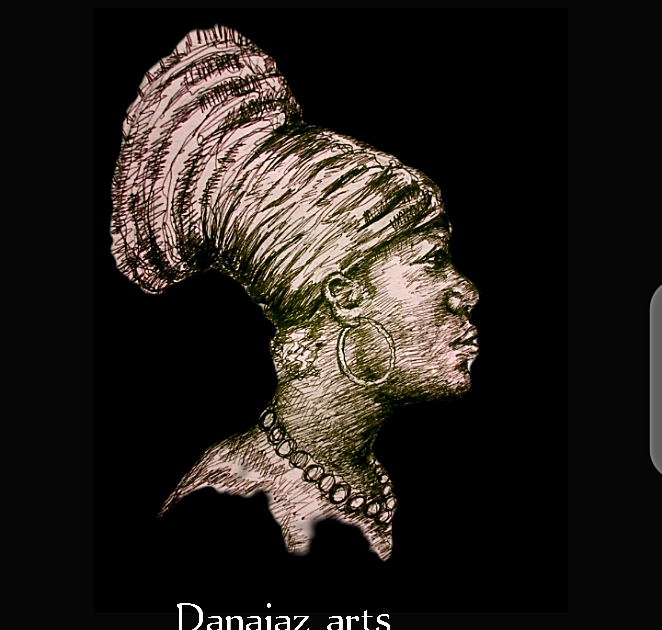 Greetings fam 💪
Trust you're doing great!
Today I would be sharing something unusual. It's an image that reflect the ancient Igbo women's mode of dressing, hairstyle, fashion accessories and many more.
I had a deep research earlier, on some ancient lifestyle and culture of different countries and I saw a lot of interesting things to sketch. Just as I continued, I saw an image in my search process that portrays an imaginary sketch I drew sometime ago and didn't know what it represent., So I went through my sketch list to figure it out if it was just a dream and guess what I saw on my sketch list!
An imaginary sketch I drew long ago representing the ancient Igbo tribe. This got me wondering how I created this image out of imagination. Anyways, it's all done! Probably, I stumbled on it somewhere, and later worked on it using some of the details I unconsciously took from the gaze.
So here is my pen sketch of an ancient Igbo woman dressed in her traditional attire. I do hope you'd love it 🥰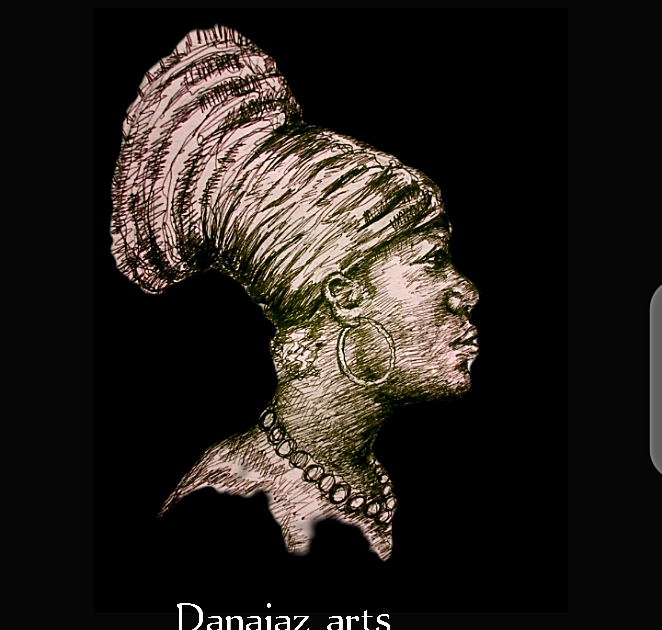 💖 Thanks friends for stopping by 💖
---
---