Pen sketch + digital work of ancient BENIN king.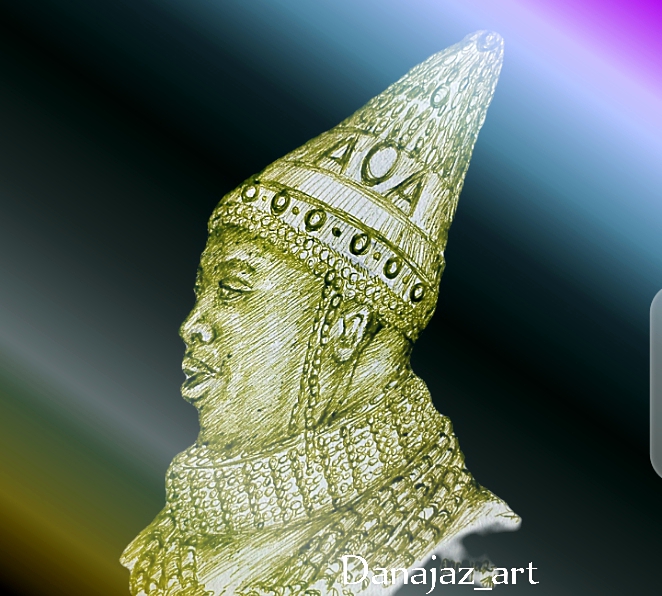 Greetings fam 💪
Trust you're doing great!
So today's drawing, is a deep history of the Benin tribe of Nigeria.. I decided to create an image that portrays the figure of what their Ancient and present Kings looks like.
As obvious in the image above and below, the king is adorned with a beautiful crown made from beads and beadlace round his neck, couple with a beautiful attire.
This was what I was able to achieve today, I do hope you'd love it 🥰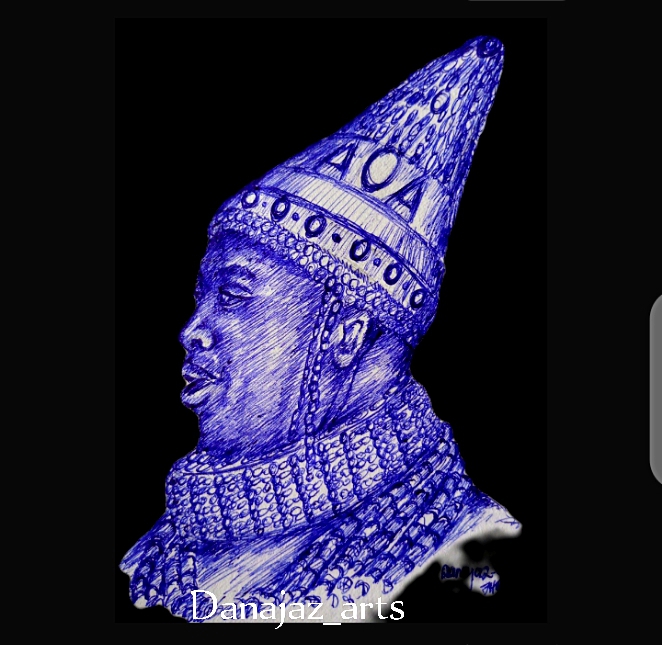 The process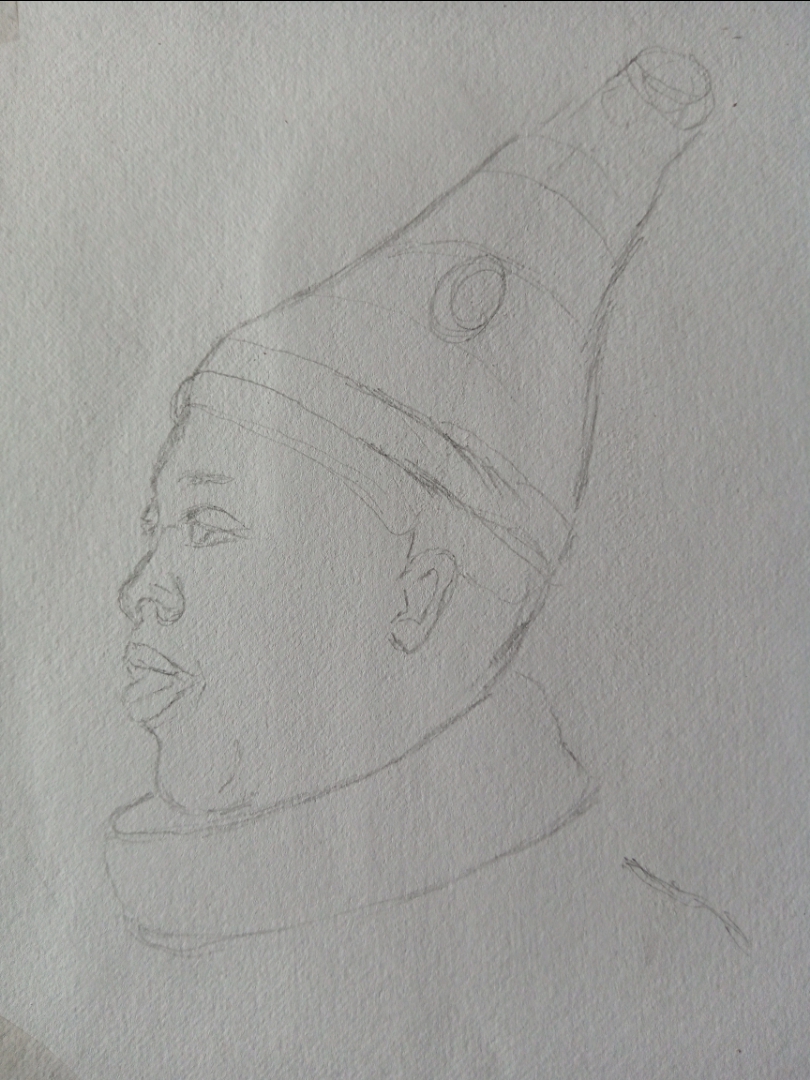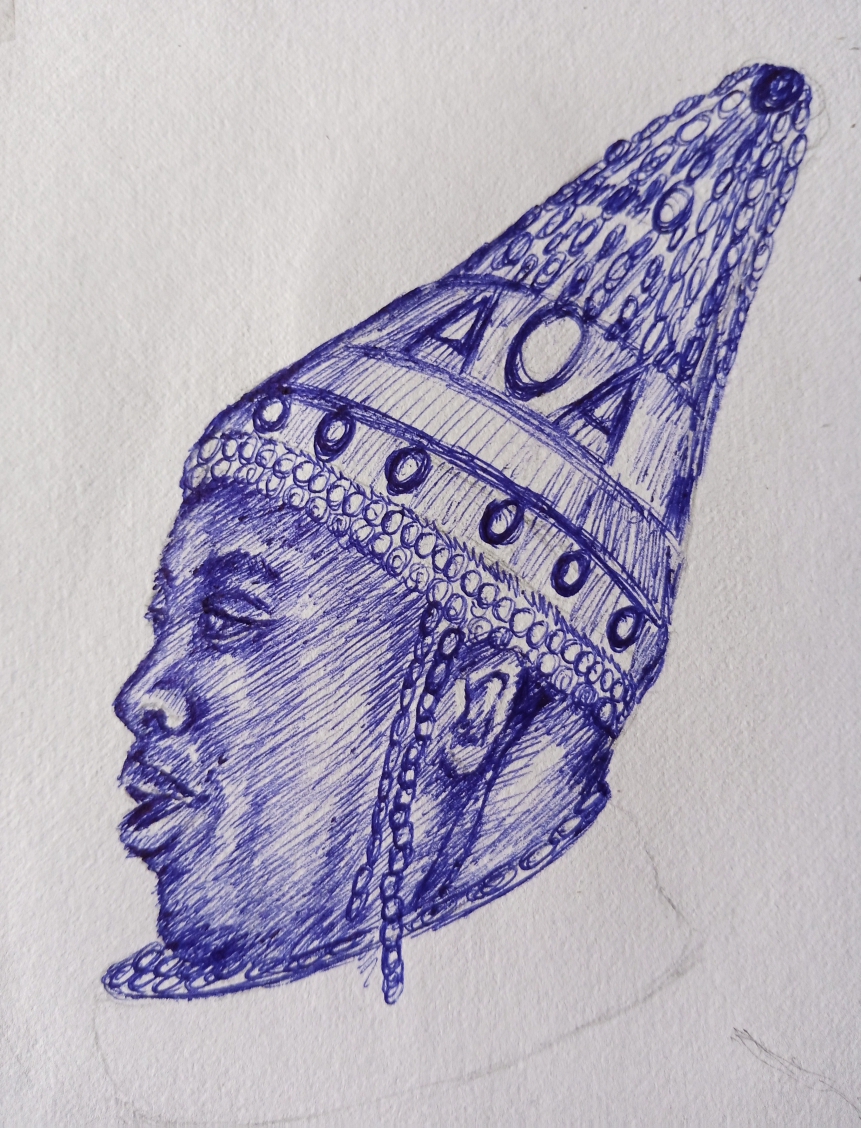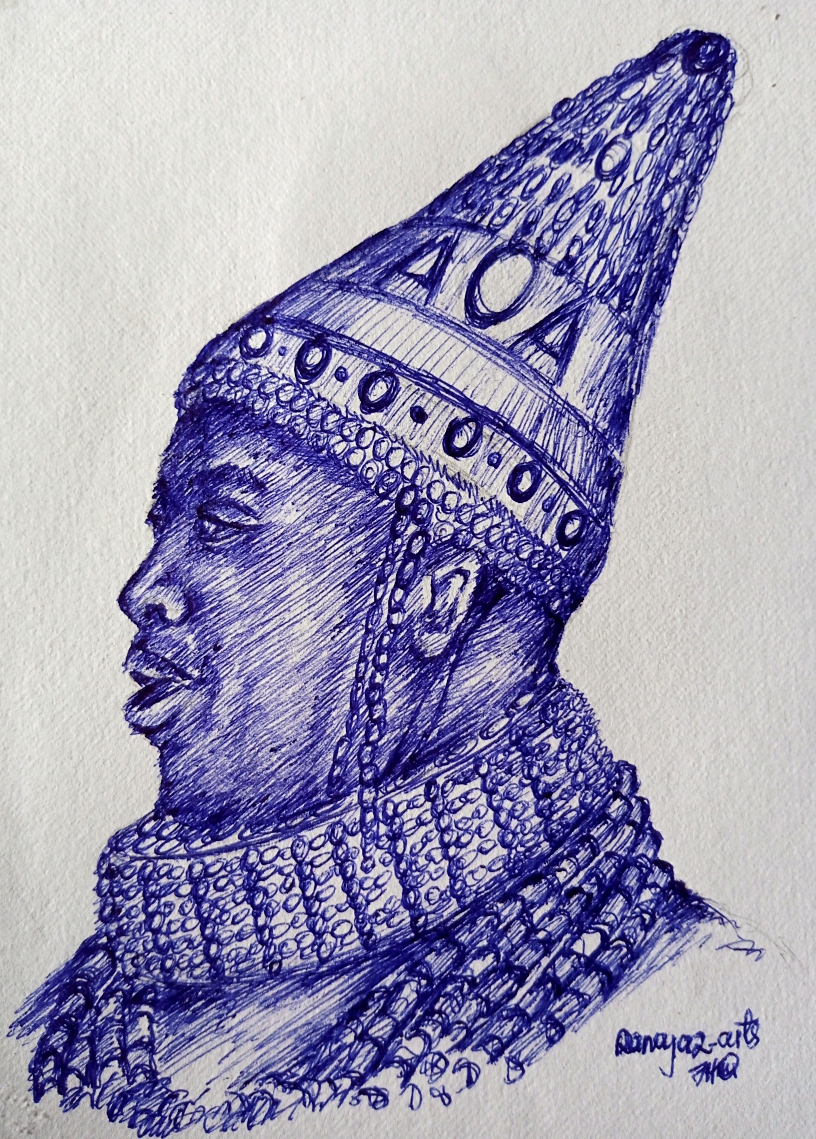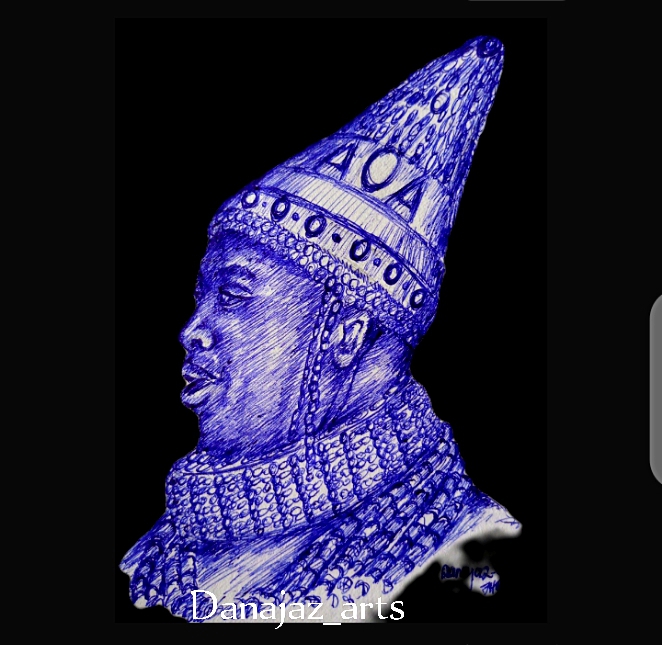 💖 Thanks friends for the visit 💖
---
---