The beautiful calabash woman (2) Digital art..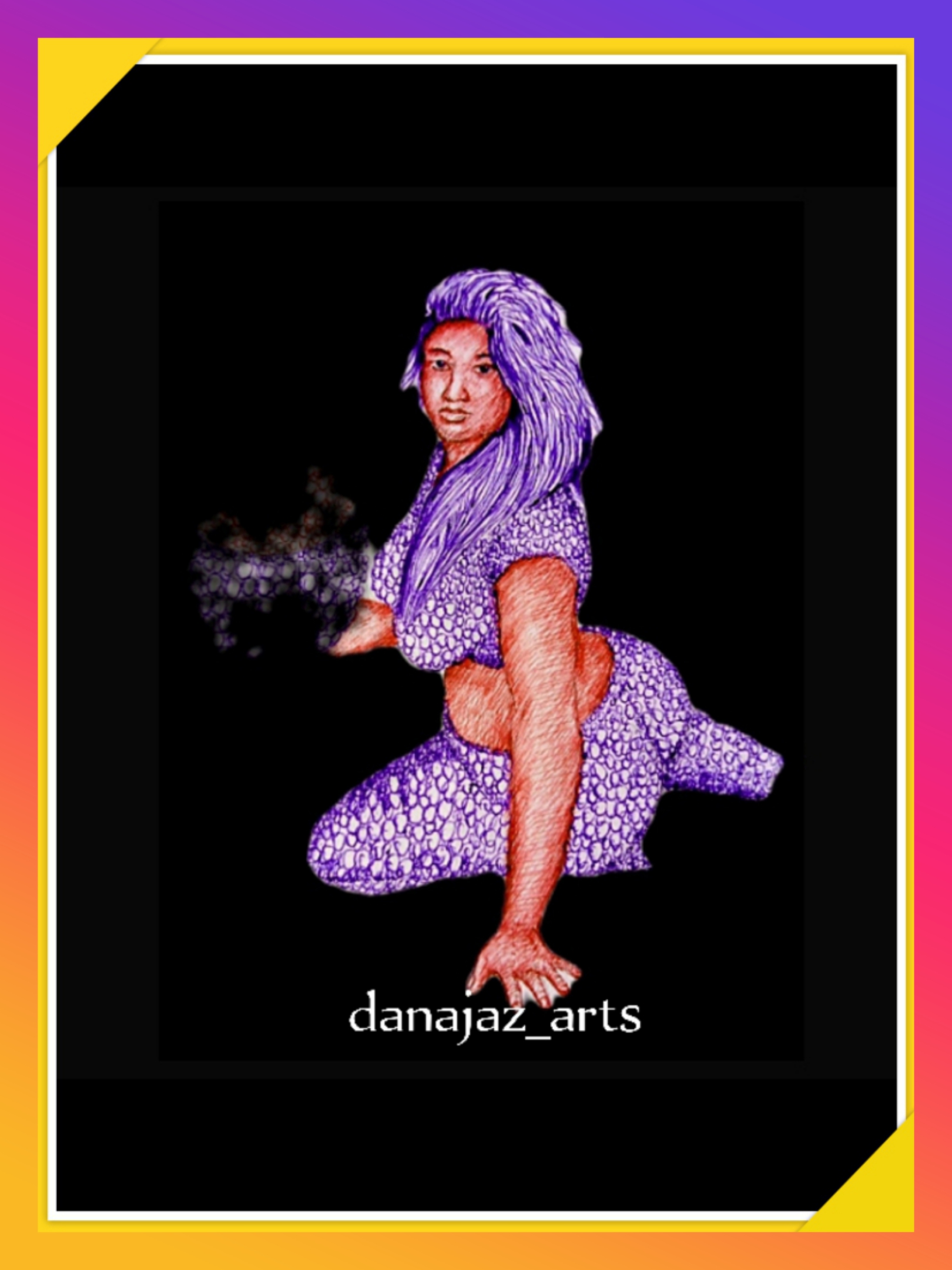 Greetings fam 💪
Trust you're doing great?
It's Monday morning here and the weather feels cool. I pray it doesn't get hot as it was yesterday. Well after gazing at my new sketch for a while, I decided to create something nice from it using a digital concept.
As seen above, you would have observed that the background was changed and the image appears like a beautiful woman holding some stuffs with isn't looking like a Calabash. Yeah, it's all part of my plans, so it can have a slight difference from my previous post.
About the frame which I didn't emphasis on' in my previous post, it was achieved with my phone, after I had completed the image creation.
Here is the process I do hope you'd love it 🥰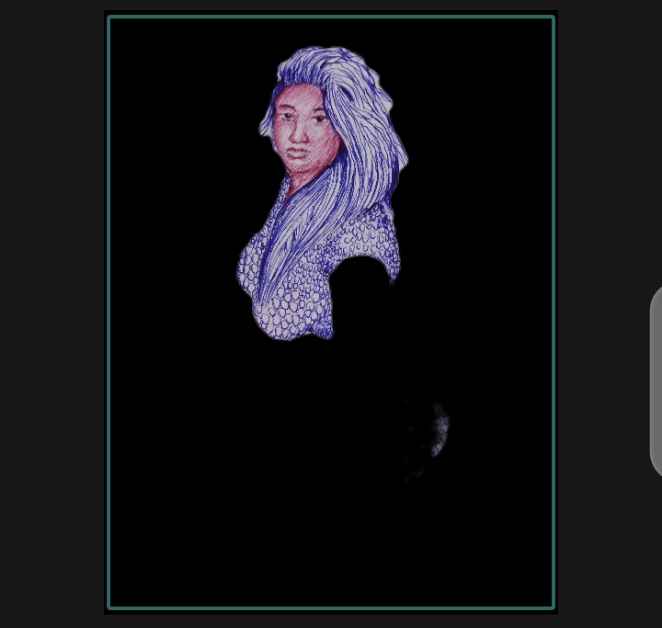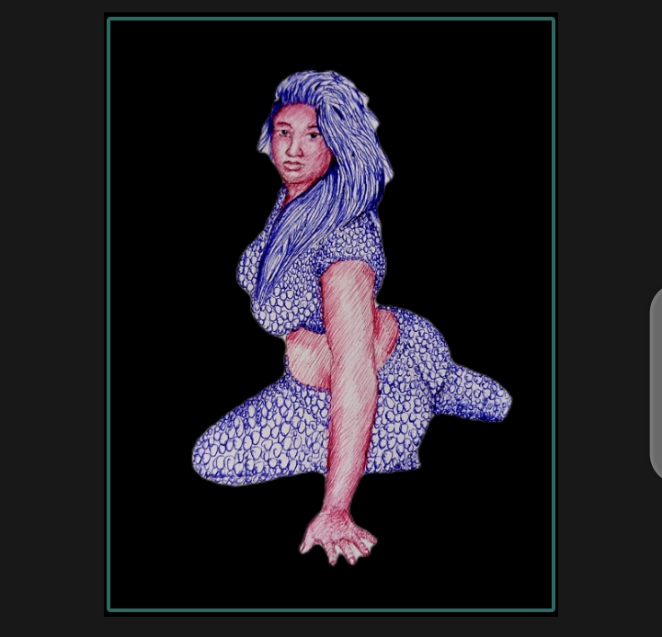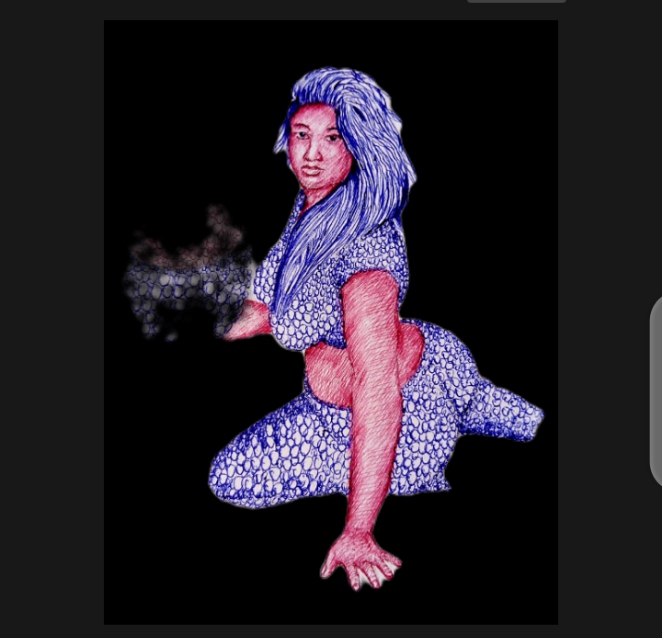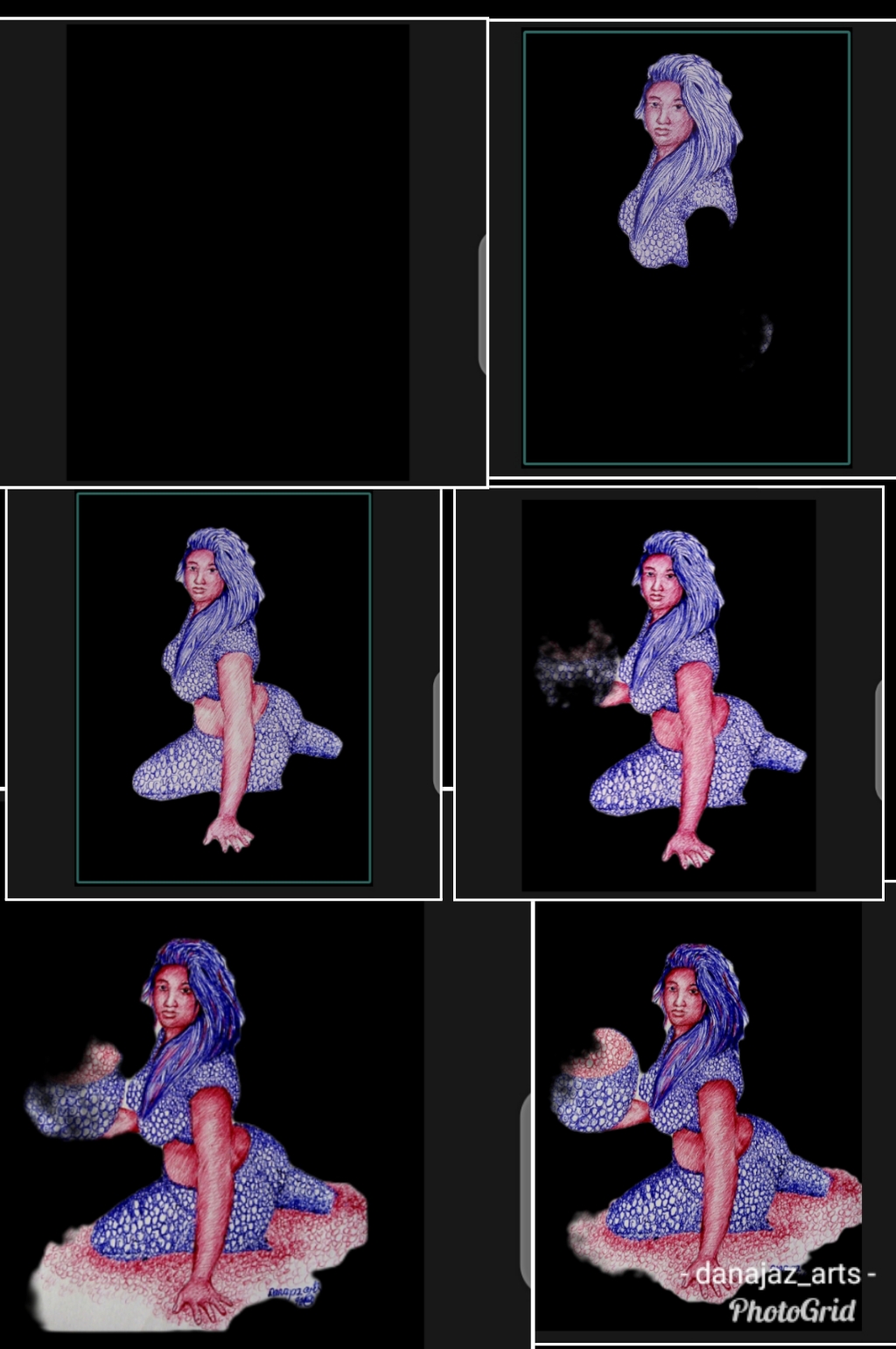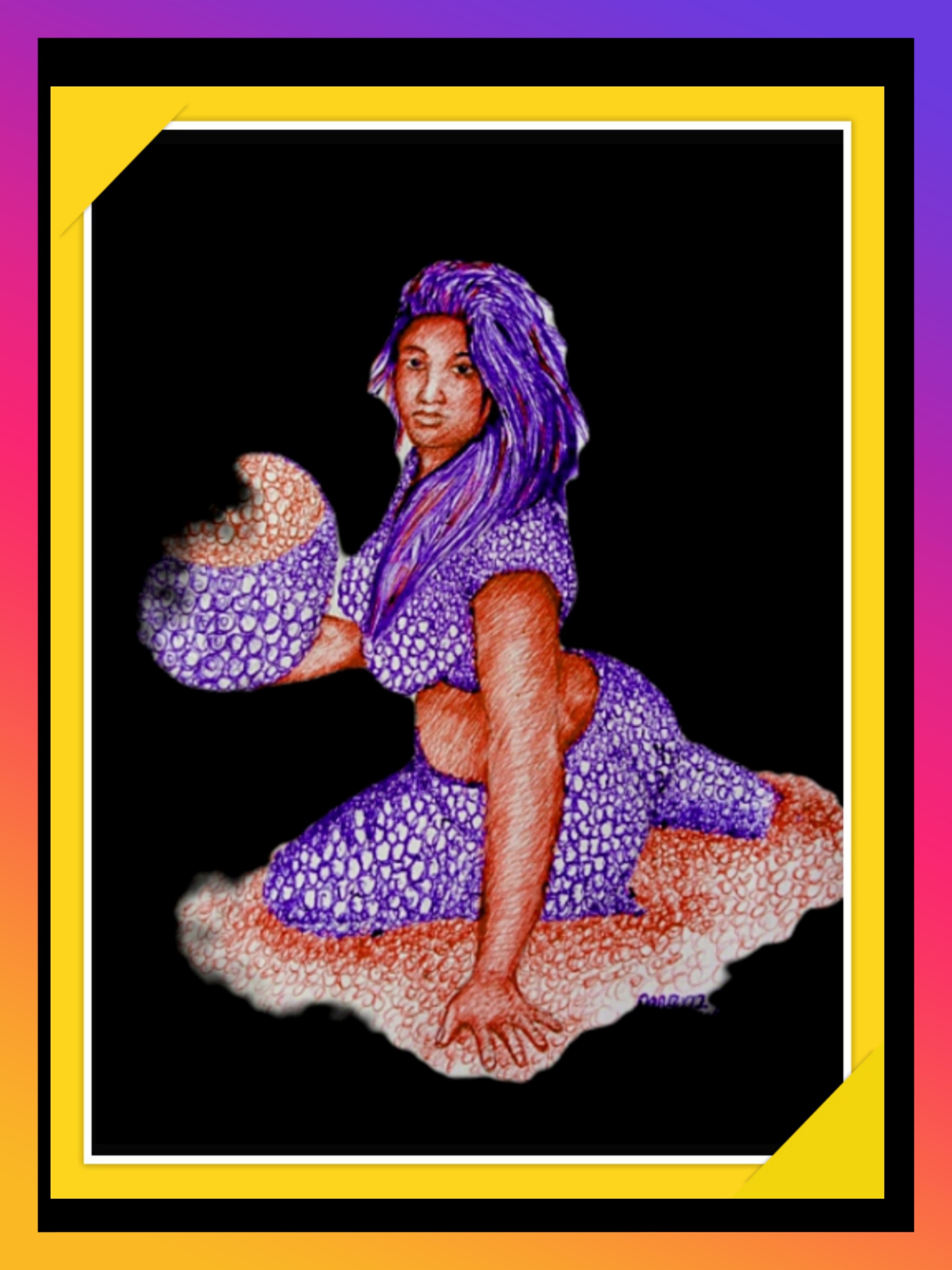 THANKS FRIENDS FOR STOPPING BY!
DO HAVE A BEAUTIFUL WEEK AHEAD.
---
---