Competition Prize Distribution
HI EVERYONE, WELCOME TO MY HIVE BLOG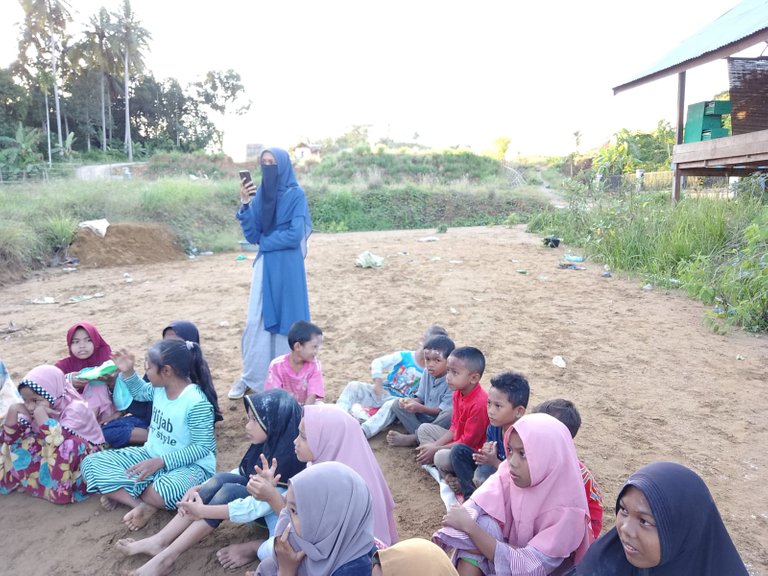 On this occasion I would like to discuss a little story about the distribution of Competition Prizes at the KPM event.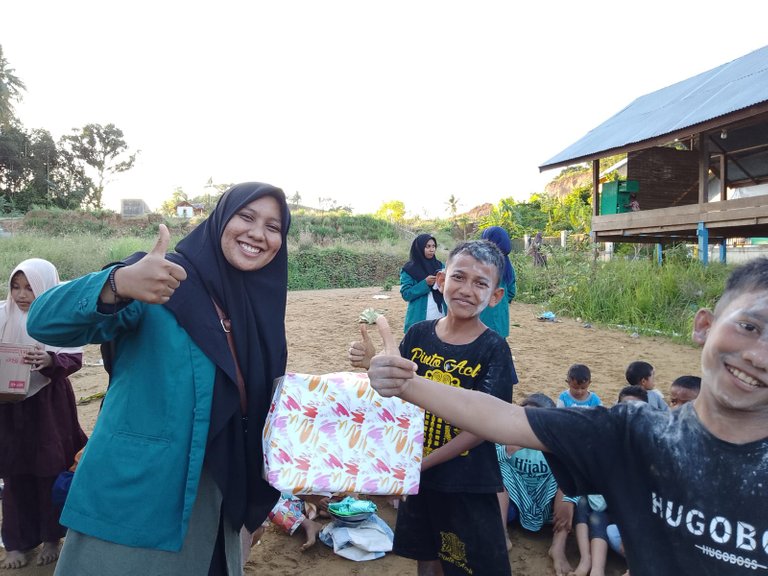 This is the story after yesterday we finished making a competition event for children then we also made a prize distribution for those who took part in the competition event that we made last Saturday in front of the Geusyik Blang Poroh office.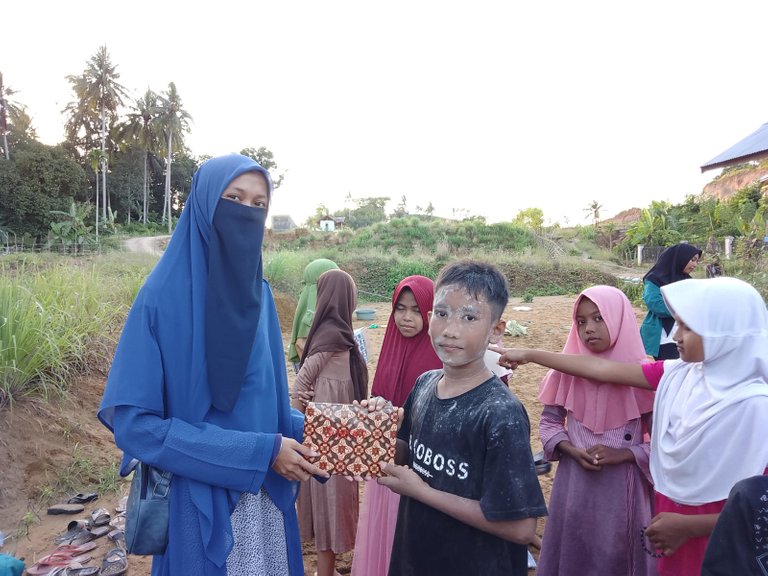 So this is a photo session with children who have participated in the competition, the competitions are not many, and the prizes we make are not too many but enough for those who have participated in the competitions that we have held at the KPM venue.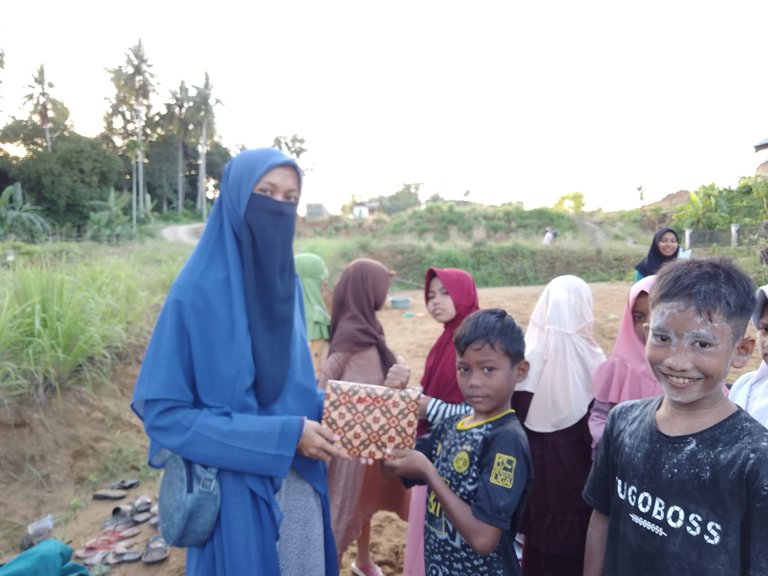 We made this gift at our own expense by collecting money per person, and we were satisfied with the amount and gifts that we would give them. We didn't spend much.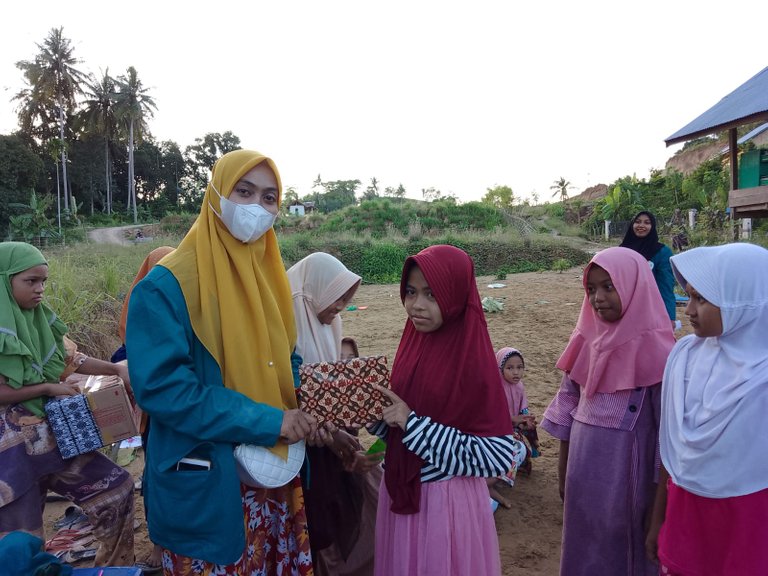 The children who took part in this competition were also not crowded, unlike my expectations, and almost afraid if they weren't enough, apparently everything is different, if you know this I will attend an event that has been organized by all of my friends.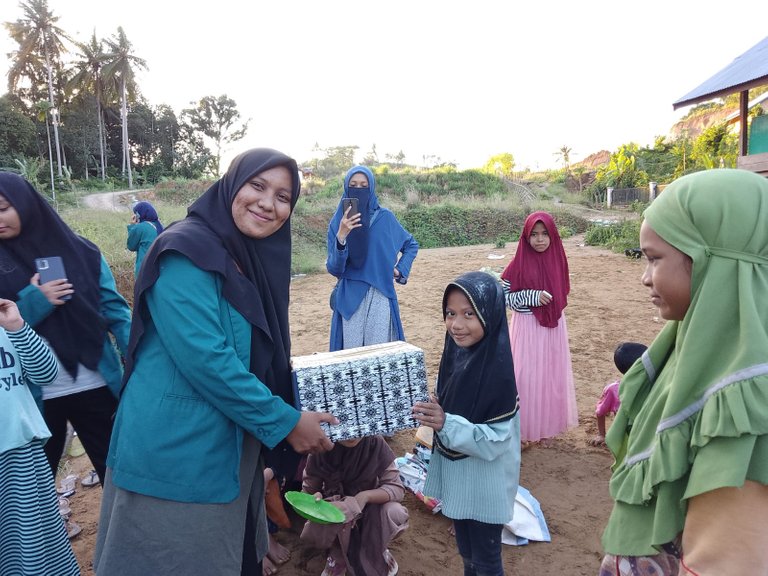 Regret always comes at the end, but it's all passed and I don't really think about it all, at least I got the material to make this post with the photos they took yesterday.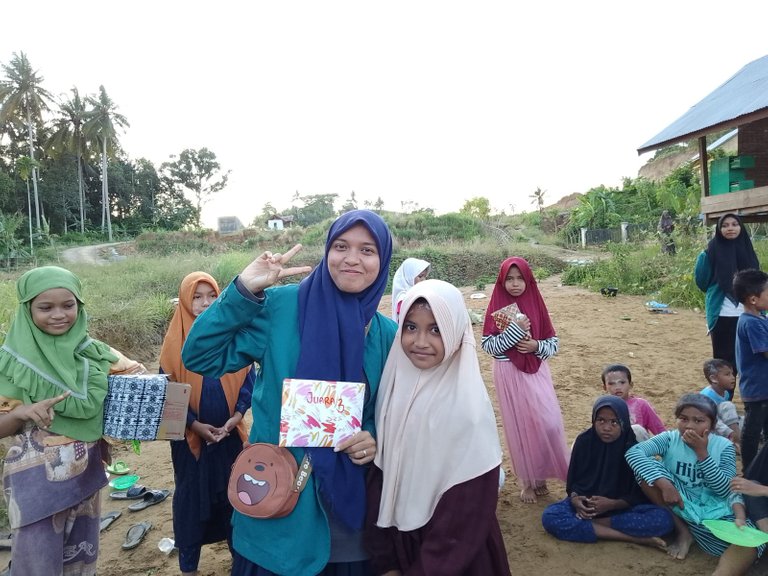 Hopefully everything that my friends do will be a blessing and also give a good impression to all of the children.
THANKS FOR VISITING MY BLOG

---
---