KPM Farewell With Children
HI EVERYONE, WELCOME TO MY HIVE BLOG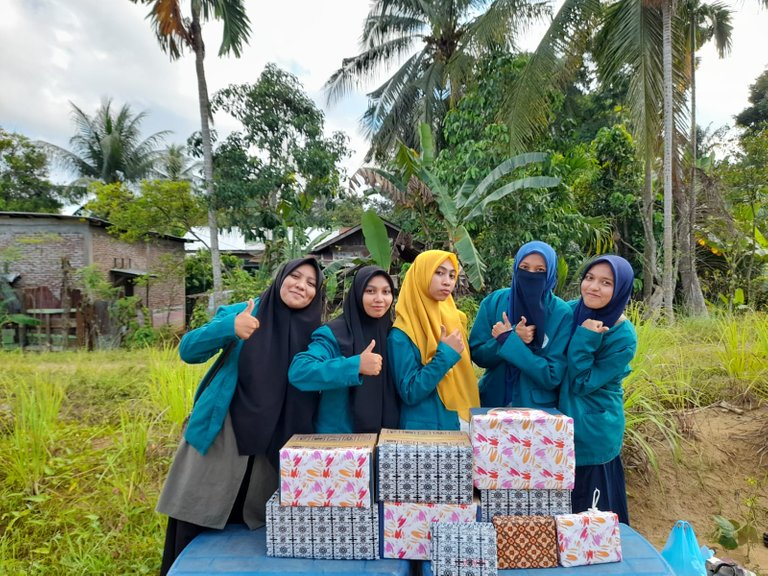 Tonight I want to share a little experience of today's KPM farewell activities at Gampong Blang Poroh.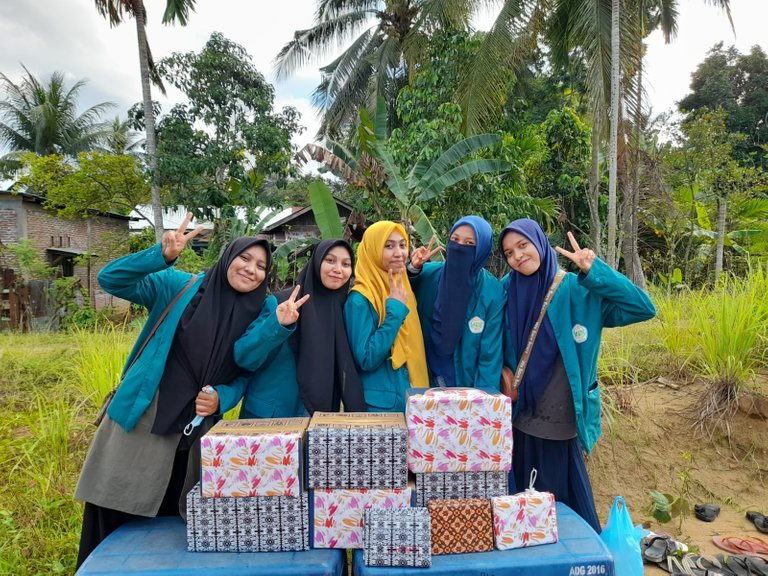 This is our last agenda in Blang Poroh Village and this KPM farewell activity is also an activity that deserves to be remembered by us KPM members and the children in Blang Poroh Village.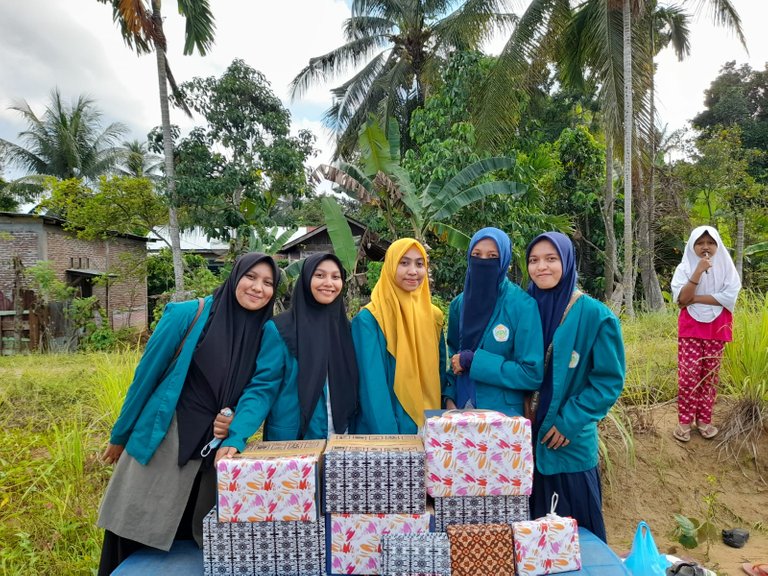 KPM's farewell activity with the children was to make a simple competition program, the competition wasn't much but making the children happy was something we had to do.
Exactly today we made our farewell activity, actually today is our schedule to leave the KPM and PPL places too but only KPM who have not finished their activities, we left the KPM activities, namely Tuesday.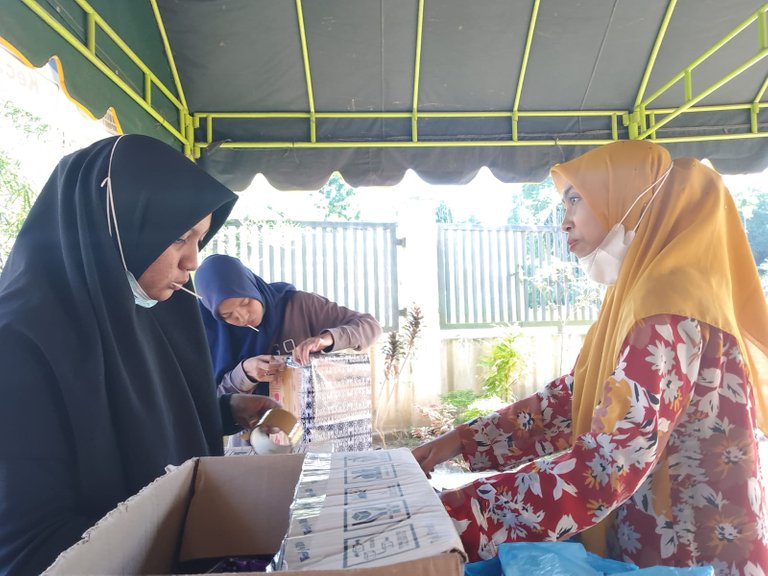 We made a farewell to the village apparatus in Blang Poroh Gampong on the last day of KPM in Blang Poroh Village, we made it with a meal agenda then welcome words and finally we made a gift for memories at the KPM place.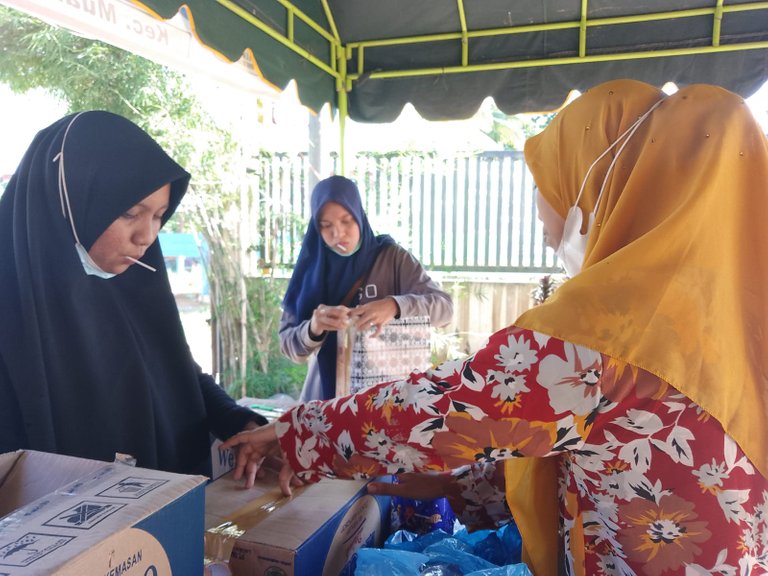 We entered the village without being escorted, and going home without being picked up had become an independent thing for us to do, and unlike the other groups, they were all picked up by their respective supervisors.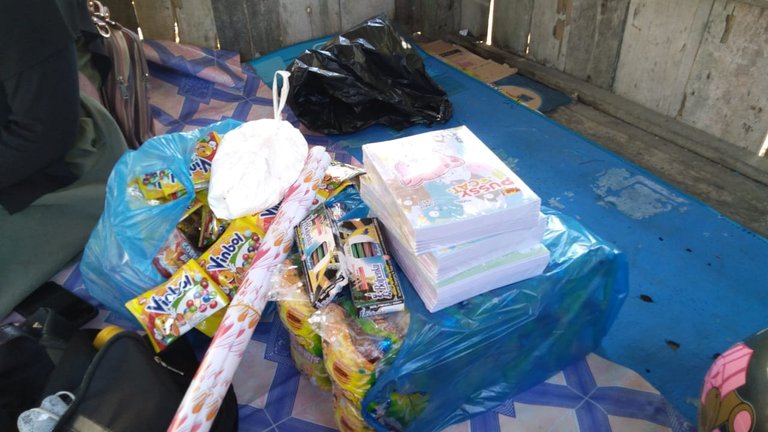 Hopefully the activities that we do, become a blessing for all, and will be even better things.
THANKS FOR VISITING MY BLOG

---
---