Watch Singing Contest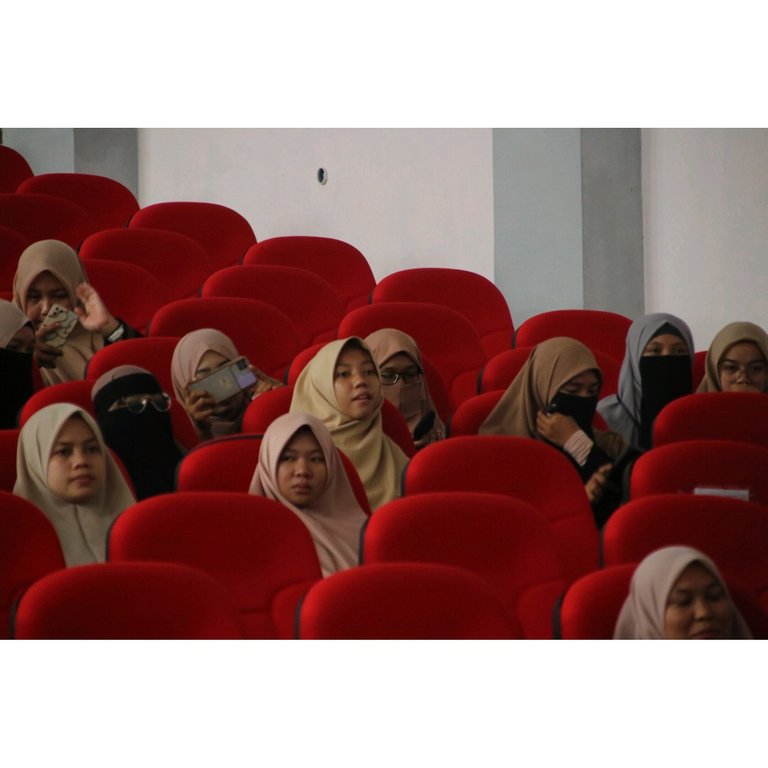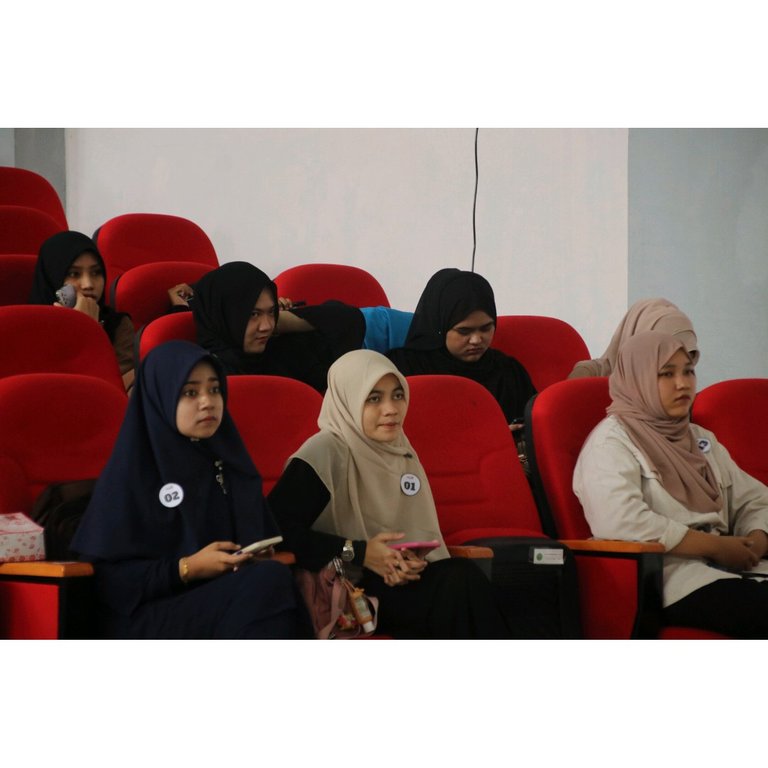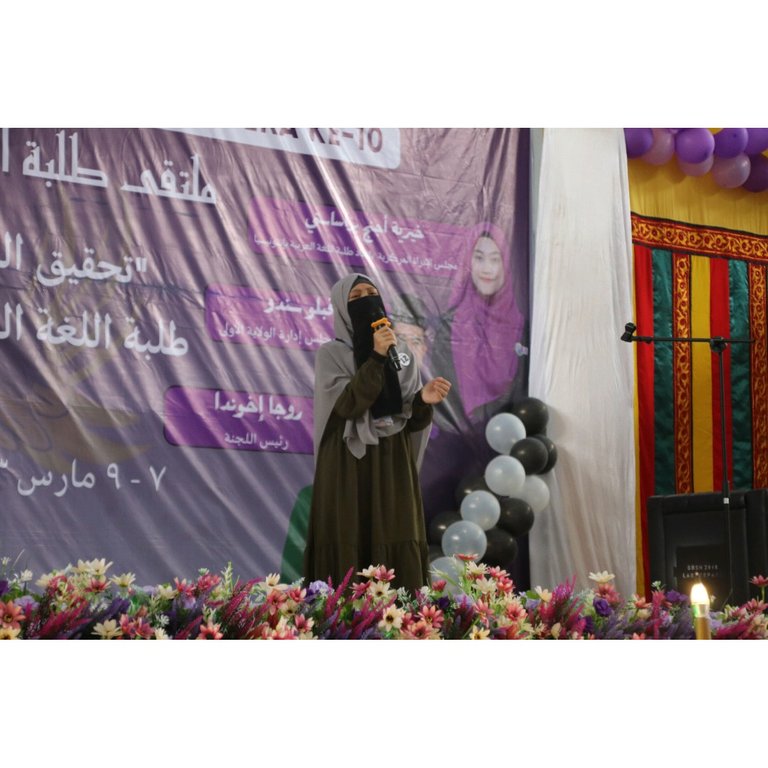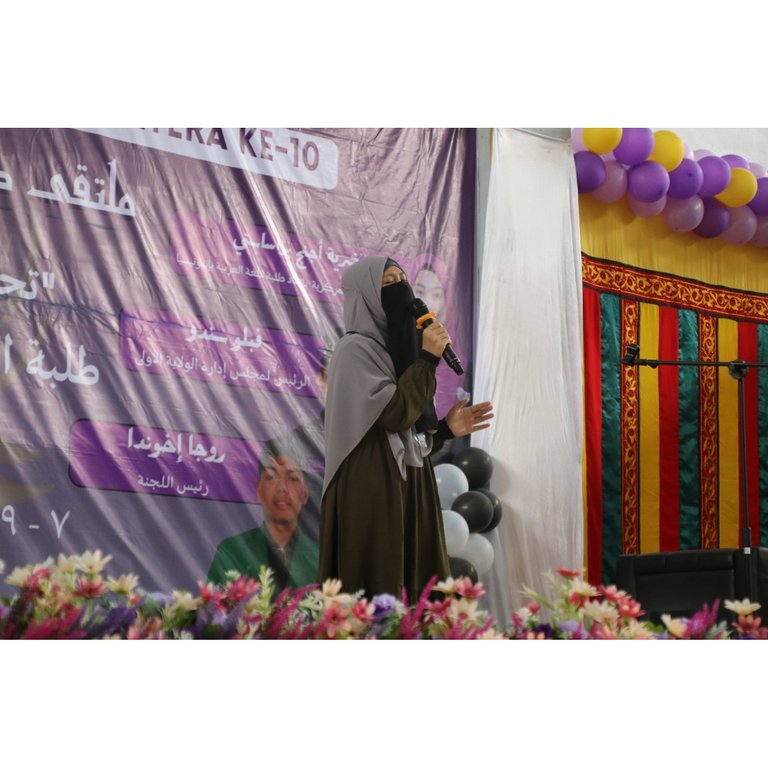 Hello my friends, how are you? We hope that what we are doing can be the best and also what we hope to achieve.
On this occasion, I will make a post about Watch the Singing Contest Held on Campus.
This is the atmosphere seen in terms of photography where the photo spots can be seen by the public and you can also see the extraordinary atmosphere and be seen from whatever angle it is.
And I've also been there when there was an event and then I was also able to enjoy seeing it clearly and being able to pay close attention
Maybe this is all I can convey at this opportunity, I hope what I convey can be useful for all of my friends. I hope all my friends like what I wrote on this occasion.
---
---