How to build inverter(solar): finale {stage 3 and 4}
Hello everyone it is good to be back with the finale of how to build the inverter(solar).
Starting with our transformer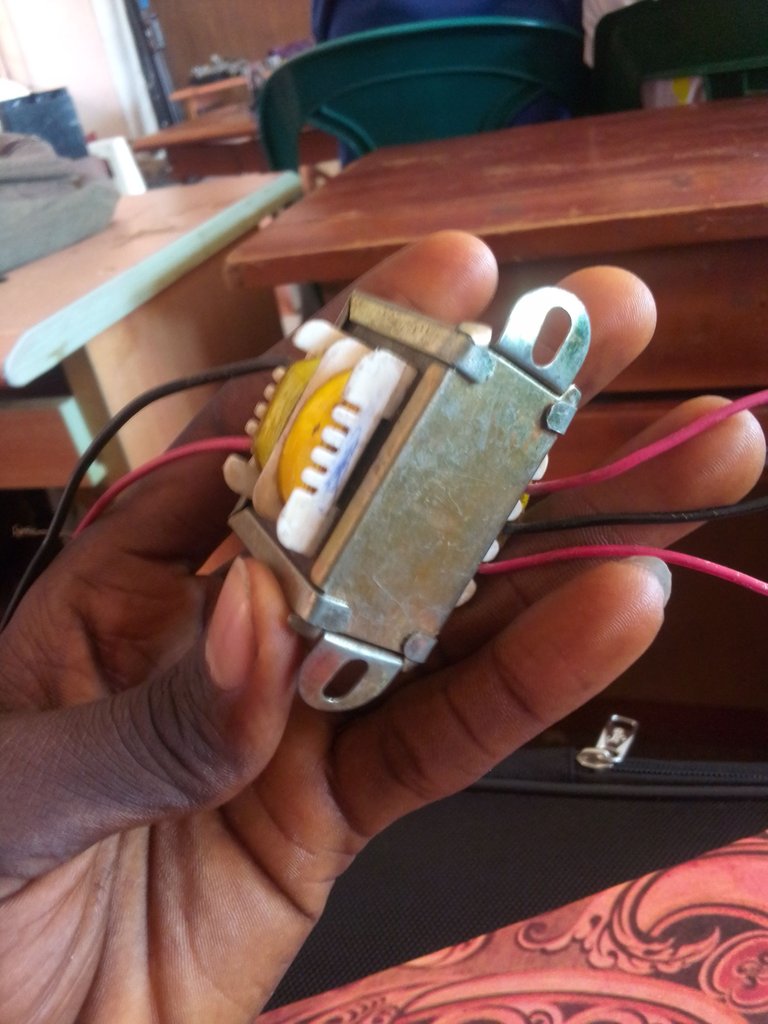 That is the transformer above, we connect it with our diodes and our UPS( automatic switch) for it to switch from generator or phcn light to our inverter or otherwise.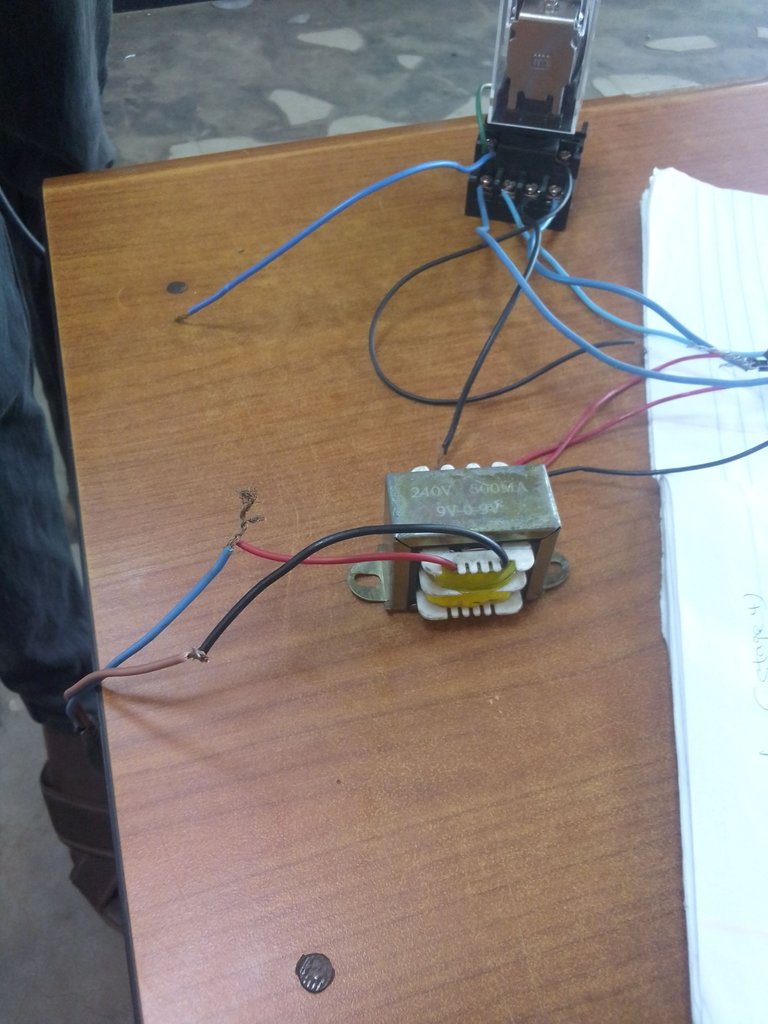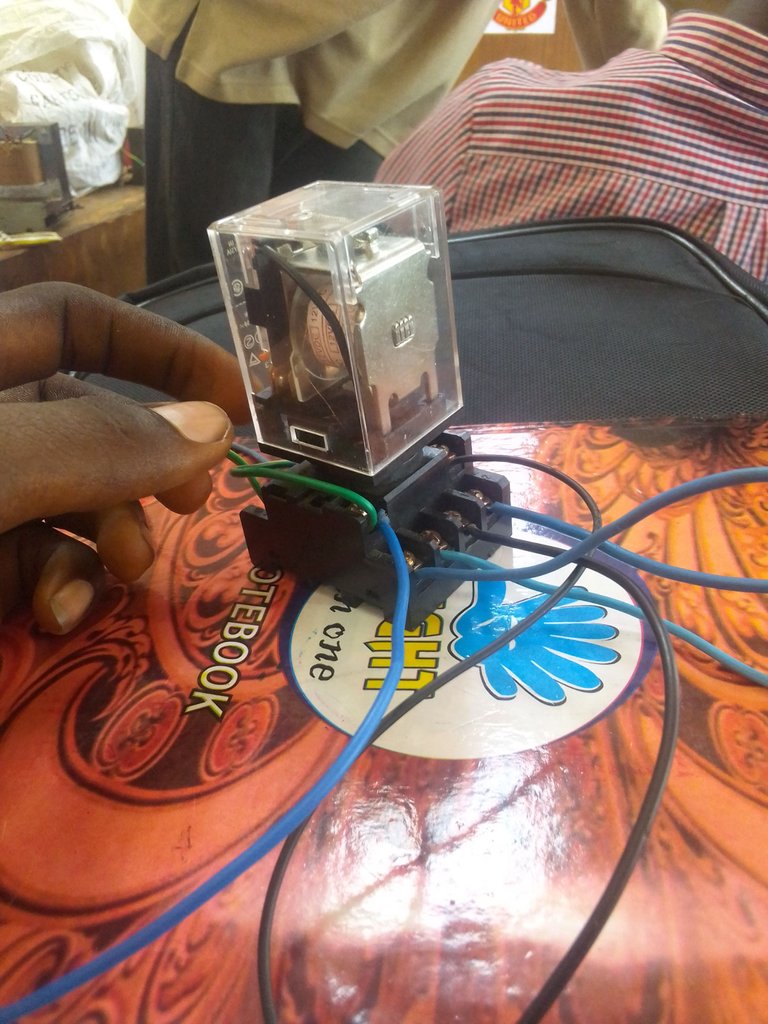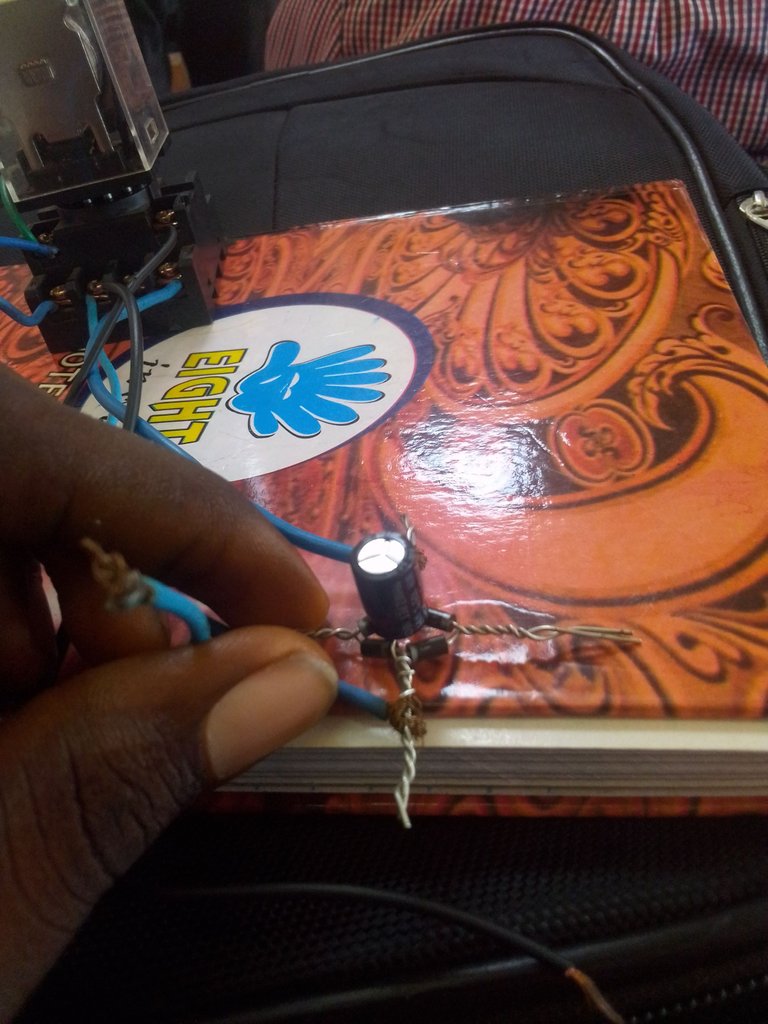 Moving from that connection, we take our casing( where we box our stages into) and bolt it up leaving the upper case open and also connecting our 300watt battery with the connection.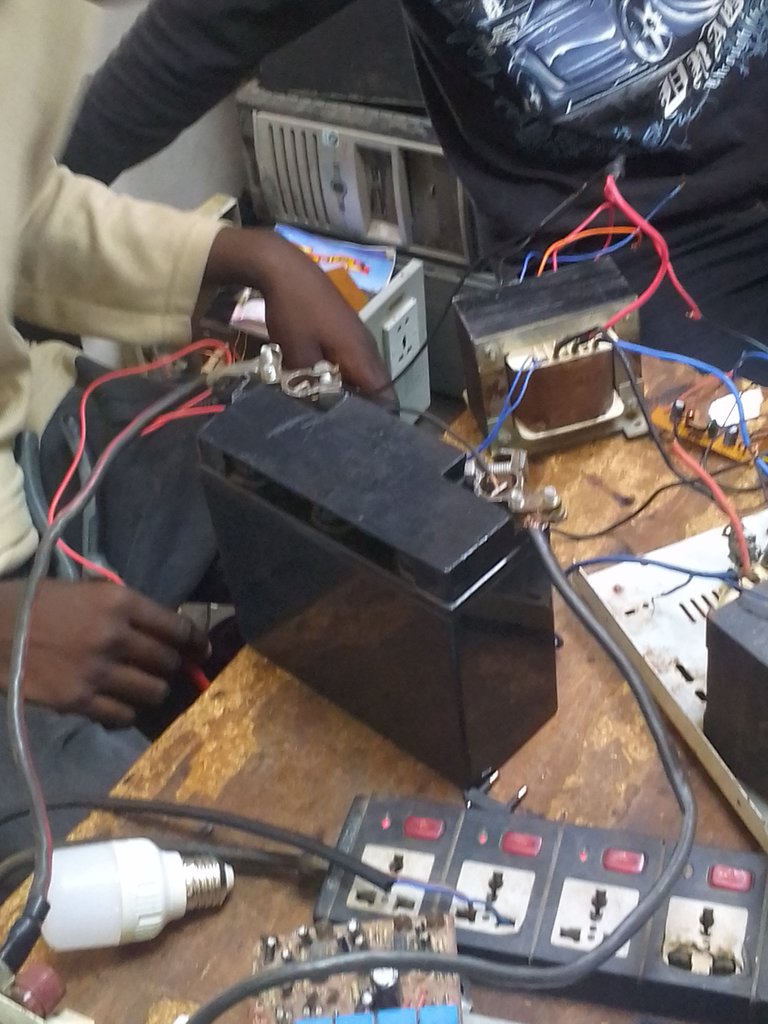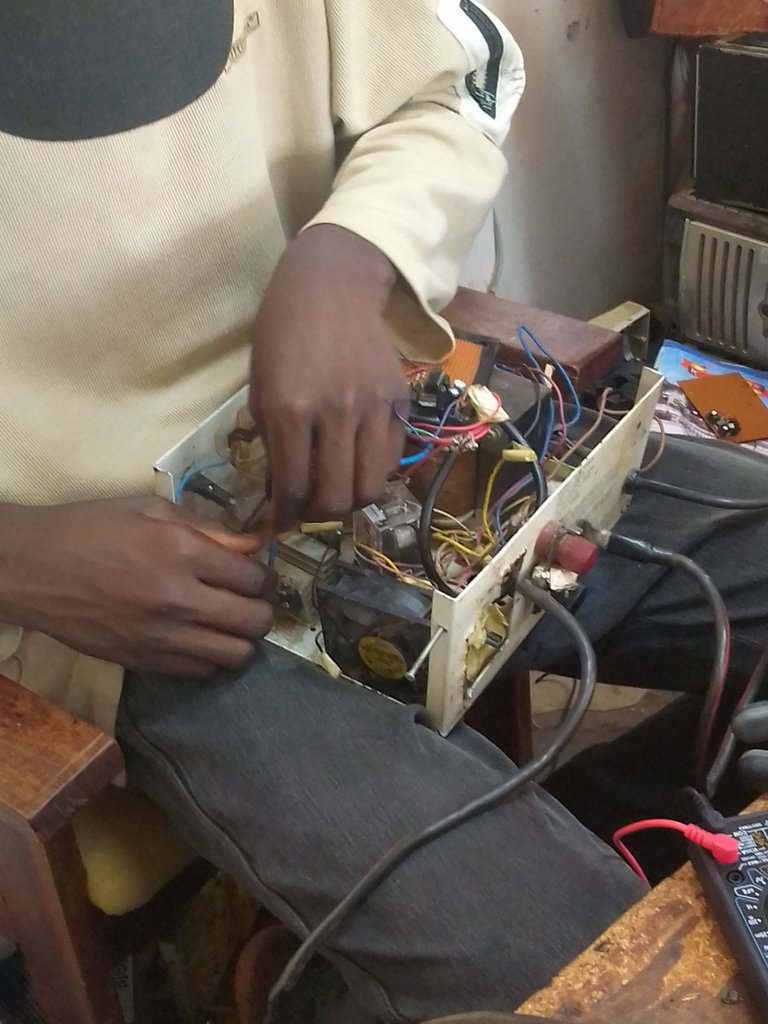 That's how to make an inverter and with this you should have the idea of how to make it, if not all.
Thanks for viewing my post and have a great day.
---
---