beauty with fog
Hello guys,
white means innocence, white means beauty and grace. here the fog always reminds me of these beauties. You want to drape it over you like a quilt. It's like it has an energy to warm you up.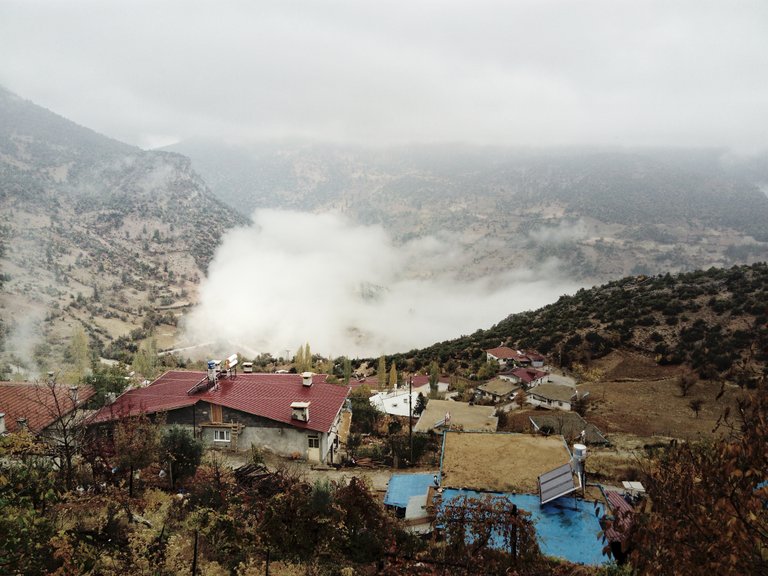 Where I live the fog comes running. It shifts and surrounds you in minutes.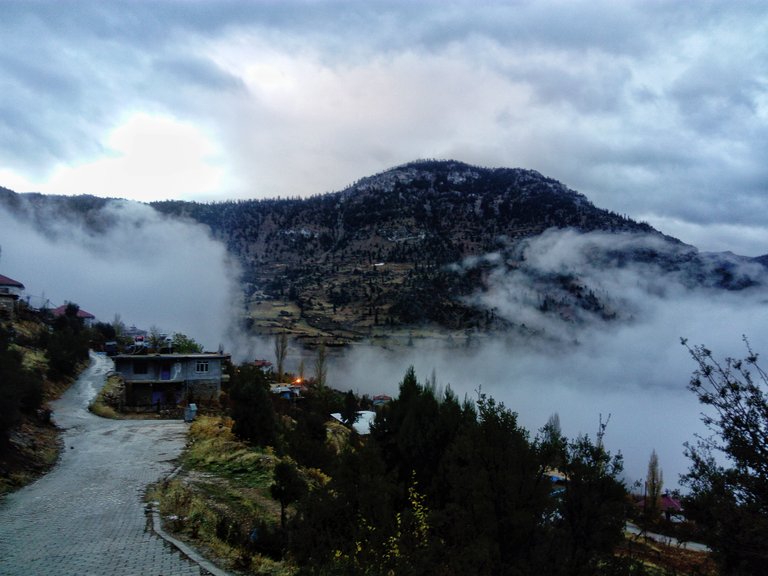 The fog wanders from street to street. It will come to every door.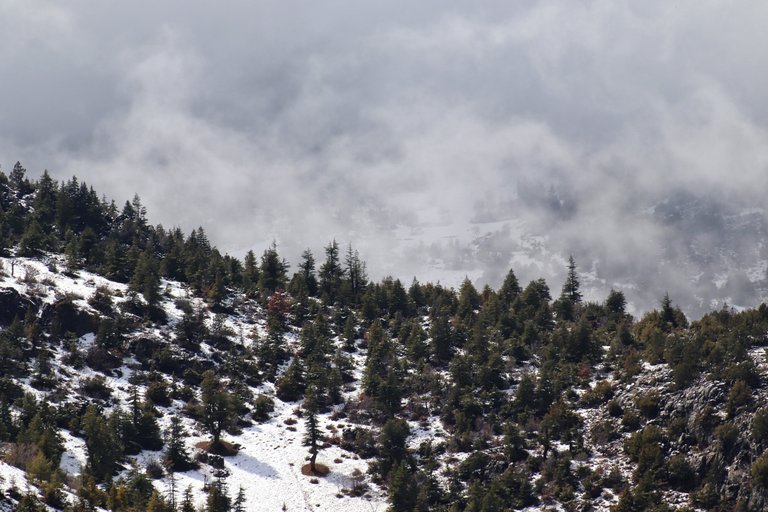 But fog suits the mountains best. Like the bride and groom...
---
---