Brassica Flowers
Hello everyone!
I hope you will be well and good. Happy new year and best wishes for all of you for this year. May it brings happiness wealth and health to all of you.
Today I am here to share photography of yellow grass flowers. These yellow flowers are the brassica flowers. And normally these brassica plants are grown for the animals to use as a grass. These plants are found in excess in our area.
Moreover these flowering plants are used for the oil extraction. When these are rip enough then we cut these plants and obtain grains from the flowers. Then these are dried and grinded to get oil.
These brassica flowers come in the winter and make the surroundings more beautiful with their rich bold colour. They have a nice odour as well which can be smelled from far as well.
And interesting thing is that this brassica flowering plant is also used for the eating purpose for the humans as humans make curry with this flowering plant.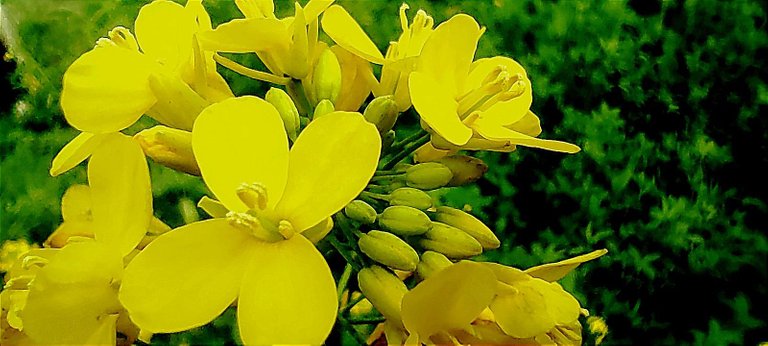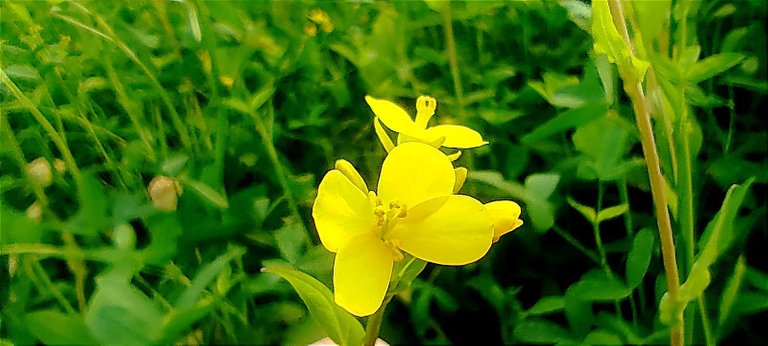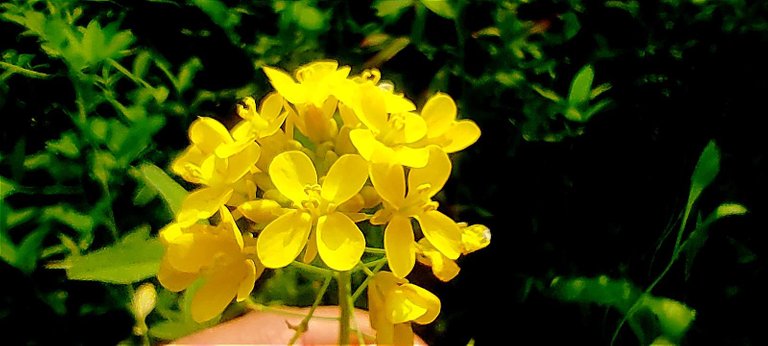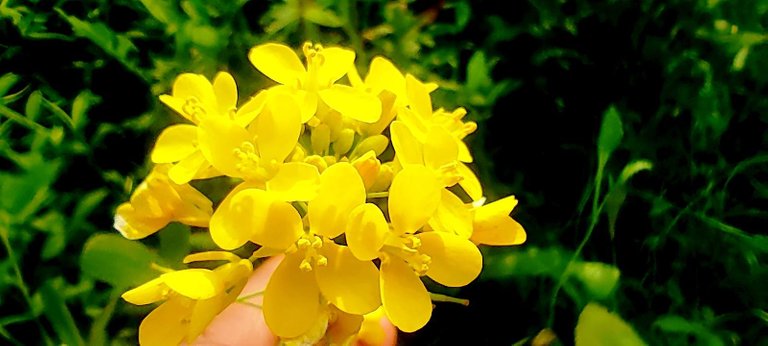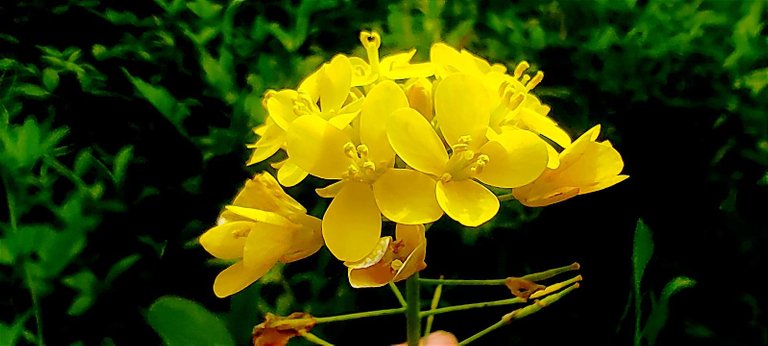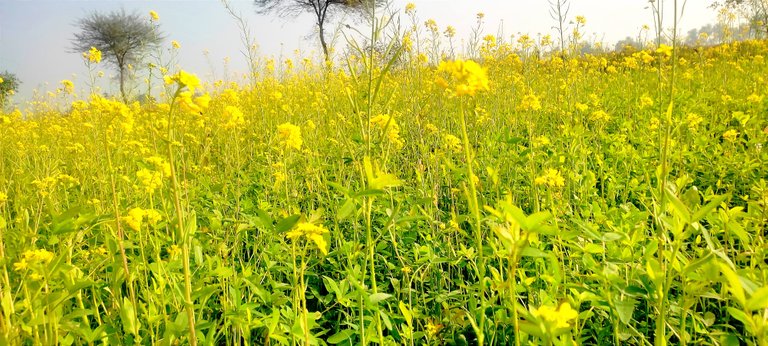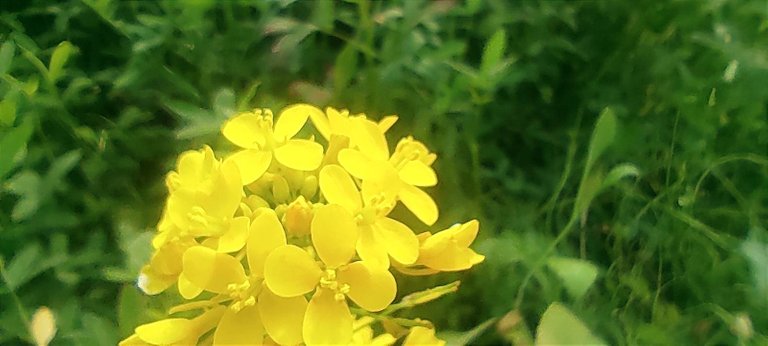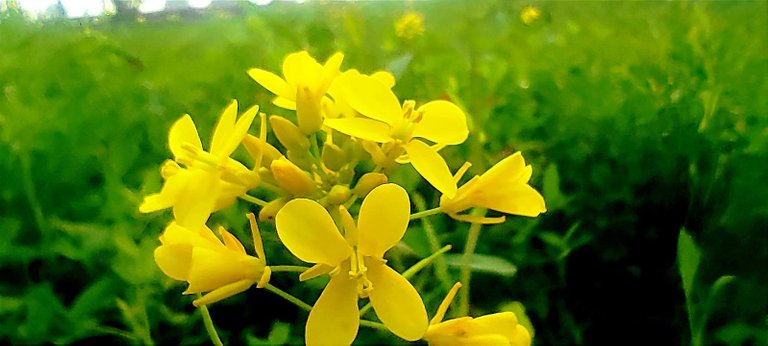 I found these flowering plants when I went to bring grass with my father. I saw these beautiful flowers there and I got their pictures. These four petals having flowers look more beautiful and interesting and can be found in excess at any place.
---
| Photography | Details |
| --- | --- |
| Flower | Brassica |
| Camera | Infinix Note 10 |
| Editing | Edited with built-in software |
| Photographer | @akmalshakir |
---
---
---