[Eng/Esp] Anxiety coming back into my life, it's happening again.
English Version
Welcome to my Blog
Good morning friends of #hive and colleagues from #Emotions&feeling, I hope this day is a wonderful day for each of you, and that you find peace, serenity and love in your hearts. I have been immersed in sugar for several days, sweets are my companions when a particular feeling appears in my life that is quite inopportune, to my ills is added not being able to rest peacefully, the restlessness of being in a fixed place and having to walking around the house as if looking for something that I have never lost, I even ate my nail polish, basic things like talking and giving my opinion are completely stressful, and again I felt an unpleasant feeling with which I have been struggling for several years "anxiety", this cruel companion has been altering my nerves and if she thinks that she has come as a friendship plan, it is time for me to show her that she is not a sincere friend and is the cause of many emotional ills.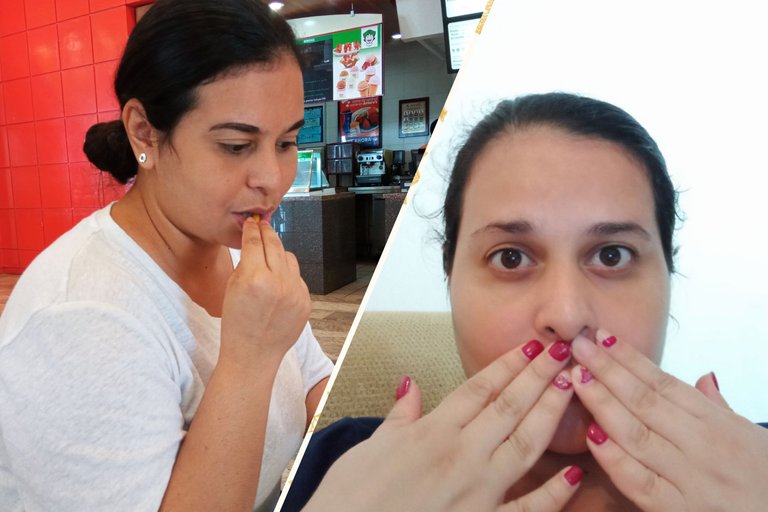 DEFINING ANXIETY:
Anxiety is a feeling that could be called quite common and is the result of other negative feelings such as stress, fear, nervousness or tension, which occur in situations that we consider worrying, when we feel attacked or in unfavorable situations. Anxiety, although it seems like a fairly harmless feeling, can threaten physical and mental health if proper measures are not taken to control it, just by knowing that there is a feeling that alters our nerves and accelerates our heart rate, this must be taken into consideration. so as not to fall into a critical state or disorder. As it happens with anxiety disorders where our mind is immersed in all kinds of worries, difficulty concentrating and also falling asleep, tension, fatigue, bad mood and stress.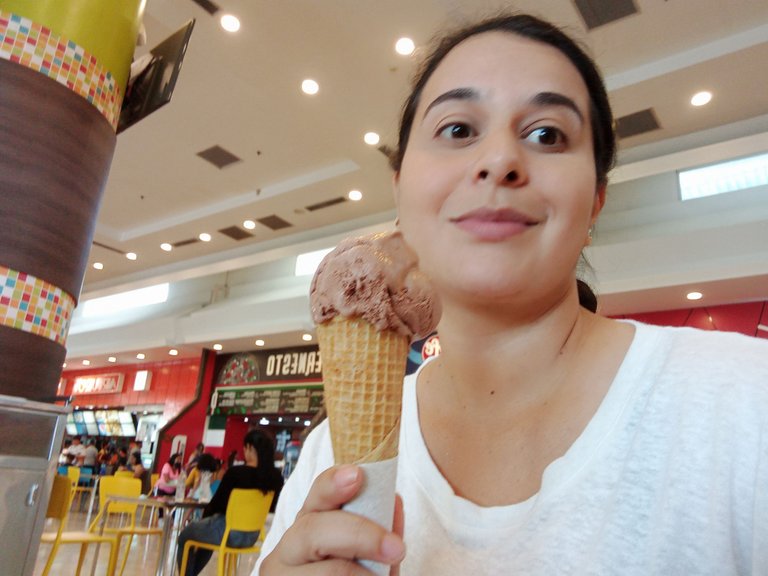 ANXIETY INVADES OUR BODY AND OUR MIND:
Physically, anxiety also attacks our body, and it particularly gives me a lot of headaches, agitation, restlessness, insomnia, eye cramps, tension in other parts of the body such as itchy hands, sweating, tachycardia, desire to eat large amounts of food, of Candys. I can even say that anxiety is the perfect trigger to increase my size and add a few extra kilograms, although anxiety plays both ways when it comes to controlling our weight, there are people who lose weight when they feel anxious because this feeling decreases your appetite. Restlessness is another of the bad feelings of feeling anxious, not being able to be in a place without your negative thoughts wanting to take over your peace of mind is quite unwanted and this is the most unfavorable part of feeling anxious.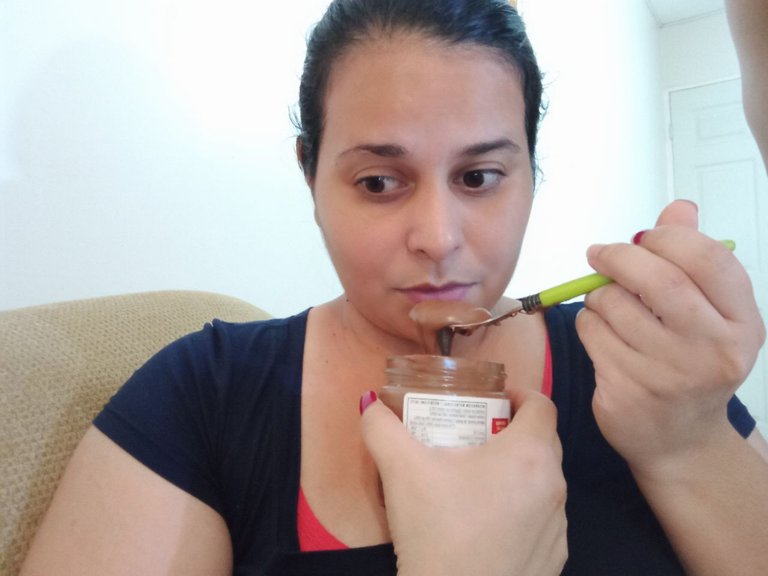 MY ANXIETY TRIGGERS:
There are many causes of anxiety, my anxiety is always caused by financial problems, accumulation of daily stress due to work and home occupations, when many problems add up in one day, such as: the dirty apartment, the unwashed clothes, making food at the wrong time, giving my baby as much attention as possible and not reconciling my peace of mind knowing that I left dirty dishes, paying for basic services, condominium, in the face of health problems and discomforts. To all this I must also add the fact of being claustrophobic, perfectionist and meticulous. When anxiety invades me I am a bundle of nerves, sometimes I don't know how I am going to act, I can be very impulsive or it just scares me and it deprives me of speaking in public or with anyone because I don't feel sure of myself.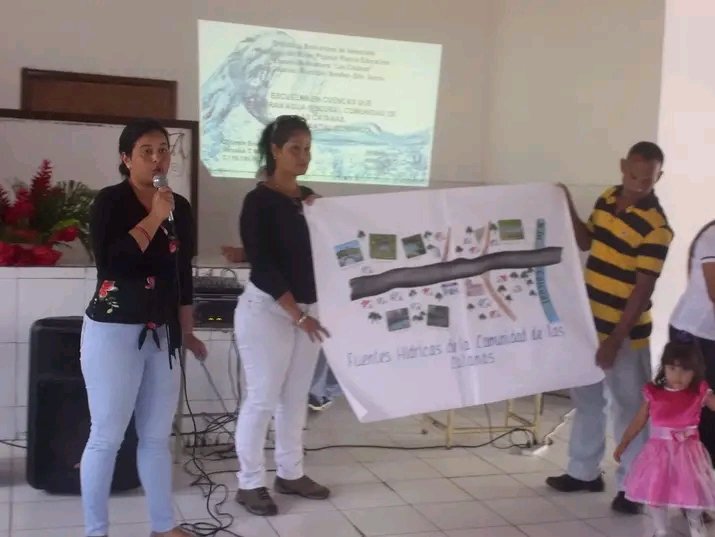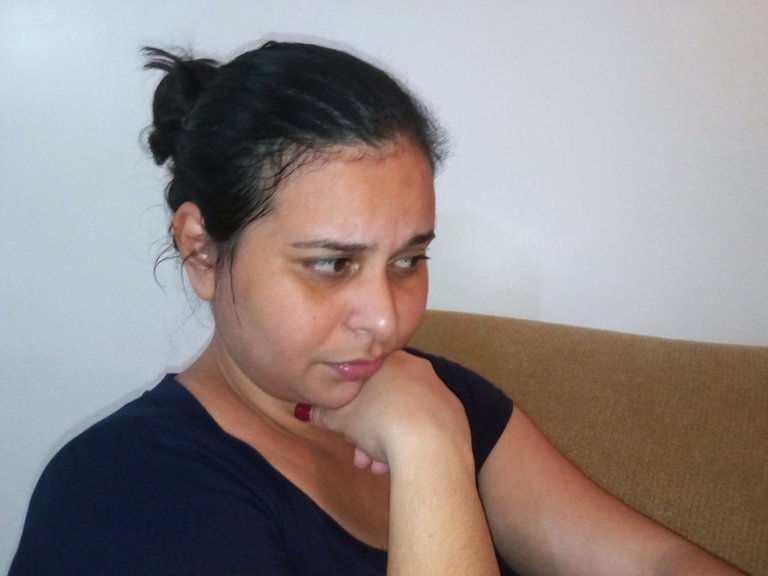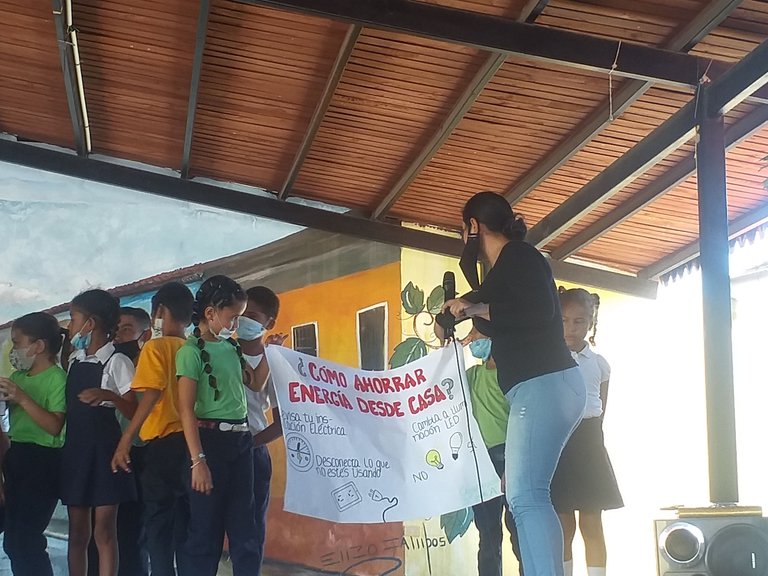 COUNTERACTING MY ANXIETY:
When anxiety comes into my life, my acquired habits change a lot, one of them is eating, so for me it is easy to identify when I feel episodes of anxiety, so I try to mainly eliminate sugars from my daily life, cola drinks black, and caffeine. On the other hand, he did physical exercises, walks to the sports center, I have fun together with my family, I take easy jogs, I immersed myself in everything beautiful and natural that the environment offers me, I see the birds fly because that gives me a feeling of freedom and also tranquility, I take time to breathe and get fresh air, I visit the sea and I am always in search of those smells that purify my body and my mind, I light incense with scents of lavender, cinnamon or vanilla, I put on classical music and I try to expel those energies and negative charges that want to appropriate my being. Of course, each person is very different from another, if you have a hard time counteracting your anxiety, it would be best to seek professional help or a specialist.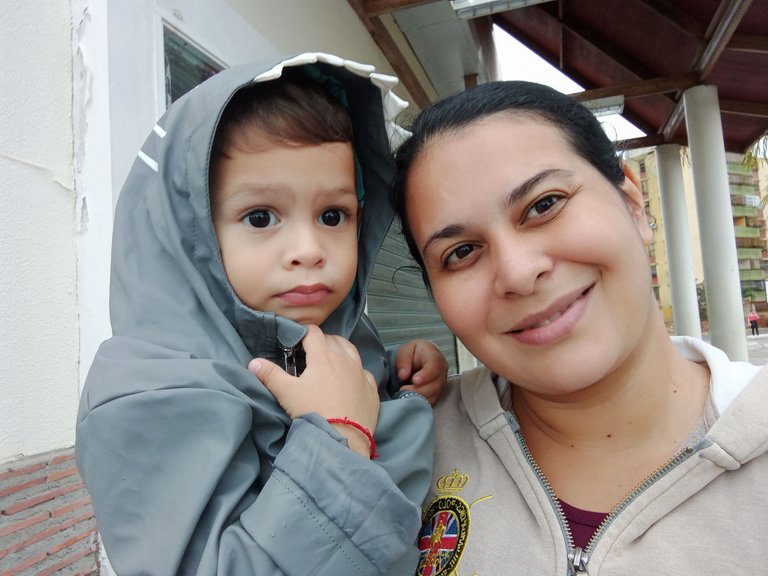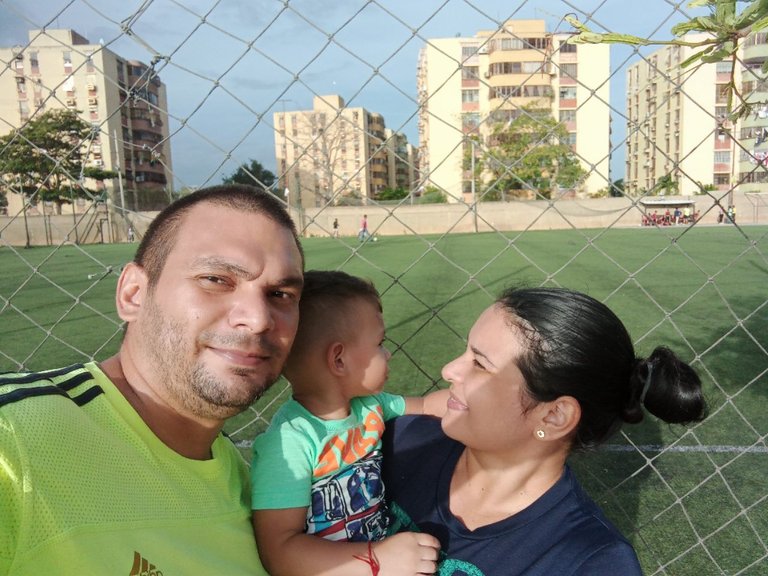 THANKS FOR READING ME.
Translated by: google translator
All photos are my property
Text separator made in canva

Versión Español
Bienvenidos a mi Blog
La ansiedad volviendo a mi vida, está pasando otra vez.
Muy buenos días amigos de #hive y compañeros de #Emotions&feeling, espero que este día sea un día maravilloso para cada uno de ustedes, y que encuentren en sus corazones paz, serenidad y amor. Llevo varios días sumida en el azúcar, los dulces son mis acompañantes cuando en mi vida aparece un sentimiento en particular que es bastante inoportuno, a mis males se le suma el no poder descansar plácidamente, la intranquilidad de estar en un lugar fijo y tener que pasear por toda la casa como buscando algo que nunca se me ha perdido, hasta me comí el esmalte de mis uñas, cosas básicas como hablar y dar mi opinión son completamente estresantes, y de nuevo volví a sentir un sentimiento desagradable con el que vengo luchando desde hace varios años atrás "la ansiedad", esta cruel compañera está alterando mis nervios y si ella piensa que ha venido en plan de amistad, es momento de que le demuestre que no es una amiga sincera y es la causante de muchos males emocionales.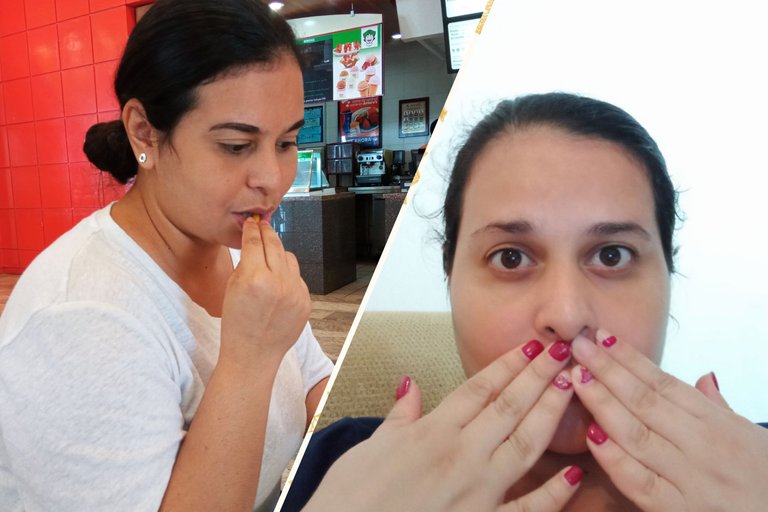 DEFINIENDO LA ANSIEDAD:
La ansiedad es un sentimiento al que se podría denominar como bastante común y es el resultado de otros sentimientos negativos como el estrés, el miedo, nerviosismo o tensión, que se producen ante situaciones que consideramos preocupantes, cuando nos sentimos atacados o en situaciones desfavorables. La ansiedad, aunque parezca un sentimiento bastante inofensivo puede atentar contra la salud física y mental si no se toman medidas propicias para controlarla, con solo saber de qué existe un sentimiento que altera nuestros nervios y acelera nuestro ritmo cardíaco, este se debe tomar en consideración para no caer en un estado crítico o de trastorno. Como ocurre con los trastornos de ansiedad donde nuestra mente se encuentra sumergida en todo tipo de preocupaciones, dificultad para concentrarse y también para conciliar el sueño, tensión, fatiga, mal humor y estrés.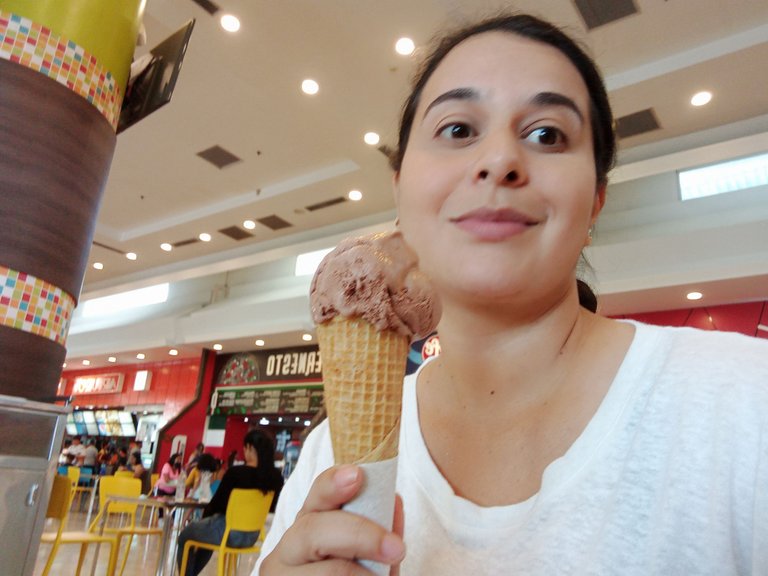 LA ANSIEDAD INVADE NUESTRO CUERPO Y NUESTRA MENTE:
Físicamente la ansiedad también ataca nuestro cuerpo, y a mi particularmente me da muchos dolores de cabeza, agitación, intranquilidad, insomnio, calambre ocular, tensión en otras partes del cuerpo como picazón de manos, sudoración, taquicardia, deseos por comer grandes cantidades de comida, de dulces. Incluso, puedo decir que la ansiedad es el detonante perfecto para aumentar mi talla y sumarme unos kilogramos demás, aunque la ansiedad juega para los dos bandos ante el control de nuestro peso, existen personas que adelgazan cuando se siente ansiosas debido a que este sentimiento disminuye su apetito. La intranquilidad es otra de las malas sensaciones de sentirte ansioso, no poder estar en un lugar sin que tus pensamientos negativos se quieran apropiar de tu tranquilidad es bastante indeseado y está es la parte más desfavorable de sentirse ansioso.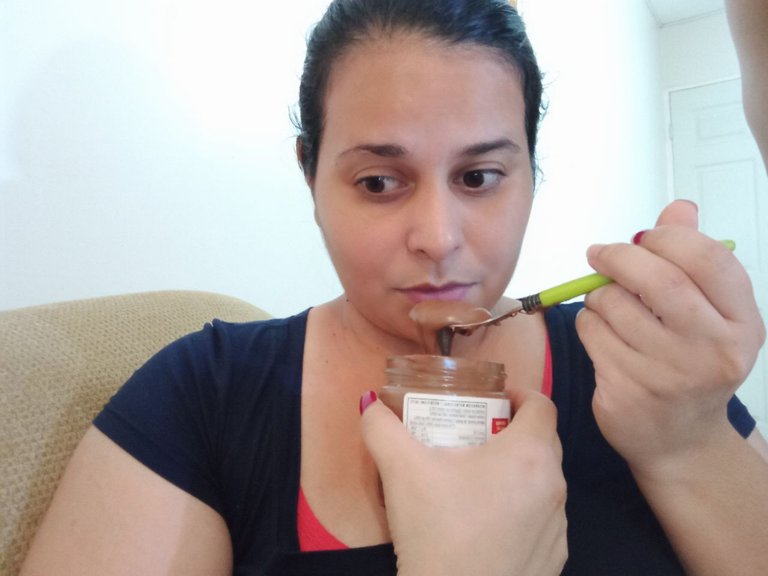 MIS DETONANTES DE ANSIEDAD:
Los causantes de la ansiedad son muchos, mi ansiedad se produce siempre ante los problemas financieros, acumulación del estrés diario producto de las ocupaciones laborales y del hogar, cuando siendo que en un día se suman mucho problemas como por ejemplo: el apartamento sucio, la ropa sin lavar, hacer la comida a deshora, regalarle la mayor atención posible a mi bebé y no conciliar mi tranquilidad sabiendo que dejé los trastes sucios, pagar los servicios básicos, condominio, ante problemas y malestares de salud. A todo ello también debo agregar el hecho de ser claustrofóbica, perfeccionista y meticulosa. Cuando la ansiedad me invade soy un manojo de nervios, algunas veces no se como voy a actuar, puedo ser muy impulsiva o simplemente me da temor y me privó de hablar en público o con cualquier persona porque no me siento segura de mi misma.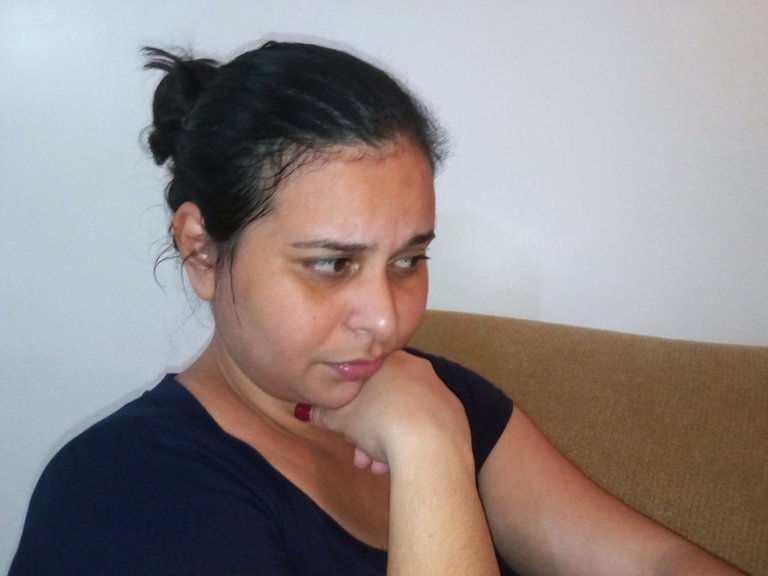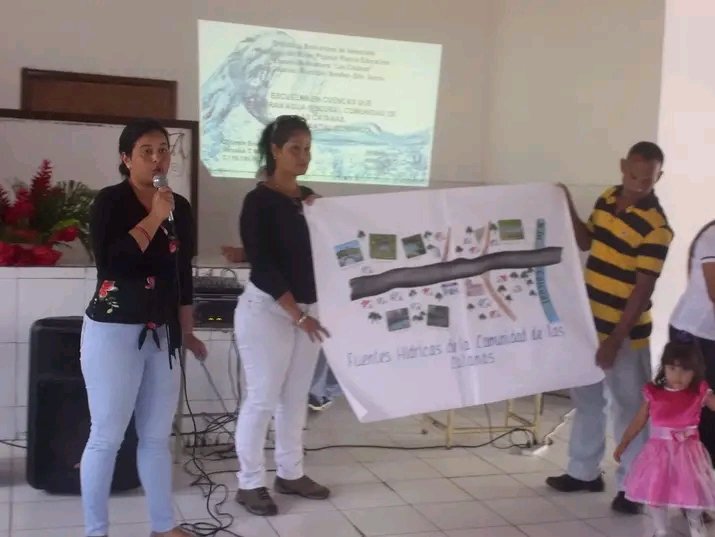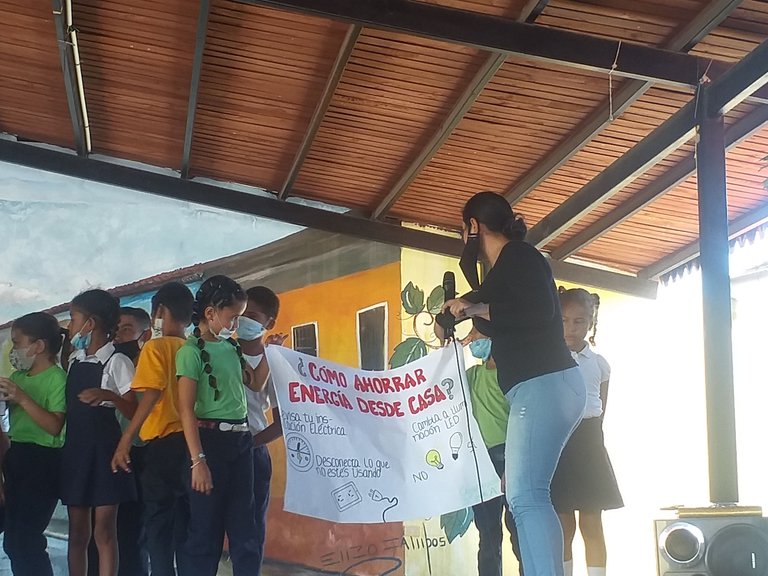 CONTRARRESTANDO MI ANSIEDAD:
Cuando la ansiedad llega a mi vida cambia mucho mis hábitos adquiridos, uno de ellos es la alimentación así que para mi es fácil de identificar cuando siento episodios de ansiedad, así que trato de eliminar principalmente los azúcares de mi vida diaria, los refrescos de cola negra, y la cafeína. Por otro lado, realizó ejercicios físicos, caminatas al polideportivo, me recreo junto con mi familia, realizo trotes suaves, me empapó de todo lo bonito y natural que me ofrece el entorno, veo las aves volar porque eso me da sensación de libertad y también tranquilidad, me tomo un tiempo para respirar y tomar aire fresco, visito al mar y siempre estoy en búsqueda de esos olores que purifican mi cuerpo y mi mente, enciendo inciensos con olores a lavanda, Canela o vainilla, pongo música clásica y trato de expulsar esas energías y cargas negativas que se quieran apropiar de mi ser. Por supuesto, cada persona es muy diferente a otra, si te cuesta contrarrestar tu ansiedad, lo mejor sería que buscaras ayuda profesional o un especialista.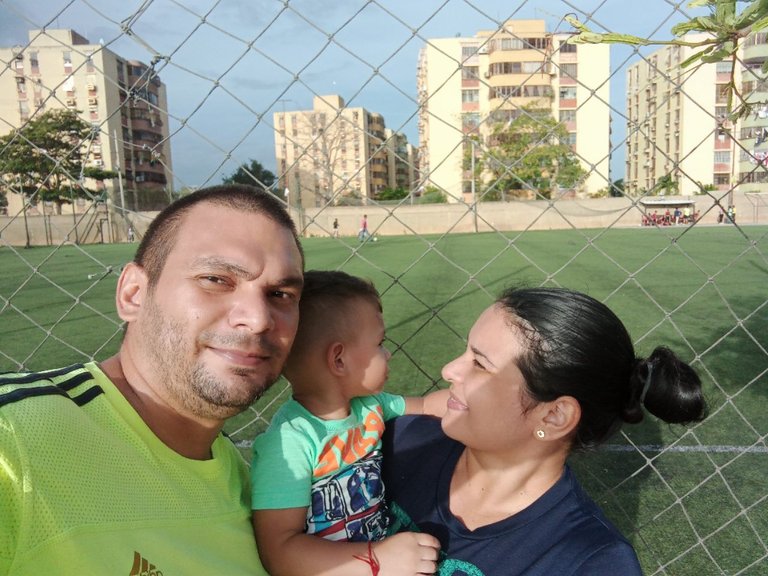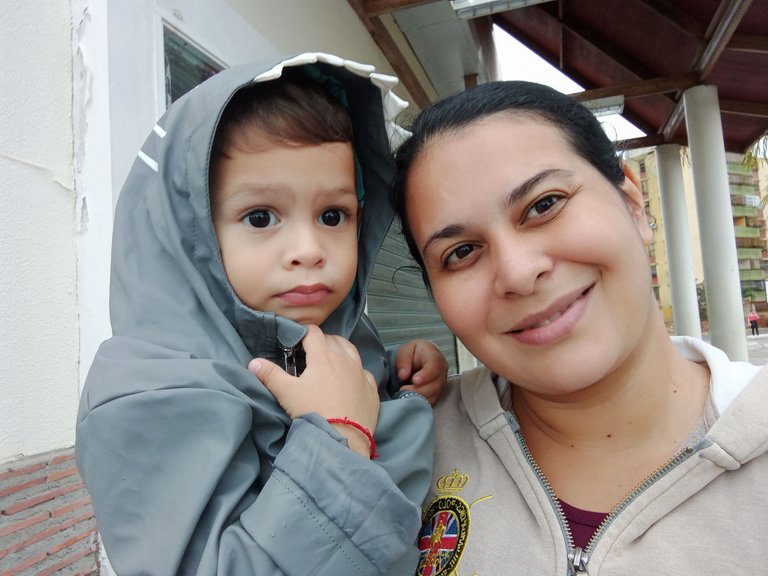 GRACIAS POR LEERME.
Traducido por: google traductor.
Todas las fotos son de mi propiedad.
Separador del texto hecho en canva
---
---