My Happy Hour
So I decided to hop onto the freewriters' 5 minutes prompt.
---
What is a happy hour to me?
---
Sitting out with my special friend, in the cool of the evening, gisting, laughing and playing games in between.
The warmth of his embrace.. I could remain there till forever and a day more which is literally 2mins😂
---
Spending time to talk with my family spread across the world is an extremely happy hour for me.
Connecting with my m and gisting about life, money and men.. and of course spiritual things.
---
Eating out with my girl best-friends and taking pictures, making videos and just being wild and free.. cracking jokes and laughing out so loud.
---
Basking in the presence of the Holy Spirit, being in a prayer gathering, having Koinonia with the Father.. this, although mentioned last, tops all. This gives me beyond a happy hour.. it's an incredible moment, one that I'll always long for.
---
An hour where the thoughts of myself and worries are drowned with moments of joy, peace and happiness, is my happy hour and it's not limited to the instances given above.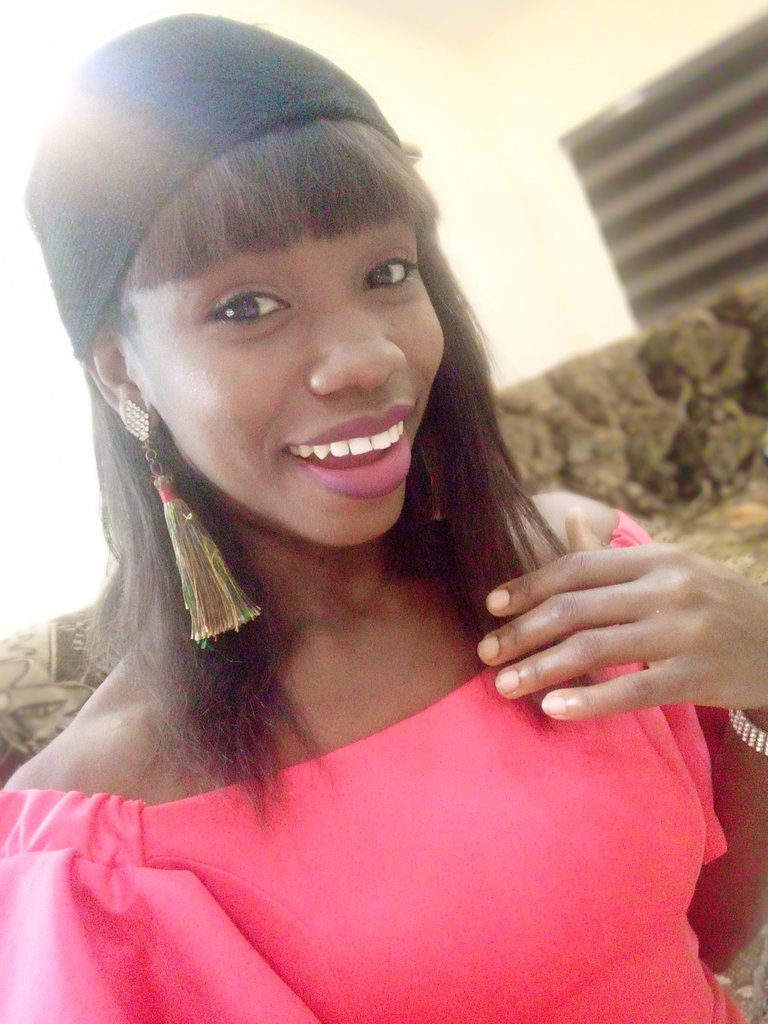 ---
---