Until you've walked in my shoes..
Some weeks back, I was wondering why my friend wasn't consistent with writing on her blog on Hive. This thing can't be that difficult.
This can't be me, I said.
I started off with so much zeal, visited lots of communities, was in every comment section.. oh boy, I was on a high speed.
There has been a lot of stuff in my plate, from work to family to relationship and as much as I want to give content, how much of me am I willing to show to the entire world through my blog?
I've been a bit overwhelmed by a lot that when I go through the feed, even what I should pay attention to, for the knowledge of reading and even for the reward of commenting; interactions and upvotes, I don't even have an interest.
Looking at my progress in the last couple of days, I throw back to when I was wondering why my friend wasn't serious with what could earn her side income.. guess I'm now walking in her shoes and doing even worse.
This made me remember all the different scenarios where I felt disgust at someone or a behavior they portrayed and a couple of weeks to months, I found myself doing even worse things.
Until I was in a situation did I realize why it seemed as though people were dumb but in actuality, it's just the circumstances and the emotions that came with their situation.
Life happens to all, it does so differently.
Until I've walked in the shoes of one whose gait seemed crooked, until I've taken the path of one who seemed to have quitted on their journey, until I'm at the other side and have seen life through everyone's lens, I have absolutely no right to think they are not doing well or criticize wrongly.
But can I see through everyone's lens? Maybe not.
Hence, I owe myself and everyone who I come across, Kindness.
And I also hope to be motivated even on days when motivation grow wings and fly out the window, on Hive and every aspect of my life.
---
Until you've walked in my shoes, you can never tell where it hurts.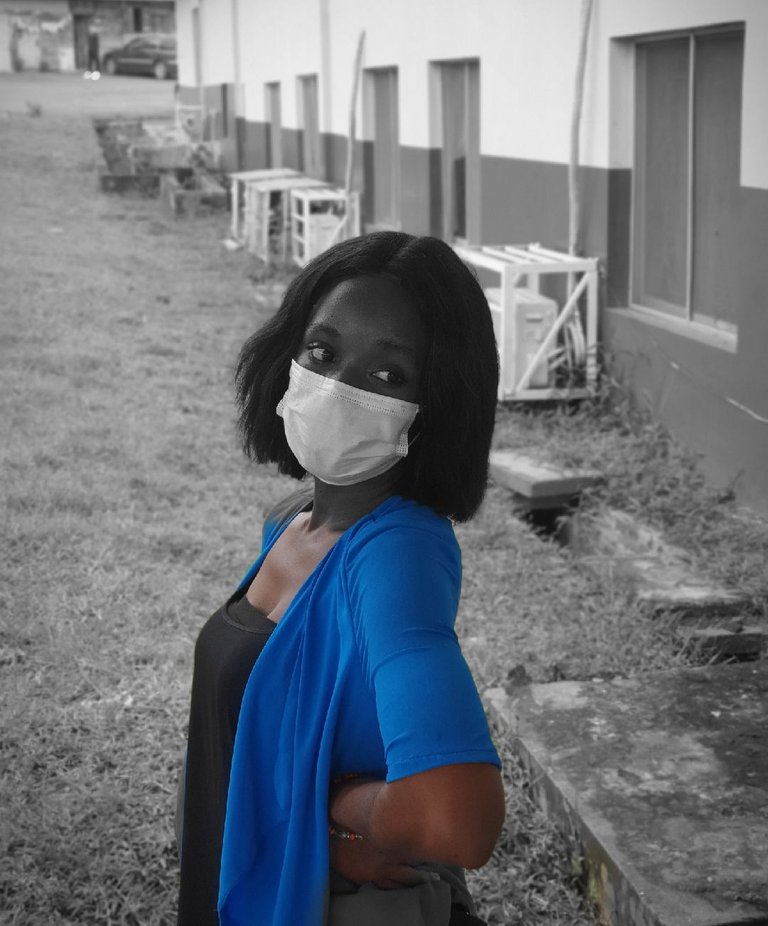 ---
---