Monomad: Bloom
I've included some macro pictures here for the daily #monomad challenge.
I noticed the rambusa flowers (Passiflora foetida) blooming this morning. On the banks of the Cunda river, the weeds grew thickly alongside the road. I was drawn to the blooms just as much as the insects that were competing for the nectar. Of course not for sipping nectar, I was merely trying to take a picture of it using my phone's macro lens. I purposefully picked it up and moved it to a dark spot before taking photos to make it look pretty. As you can see, the results are pretty good.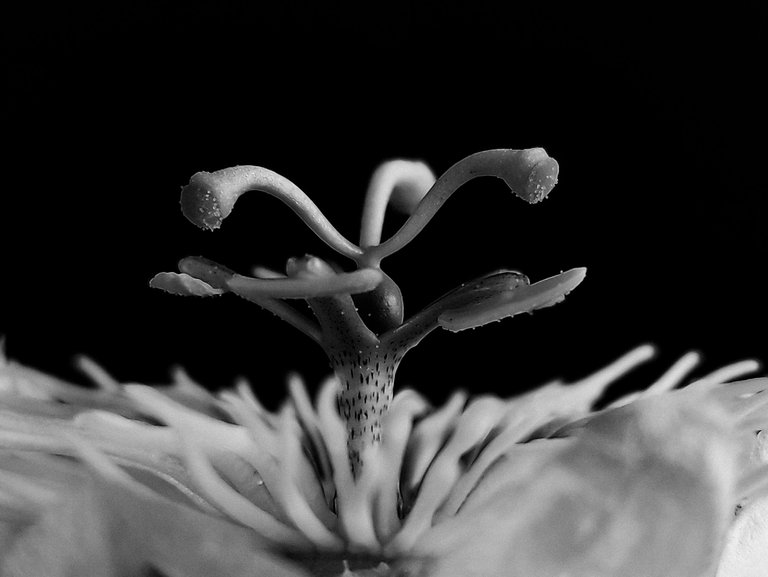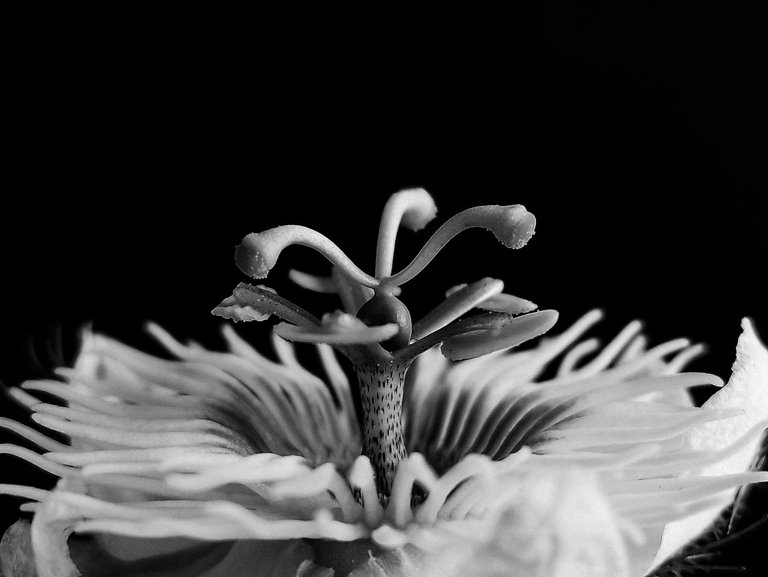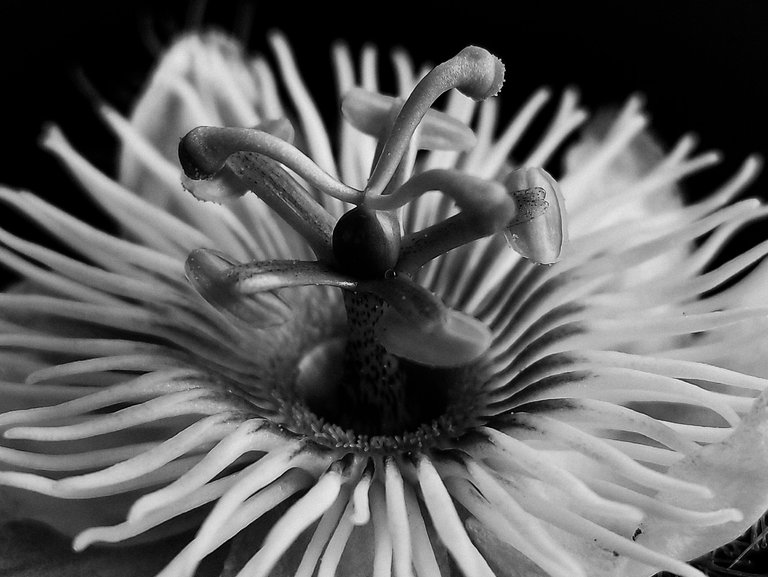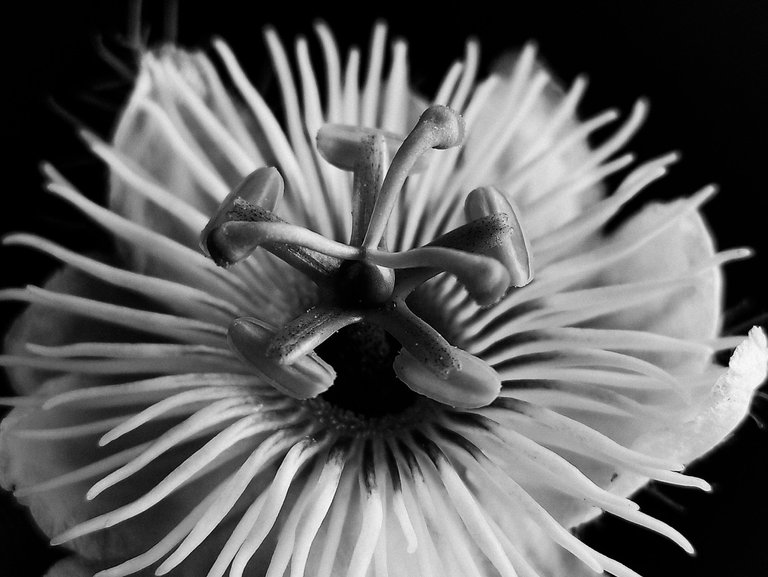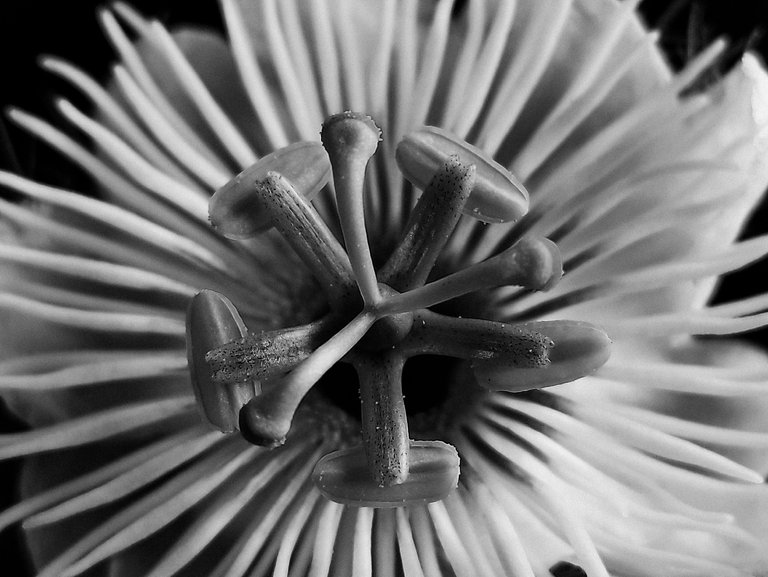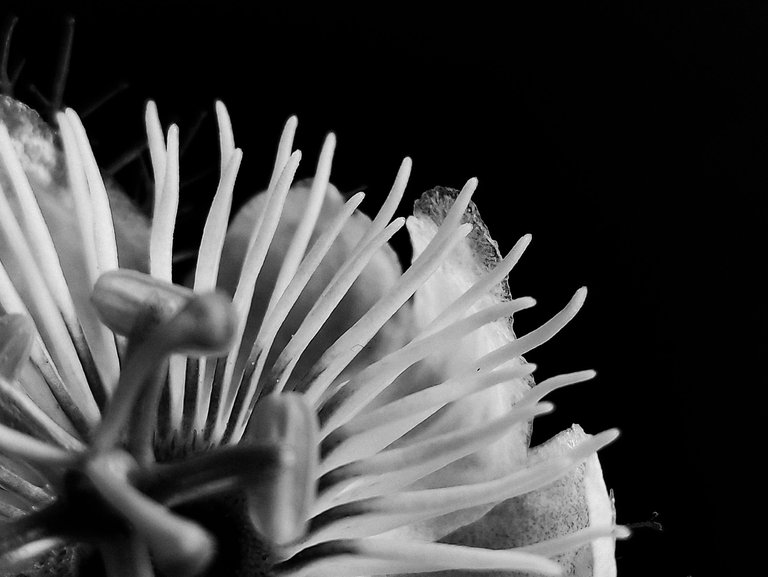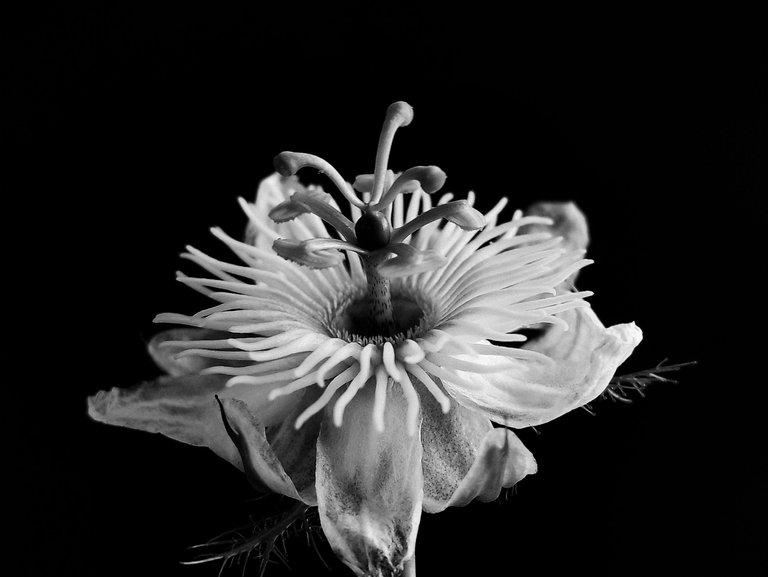 ---
All of the images here are my own work, taken with Xiaomi POCO NFC smartphone and an assembled external macro lens.
---
---