Celebrating a new addition into my hectic family.
A days worth of photos and a days worth of drinks to celebrate a new chapter into the family.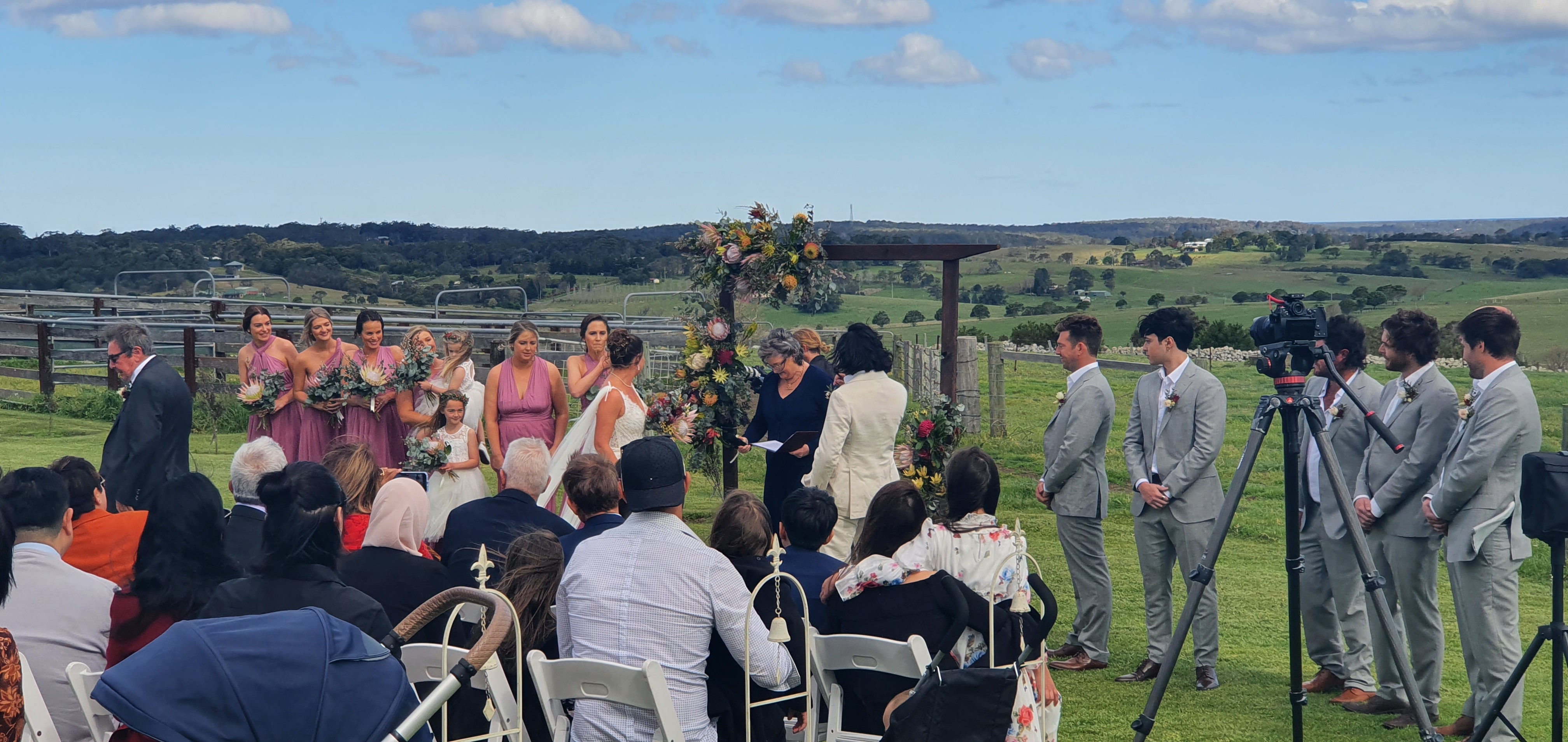 I was dumbfounded at how hard it is for me to express anything that resembles a coherent thought. Probably because of the amount of alcohol in my system.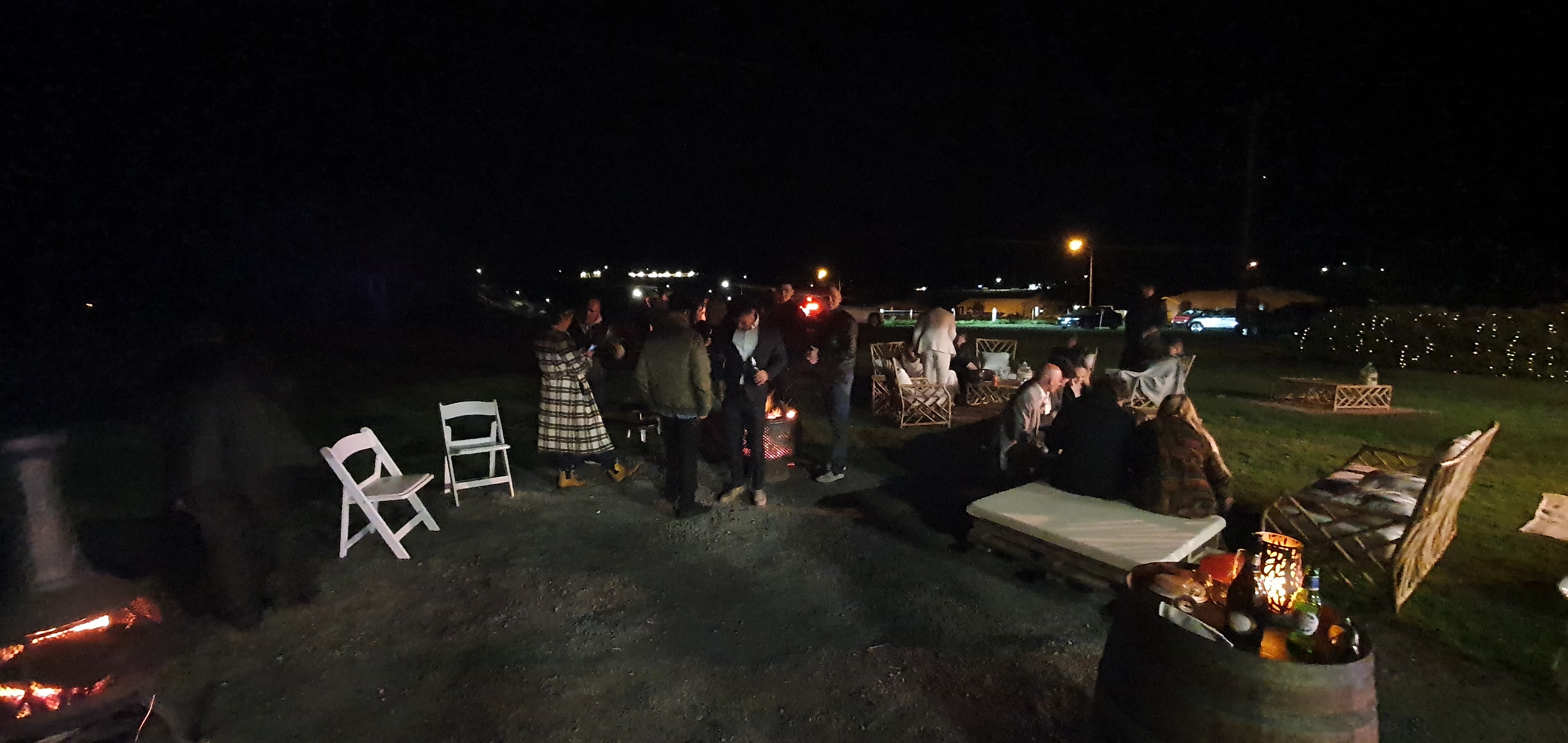 It was cold and I am back in the Airbnb. What a day.
I'll let you guys go because I think I need some b beauty sleep. Laters.
---
---