Fiesta forever, come on lets sing along.
My body feels like it is not at the best shape today. I woke up this morning with a constant drone on my head from the amount of alcohol I drank last night. There was a fiesta yesterday across my mums house so of course I was there with my cousins and friends.
Tagay.
I was the victim of three or four different ones going on, on the dance floor. I was not going to refuse since I just wanted to party. Red Horse was the poison of choice. I would not drink it normally but last night I was not fussed for some reason.
I had breakfast consisting of rice, eggs and kimchi, I know my stomach needs the boost after I drowned it.
I have half the night gone , erased from my memory. I blinked one time and next thing I know I open my eyes at ten AM with no recollection as to how I got to my room or how the night ended. Checking my Fitbit I can see I slept at two thirty AM.
I was told by my mum that she had gone outside at midnight and told the police, who were in their vehicles, to turn the music off. They complied with her wishes and the music was stopped a half hour later.
I had a plan to workout today. Pull ups but I am lethargic so I am going to add this exercise in tomorrows workout. I think it will fit in quite well. Pull up with the shoulder exercises should help plus it will also get some compounding effect on my biceps.
Well I will leave it here for now since I think I will go to bed, which I am in already LOL.
Laters peeps.

Thanks for your time
If you enjoy my posts, and would like to support me with more than an upvote, thank you very much, see my links below.
---
Browse merch here.
---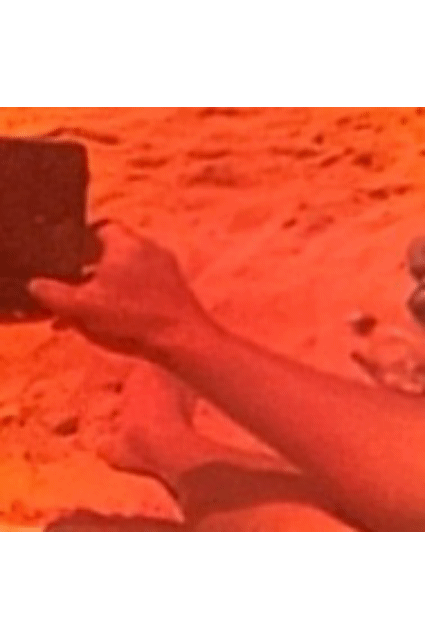 Geomining to a better future referral link if you decide to support me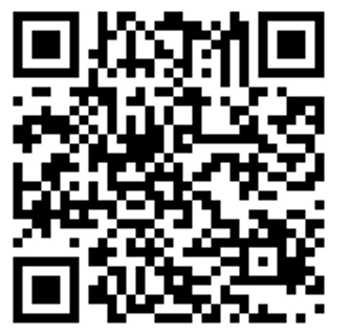 Shameless referral link to space game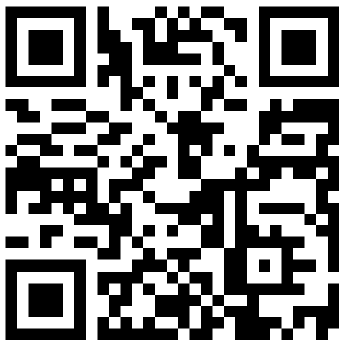 Drop in say hello.
My post favourite, by me.
---
---