Five hundred words to tell you what wonders you will discover in the depths of infinity
Where does one begin with a statement of what makes a person interesting to follow.
Alexander the Great roused his troops to utter victory based on tactics. It takes charisma and courage to lead troops into the heat of battle and win convincingly.
How does this relate to me and my five hundred.
Unlike Leonidas and Alexander the world I live in today is not a dangerous one. So I have provide you with who I am and why you should see me as a person you will listen to.
Growing up from a family of fifteen, thirteen kids with two parents I can tell you I have the qualities to be able to show you the world even with the palms of my hands turned upside down. There is no amount of struggle I cannot go out of in a state of disheveled disorder.
I am pragmatic with what I do in all parts of my life. I am not scared to show you my lowest point. I am not an Instagram booty earner. Heck I have no butt. Flat as the great plains of Africa they do not have any distinguishable features other than what you will not be able to grab.
Humor is a big part of my being and I am not afraid to be the brunt of my target. I often see myself as the center of attention. Who would not be satisfied with engaging with me. I make it a point to look the fool even when there are already a ton of us in attendance.
I have to be honest with you though that I do fail in one criteria of this task. I am not attractive. I am not an Instagram model. But if you visit me often maybe you can do a make over and turn me into one. An attractive gentleman able ot leap tall buildings.
I will show you the world with my feed and lead you to waters so you can drink into the vastness of my postal greatness. Like the depths of the ocean floor my talents will manifest themselves if you ever follow my feed. You will not be thirsty or hungry for entertainment.
The total randomness of what I offer will give you hours and hours of reasons to stay without my expectations of you feel the fool.
After all you are and will be looking at the court jester ready to take your attention away from what ever you don't want to see.
Of course the experience would not be complete if you do not engage with the court jester. The prods and the prongs will allow me to give you my full undivided attention. Attention that I will give like my precious.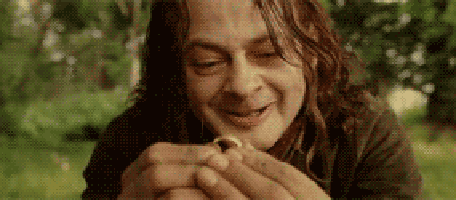 Source
I will guide you to the top of Everest. I will take you to the depths of life immemorial. I will even lead you to the thick of battle. Even when you don't want to.
That my friends are why my account is interesting and people in the community will be engaging with in the years to come.

Thanks for your time
If you enjoy my posts, and would like to support me with more than an upvote, thank you very much, see my links below.
---
Browse merch here.
---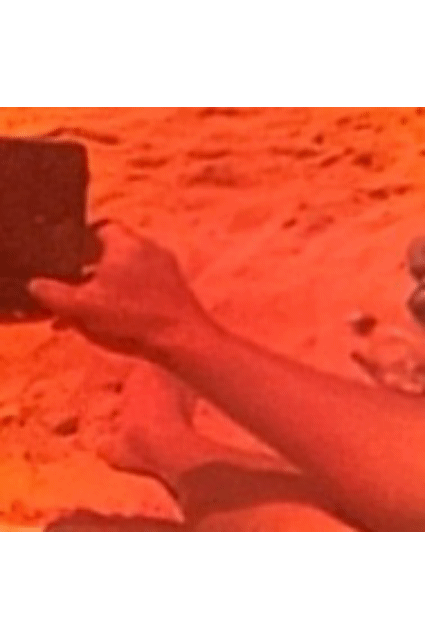 Geomining to a better future referral link if you decide to support me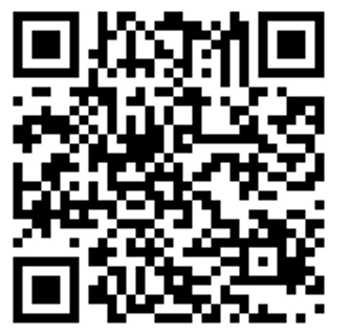 Shameless referral link to space game

---
---