Random thoughts always goes well with nice coffee.

Things are always prone to miscommunication, especially when there are four people involved in a series of communications on what had to be done. Language is a powerful tool and a bad weapon when handled incorrectly. Stray words end up being the epitome of what it means to sink ships with loose lips. Often wondering to myself what would happen if you put a series of monkeys and taught them how to play Chinese whispers involving a grenade laced with fire ants. Would they succeed in blowing themselves up or easy the ants without triggering and explosion. Or would they state at each other blankly since we all know comps don't speak our language. Early morning random thought while sipping a good hot cup of cappuccino.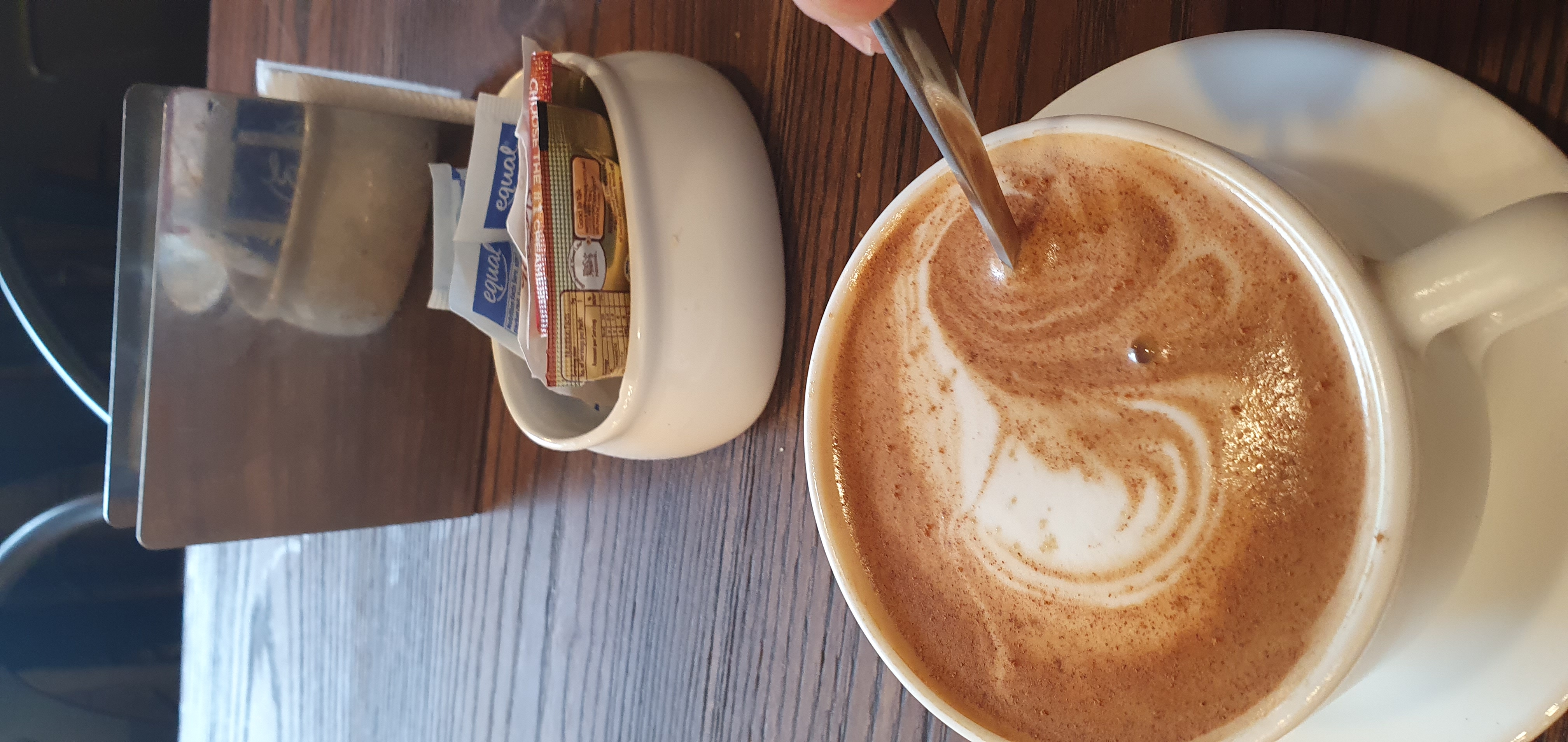 Finally found a nice spot for a good cup of coffee in Toledo. It's quaint and just has that smooth feel to it.
It's a short one today.
Laters
---
---