Sharing some wine and good conversations sure makes time worthwhile.
I have to say I am somewhat very anti social at the moment. There has been a lot of things happening to me personally right now, I cant even think of anything I can think of to share with you right now. So I will just share with you what I have done in the last three days.
For starters I have been spending time with my mum who has recently arrived back from America after being there for a year to spend some quality time with my older sister. She is here only for a short time, about three weeks before heading back out to Queensland to stay with my younger sister and her family before eventually heading back to the Philippines. Which will be about two to three months from now.
I have just gone to where she is staying with my older sisters after work for three days straight. Enjoying wine and talking about how things are with them. She had some issues with getting a visa to come here about a week ago and pranked everyone by saying she didn't get one so changed her flight to go to Europe.
Calling me on the Monday night and surprising me with a video call showing she was here in Sydney. The bitch! I really fell for the prank thinking I would not see her for a long time. Anyway. After the big reveal I have just gone straight to their AirBNB every day since. Not today though as they are heading to the south coast for the next 5 days. It does not mean I will not meet them there as I am also heading there tomorrow. Nephews wedding.
The wines have been great, she does not drink American red wine, she says it has too much preservatives added to them and gives her an allergic reaction but find Aussie wines do not add that much so she is fine with drinking them. Of course she does add that she will only drink red wines from the US that are a hundred bucks a bottle. Yes, she is made of money... That capitalist lifestyle has paid off for her and made her have that American dream which she says no longer exists due to the 'woke' mobs in the US taking over and the black people acting like they are the victims when they are the ones causing all the crime. Her words not mine.
It's been great none the less since the AirBNB is only a 5 minute walk to the train station with a half hour train ride back home. I have been pretty much drunk every night this week so far with a plan to be tanked tomorrow night!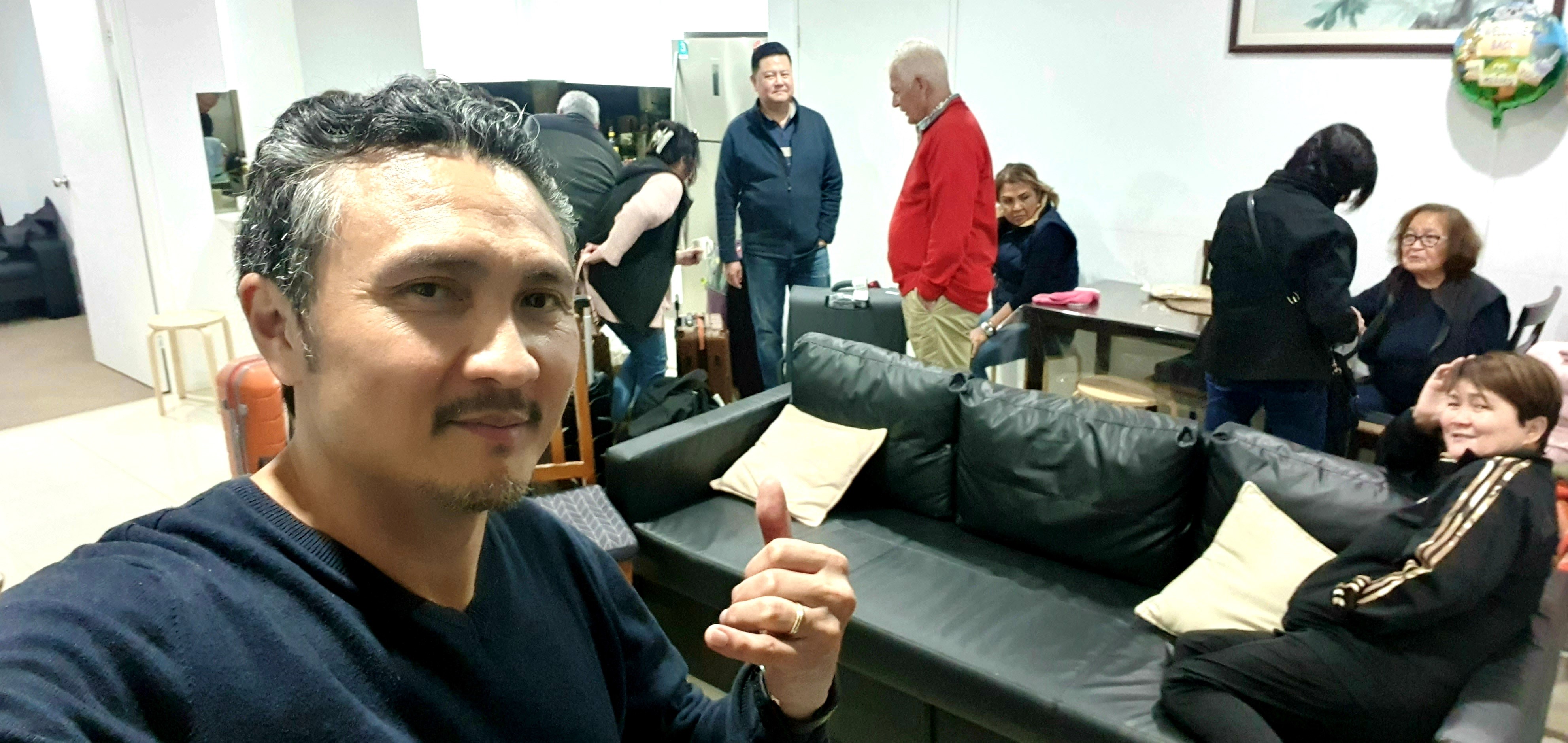 Thanks for your time
If you enjoy my posts, and would like to support me with more than an upvote, thank you very much, see my links below.
---
Browse merch here.
---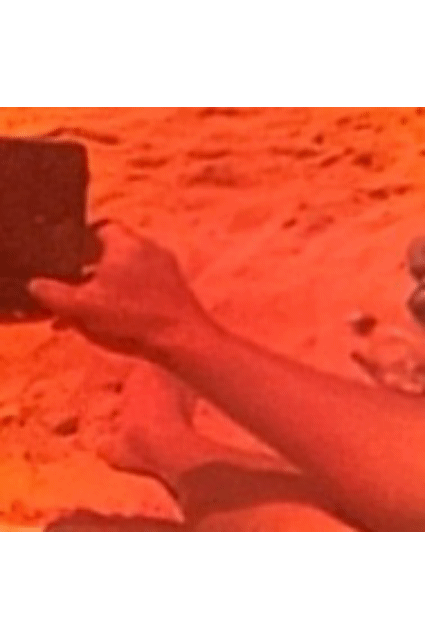 Geomining to a better future referral link if you decide to support me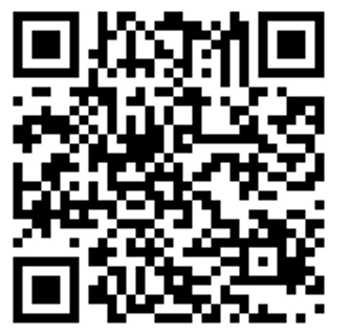 Shameless referral link to space game

My post favourite, by me.
---
---