When life reminds you to not take things for granted because one day you could wake up with no one next to you in bed. A weekend experience.
This weekend I decided that never again shall I take things for granted. It is a big statement I know but after seeing my nephew tie the knot on a wind swept hilltop I know life is made of moments we all take for granted. The sun shone through the clouds giving warmth I savoured like an umami infused meal, filling me with nutrition.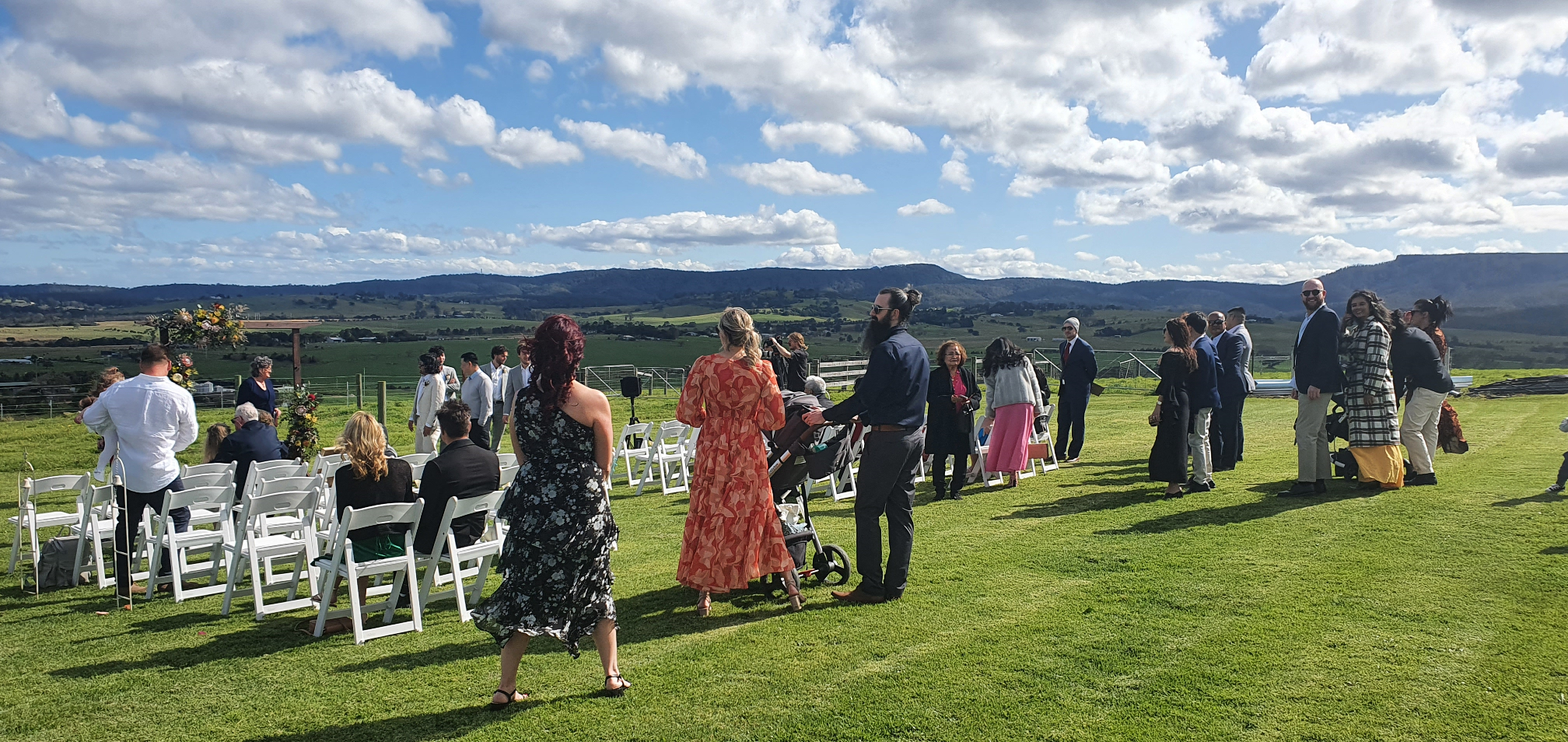 As the sun slowly faded behind the horizon the wind slowly picked up. There I had thought it would be a warm night. That was not the case. I had taken the warmth to be there when there was no more sun light, after all it is spring time. How wrong I was. Of course I am prepared so had packed a few warm clothes with me. While I say no more taking for granted on things I did take the warmth to stay.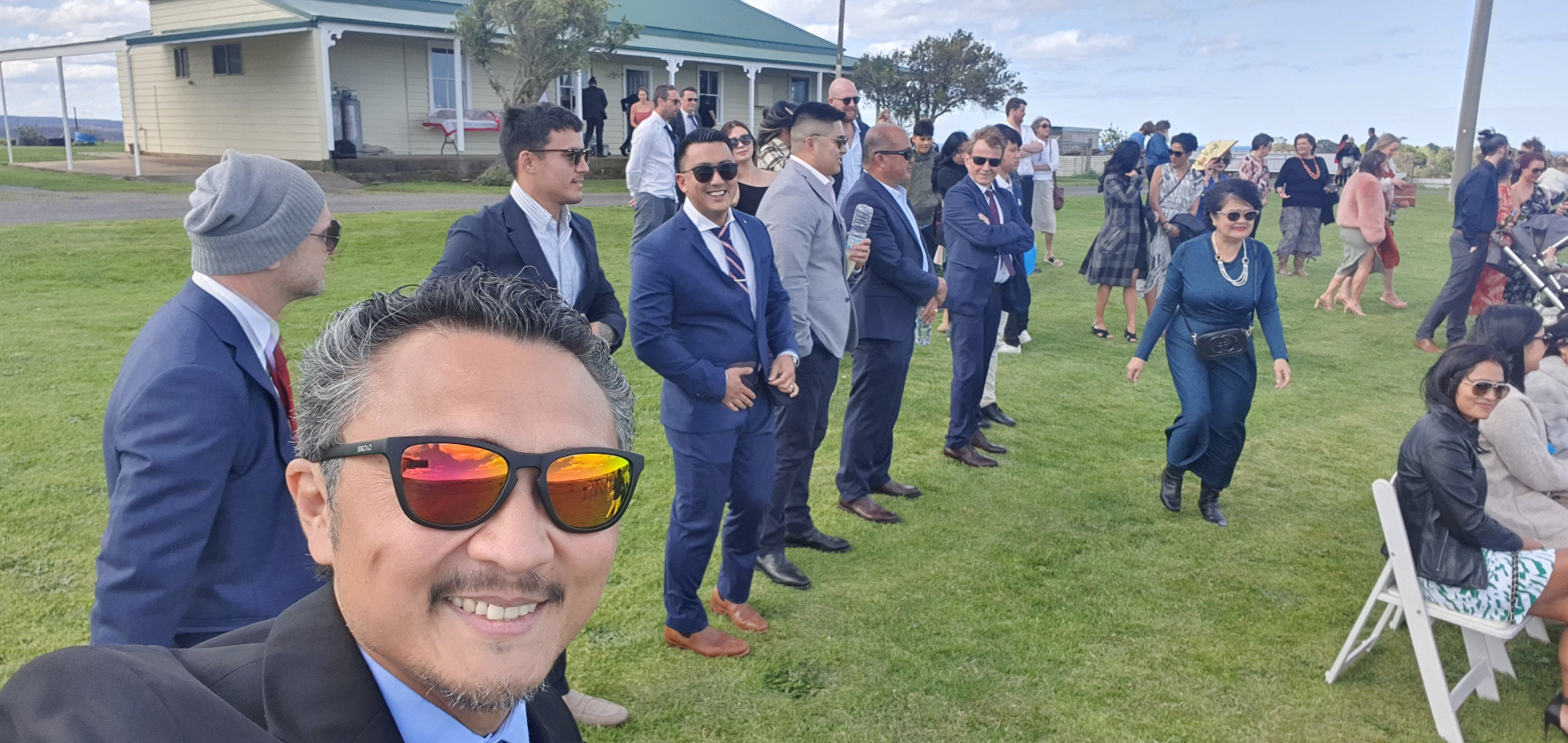 Being prepare for me is a big thing. Not because I thought of preparedness since day one. No. In fact from the countless times I have gone camping through the years a friend always harped on about fail to prepare, prepare to fail, this was their motto. Read from countless survival books they were obsessed with. Me on the other hand never too any notice since I had them to do that shit for me. Unbeknownst to me we parted ways some years back and now I am forced to do what they imprinted in my head. I had taken their presence for granted. I never said never again.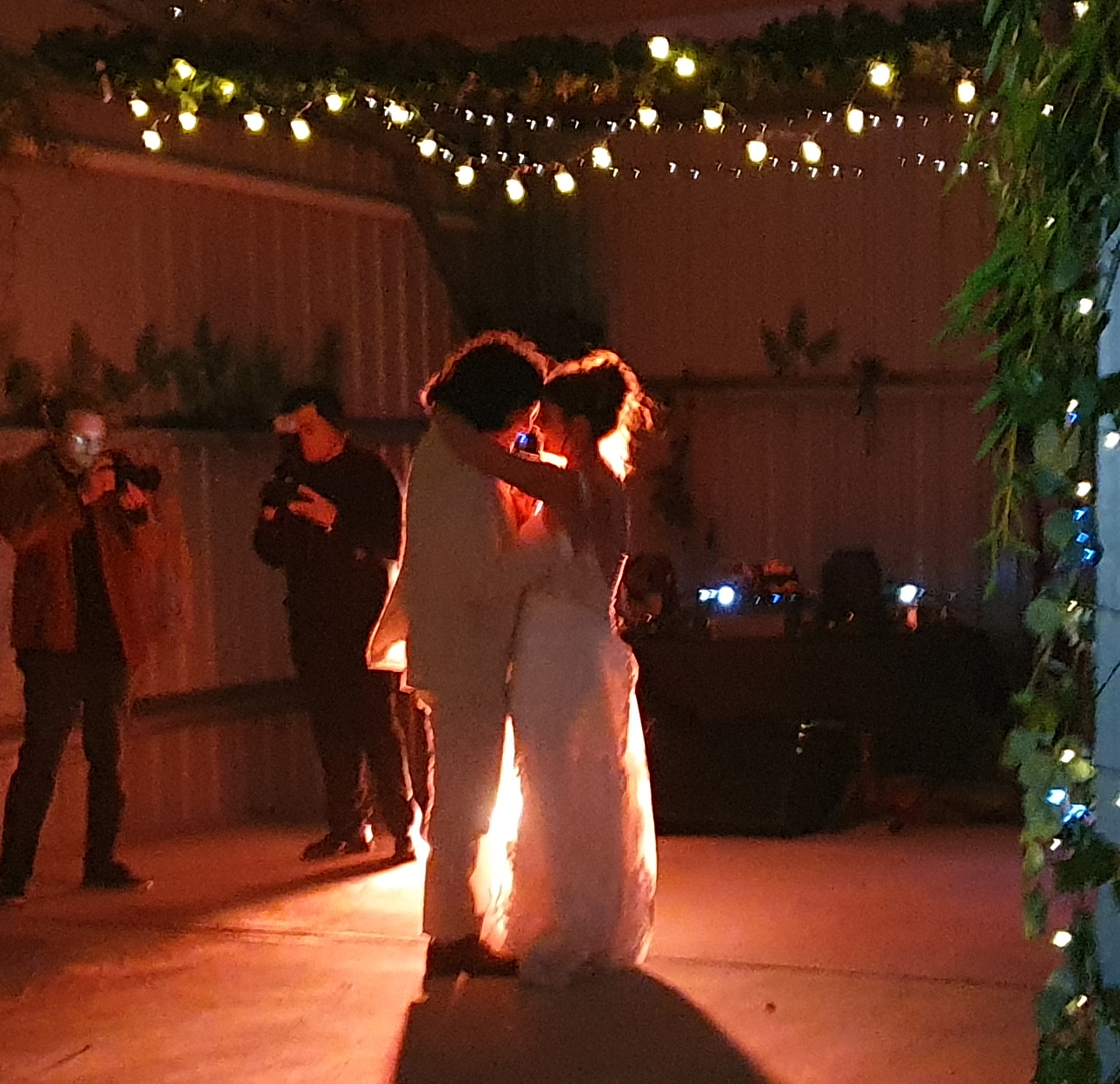 Today at this post, looking back at the weekend event of the biting cold winds, I reflect and decide to never again take things for granted.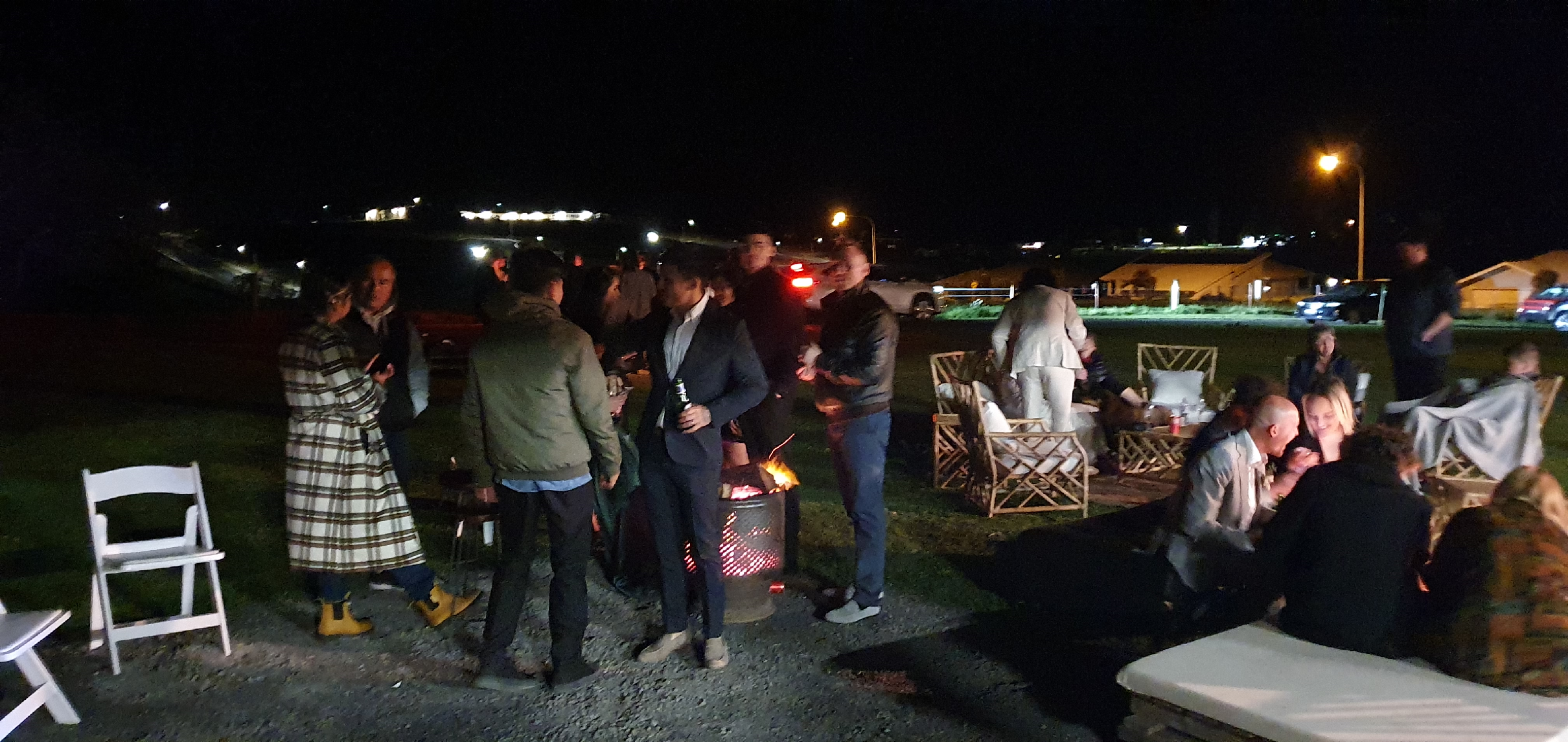 I thank everyone for visiting this little entry of mine. I will also thank the man himself for giving me a prompt to write about since I was unsure how I was going to do a post today because I am tired from the long cold night of copious amounts of beer wine and spirits, in that order...
Galen, cheers mate.
---
---