My Evolution in Drawing 2018 - 2022 (Esp-Eng)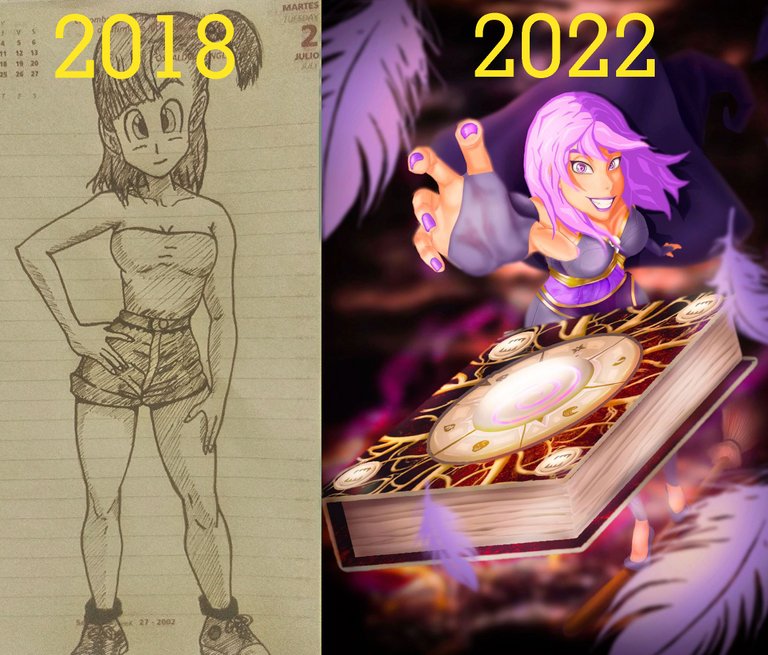 Hello friends, Merry Christmas everyone, I hope you are having a great time; Today's post is a very special one for me since I will show you my evolution in drawing since December 2018, which was when I began to draw more regularly until the current December of this year 2022, these dates also coincide with my first time on Steemit and then in hive; This post arises from the fact that lately I have thought that I am not good enough to reach the point that I want to reach, I mean, it is not that I want to abandon drawing, it is just that sometimes when I see that a drawing which you think you did well and This goes unnoticed without anyone commenting something good about him, it's like you lose a little confidence, but of course, then I spend two days without drawing and it's like my body asks me to and it's to take the pencil and remember that I draw for my own enjoyment and to feed the curiosity of how far I will be able to go if I keep practicing.
Hola amigos, feliz navidad a todos espero la esten pasando muy bien; el post de hoy es uno muy especial para mi ya que les mostrare mi evolucion en el dibujo desde diciembre de 2018 que fue cuando empece a dibujar mas asiduamente hasta el actual diciembre de este año 2022, estas fechas tambien coinciden con mi tiempo primero en Steemit y luego en hive; este post surge a raiz de que ultimamente he pensado que no soy lo suficientemente bueno para llegar al punto que quiero alcanzar, osea no es que quiera abandonar el dibujo es solo que a veces al ver que un dibujo el cual crees que lo hiciste bien y este pasa desapercibido sin nadie que comente algo bueno de él es como que pierdes un poco de confianza, pero claro luego paso dos dias sin dibujar y es como que el cuerpo me lo pide y es tomar el lapiz y recordar que dibujo para mi propio disfrute y para alimentar la curiosidad de hasta que punto sere capaz de llegar si sigo practicando.
That is why I began to review my drawings over the years here on the platform and I will not lie to you, the truth is that I am not entirely satisfied because I know that I have wasted a lot of time, I have procrastinated too much and I have not tried as hard as I could ; but clearly I can see a progress, especially since I went digital, so here are some images of some of the drawings that I have uploaded to Steemit/Hive since I started; In a certain way I do this post to reread it in the future in which I lose a bit of motivation, so I encourage every artist here at hive to be encouraged to do one of these, I would love to see the evolution of the artistic community in the platform.
Por ello me puse a revisar mis dibujos a traves de los años aqui en la plataforma y no les mentire la verdad es que no estoy del todo conforme porque se que he desperdiciado mucho tiempo, he procrastinado demasiado y no me he esforzado todo lo que pudiera; pero claramente puedo ver un progreso sobretodo desde que me pase al digital, asi que a continuacion les dejo una imagenes de algunos de los dibujos que he subido a Steemit/Hive desde que empece; este post en cierta forma lo hago para releerlo en un futuro en el cual pierda un poco de motivacion, por ello aliento a todo artista de aqui en hive que se anime a hacer uno de estos, me encantaria ver la evolucion de la comunidad artistica en la plataforma.
Process 📝 Proceso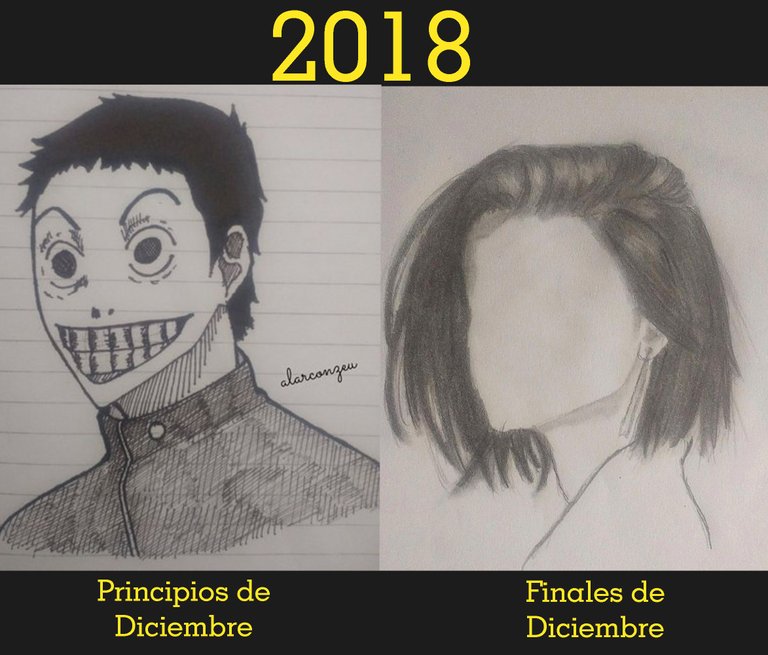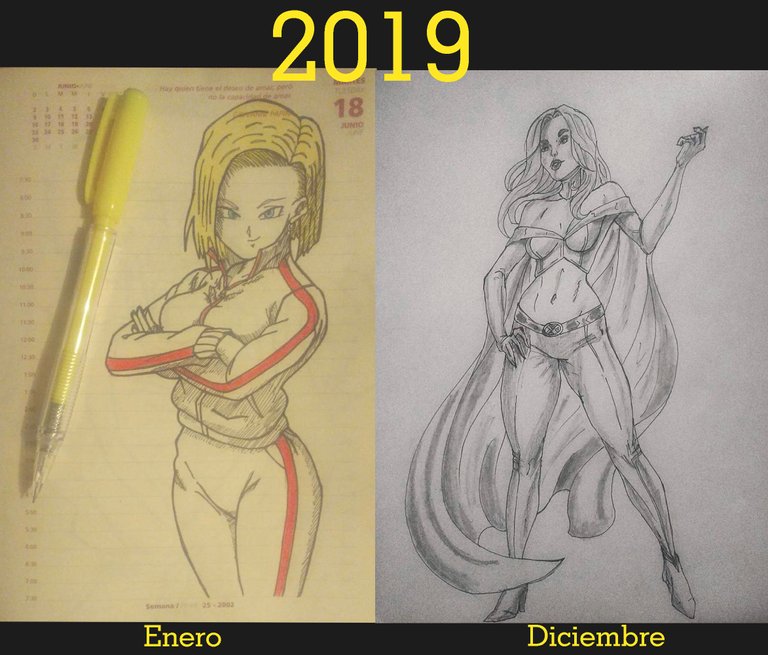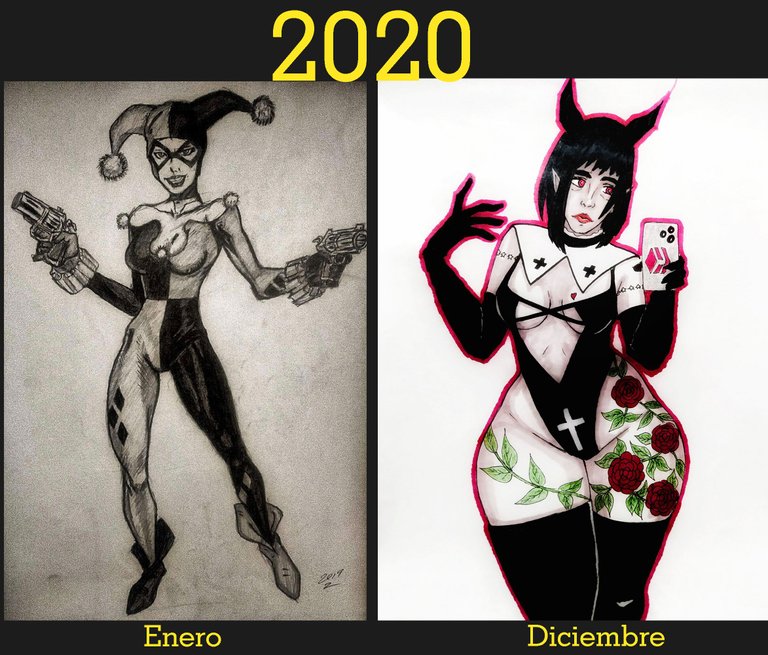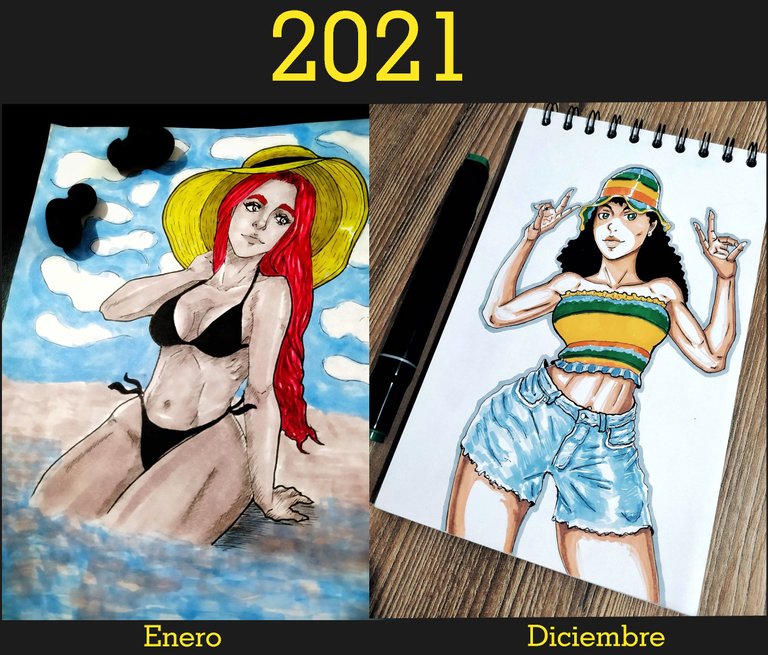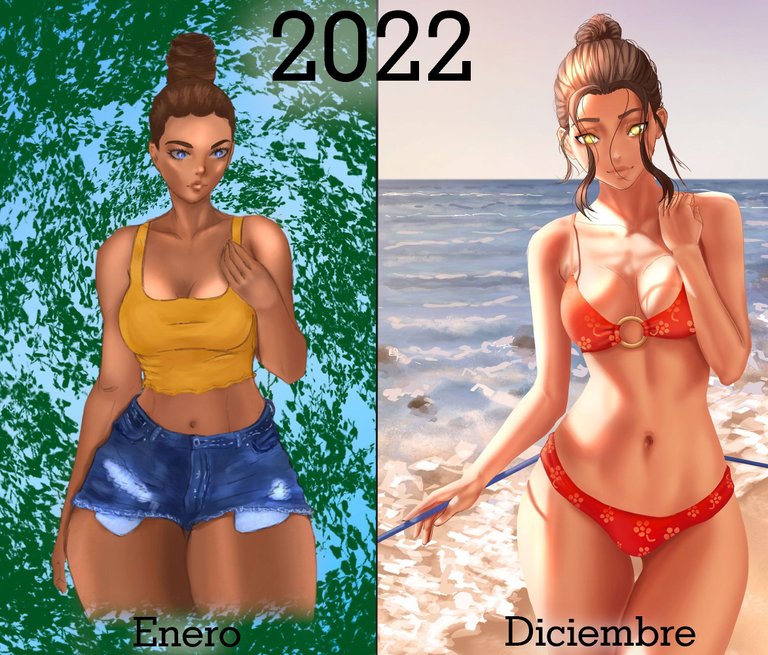 My best drawings of 2022 😊 Mis mejores dibujos del 2022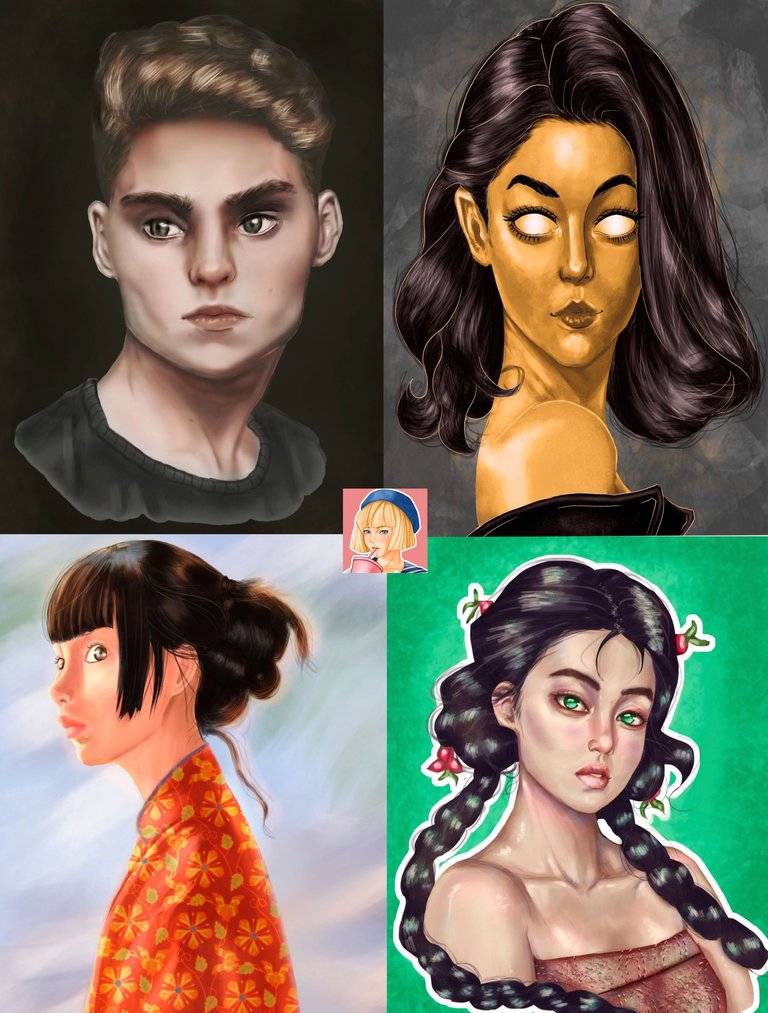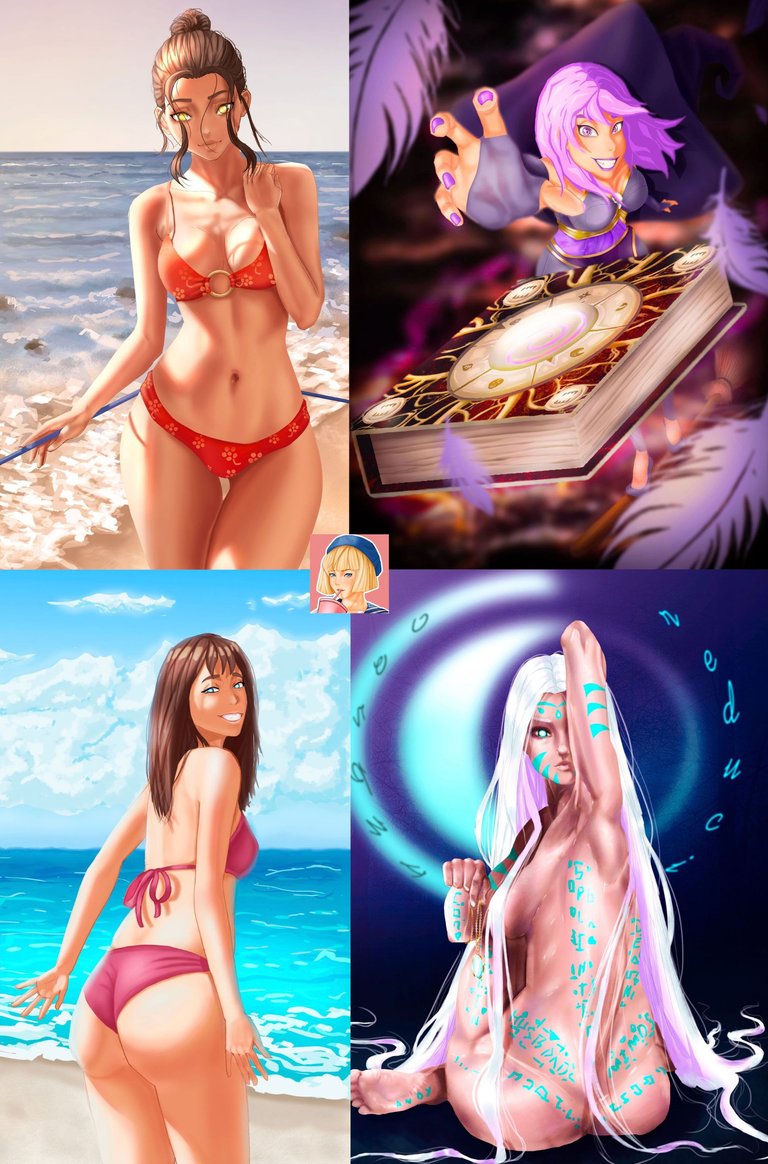 Social media
Thank you very much for viewing this post, see you next time 😄 Muchas Gracias por visitar este post, nos vemos la próxima.
---
---