Monomad || my son my most beautiful treasure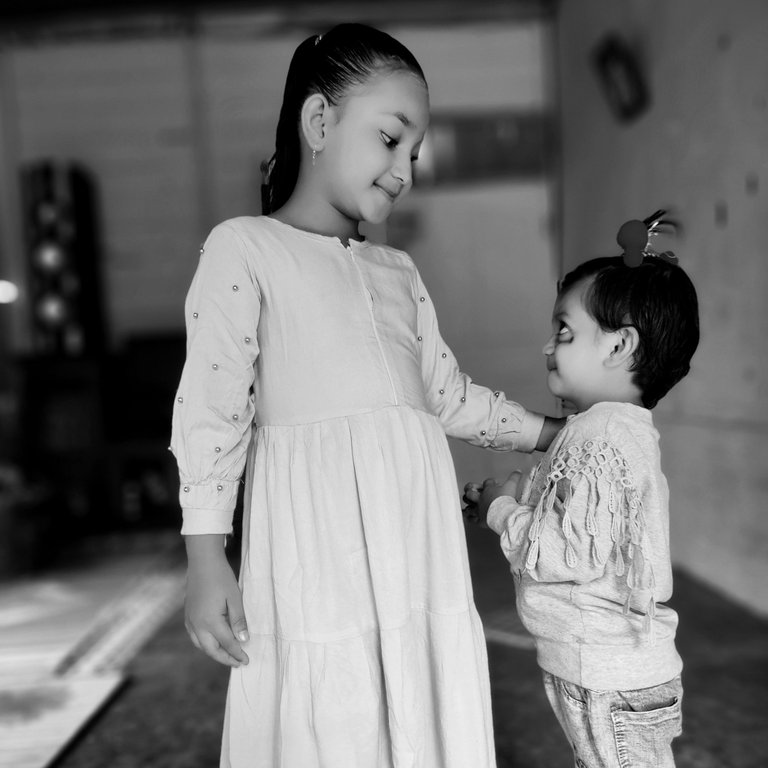 This is my entry for the #monomad challenge hosted and curated by @monochromes.
Hello everyone, I am a housewife who has 2 very beautiful little girls, they are very happy to be in the photo, the various styles that she displays so they look quite cute and they are very confident..
The two of them are siblings who are always compact, play together, eat together, sleep together, even make my head dizzy too they are together....
My child is the most beautiful treasure that God has entrusted to me, and to all mothers in the world, take care of them and love them with love.
So here are some funny portraits of my child that I took using a smartphone camera.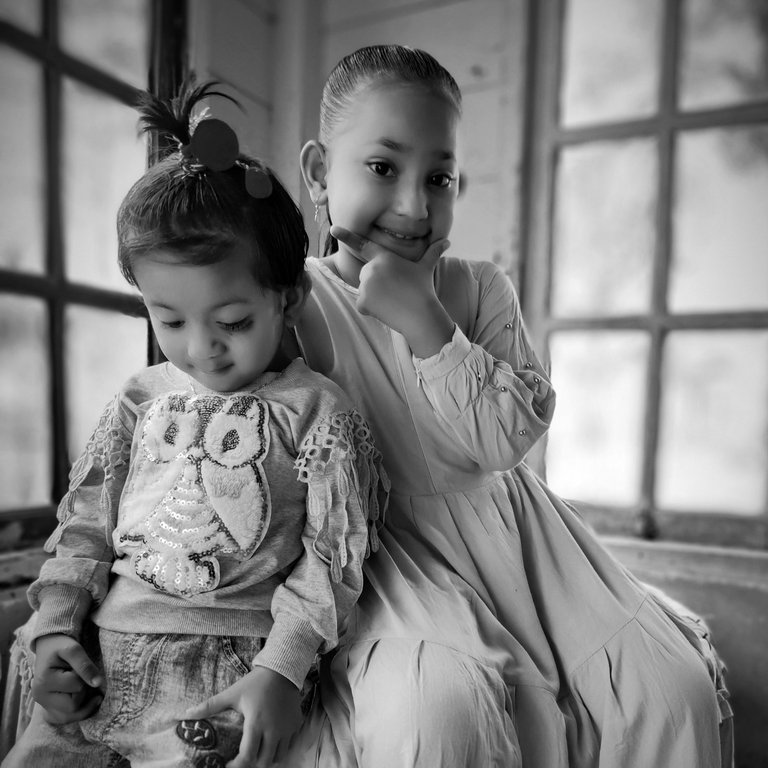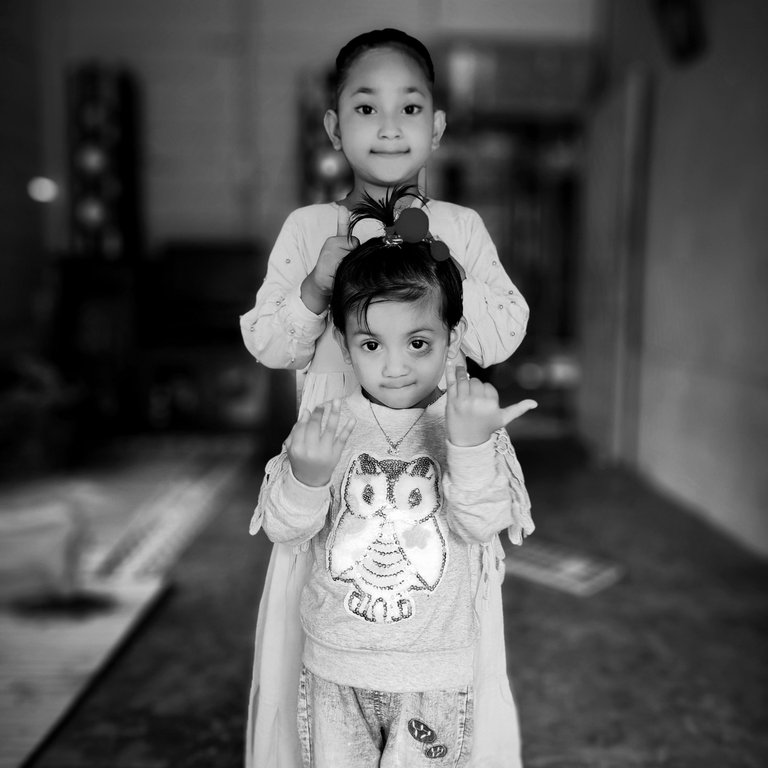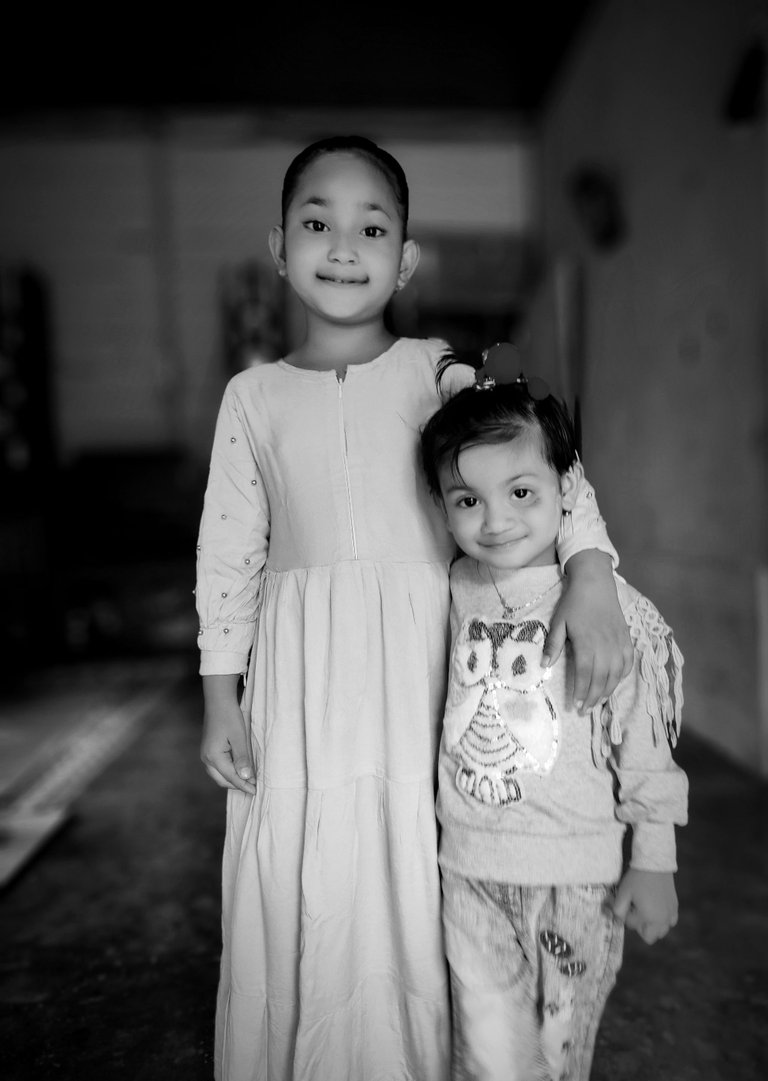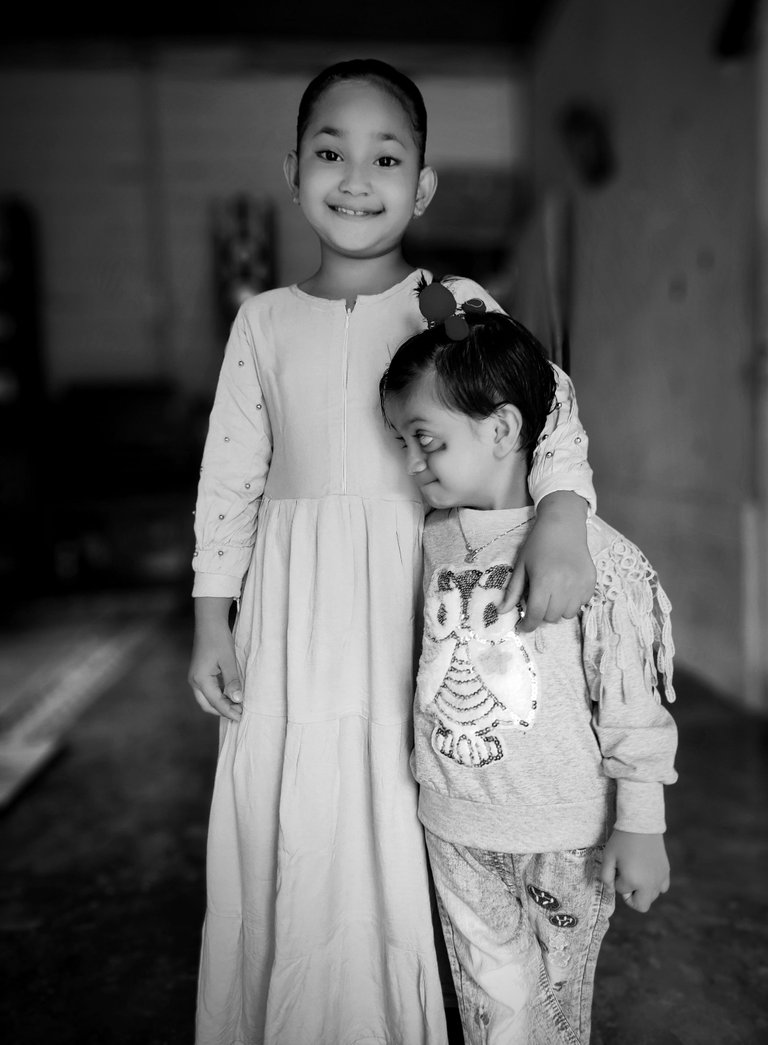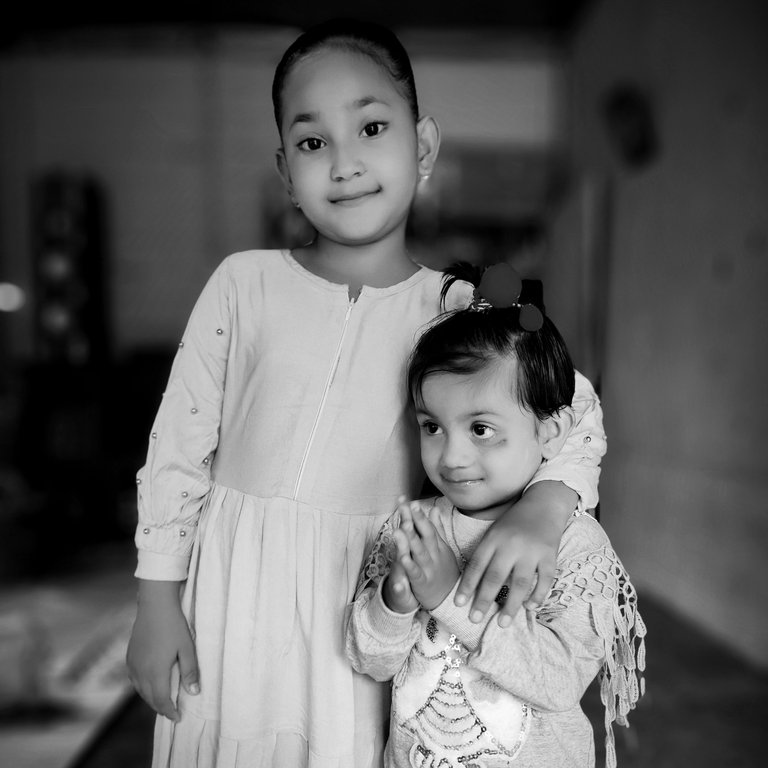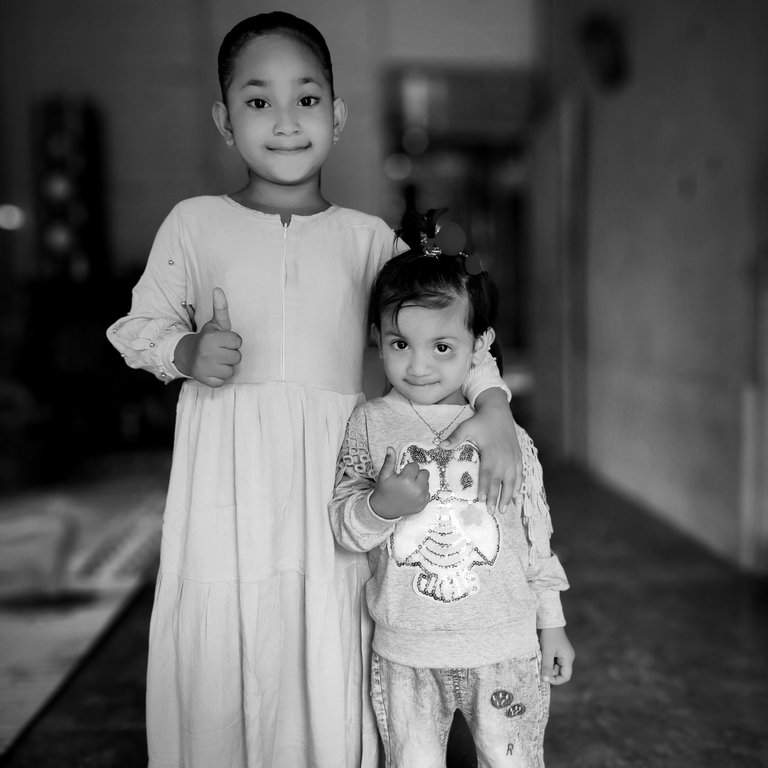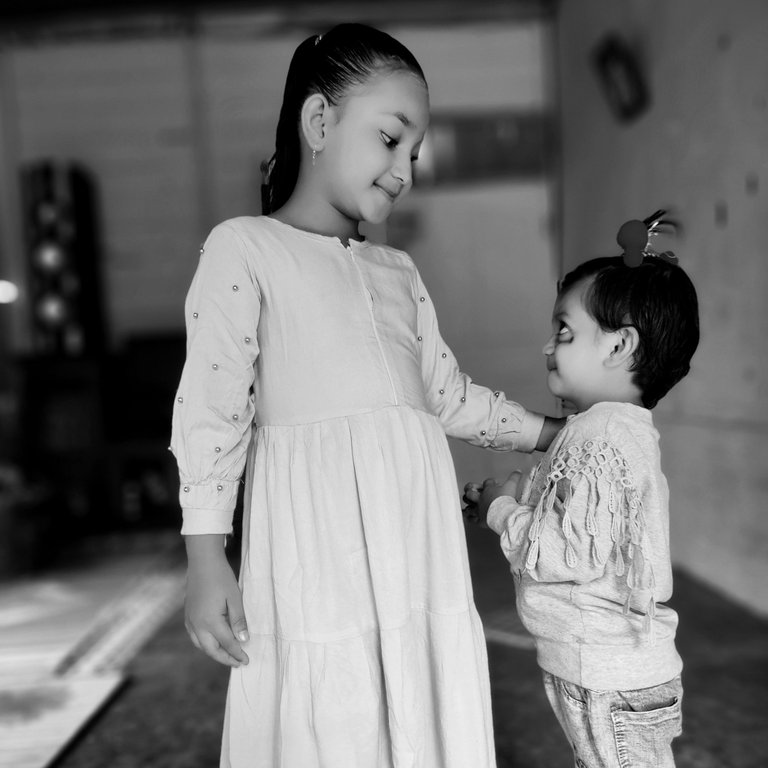 All of the pictures above were taken by the xiaomi poco phone camera, those are some of the pictures that I can show today, I hope you all like them.
---
---