"¿A donde tan guapa?" - Reto semanal Hashkings [ES/EN]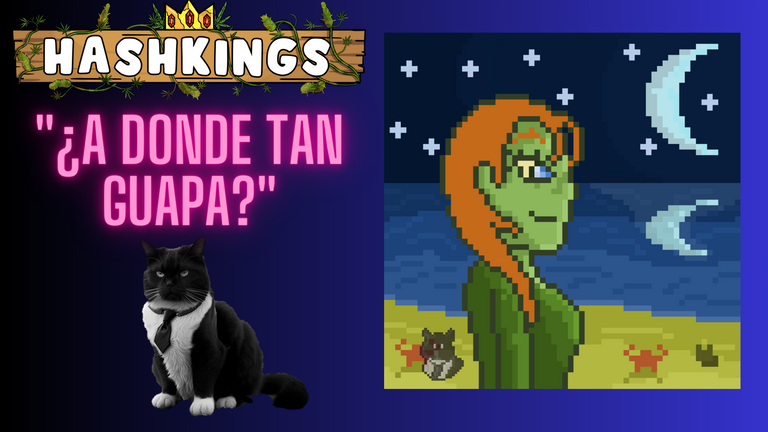 ---

Muy buen día, esta es mi participación en el Reto semanal Hashkings comparte tu arte / Captain Jainer Strainer de la comunidad Hive NFTGame Latino.
Hoy toco la carta Captain Jainer Strainer del juego hashkings de la red de Hive.
---
Very good day, this is my participation in the Reto semanal Hashkings comparte tu arte / Captain Jainer Strainer from the community Hive NFTGame Latino.

Today I play the card Captain Jainer Strainer from the game hashkings from the Hive network.

ORIGINAL IMAGE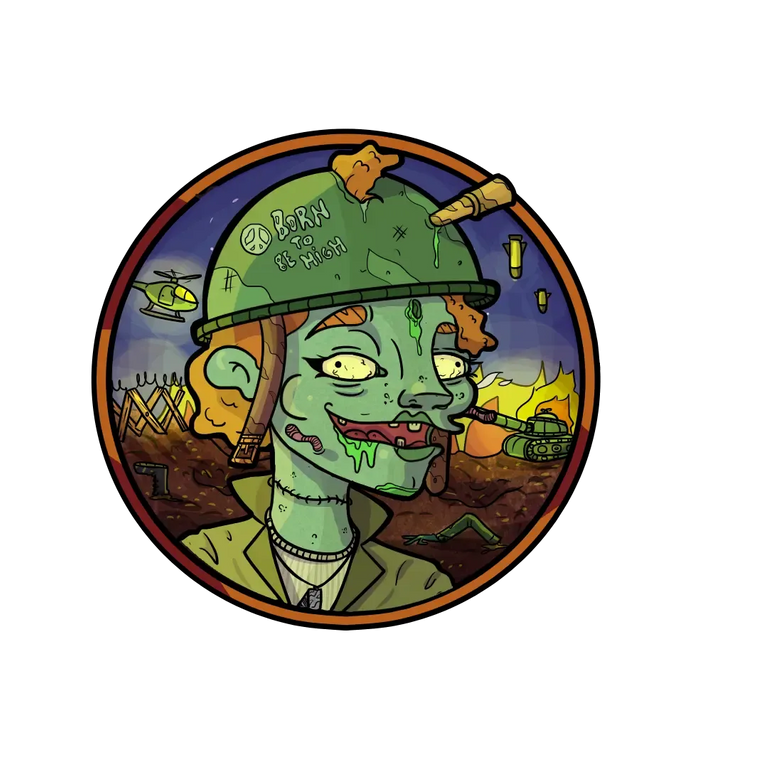 PART 1
El primer paso fue realizar el boceto de lo que quería hacer, pues el personaje después de estar más de 30 minutos, tomo una buena forma, así también con la luna que se me complicaba.
---
The first step was to make the sketch of what I wanted to do, because the character after being there for more than 30 minutes, took a good shape, as well as with the moon that was complicated for me.

PART 2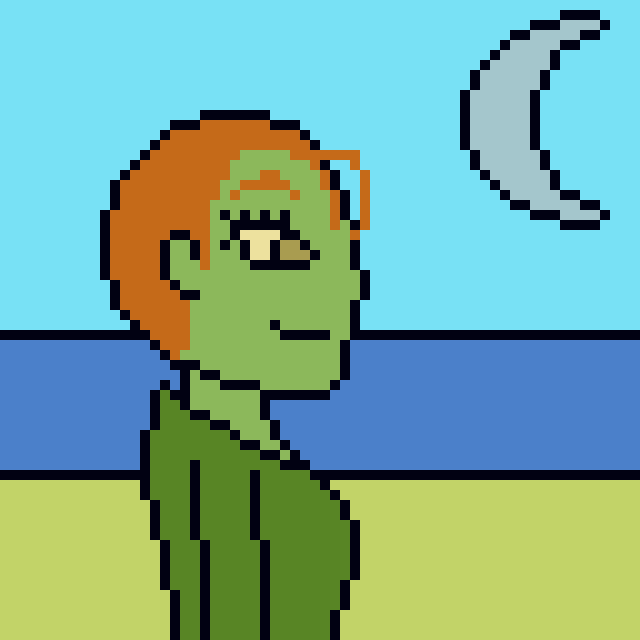 Usualmente recomiendo usar colores parecido simples, para que puedas ver la forma de lo que deseas hacer, así como líneas guías para diferenciar varias zonas.
---
I usually recommend using very simple colors, so you can see the shape of what you want to do, as well as guidelines to differentiate various zones.

PART 3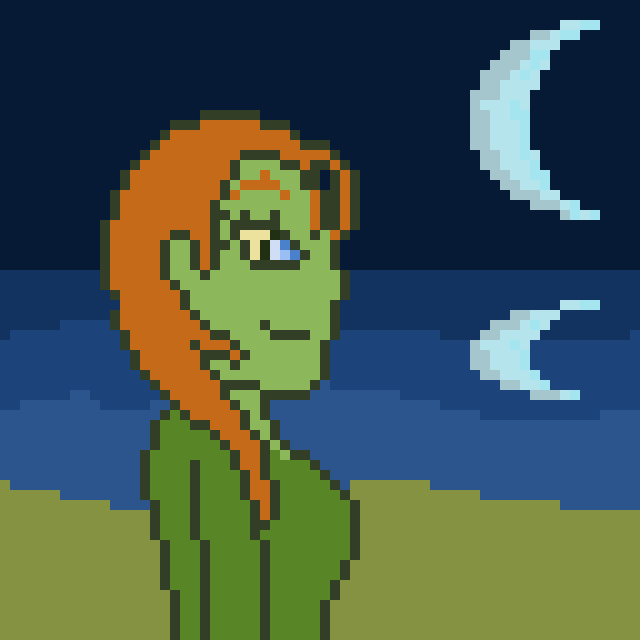 Después de hacer agregar las zonas de degradado, avance con los detalles del cuerpo del personaje así como su cabello y rostro.
---
After adding the gradient zones, move on with the details of the character's body as well as his hair and face.

PART 4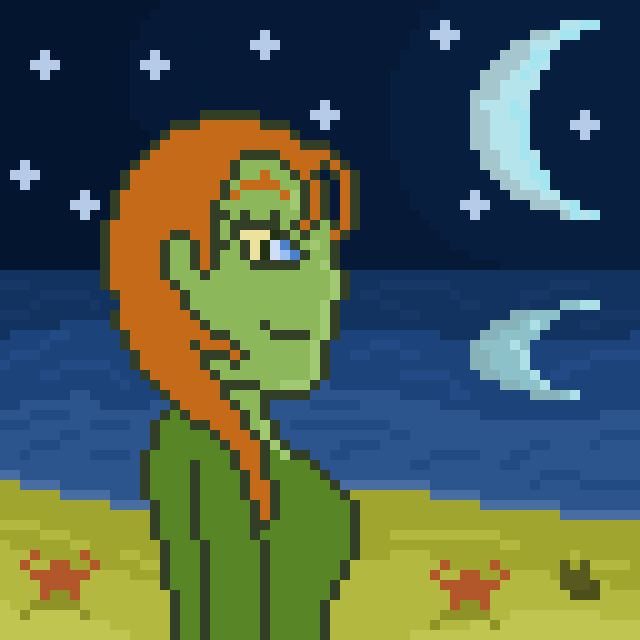 Agregue parte de la iluminación así como detalles en la arena, y un degradado simple que represente la arena mojada y el oleaje. Así también un degradado, por la iluminación de la luna.
---
Add some lighting as well as sand detail, and a simple gradient to represent wet sand and surf. So also a gradient, due to the illumination of the moon.

PART 5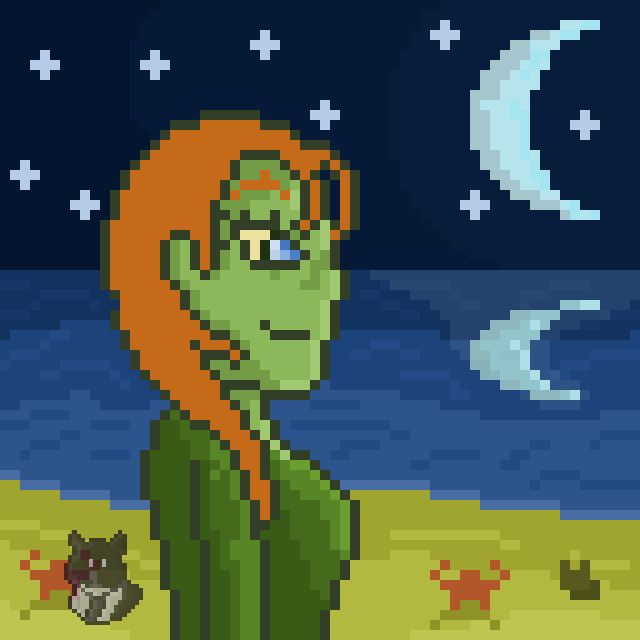 Y para terminar agregue el sombreado del cuerpo así también del cabello que le cubre el rostro, en verdad me gusto como quedo, y veré si puedo hacer más personajes así.
---
And to finish I added the shading of the body as well as the hair that covers her face, I really like how it looks, and I'll see if I can make more characters like this.

---
Y sin nada más que decir, mucha suerte a todos y que un X10 llegue a sus vidas.
And with nothing more to say, good luck to all and may an X10 come into your lives.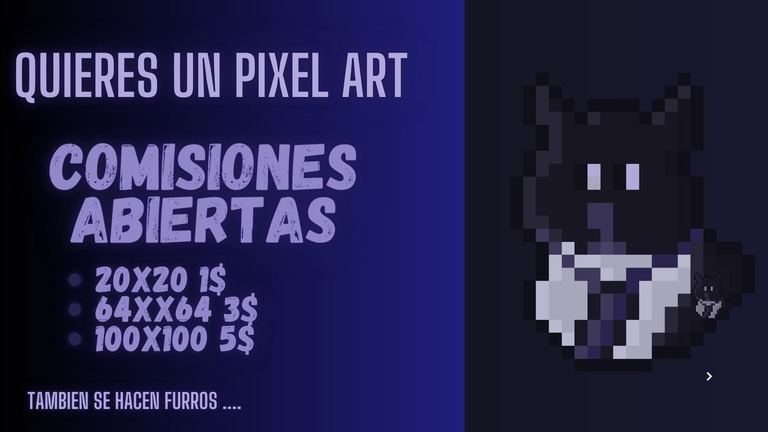 ---
---