Booked! First Arts and Crafts Show of 2023 has Been Scheduled!
Well, seems like we're off to a faster start to the year than expected:
A friend of a friend let us know earlier today that there was going to be an "arts event" here in town, the weekend before Valentine's Day!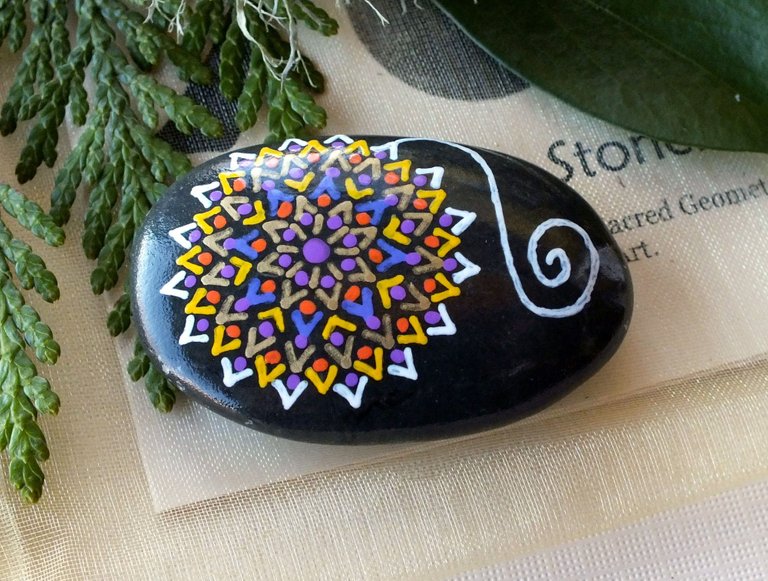 As it turns out, it's a new event, but it's being organized by someone who has been in our local arts scene for several decades, so we're going to take a chance on a new venue... in part because she is making the cost of being a vendor FREE for people who are "known to her," which would include Alchemy Stones!
"Free" is always a nice price!
It's also very local to us, just three miles down the road from where we live.
What's more, the organizer is hoping to turn it into a monthly art event, which I think would be awesome, because it's a nice indoor venue with electricity for lighting, and having something "regular" to attend when you don't otherwise have a store can be very beneficial for promoting your work.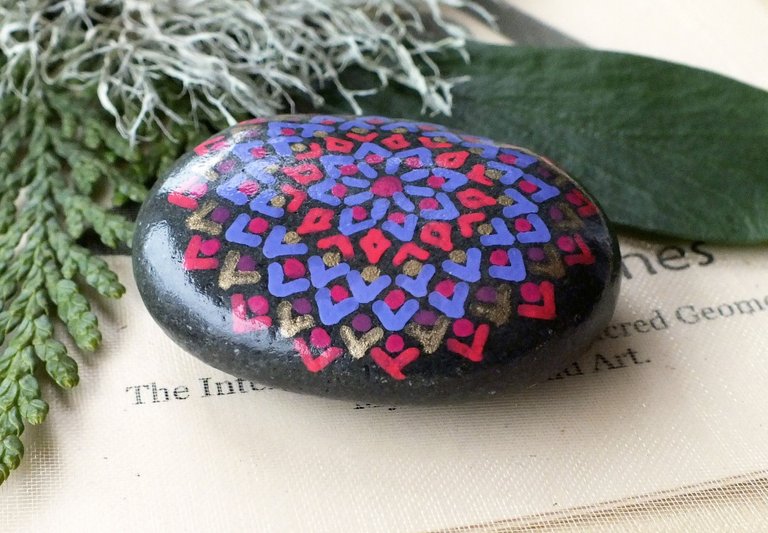 Time to Get Working!
Having an event "in the pipeline" has always been a good way to jump start my creativity... haven't really had time to back up and "take stock" since our last event during the second weekend of December.
Also haven't really had time to sit down and create any now work.
This being a Valentine's Day event, I suppose I'll have to "capitulate" and spend some time and effort on our ever-popular Heart Stones. Whereas it is not really what I want to be creating, they are very "commercially viable," and we could definitely use the income!
The nice thing about painting on stones is that the "material costs" are relatively low... don't have to run out and spend several hundred dollars on new canvases!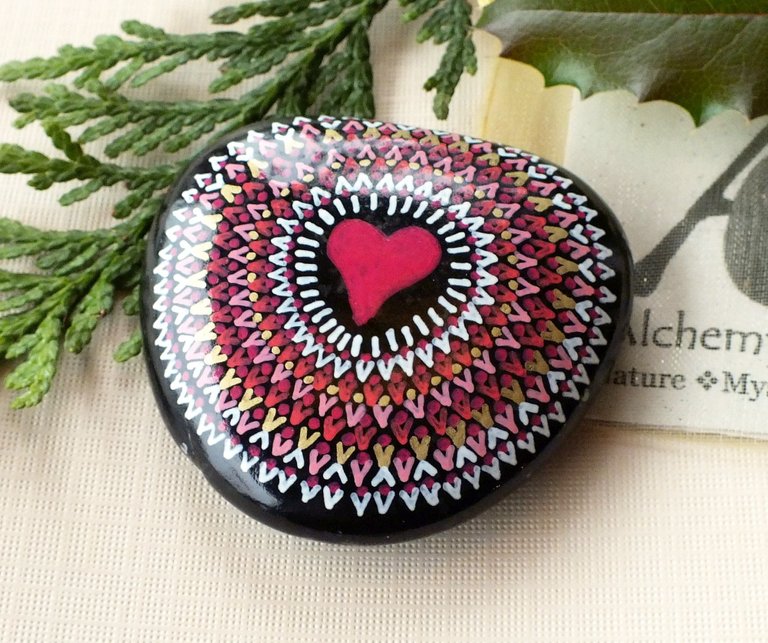 It'll actually be good to get started again. So far, most of my 2023 efforts have been dedicated to doing bookwork for 2022 (yes, artists need to do accounting and taxes, too!) and matching up what we have with what is currently listed on eBay and Etsy... both rather tedious and not very creative processes.
None-the-less, processes that have to be done.
Thanks for stopping by and reading; Do leave me a comment if you feel so inspired — interaction and engagement are always welcome!

If you enjoy painted rocks, do check out The Hive Rocks Project and help spread the word about Hive, while also being creative!
Because I am trying to make some semblance of income — a part time living, even — I now add this footer to all my posts, in the hope that someone, somewhere, might decide to take a further look at my work, and perhaps consider supporting independent art.
Thank you, in advance, for your consideration and support!
My Alchemy Stones Patreon appeal
Alchemy Stones web site and blog
Regardless, your upvotes and comments are always appreciated!
Thank you for supporting independent art!
2023.01.12 AS-TXT-138/106
---
---