Mis Metas Alcanzadas el Año 2022//My Goals Reached by the Year 2022 (ESP-ENG)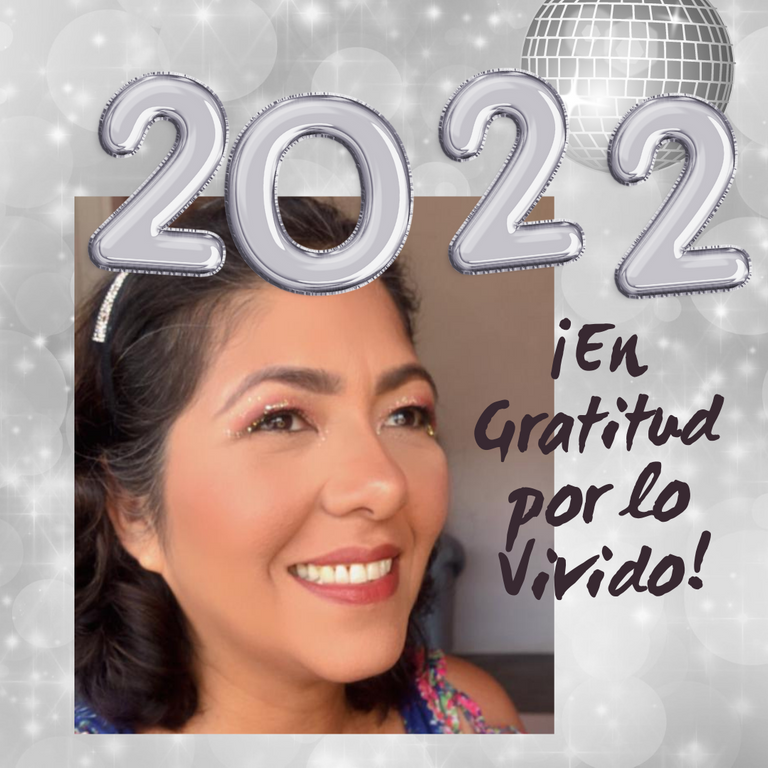 Saludos Estimada Comunidad.
Después de unos meses de ausencia por fallas en mi computadora, estando HIVE siempre presente en mis pensamientos, afortunadamente logré cerrar el ciclo del año pasado resolviendo los aspectos pendientes y cumpliendo algunas de las metas que me propuse para el año 2022.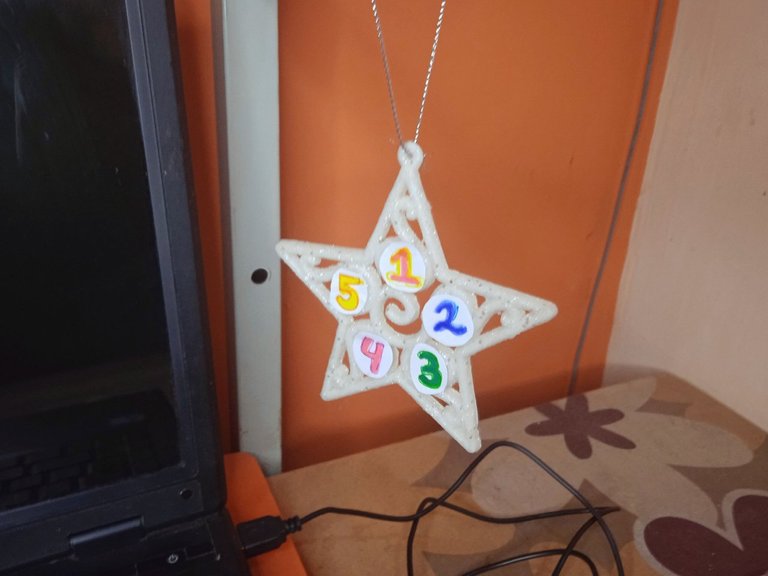 Recordando la iniciativa del año pasado My top five 2022 goals. En la que participé teniendo como idea hacer un símbolo de una estrella de cinco puntas que mantuve observando durante todo el año en mi escritorio. Y que me recordaba los cinco aspectos u objetivos principales en los que me centraría para el año 2022.
Déjame decirte que a mi me funciono de maravilla, definitivamente necesitamos tener en mente todos los días nuestros objetivos y lo que queremos, es la manera directa de poder cumplir lo que decimos que queremos Tener, Ser o Hacer.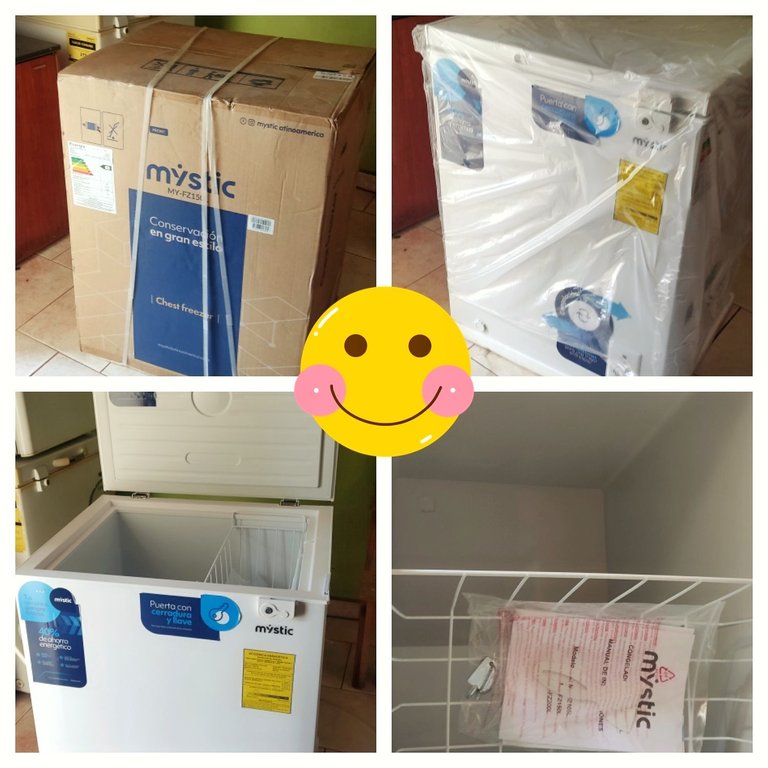 En uno de los objetivos puse que quería reparar mi congelador que estaba estropeado y resultó que conseguí uno nuevo, por ellos siempre podemos conseguir más de lo que esperamos cuando nos centramos en el objetivo.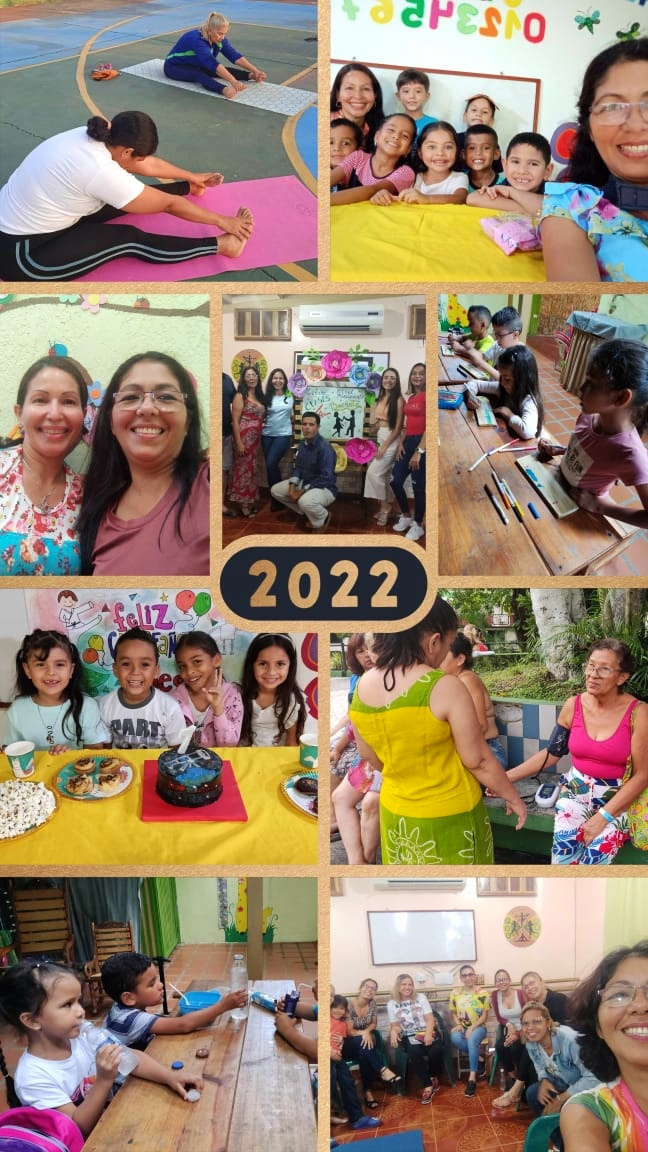 Logré estabilizar la matrícula de alumnos en mi academia, ingresando nuevos alumnos alcanzando la meta de tener un mínimo de 10 alumnos por área.
Esto simultáneamente me permitió aumentar mis ingresos, alcanzando el otro aspecto relacionado con el área económica o financiera de mi academia.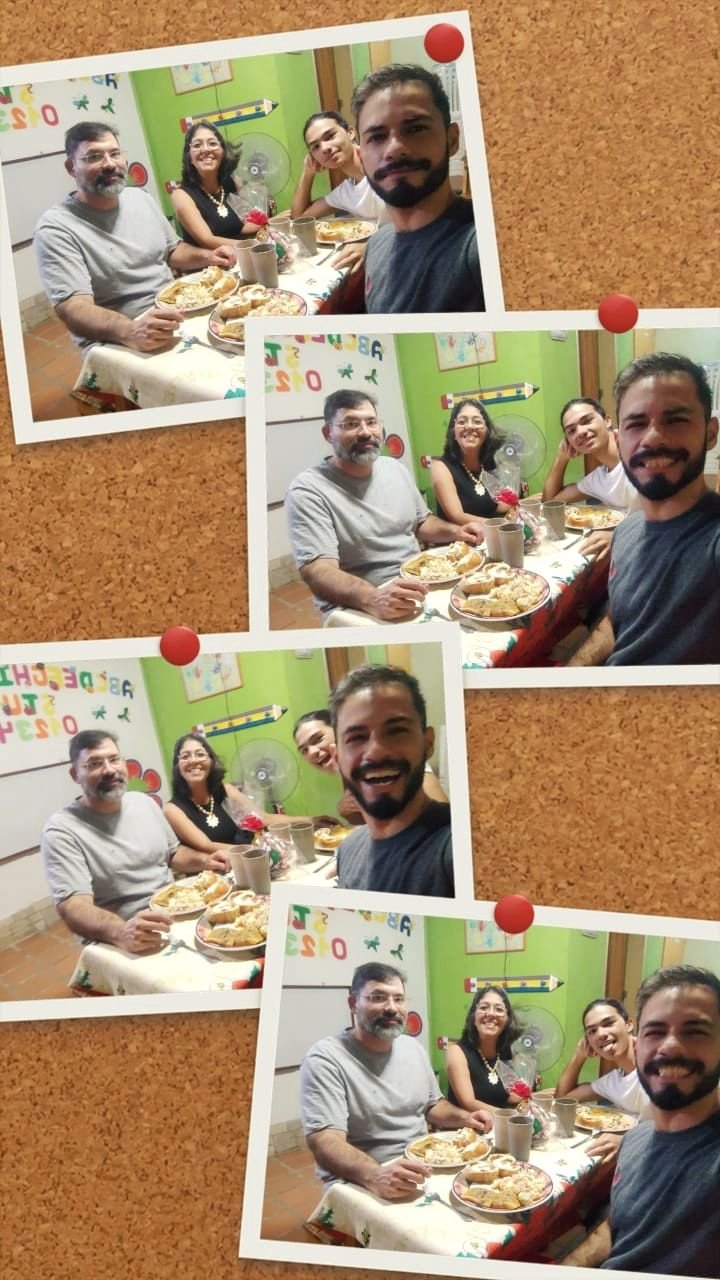 Estoy muy contenta por los avances que se están logrando a nivel familiar ya que estamos trabajando más en equipo, apoyándonos mutuamente y enfocándonos en propósitos comunes basados en el crecimiento personal, el autoconocimiento y el desarrollo de nuestro potencial a nivel de procesos mentales, reestructurando programas y eliminando aspectos limitantes que nos impiden expresar plenamente todos nuestros potenciales, dones y talentos. Aquí con mi gran aliado @youngmusician.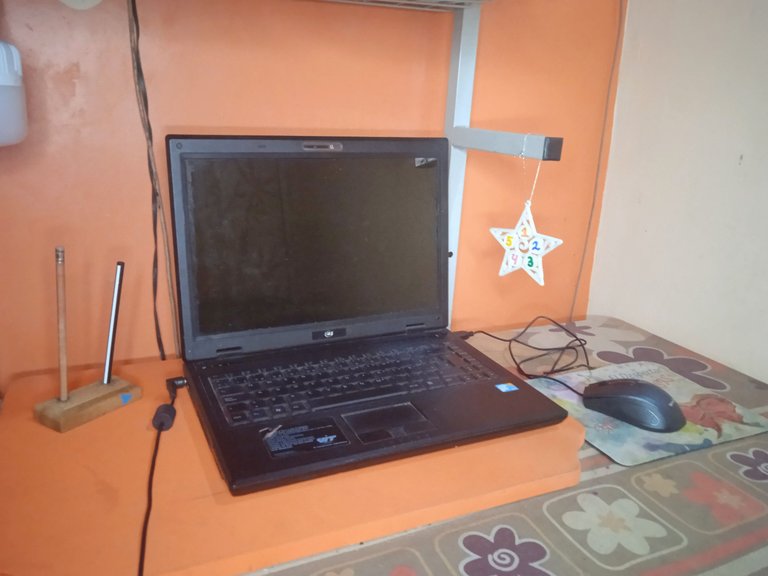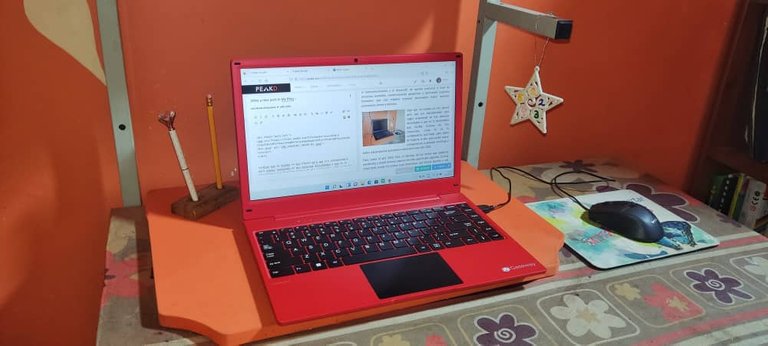 Algo que no estaba en mis planes pero que era indispensable para seguir avanzando en mis diversas actividades y que es la herramienta que facilita muchas de mis creaciones, como lo es la computadora, que llegó justo antes de finalizar el año, para poder seguir compartiendo, realizando mis blogs y todos mis proyectos que planeo materializar este año 2023.
Para cerrar el año 2022, hice un balance de las metas que quedaron pendientes y decidí retomar algunas de ellas para el año siguiente. Es muy importante anotar las metas para determinar qué hemos logrado y qué queda pendiente.
En total agradecimiento por lo vivido durante el año 2022, reconociendo la importancia de los seres que nos acompañan, que nos apoyan, que nos escuchan, ya que son las experiencias las que nos conectan entre nosotros, las que nos traen bienestar, alegría, felicidad, gozo. Son estas experiencias las que nos llevaremos como almas, por eso es tan importante vivir desde nuestro SER.
Venimos a manejar la energía y por eso es tan importante reconocer quienes somos, lo que somos y todo nuestro potencial para manifestar todo lo que queremos.

Te invito a que te atrevas a soñar todas esas cosas, experiencias que sean realmente significativas y que podamos abrirnos a recibir todo lo bueno que el universo tiene para cada uno de nosotros.
Porque todo ya está ahí, todo está hecho, solo tenemos que tomar la acción de tomar lo que queremos vivir, lo que queremos tener, para nuestro beneficio y para el beneficio de todos los que nos rodean.
Feliz año a toda la comunidad que está conectada con este sentimiento y deseo de avanzar, de desarrollar ese maravilloso Ser que todos poseemos, que está conectado con la divinidad y así poder vivir en la tierra como en el cielo.
Gracias a todos por Ser y Estar.

Fotos tomadas por @aldara desde su telefono Poco X3 Pro.
Recursos gratuitos utilizado de canva.
Traducción realizada con Deepl
English version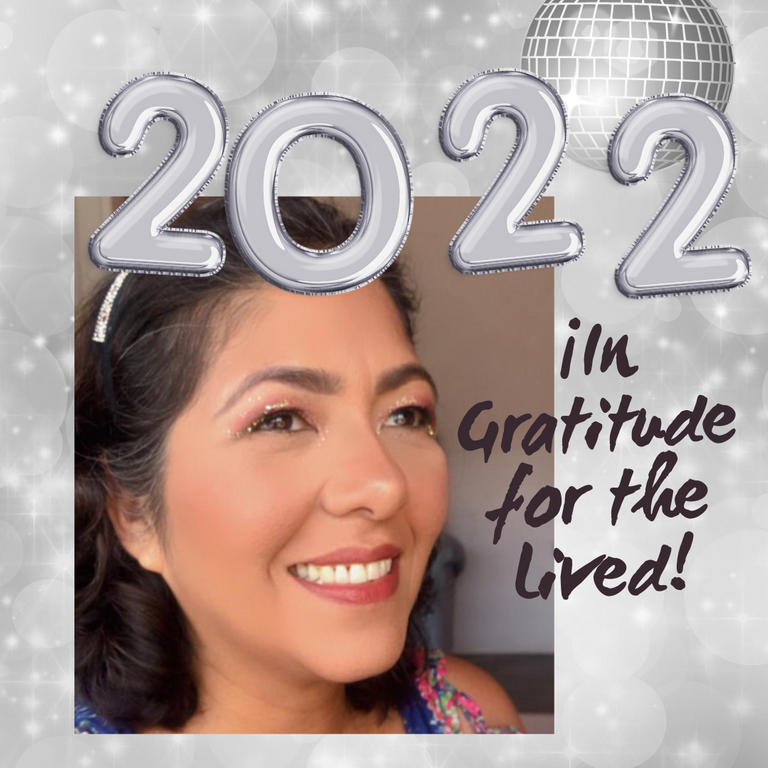 Greetings Dear Community.
After a few months of absence due to failures in my computer, being HIVE always present in my thoughts, fortunately I managed to close the cycle of last year resolving the pending aspects and fulfilling some of the goals that I set for the year 2022.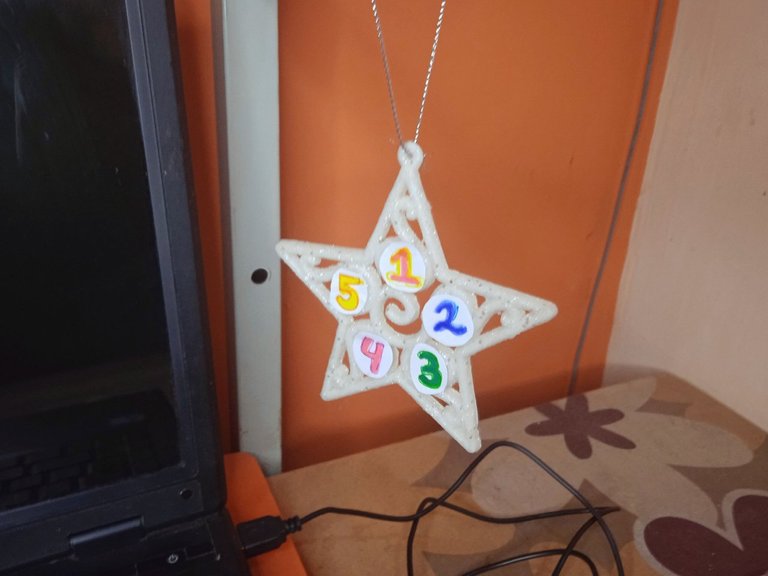 Remembering last year's initiative my top Five 2022. In which I participated having as an idea to make a symbol of a five-pointed star that I kept watching throughout the year on my desk. And that reminded me of the five main aspects or goals that I would focus on for the year 2022.
Let me tell you that it worked wonders for me, we definitely need to keep in mind every day our objectives and what we want, is the direct way to be able to fulfill what we say we want to Have, Be or Do.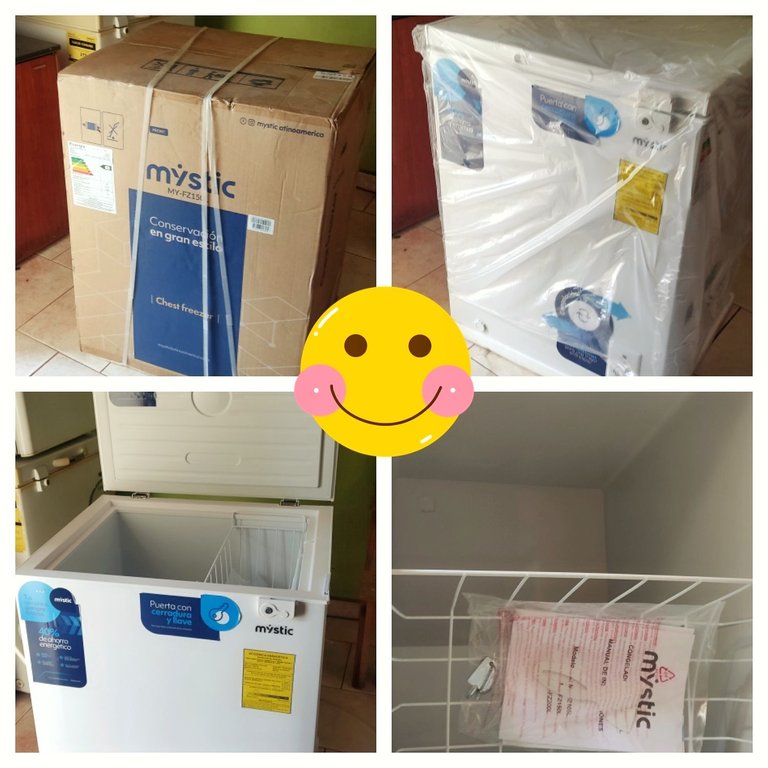 In one of the goals I put I wanted to repair my freezer that was damaged and it turned out that I got a brand new one, because of them we can always get more than what we expect when we focus on the goal.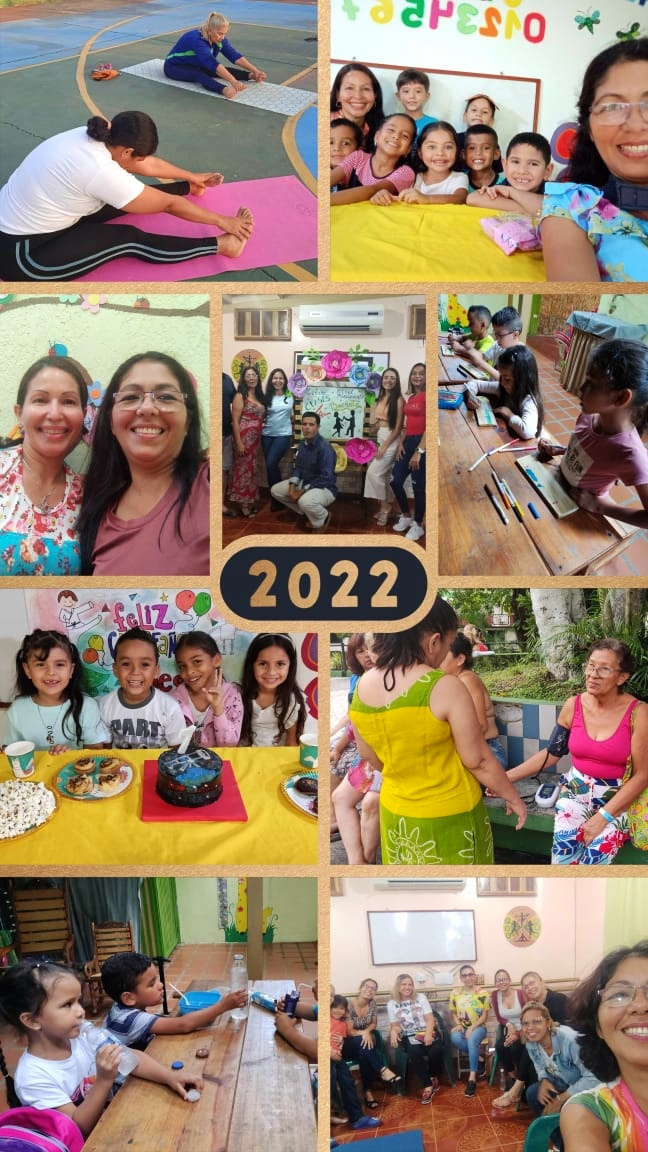 I managed to stabilize the enrollment of students in my academy, entering new students reaching the goal of having a minimum of 10 students per area.
This simultaneously allowed me to increase my income, reaching the other aspect related to the economic or financial area of my academy.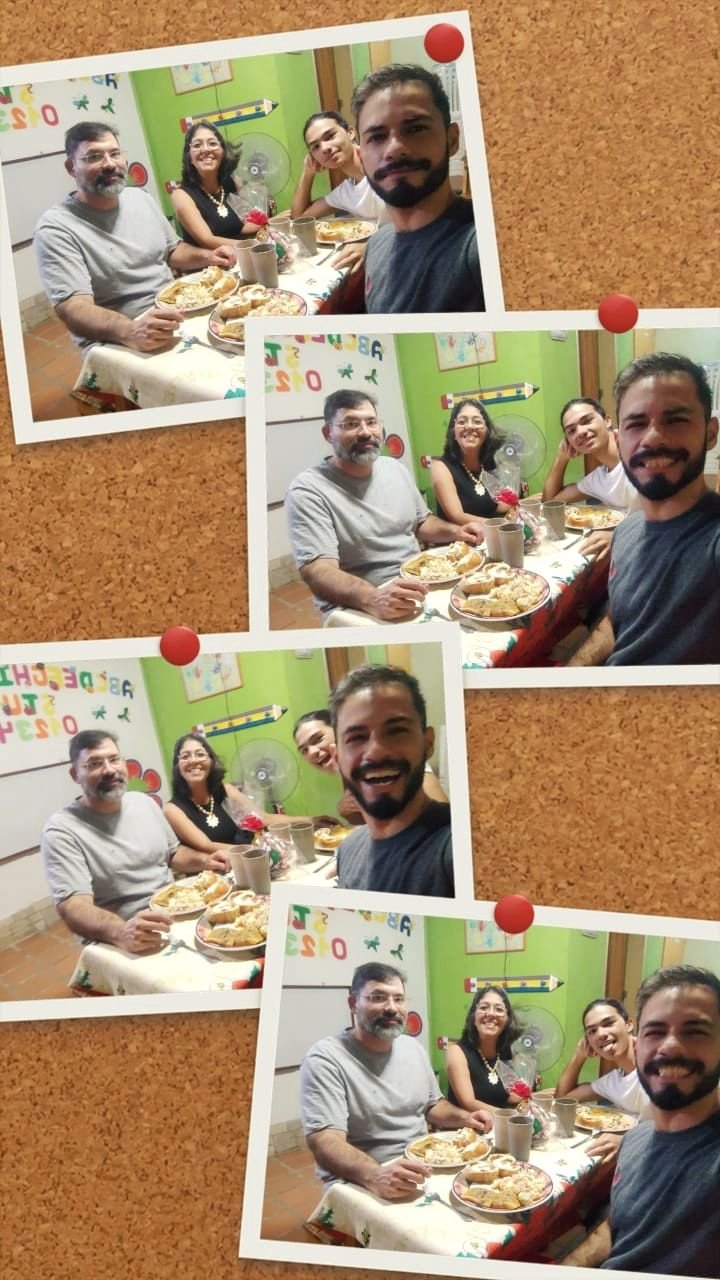 I am very happy for the progress that is being achieved at the family level since we are working more as a team, supporting each other and focusing on common purposes based on personal growth, self-knowledge and the development of our potential at the level of mental processes, restructuring programs and eliminating limiting aspects that prevent us from fully expressing all our potentials, gifts and talents.Here with my great ally @youngmusician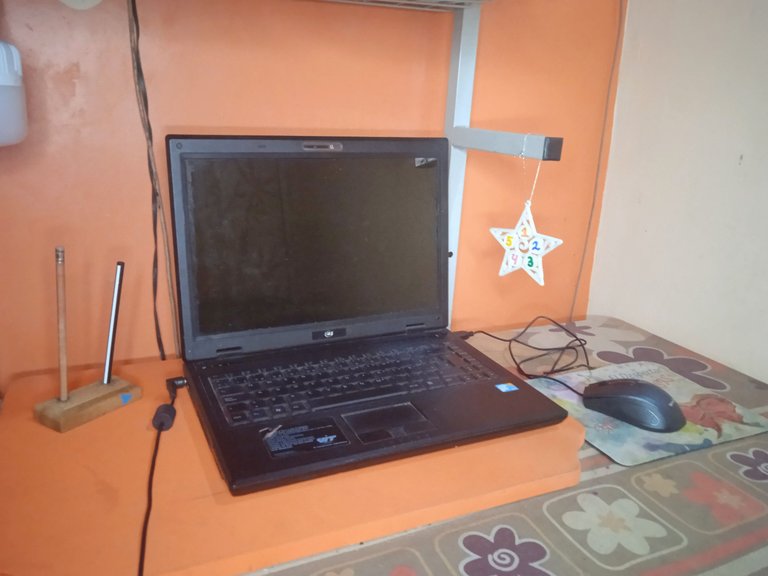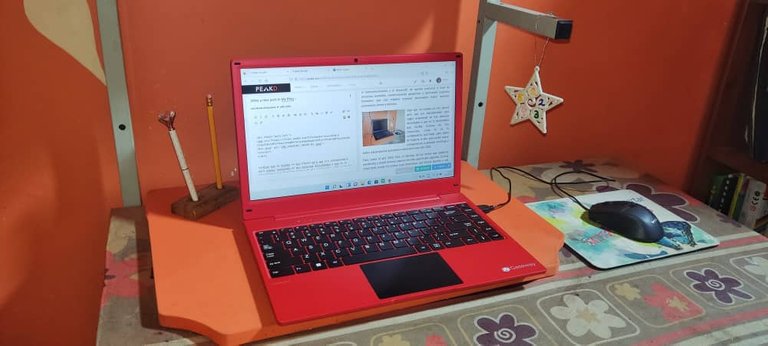 Something that was not in my plans but it was essential to continue advancing in my various activities and that is the tool that facilitates many of my creations, as is the computer, which arrived just before the end of the year, so I can continue sharing, making my blogs and all my projects that I plan to materialize this year 2023.
To close the year 2022, I took stock of the goals that were pending and decided to retake some of them for the following year. It is very important to write down the goals in order to determine what we have achieved and what is still pending.
In total gratitude for what we have lived during the year 2022, recognizing the importance of the beings who accompany us, who support us, who listen to us, since it is the experiences that connect us to each other, that bring us well-being, joy, happiness, joy. It is these experiences that we will take with us as souls, that is why it is so important to live from our BEING.
We come to manage the energy and that is why it is so important to recognize who we are, what we are and all our potential to manifest everything we want.

I invite you to dare to dream all those things, experiences that are really meaningful and that we can open ourselves to receive all the good that the universe has for each one of us.
Because everything is already there, everything is done, we just have to take the action to take what we want to live, what we want to have, for our benefit and for the benefit of all those around us.
Happy New Year to all the community that is connected with this feeling and desire to move forward, to develop that wonderful Being that we all possess, that is connected with divinity and thus be able to live on earth as in heaven.
Thank you all for Being and Being.

Photos taken by @aldara from her Redmi phone.
Free resources used from and pixabay
translation done with Deepl
---
---