At The Zoo pt.1 - my entry for the #monomad contest
I recently visited a zoo in my region. Assuming that they are animals kept outside their natural habitat, they are still cared for.
It is still possible to perceive their charm, their beauty and to tell the truth, at times, they recall certain sensations that I believe man has carried inside for thousands and thousands of years ...
This is the first part of my collection featuring a camel, a prairie dog, a small ostrich and a zebra.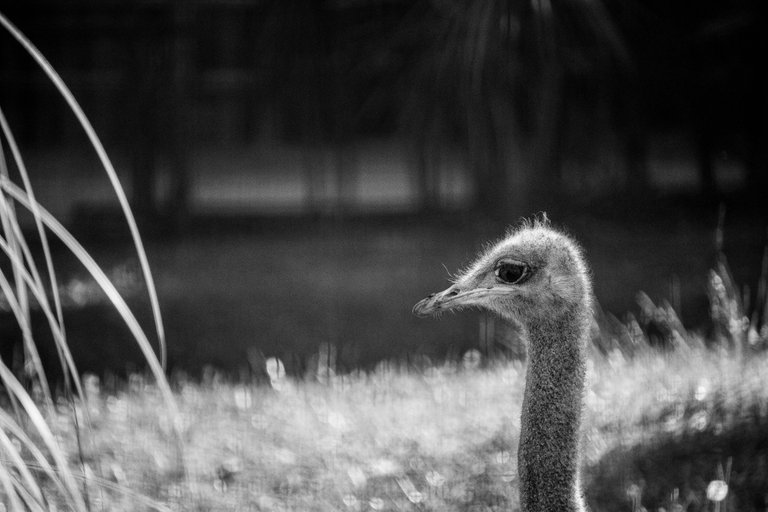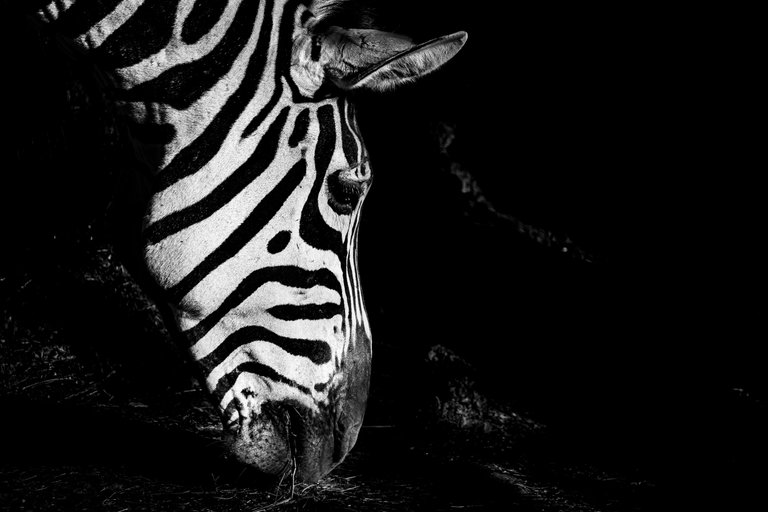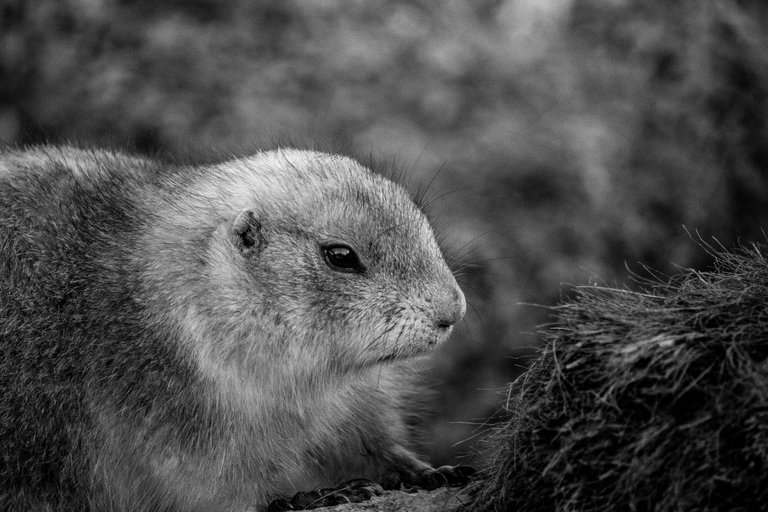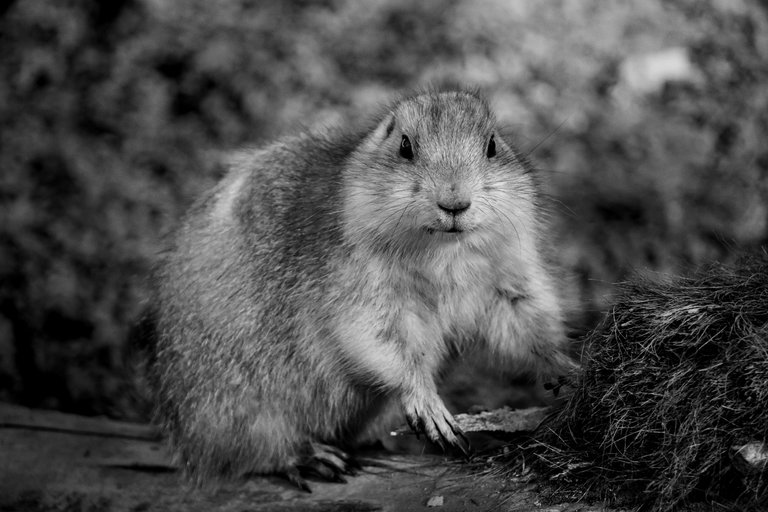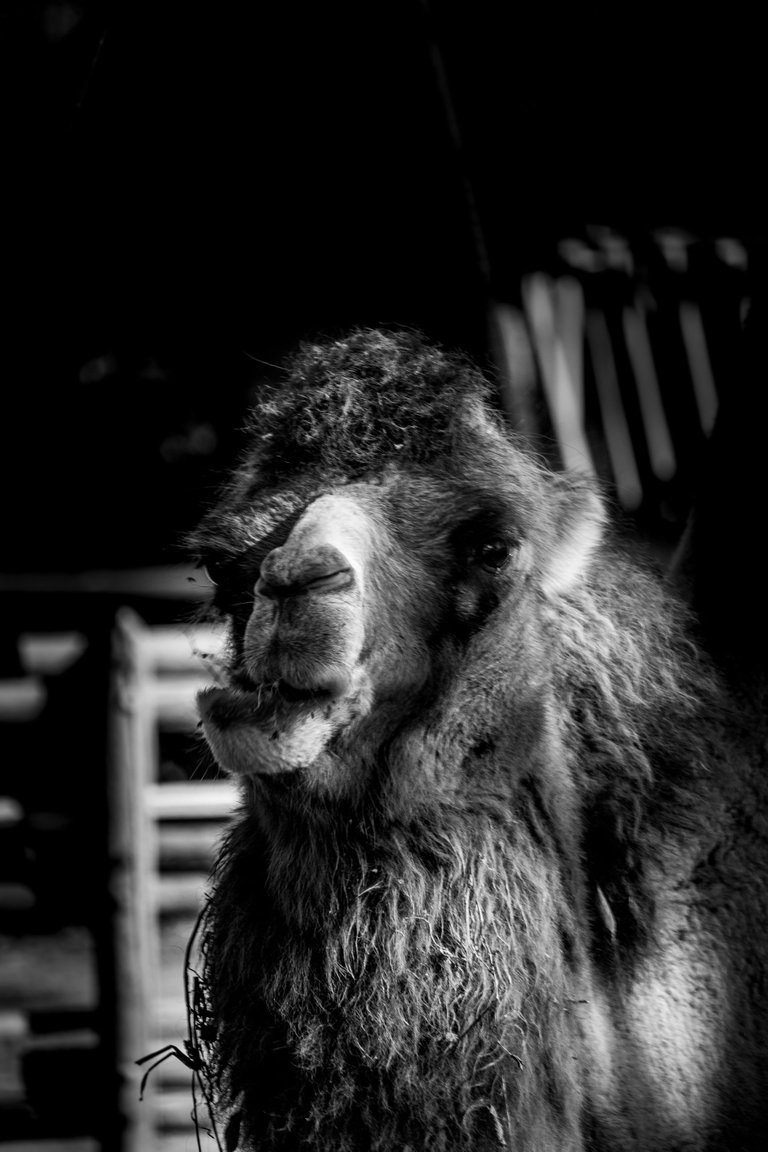 ---
---