Collection pt.1 - my entry for the #monomad contest
With this first series of photos I want to tell my vision of a splendid architectural jewel located near my house: Villa Manin.
The Villa takes its name from the Venetian nobleman Antonio Manin and was built starting from the sixteenth century. It was also the home of the last Doge of Venice, Ludovico Manin, and in 1797 Napoleon Bonaparte lived there for about two months with Giuseppina Beauharnais.
Here many talks were conducted for the stipulation of the treaty between France and Austria known as the Treaty of Campoformio (October 17, 1797).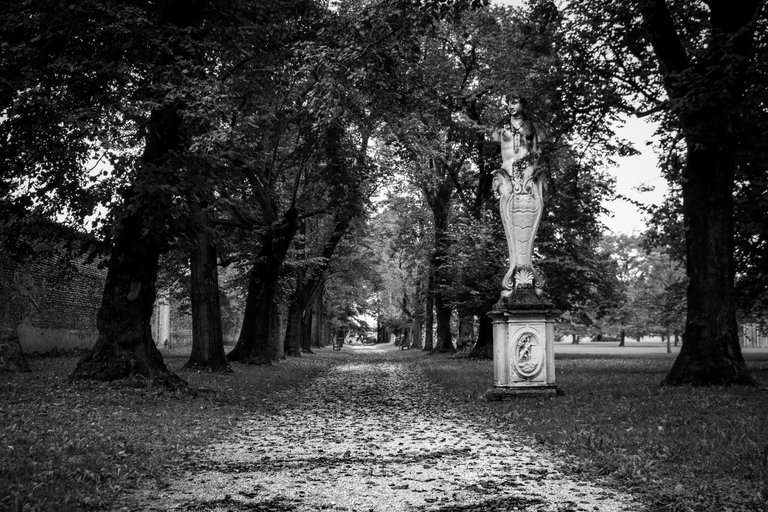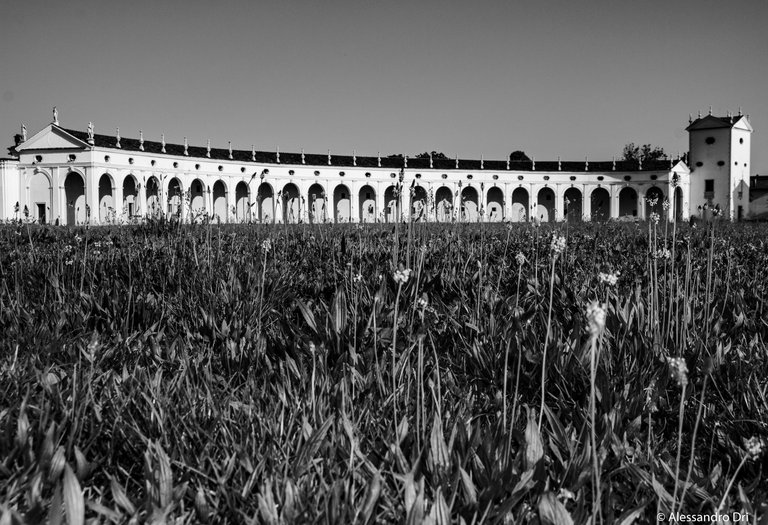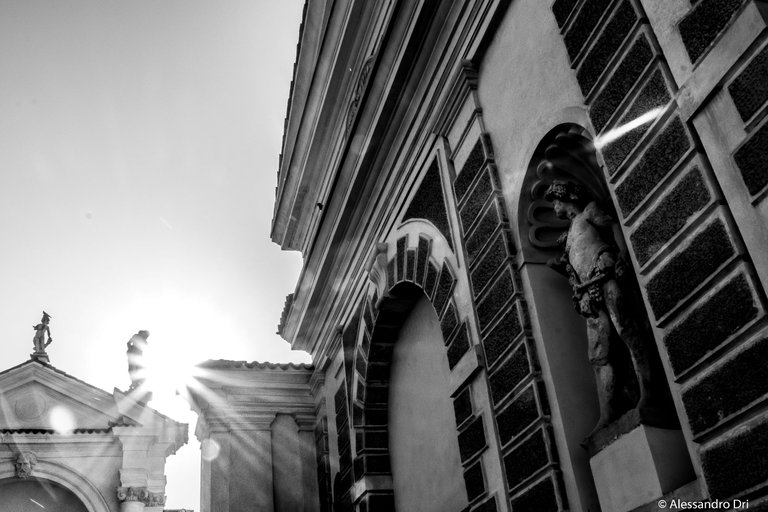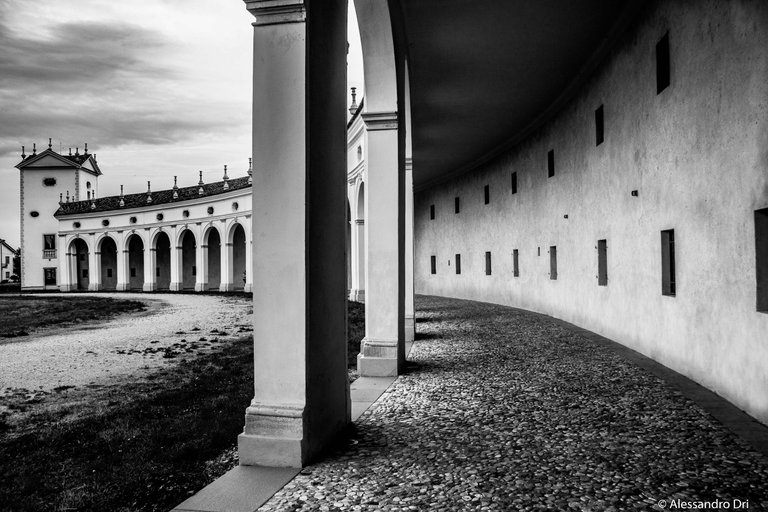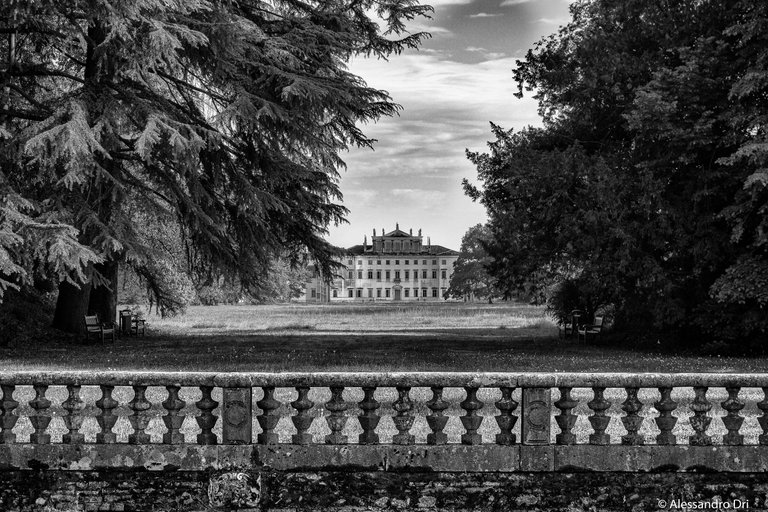 ---
---