Grado pt. 1- my entry for the #monomad contest
In this collection I propose various aspects of the City of Grado. It develops on an island in the lagoon of the same name and is connected to the mainland by a long road in the middle of the lagoon.
Grado was already known as a Aquae Gradatae in Roman times and was the port serving Aquileia (another very important center).
The city developed around 452, when many inhabitants took refuge on the island to escape the hordes of the Huns led by Attila.
It therefore presents a Roman history, then medieval up to the last buildings of the present day.
Enjoy!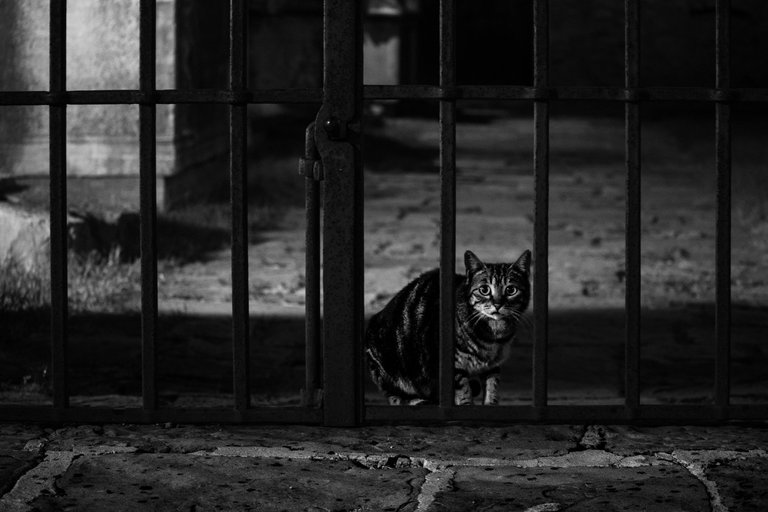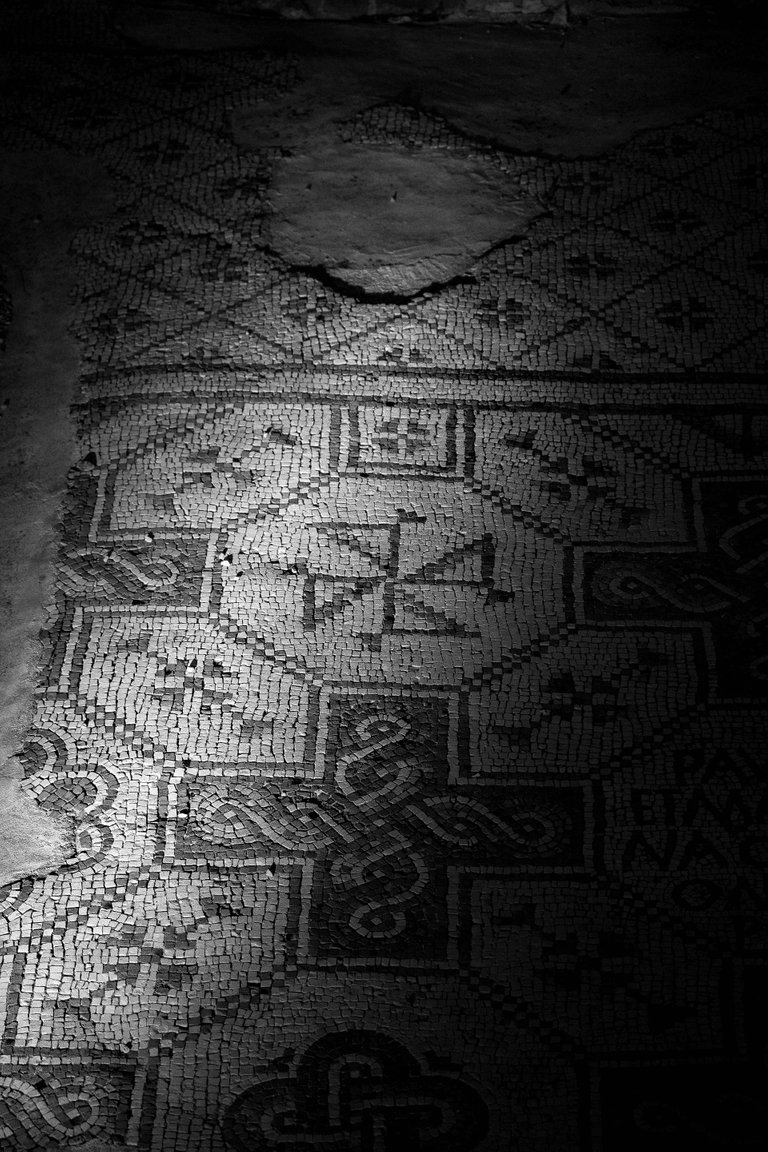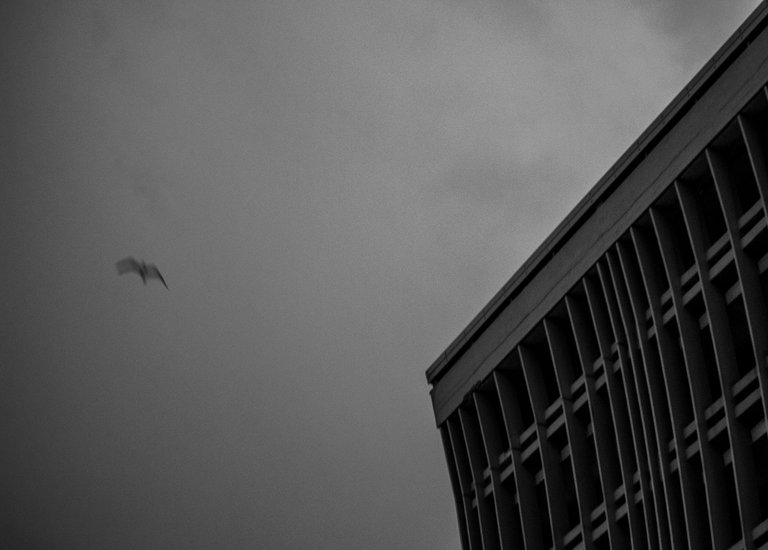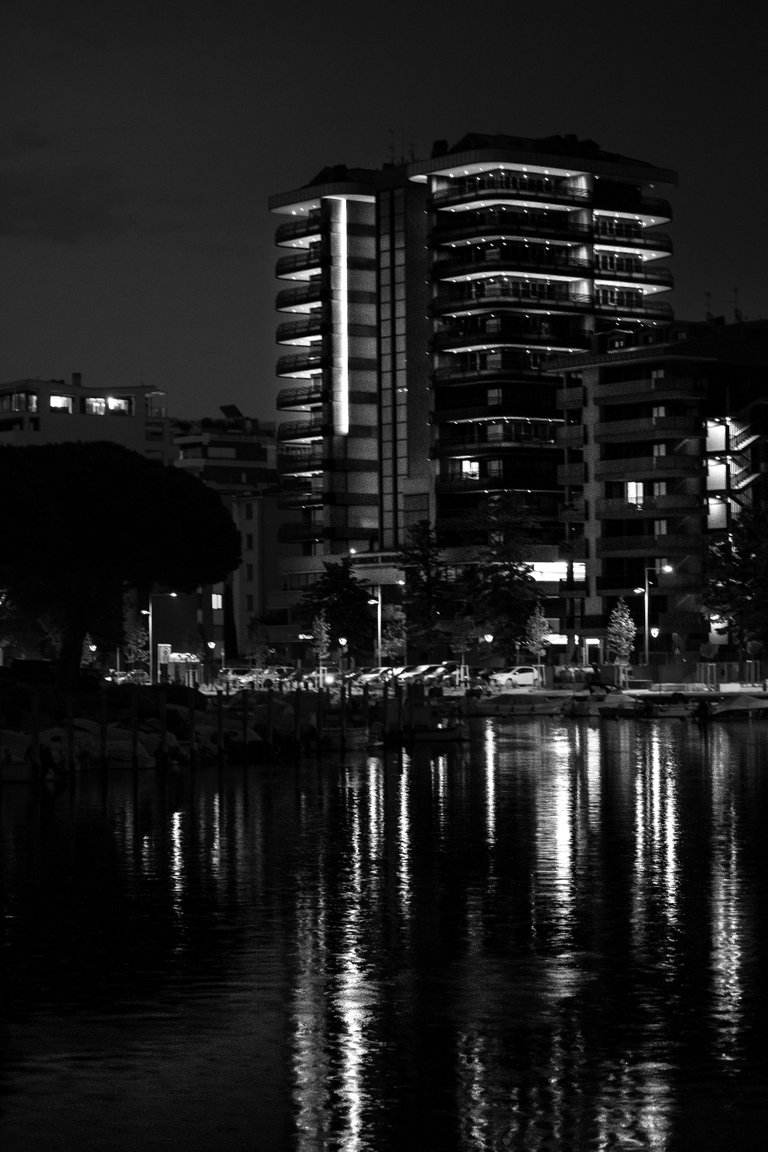 ---
---