Lamps - my entry for the #monomad challenge
I am attracted to the lights, the street lamps in the alleys, the lights on the walls ...
I think that in some places they really create the atmosphere and bring out the architectural qualities, I think I am actually saying something trivial ... but true.
This series portrays some corners of a beautiful town, actually an island, called Grado, in Friuli Venezia Giulia (Italy).
It has a historic center where the Roman ruins, then the Romanesque style buildings and the typical architecture of a seaside / fishermen place, come together in a suggestive situation.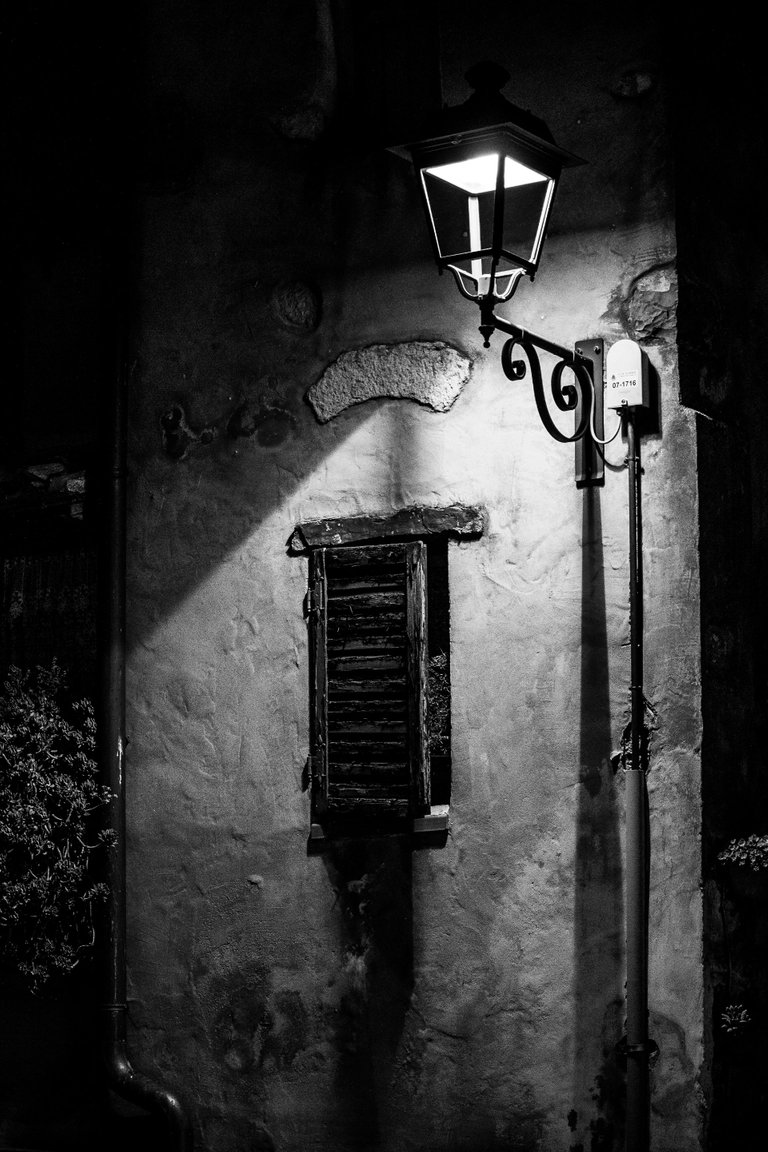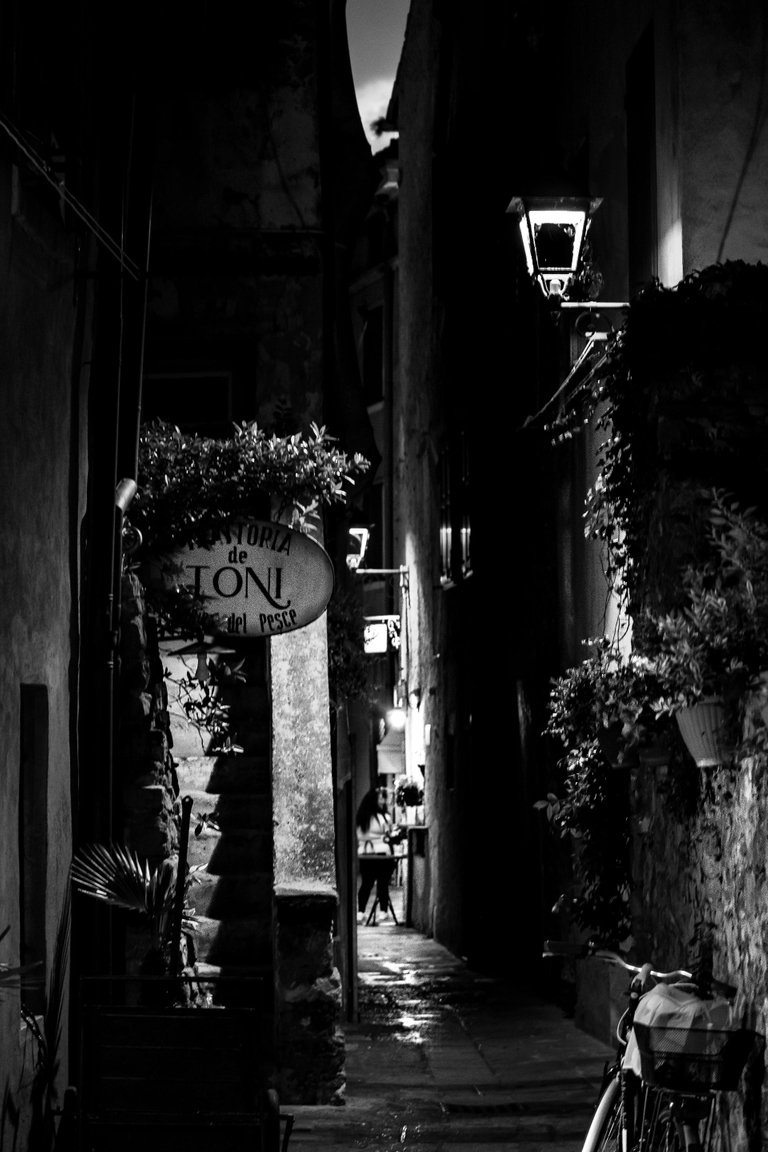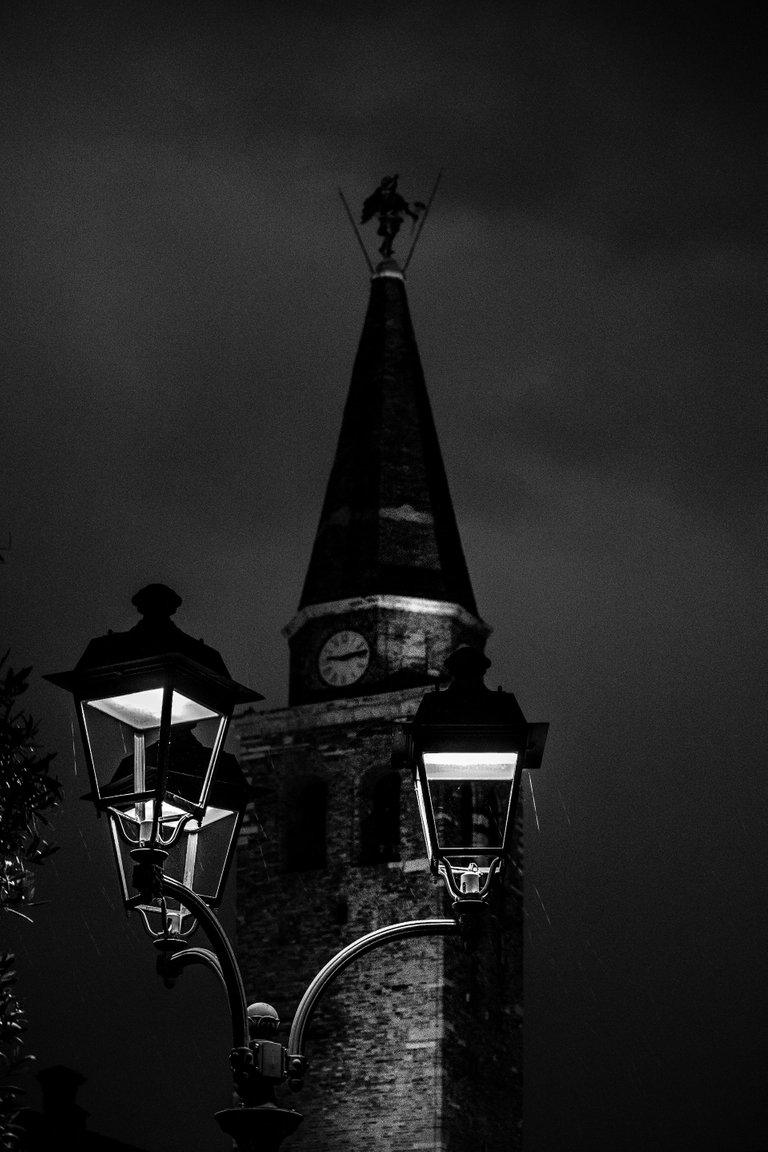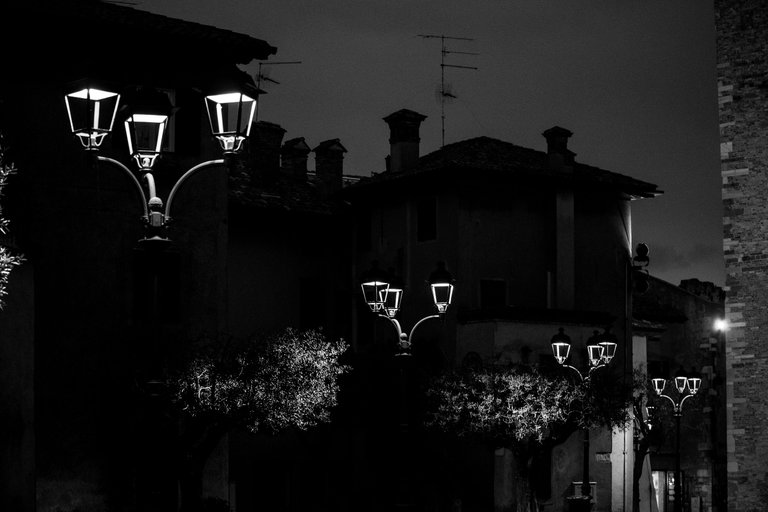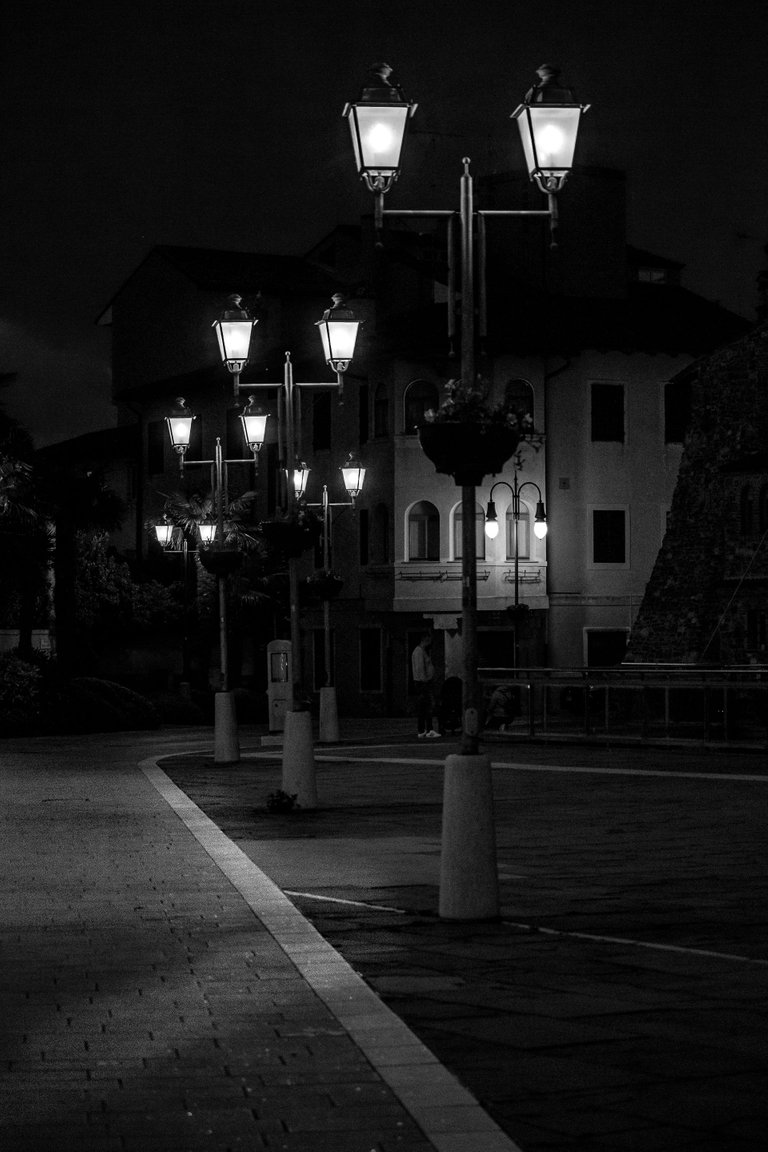 ---
---