Évora city - Black and White Version
Hey everyone
And here we go with one more entry to the #monomad challenge :)
Évora is one of the most beautiful cities in Portugal, a museum city, surrounded by a wall that is a UNESCO World Heritage Site since 1986, founded in 1166 and during the history of its existence it has been the scene of several important events, having been its golden era in the 16th century when it was the residence of Portuguese kings, located in the Alentejo region, full of architectural and cultural works.
This is just a brief introduction to add all the information that has already been made available in this space in previous articles.
I spent a long period of time without visiting this city, visiting twice within 1 year recently, and I didn't mind at all if I could go back there still today.
It is indeed an impressive city and just the fact that it is located in Alentejo… I love it!
In today's register i share a small model of the city hanging on a wall and some places near the place where we stayed, right next to one of the great walls.
Hope you like it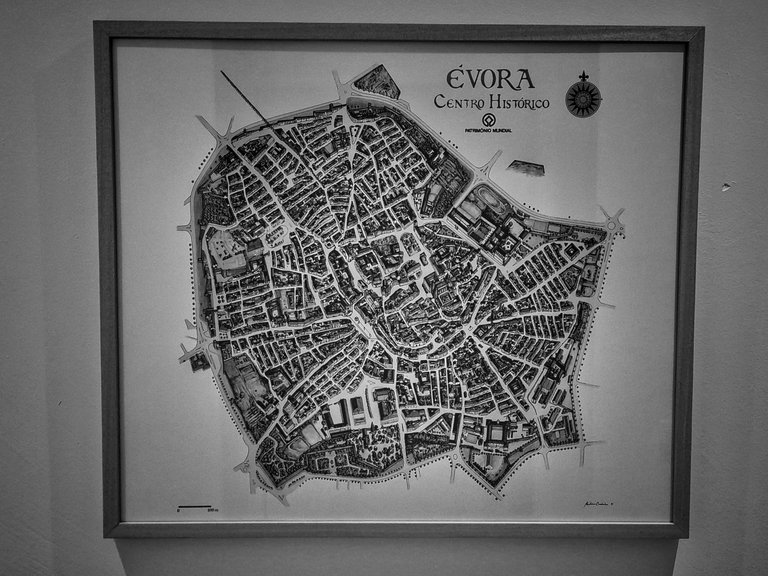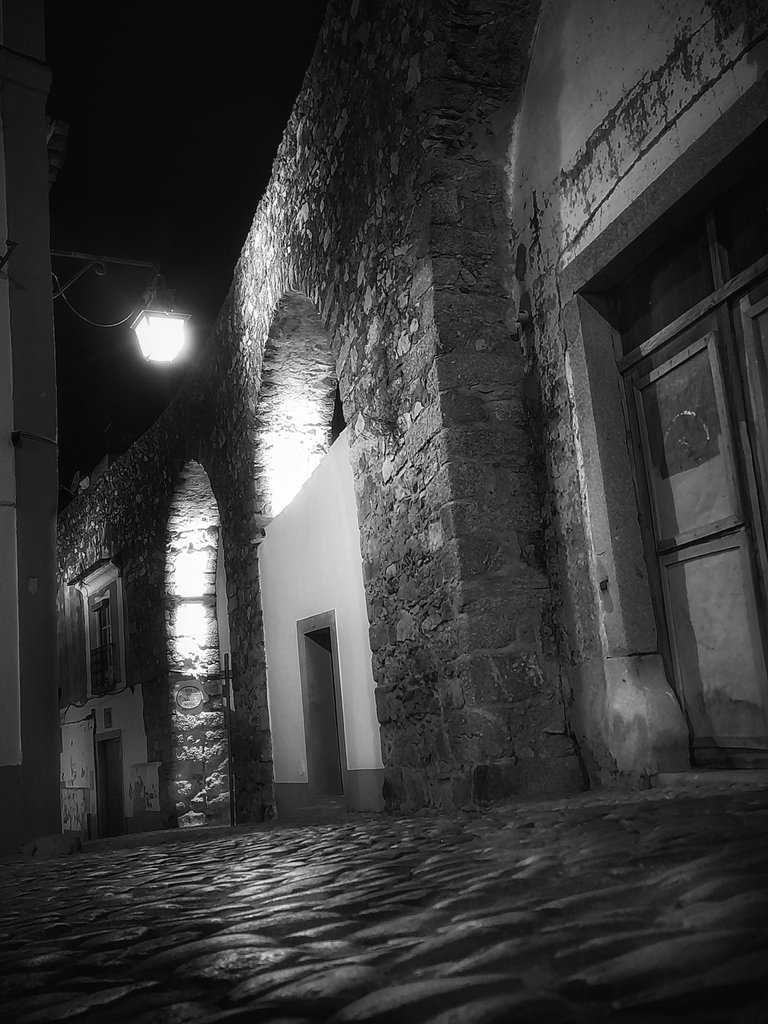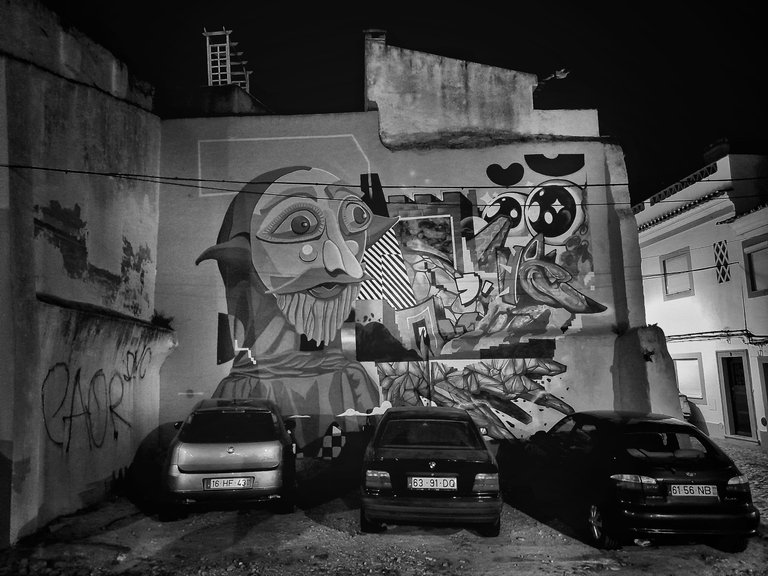 Thanks for following me and support my work!

See you soon
Thank you for watching
---
---