Évora city - Policy - Black and White Version
Hey everyone
And here we go with one more entry to the #monomad challenge :)
Continuing the visit through the streets of the city of Évora, it was in one of the squares in front of the Town Hall that we came across a rally of a political party that took place a few days before the regional elections.
As expected, all the militants were on the spot in order to provide the necessary support and form an audience for the television stations covering the intervention.
In turn, each of the candidates made their intervention to attack the current elected officials and presented proposals that could end all the wrong policies in place.
It couldn't be other way, since that's how we got used to living politics, in a series of affronts and attacks, but in the end the chairs turn, the characters and the problems remain the same.
I thought this would be a great opportunity to make a brief introduction to my daughter about what politics is and what politicians are or should be and what the role of its stakeholders is.
Here are 2 records of that same moment.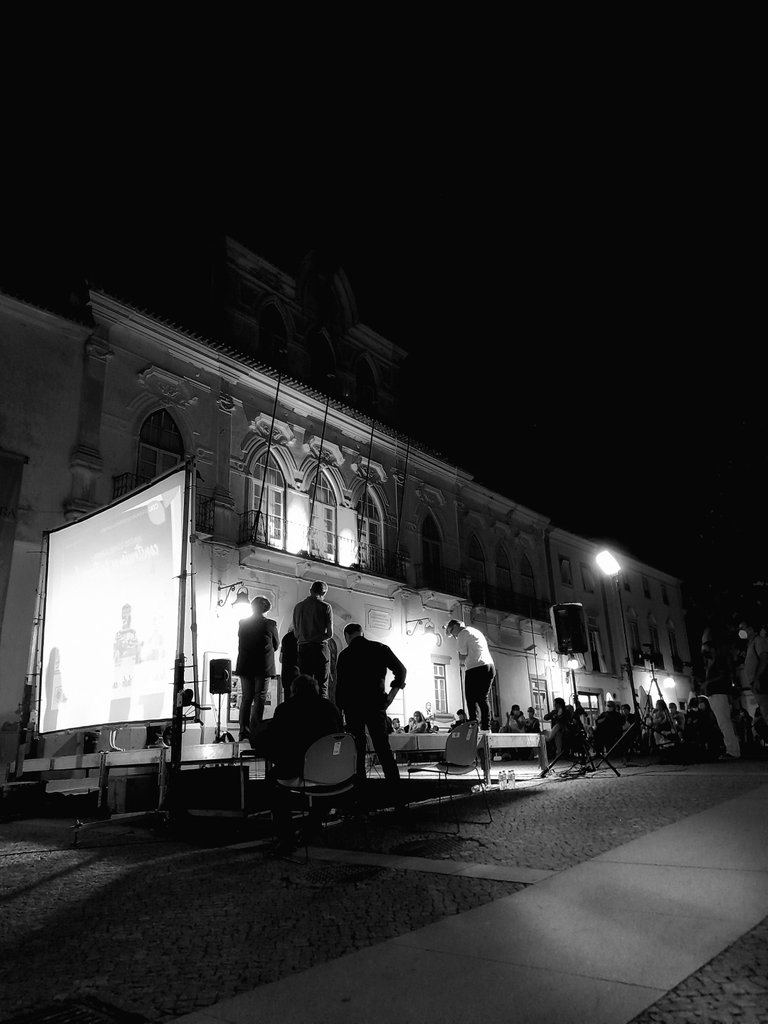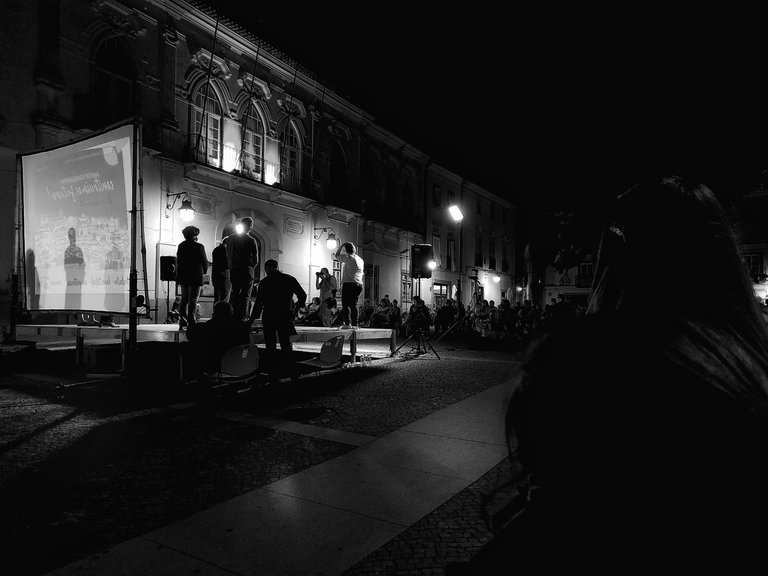 Thanks for following me and support my work!

See you soon
Thank you for watching
---
---