Évora - Giraldo Square - Black and White Version
Hey everyone
And here we go with one more entry to the #monomad challenge :)
On the same night we passed the party rally, we continued to walk through the typical streets of Évora and as they say and it's true, there, all roads lead to Praça do Giraldo (Giraldo Square), and of course, that's where we ended up, it's always been so since its construction in 1571/1573.
This square was built in honor of Geraldo Geraldes after he conquered Évora from the Romans.
After this conquest, on the site where Roman sculptures and a triumphal arch had been built and after destroyed, was built a fountain, which became one of the centers of attention of residents and tourists.
From the center of the square it is possible to see the Fountain which is located in front of the Church of Santo Antão and at the other end the current branch of Banco de Portugal, formerly with links to the Inquisition, which has a fantastic facade as well as all the architecture that surrounds the square in Neoclassical and Romantic style.
And to give an even more superb look to the eye, its floor is made of Portuguese pavement, the real Portuguese pavement, that well-polished and slippery one :)
Here are some records of the place, i hope you like it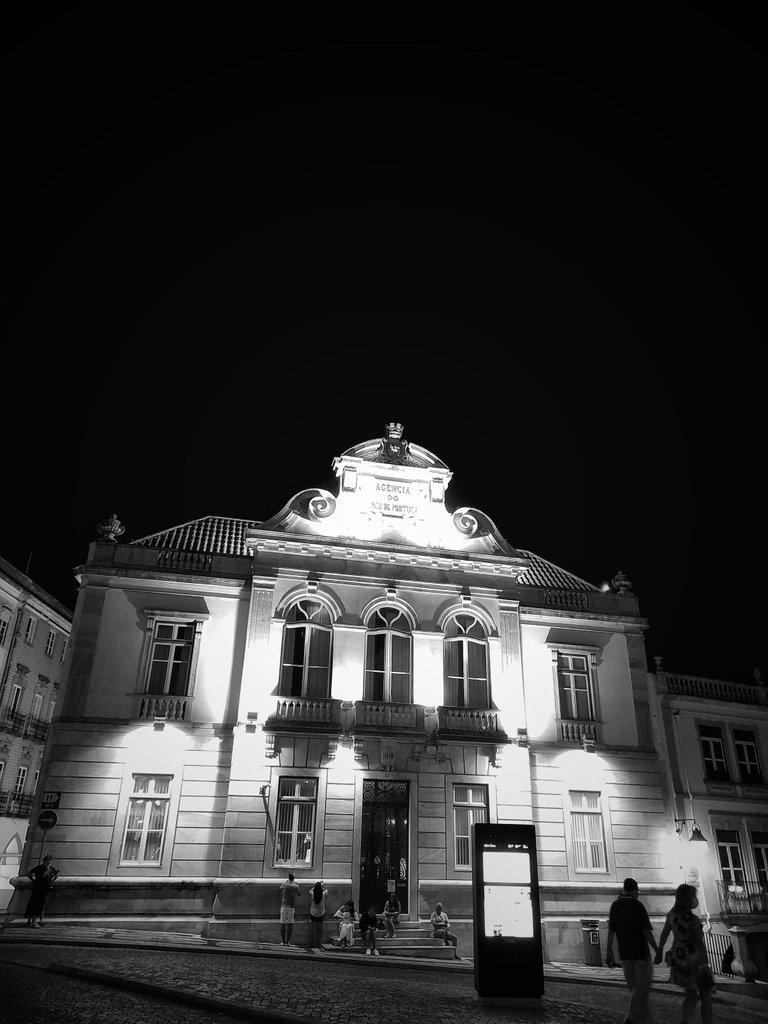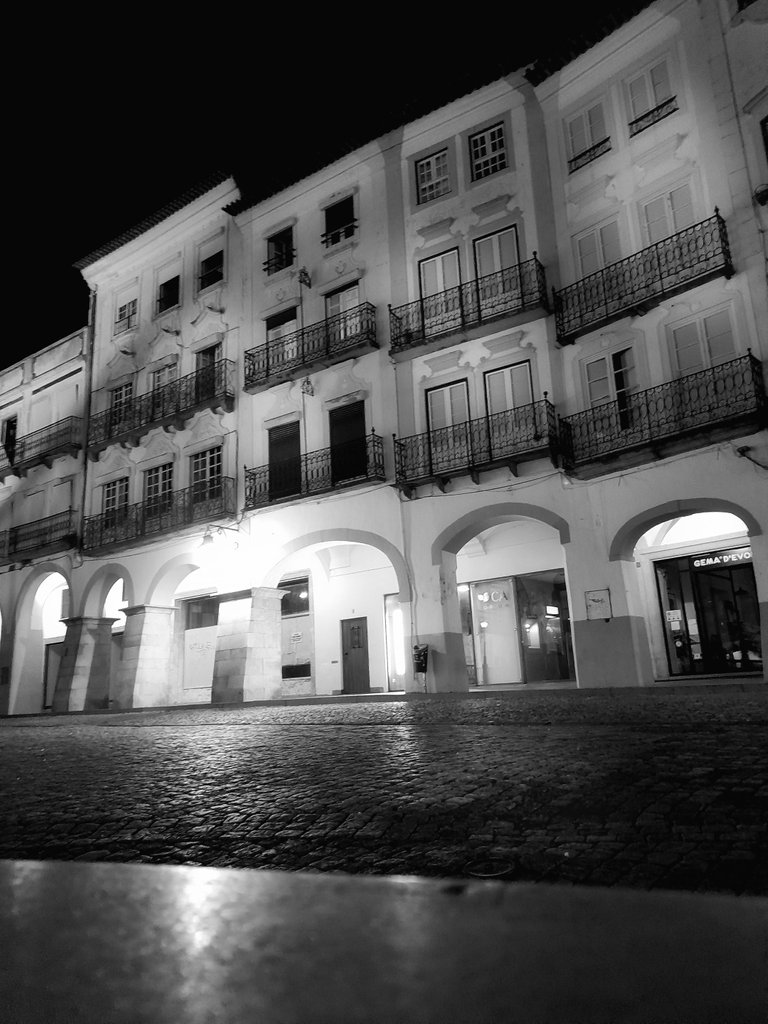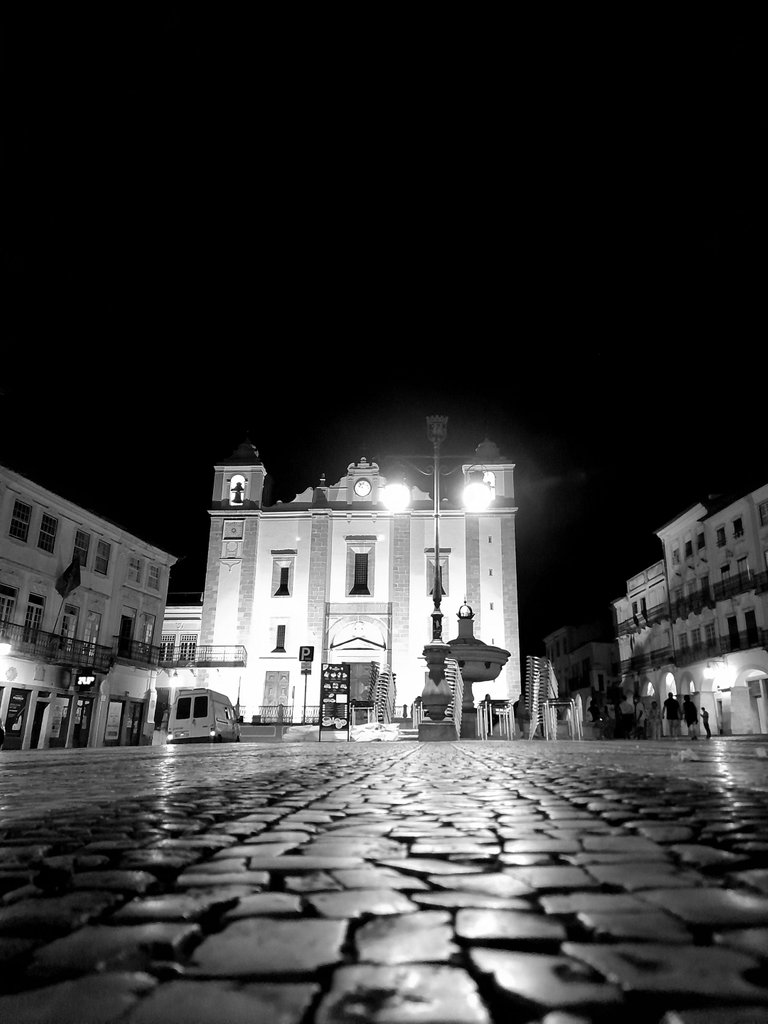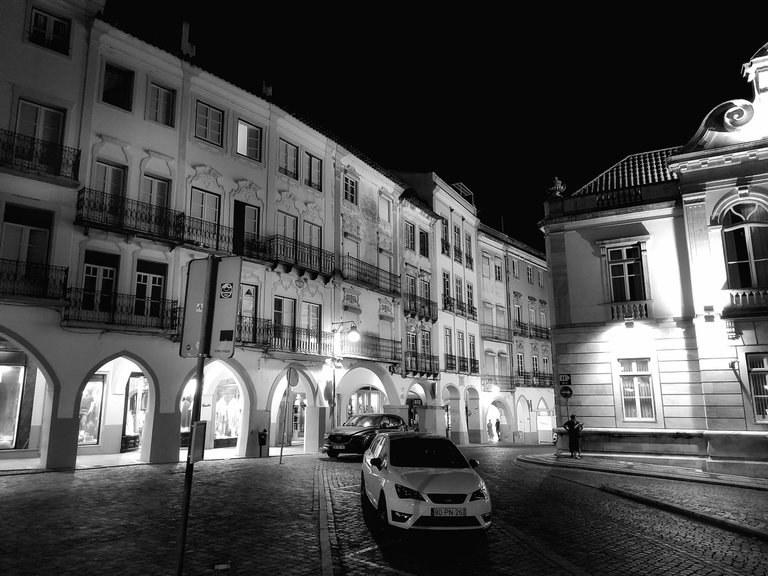 Thanks for following me and support my work!

See you soon
Thank you for watching
---
---