From Black Pig to Grândola | Travel through Portugal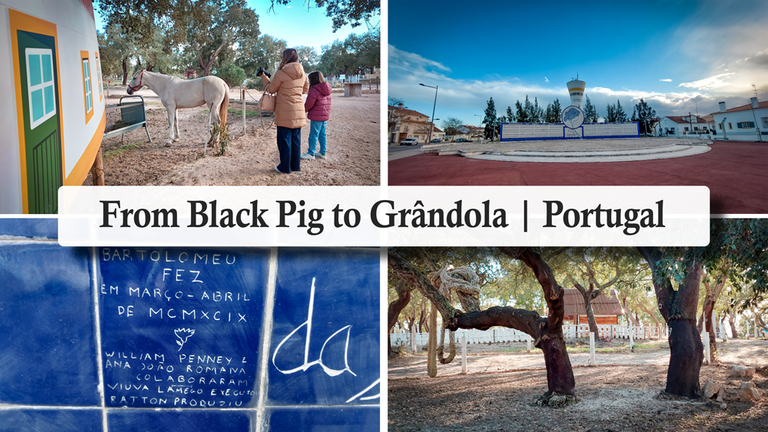 Hi everyone :)
Today i decided to share a whole from 2 halves.
Let me start by explaining what this whole and half thing means.
We were resting in Alentejo lands thinking about going for a walk along the beach, walking a trail along the well-known cliffs of the Vicentina coast, when we remembered that nearby there was a village very well known in Portuguese history, even mentioned in a well-known song and of high relevance in the events that preceded the 25th of April revolution and consequent dismantling of the dictatorship in our country.
I am referring to Grândola Village, and it was during defining the route to there, that we crossed our eyes to another place that would be on the way and which we decided to take a leap to visit, and this is where the halves come in :P because i feel that both, one place and the other were not properly registered and in the article that i share today, i will only be able to visually share each of the places in a half.
Starting with the place that was on the way to Grândola, also located in a spot whose name starts with Vila (Village) :P there is no shortage of them in these parts.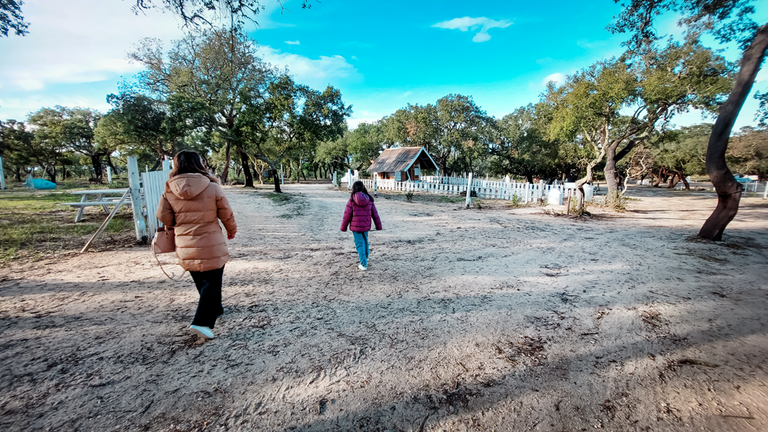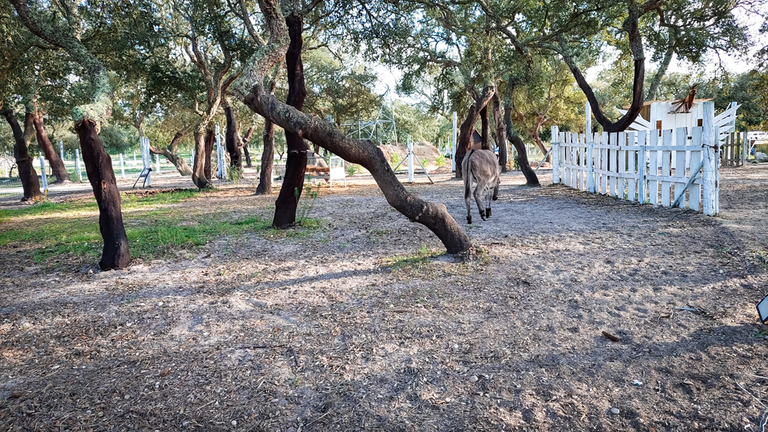 Black Pig, also known as Vila do Gin (Gin Village), located in Vila Nova de Santo André, a very interesting place both for the setting dedicated to the production of Gin and the entire surrounding area, with different terraces with approximately 300 seats and several facilities highlighted in the middle from an orchard of strawberry trees that are used to produce brandy, with small artificial lakes and a huge variety of thematic spaces where it is possible to develop different activities.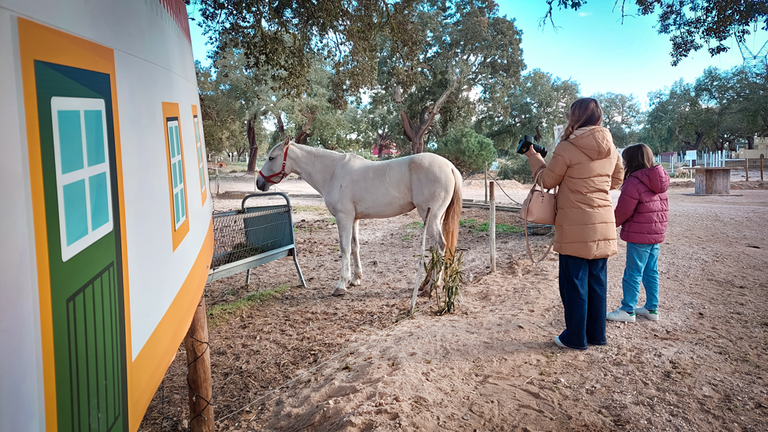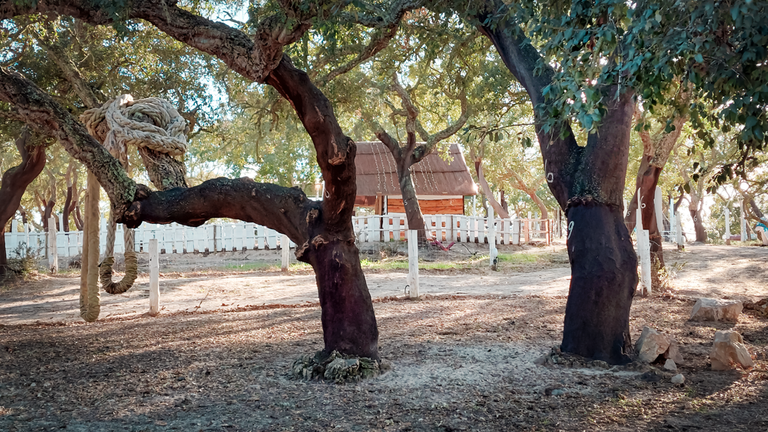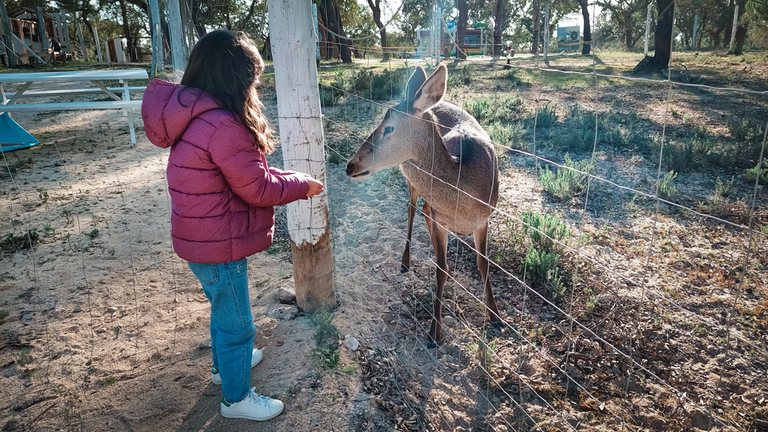 Also, there is the distillery where, what is considered the most awarded Gin in Europe since 2019 is manufactured.
Unfortunately i don't have the records of this space dedicated to the drink, which was being remodeled and being prepared for the weekend, since this visit was made during the week.
But even there, in the middle of those 15 hectares, a farm-type theme park was also created, dedicated especially to families and specifically to children, which invites us to walk along the different trails, passing between several fences that shelter different species of animals such as the ones you can see in the pictures taken, because i have these photos, luckily :)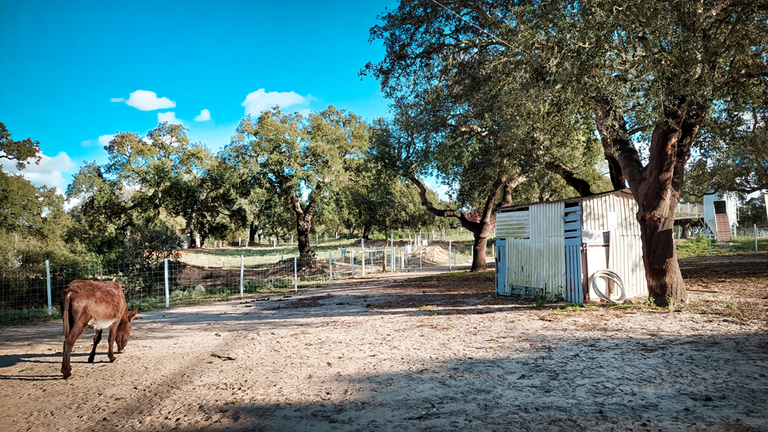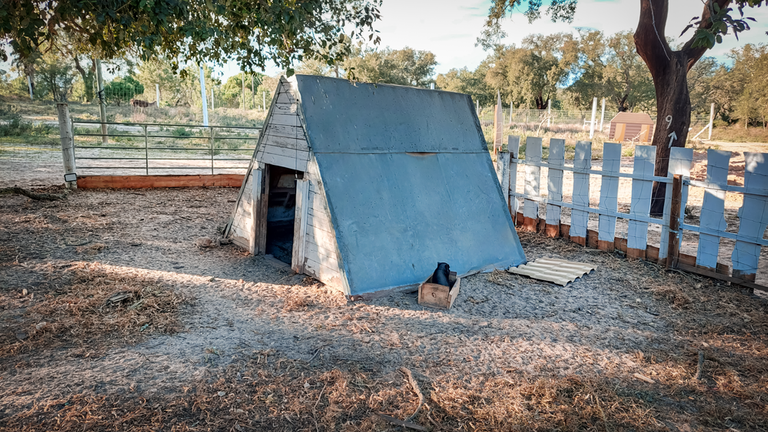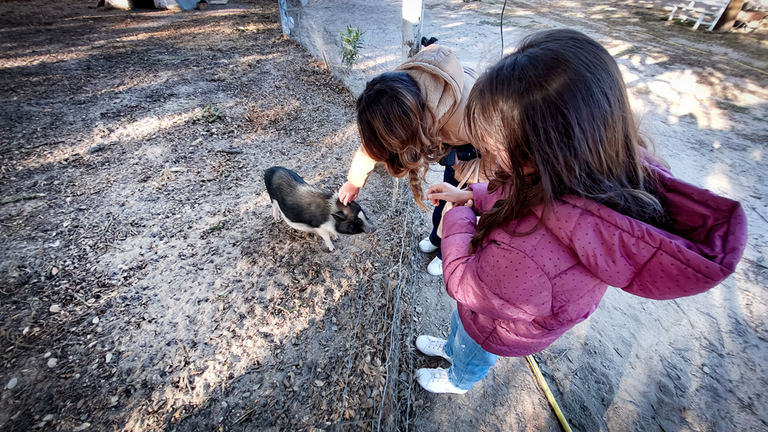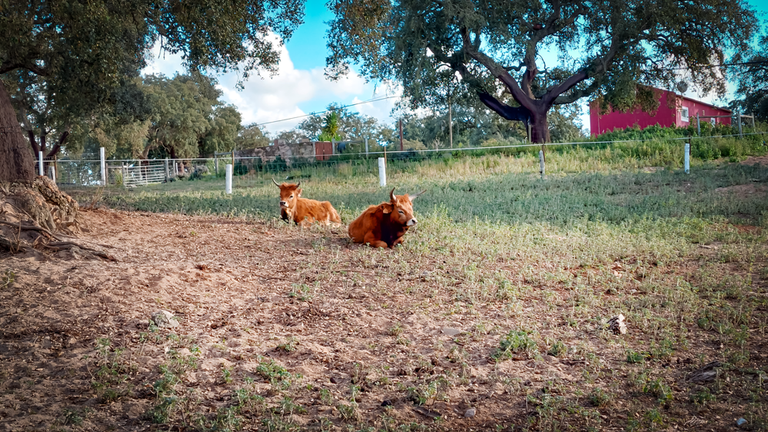 It was an extremely pleasant and relaxing walk, and at the way out we passed through the Showroom and take some souvenirs from those that are tasted :P
From there we continue towards Grândola, where it was also not possible to take the approach that we initially intended, for reasons beyond our control, which leads us to the second half, but which, fortunately, it was still possible to register one of the emblematic points, a small square where the memorial to the 25th of April with a total allusion to the song by the artist José Afonso with the name "Grândola, Vila Morena".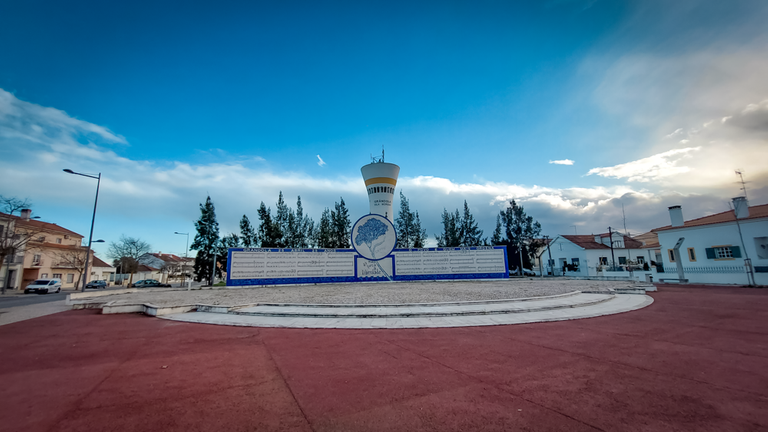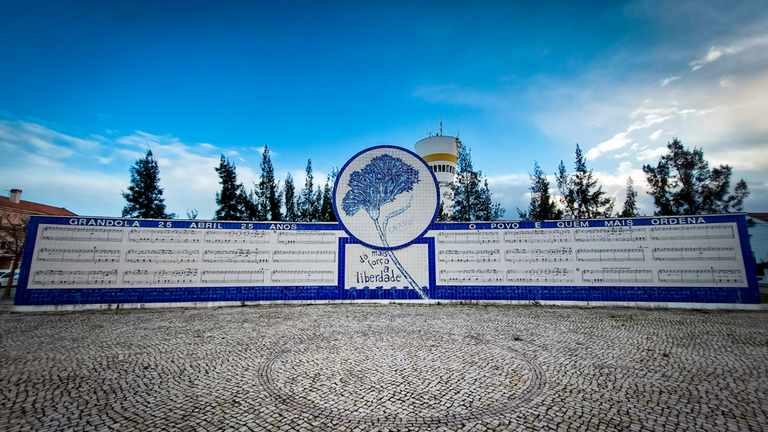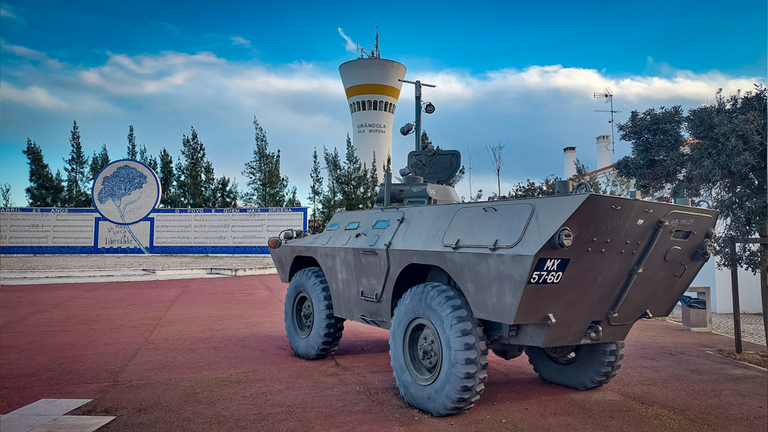 The record i share of Grândola leaves out a visual record of places so worthy of being recorded as the Monument to the Popular Poets, the Roman Ruins of Troia, the Necropolis of Cysts of Casas Velhas, the megalithic monument of Lousal, among many other places of interest.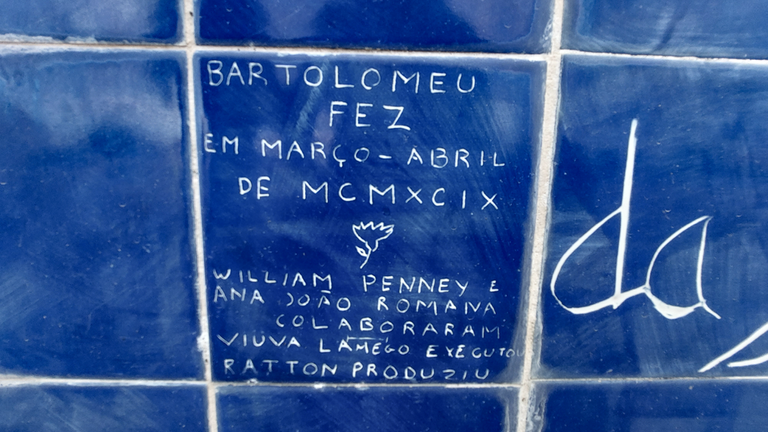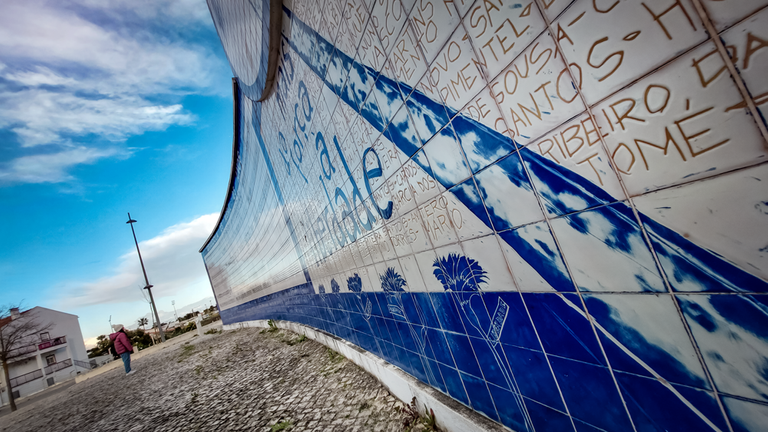 Leaving all this out, i'm sure i'll have to go back there, prepared for any unforeseen circumstances, ensuring that i see everything there is to see there and of course, i take the opportunity and take some photos to share with you :)
That's all for today, i hope you liked it.
Photo by @aleister
Camera - Canon EOS 600D
Lens - EFS 18-55mm
Location - Portugal
Thank you for following me and support my content!

Thank you again for watching :)
Never forget
The price of anything is the amount of life you trade for it.
Time is life... value yours, make every fraction worth it.
---
---